Woo~, I don't know about you guys but one wedding has me spent (yes, I felt like I was there in happy and dogged spirit!) but moving on, some new posters were released for Tribes and Empires: Storm of Prophecy (海上牧云记), a drama adaptation of the novel written by Jin He Zai. Filming officially wrapped up on May 27th and it started in August 2015! 10 long months! THIS is my most anticipated drama this year, plainly because of the kickass trailers.
Posters for the Ladies:
Synopsis (best translation I can write at the moment without reading the novel): In the ancient times, 6th Prince Mu Yun Sheng (Huang Xuan) was born. Because his mom is a demon (takeaway is…she's not human), he is not loved by the Emperor, and lives in seclusion and loneliness. He happens to obtain an antique painting of a spirit demon and befriends the little trapped being. Both promise to escape to the world's most beautiful place. Mu Ru Han Jiang (Shawn Dou), son of a general, is elected to be the prince's friend since he was young. Their peaceful days end when the eight tribes rebel. Mu Ru army fails to protect the royal family and is then exiled, breaking the friendship formed between the two families – Mu Yun and Mu Run. A few years later, a new rebellion threatens the royal family and this time, adult Mu Ru Han Jiang is the only one capable of protecting them. Pain and sorrows of past wounds now manifest in the new generation.
Xu Lu. Loved by many men but fated aka prophesized to be the future queen (Yun Sheng's wife), she's separated from her one true love.
Janice Man. As Pan Xi, the spirit locked inside the painting Huang Xuan's mesmerized by.
Zhang Jian Ning. Princess Mu Yun Yan Shuang. Eager to win, competitive, likes Li Zi Feng's character.
Shui Ling. Current empress.
Wan Qian Shi as Nan Ku Yue Li, niece of the current empress. Tyrannical, evil, hates Xu Lu's character.
Janine Chang. Surprised to see her here since she wasn't mentioned before. She only has a cameo role though as Huang Xuan's spirit demon mother.
Wang Si Si. Overbearing and cruel beauty from the Helan tribe. Likes Zhou Yi Wei's character.
Gao Ye. One of the tribal leaders.
Li Xin Ai. A witch in the red gown. So funny because we can't see it!
Kan Qing Zi. Another pleasant addition! A fallen princess who harbors a dream of rebuilding her country.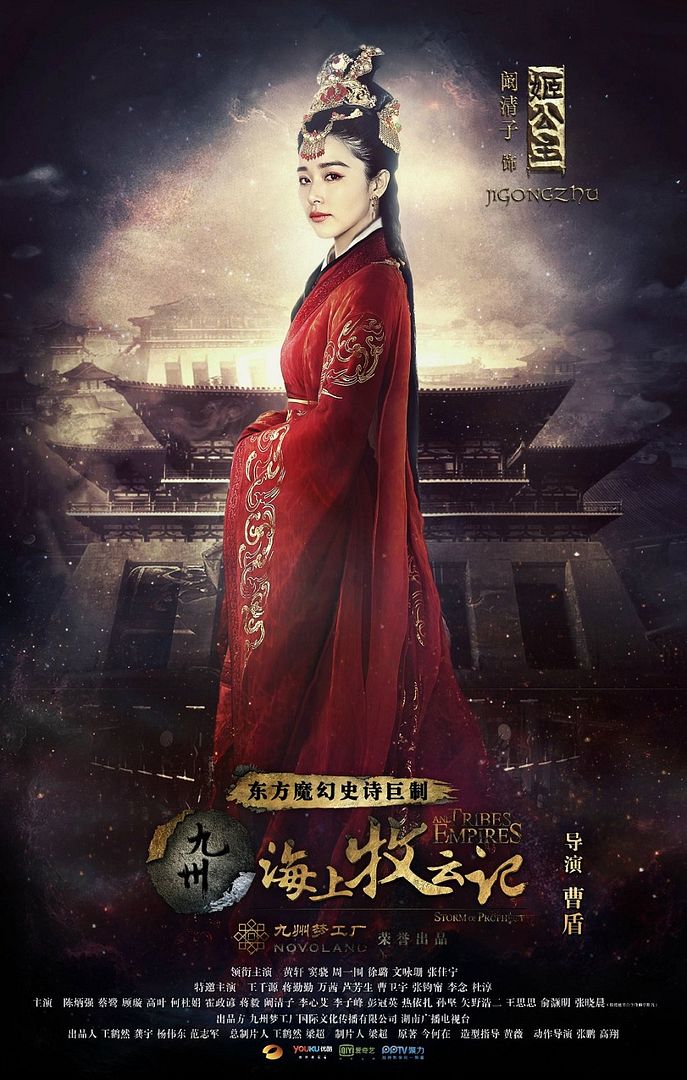 Re Yi Zha. One with a pitiful background, a stubborn woman who lives without regrets. I like you already!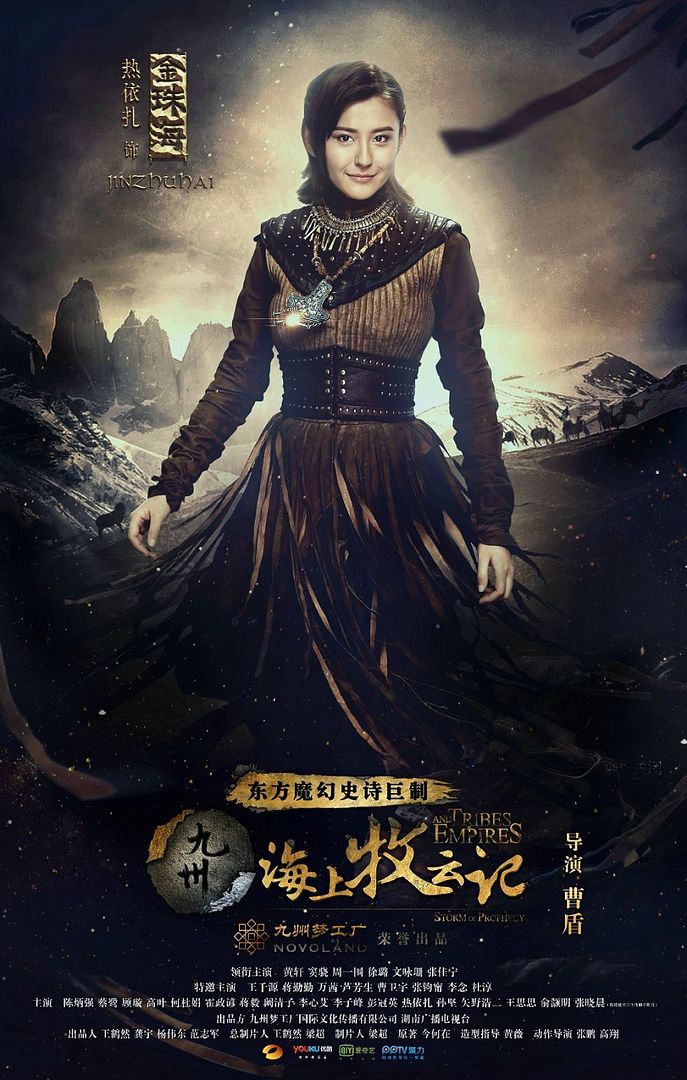 Some older stills of the cast.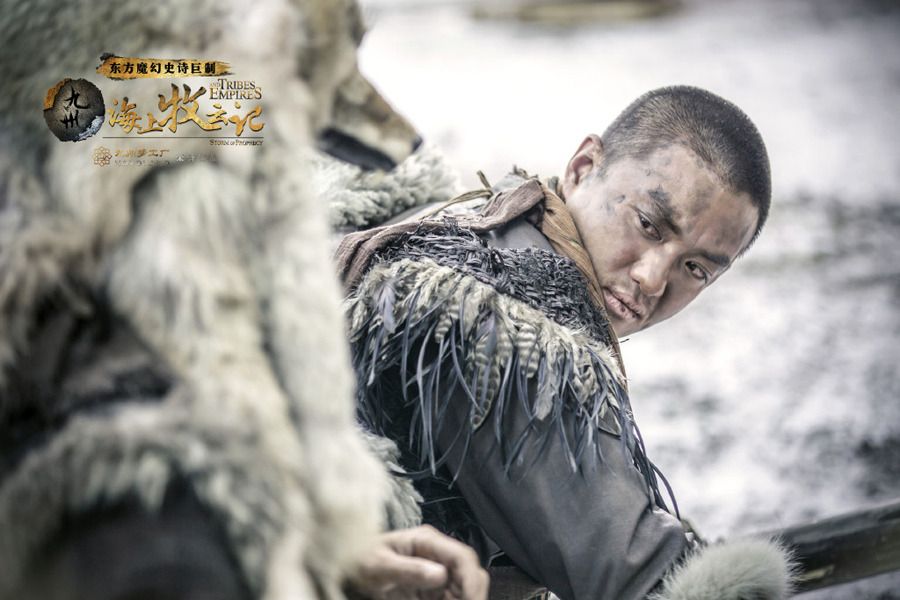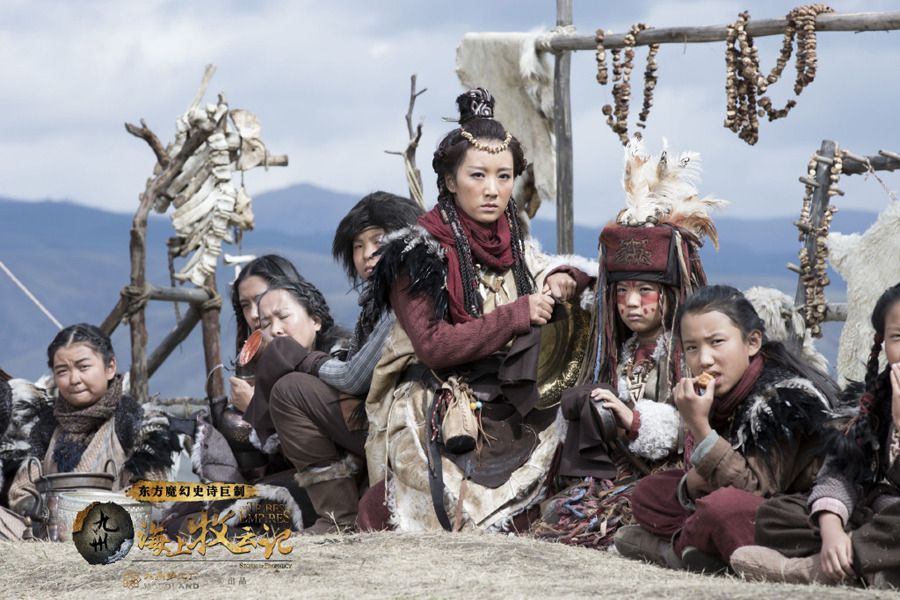 Reposting trailer:
Via: 01