The drama title is a mouthful, If Time Could Stop at The Moment When We First Met (人生若只如初见) is adapted from Fei Wo Si Cun's novel, Seige in Fog (迷雾围城) with OTP in Elvis Han Dong Jun (Wu Xin The Monster Killer) and Sun Yi (Fifteen Years of Waiting for Migratory Birds). I really love the rich colorful costumes of this drama, reminding me of Li Yi Feng's The Legend of Fragrance quite a bit. But of course, the story has my eyebrows raised since I was never a fan of this author's brand of romance.
Character Posters:
The story follows arrogant third master (Elvis) of a powerful family falling in love at first sight with a pretty young maiden (Sun Yi) and uses every means possible to force her hand in marriage, despite her harboring a crush on another man (Jeremy Tsui). In the beginning of a coerced marriage, she resents him and rejects all his advances and gestures of love, but their love story slowly develops after going through obstacles in times of war and chaos. However, things get interesting/complicated when her old flame returns to become her husband's assistant.
Elvis Han. Love this piece on him.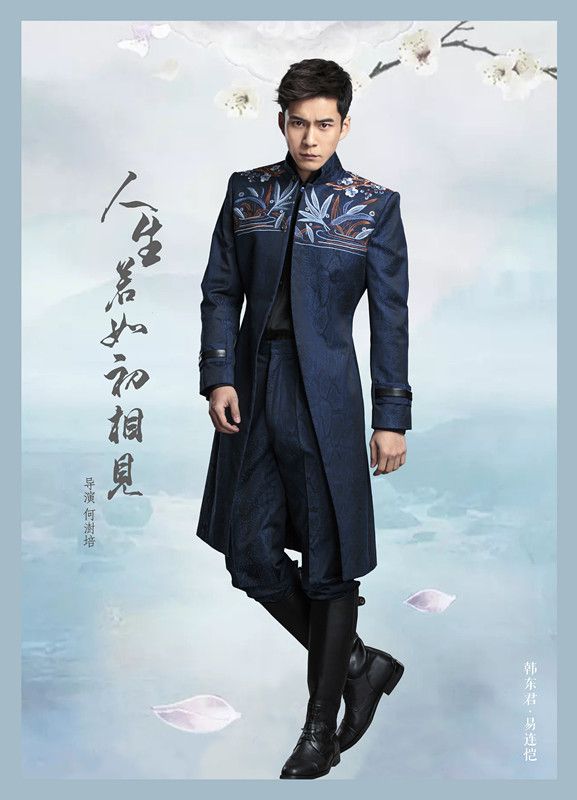 Sun Yi.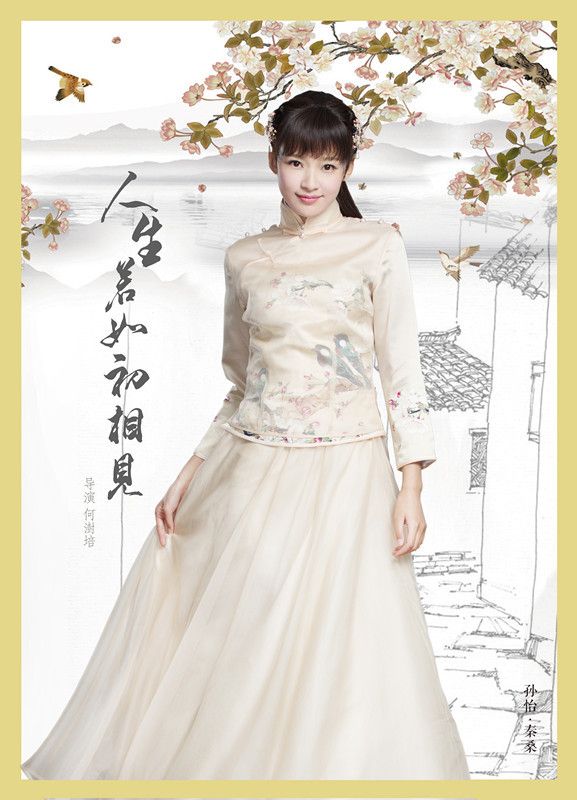 Yu Bo! Looking handsome.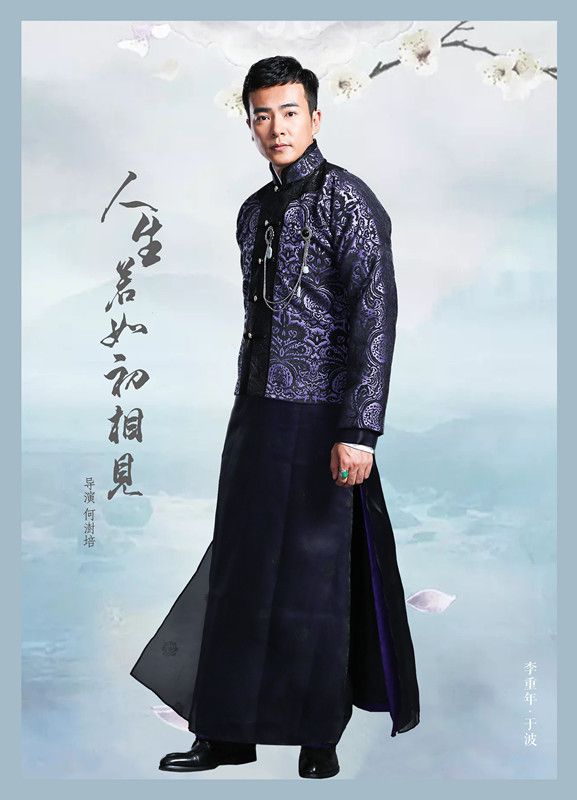 Alex Fong.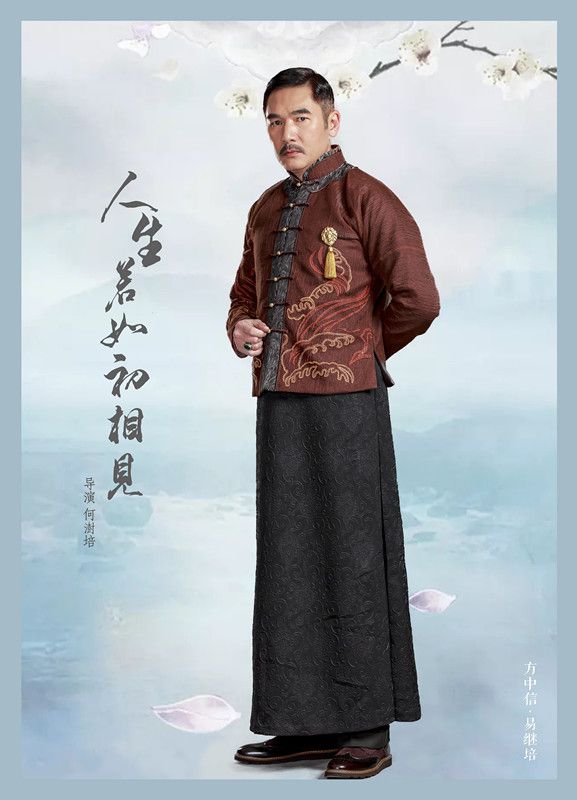 Jeremy Tsui.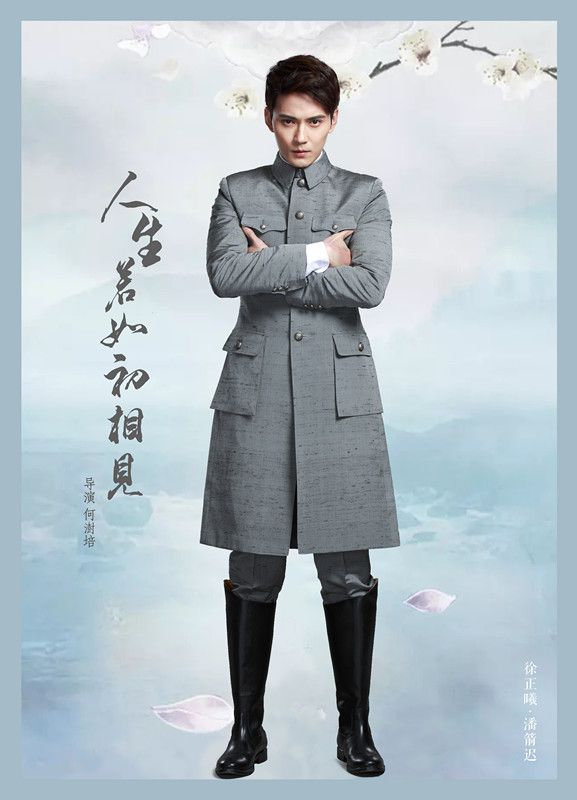 Kong Chui Nan.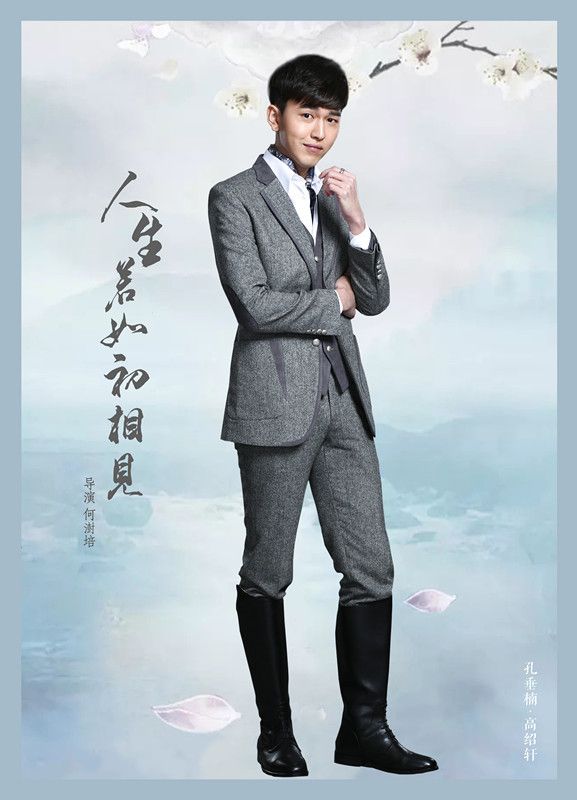 Ma Jing Han.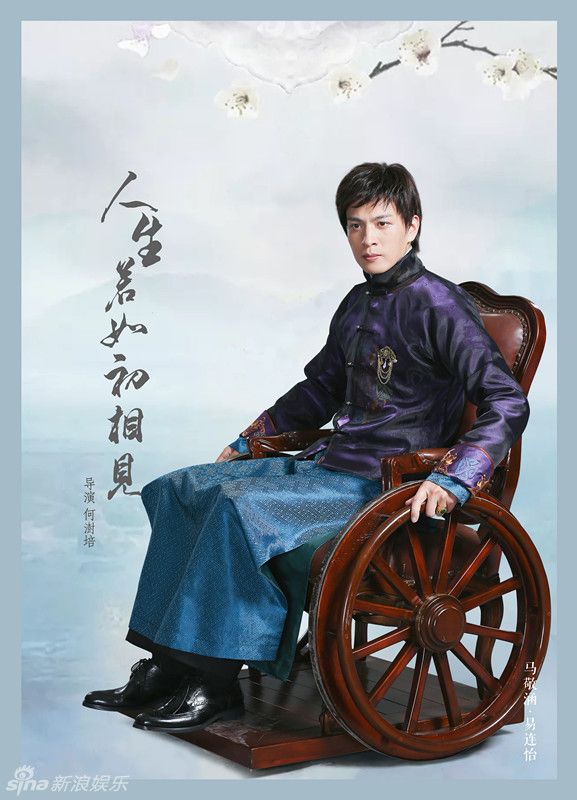 Veteran Hou Yong.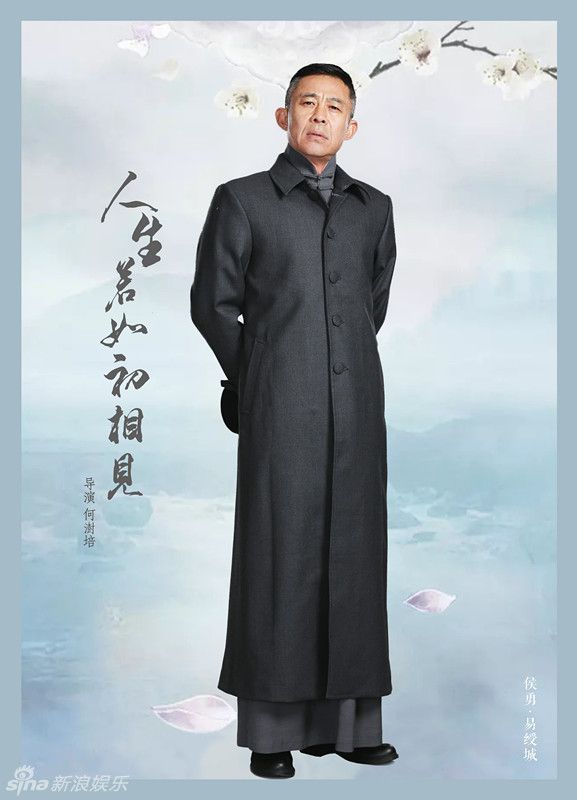 Zou Ting Wei.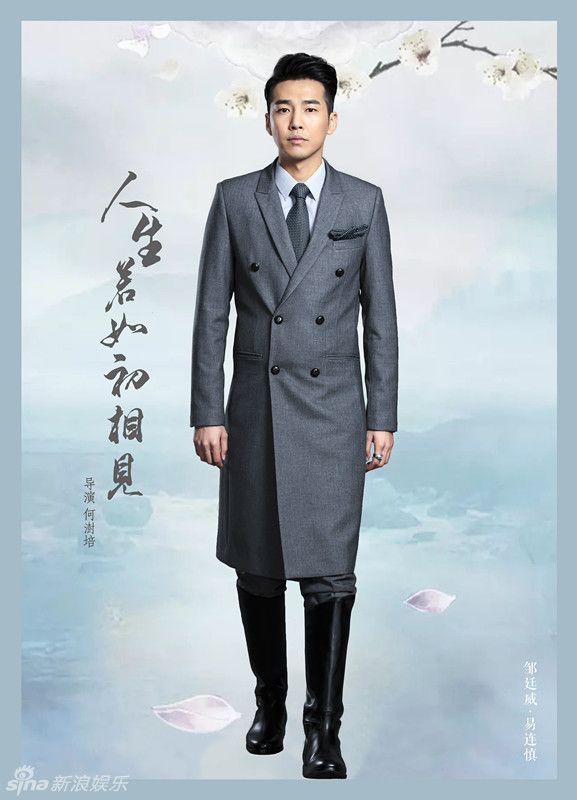 Kelsey Lv.
Maggie Shui.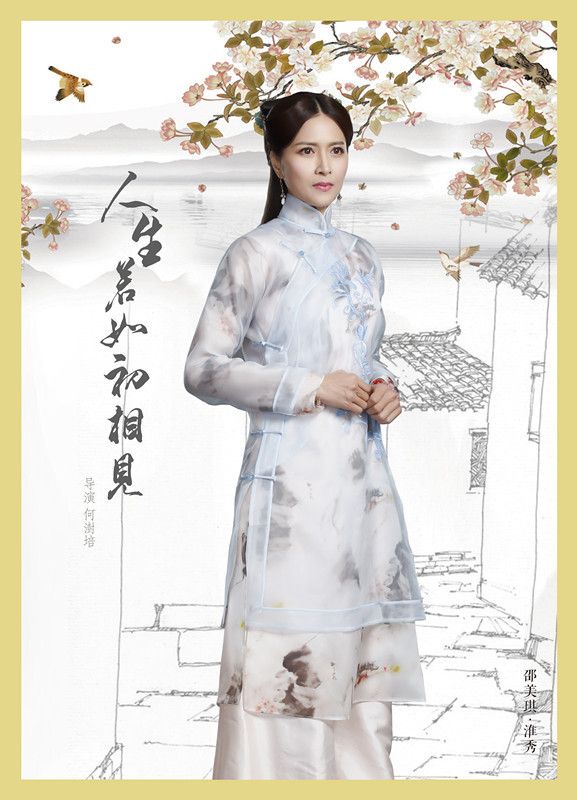 Zheng Luo Qian.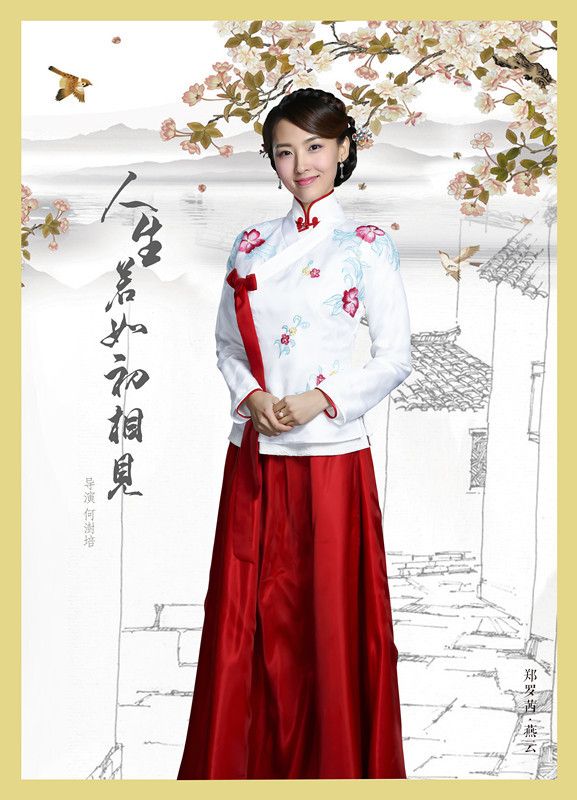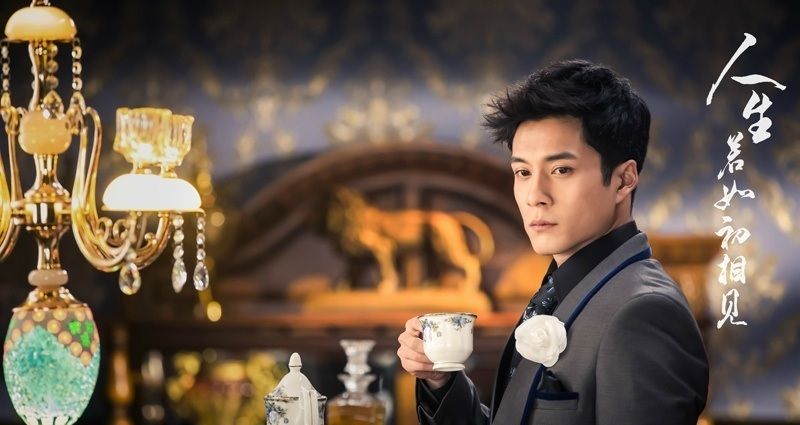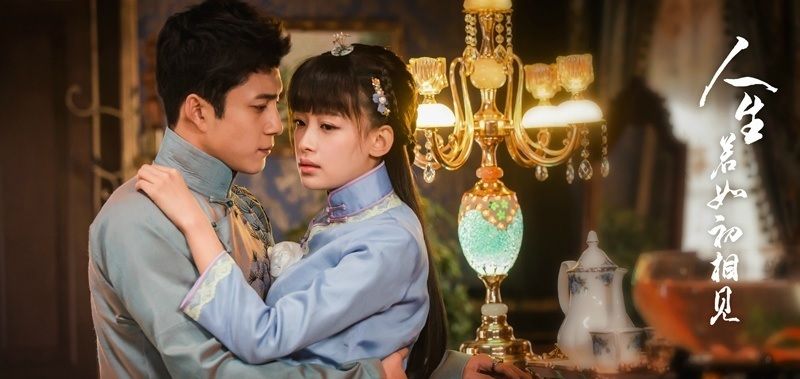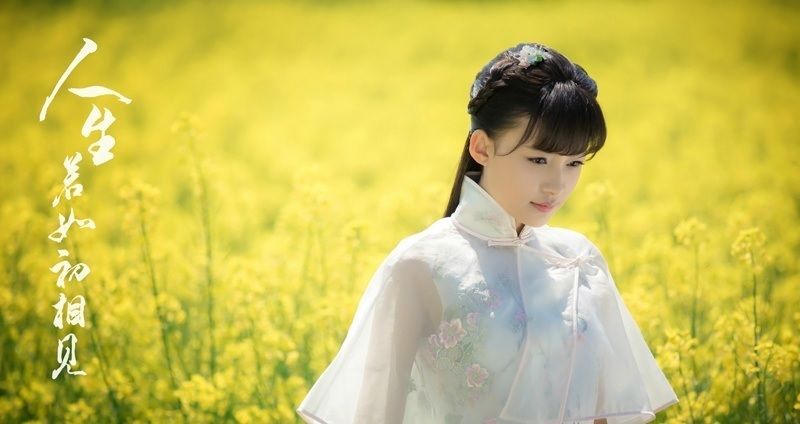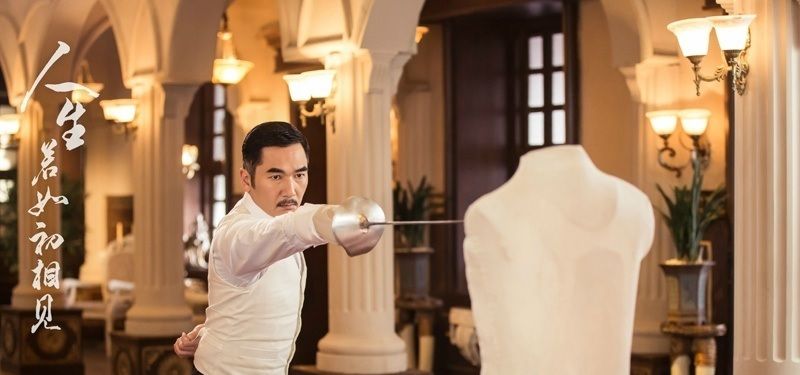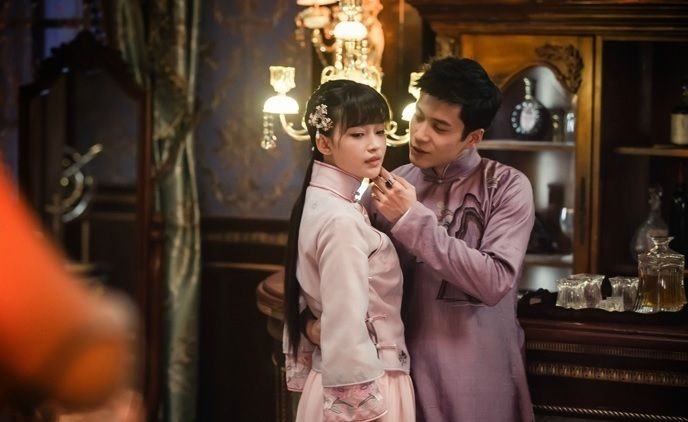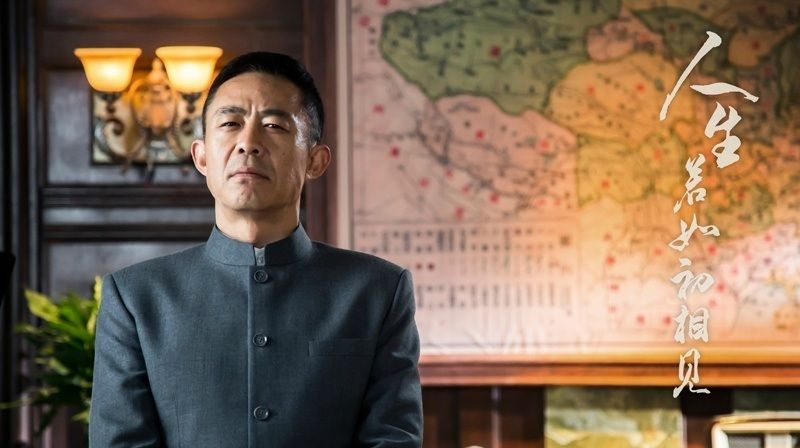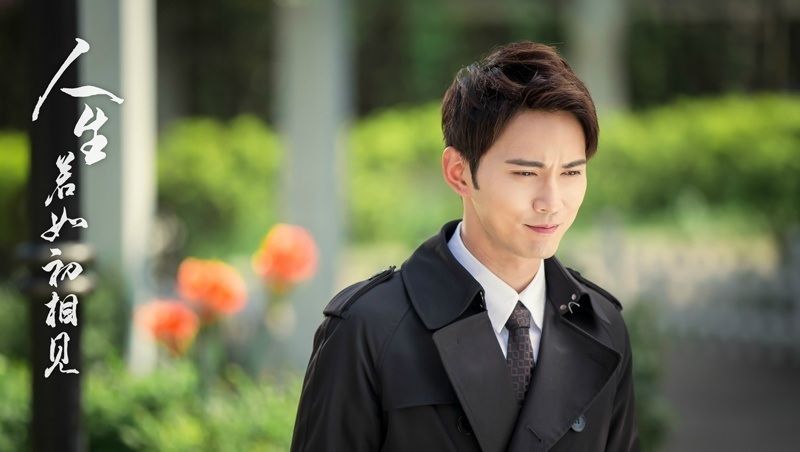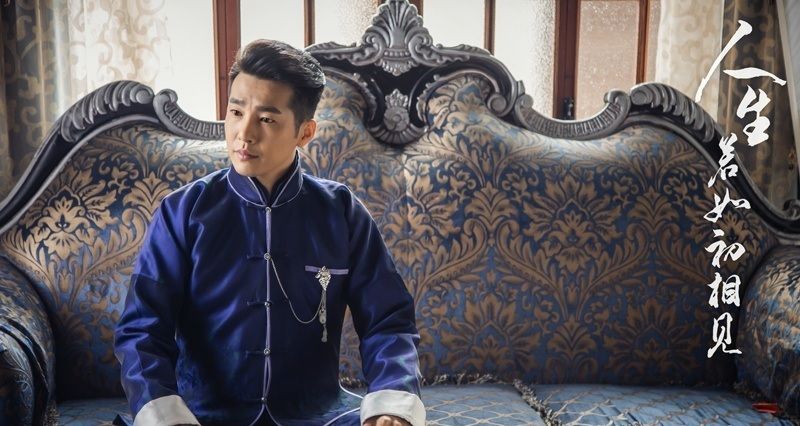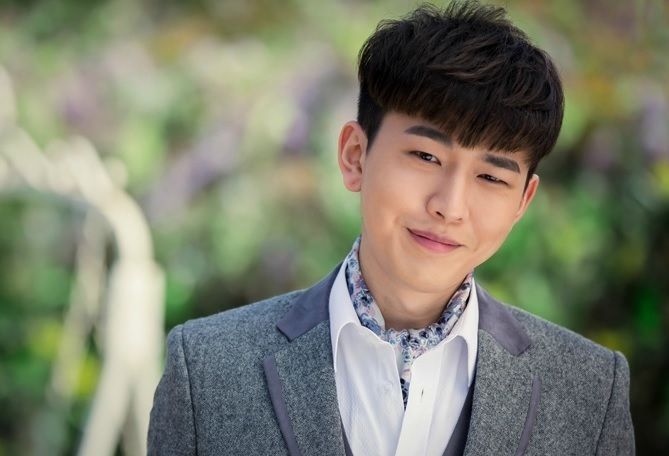 Directed by Lai Shui Ching (The Magic Blade, The Demi-Gods and Semi-Devils) and He Shu Pei (Legend of Fragrance, Liu Shan Men), and written by Guo Bao Xian (Sealed With A Kiss, A Clear Midsummer Night), Siege in Fog is still filming.
Via: 01