One Royal Lady and One Wrecked Woman. Oh life.
Jiang Xin will take on another villain role in upcoming modern drama, Keep The Marriage As Jade (守婚如玉), portraying a home wrecker between veteran Jiang Wen Li and Xu Ya Jun. But to be fair, we need two hands to clap, so he's a cheating bastard too. She's stunningly sad and beautiful at the same time in the stills below, how can I hate her? Added trailer. 🙂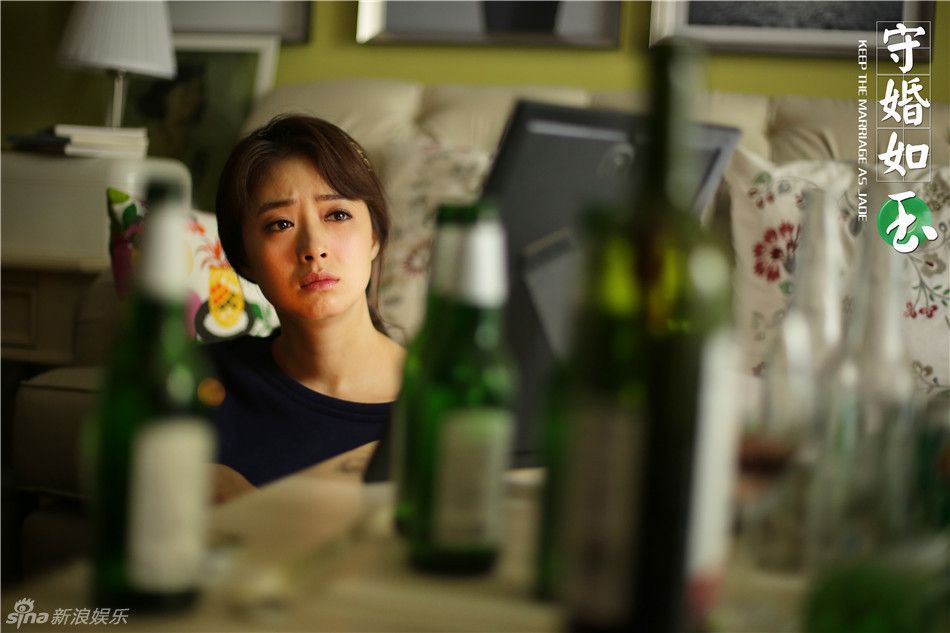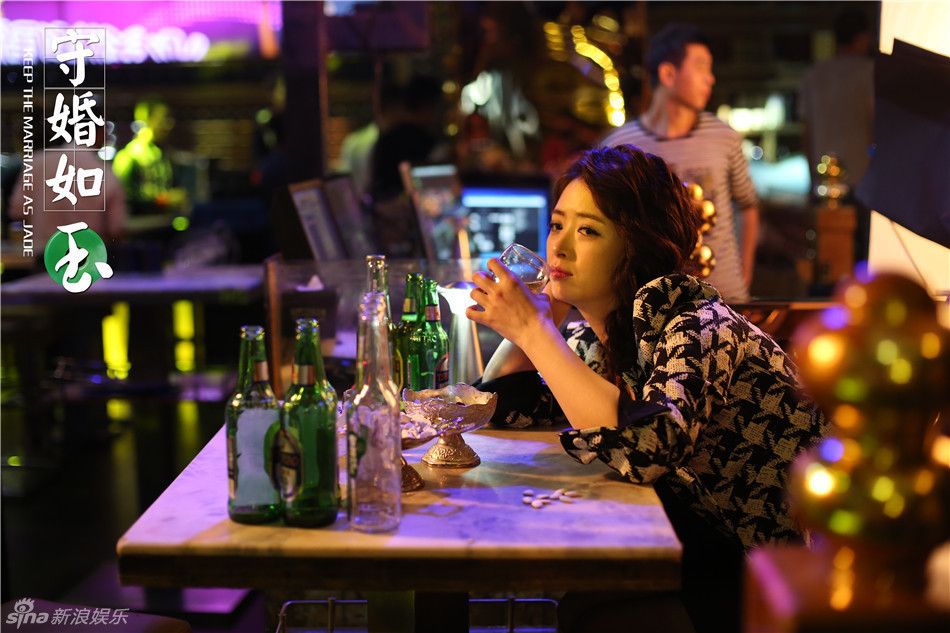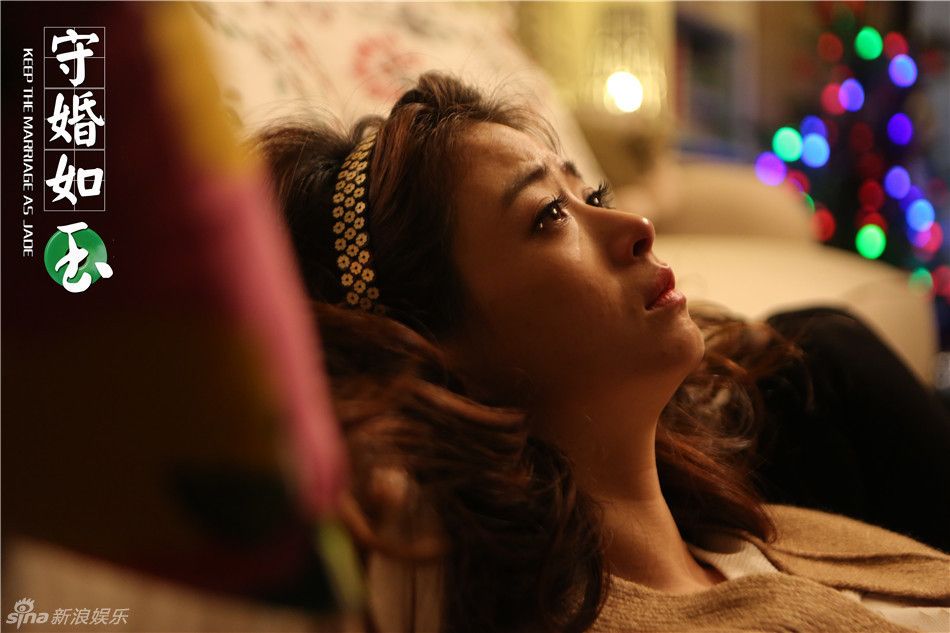 My favorite shot.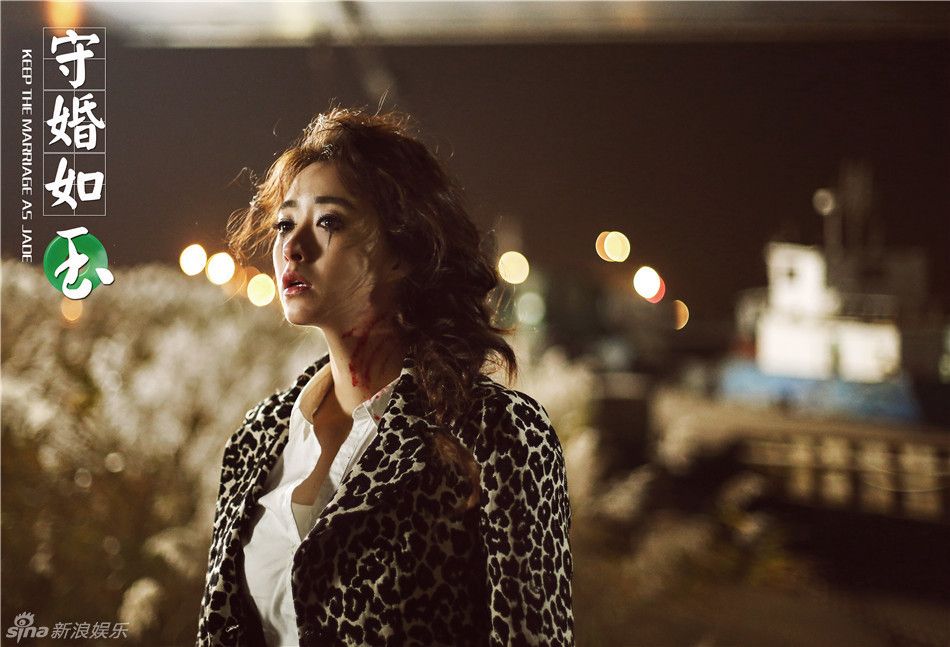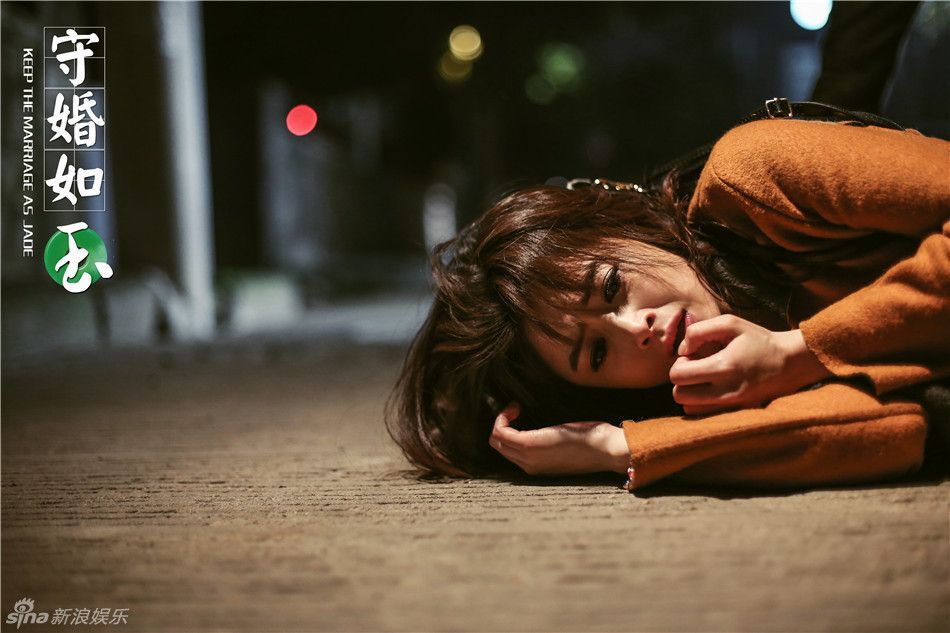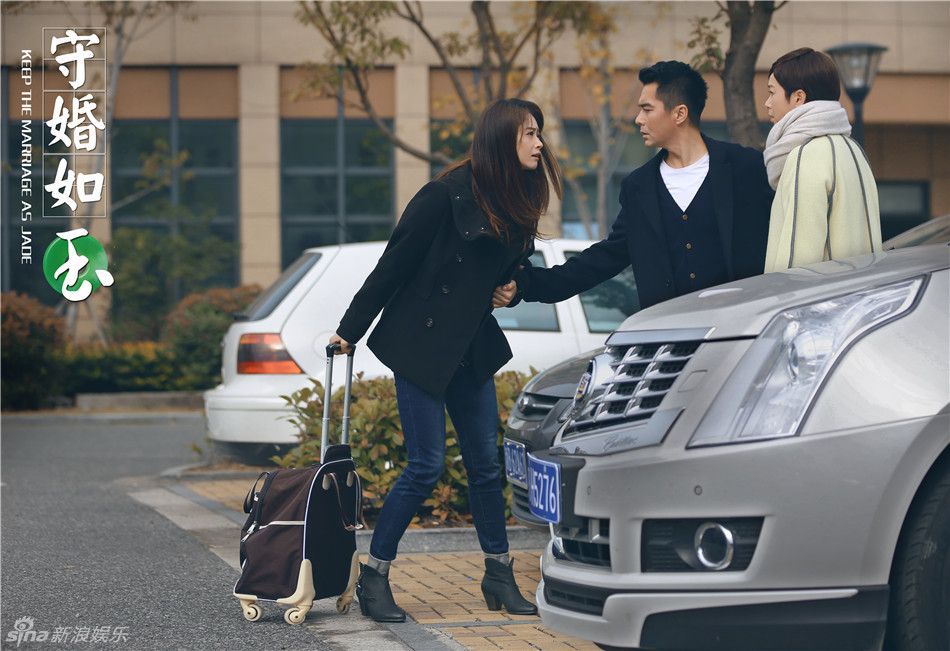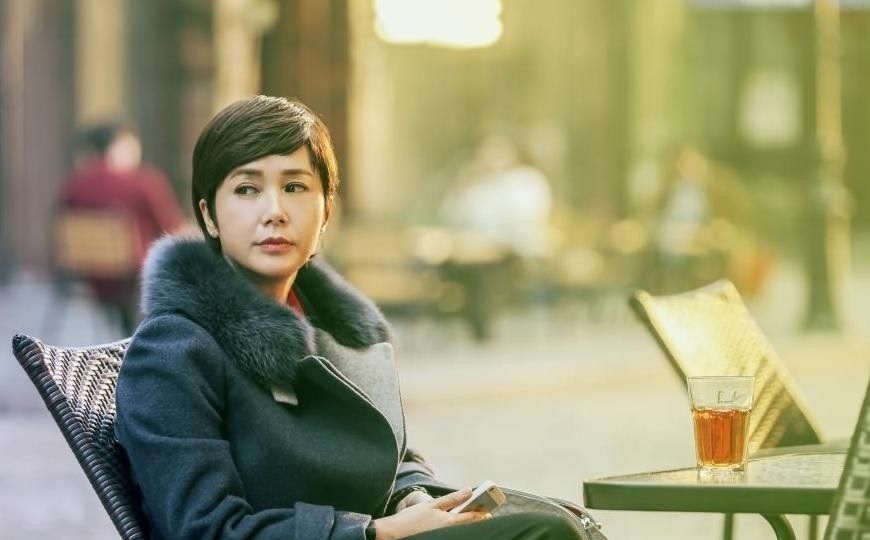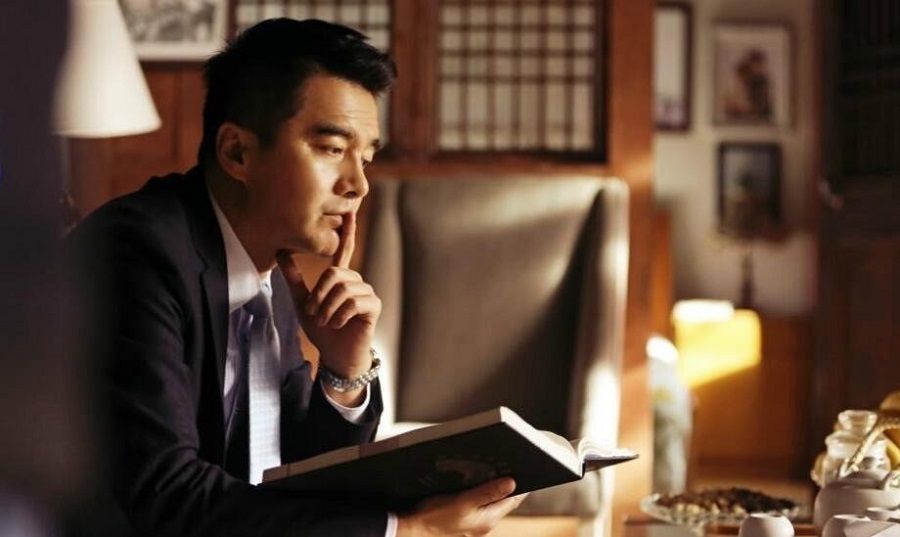 For those who is new, Princess Wei Young is the drama adaptation of Jin Xiu Wei Yang (锦绣未央) written by Jian Qin. Tang Yan plays the kind-hearted Princess Xin Er of Northern Wei Dynasty. After her kingdom falls, she wanders around and is rescued by Li Wei Yang, an abandoned daughter of a respected tutor. However, Wei Yang dies protecting Xin Er, and the latter assumes Wei Yang's identity to reside in her home, where she is disliked and shunned, and her journey of more suffering begins. But being trampled on boosts her fighting spirit more than ever and she rises to become a very powerful and cunning woman. Playing Wei Yang's sisters are Mao Xiao Tong and Hsin Ai Lee.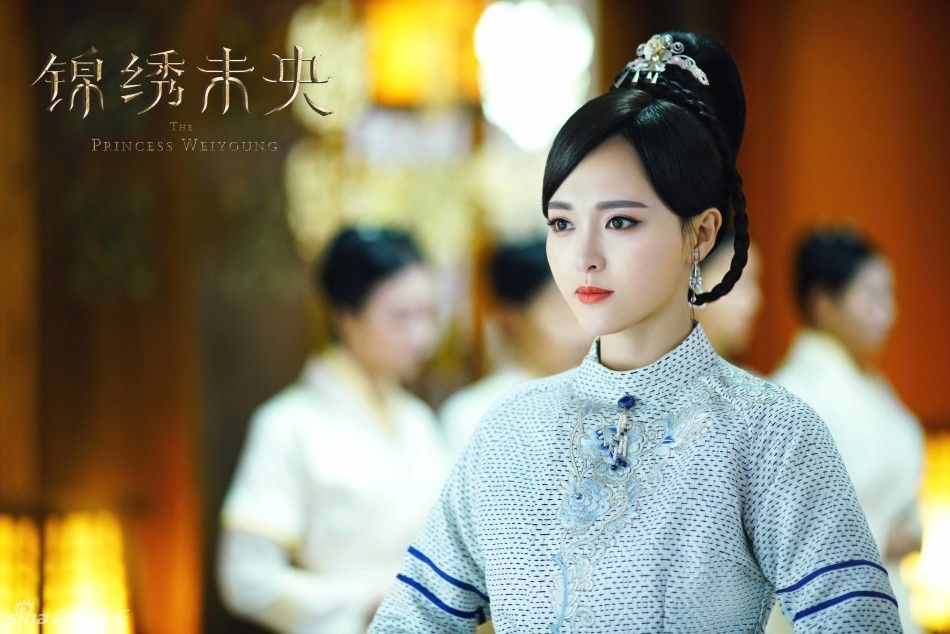 Luo Jin as Ta Ba Jun. He is a bright, sunny, compassionate man who doesn't care about royal politics and is the Emperor's favorite son. Someone hand me a pair of scissor so I could cut those dangly beads at his ears! BURRR.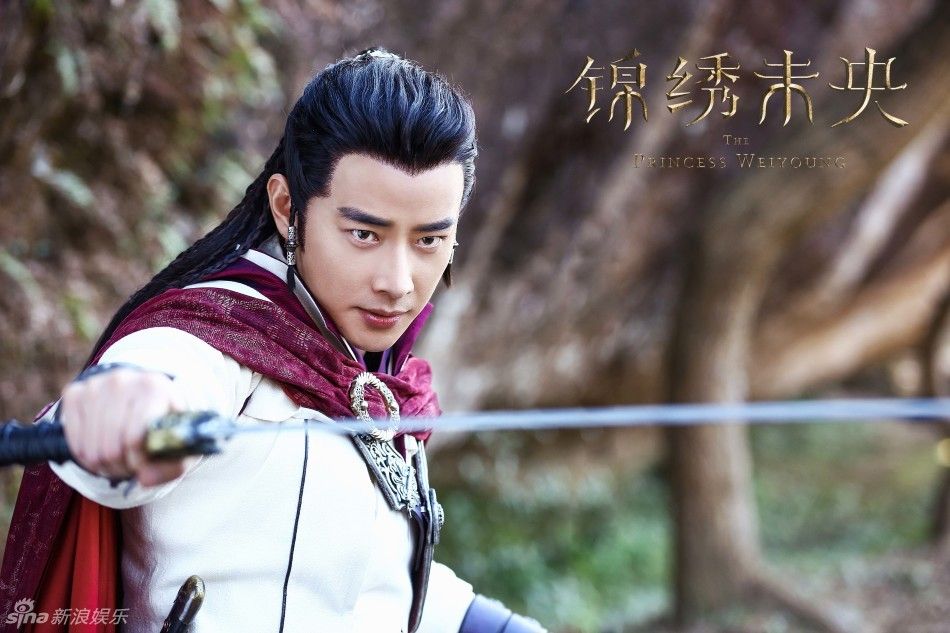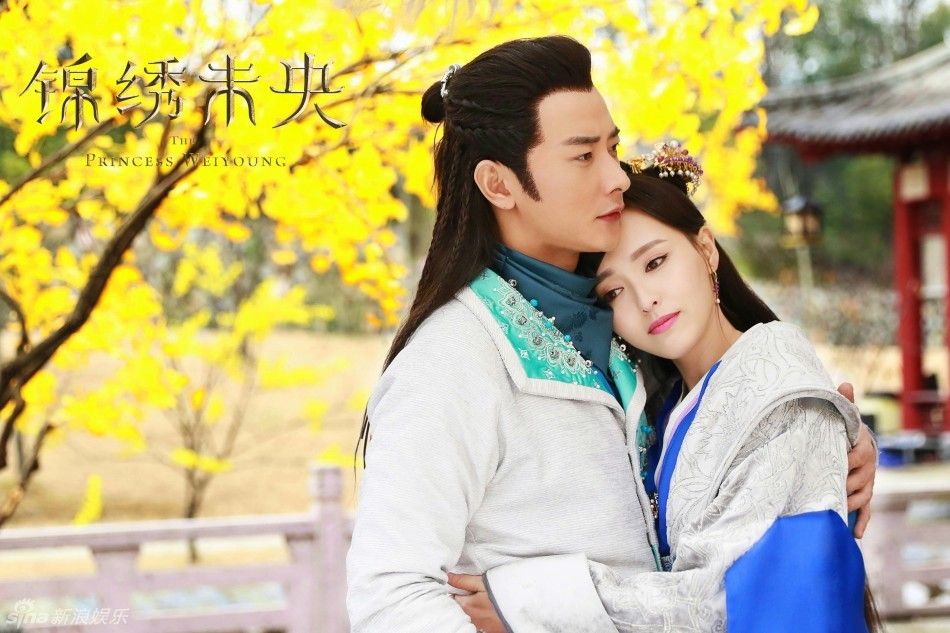 Vanness Wu as Ta Ba Yu, the other brother. His character is described as cold and ruthless with a hidden burden that could only be lessened by our heroine. Always looking good.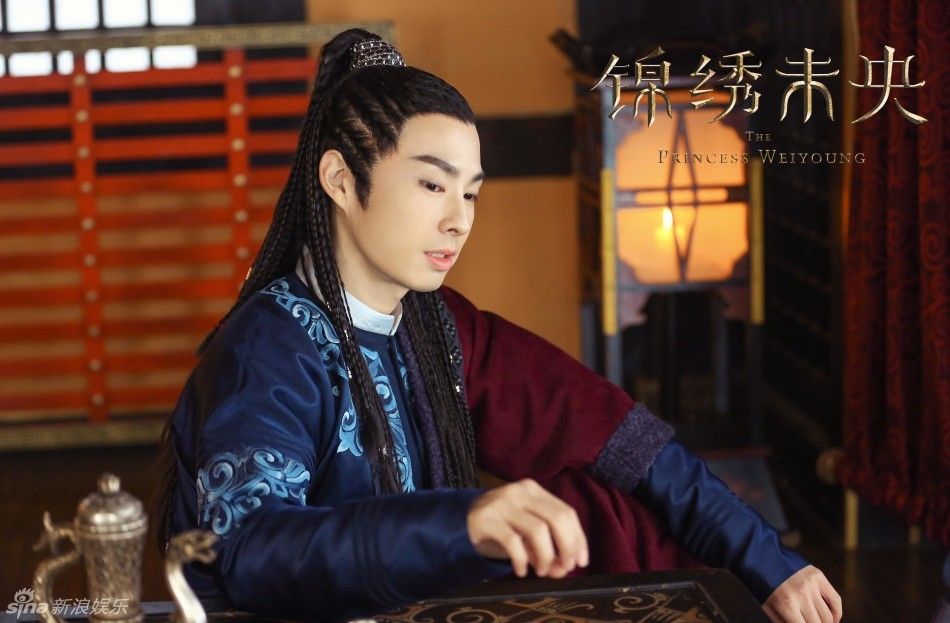 Rachel Mao! You cutie. She loves Vanness but his heart yearns for the female lead. What's wrong with you dude?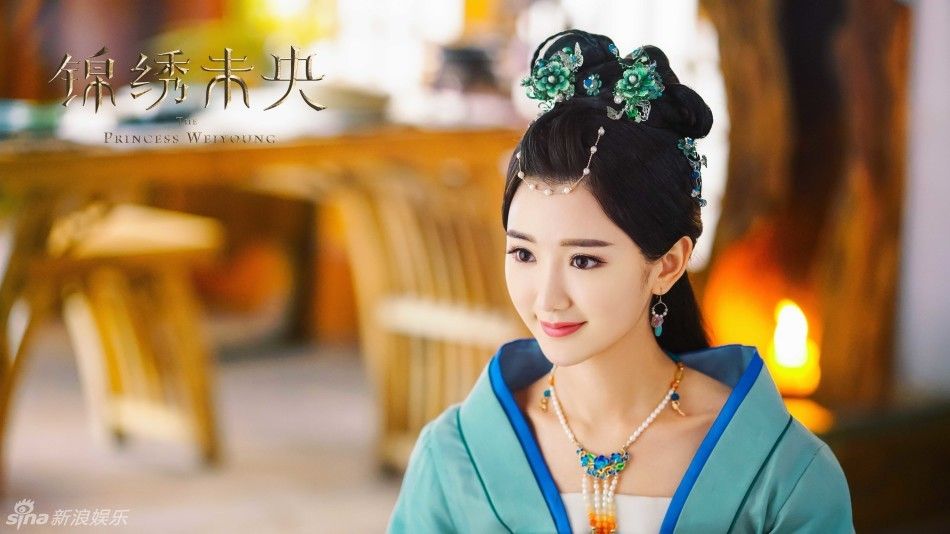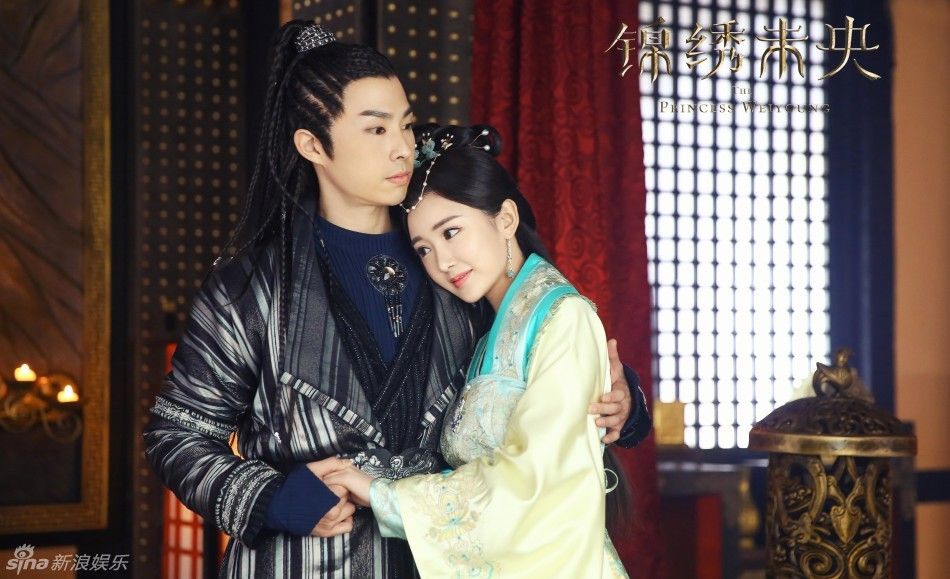 Hsin Ai Lee.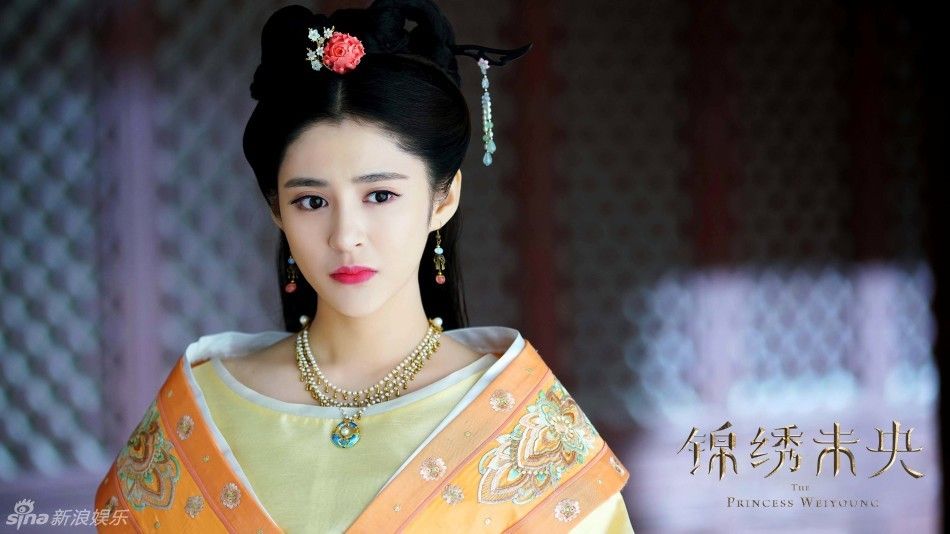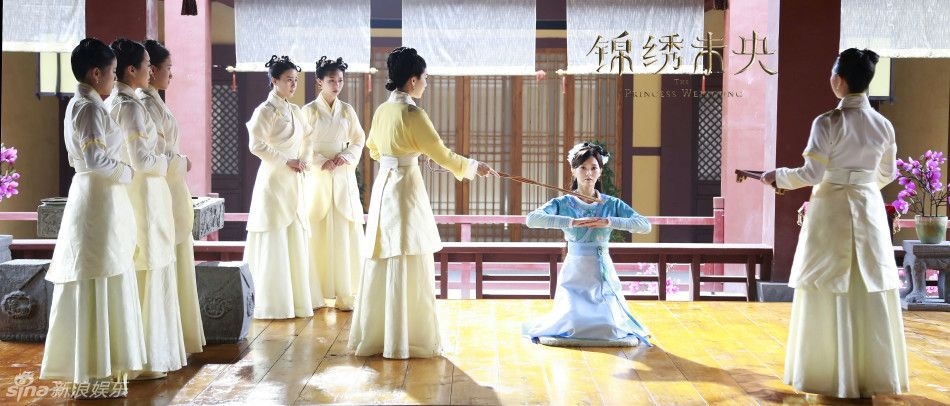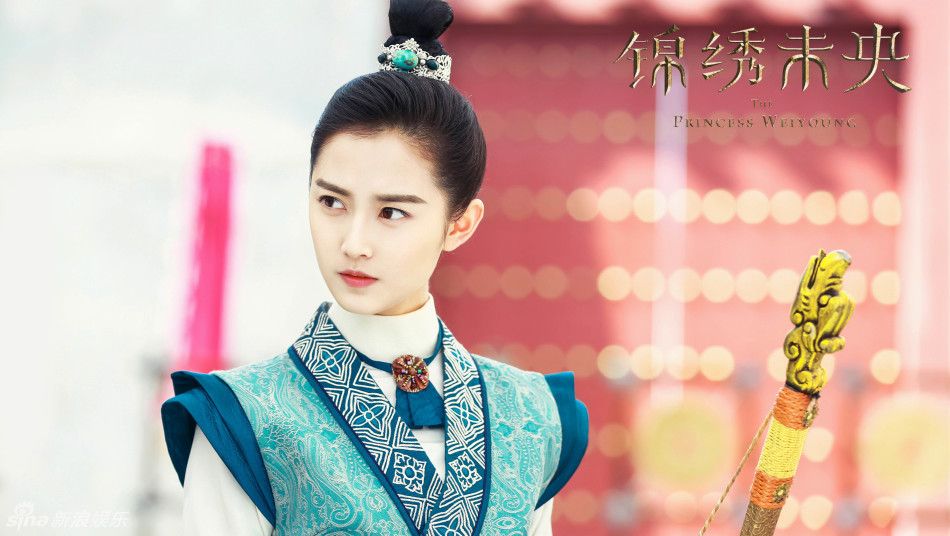 Bromance. =D