SO CUTE! SO CUTE! (Even if it only lasts ~1 minute, followed by melo) Finally a teaser since my complaint last year. Another positive sign to air SOON?! Check out my previous post for the other bevy of stills. It's such a wonderful treat to hear their own voices. Makes everything feel very natural and less shrieky than period pieces. Ady An is killing me! Glorious, sassy, and vulnerable! GAH. And of course Zhu Yi Long dressed in a white suit playing the piano gives me butterflies. =D
Screen captures that I took from the trailer:
Ady An plays the sole heir of EMT group and has little control over her marriage. In order to settle a contract with another big company, her father arranges for her to marry their CEO (Zhu Yi Long). Good thing she's sassy and doesn't listen to his crazy ways and runs away to find her MIA boyfriend. However, she learns that he accepted a large sum of money from her father to break her heart… Losing the battle, she accepts the marriage proposal. And yet on the wedding day, the said CEO reveals that he wants to marry his girlfriend instead, leaving everyone in shock. Now that she has upset daddy, she's kicked out of her family. Unlike the other rich daughters, our heroine is independent and strong-willed; she works hard towards her dream of becoming a designer, and builds up her own fashion company.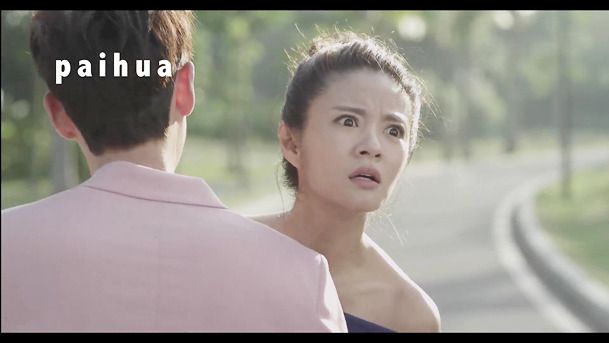 Did he really punch her? XD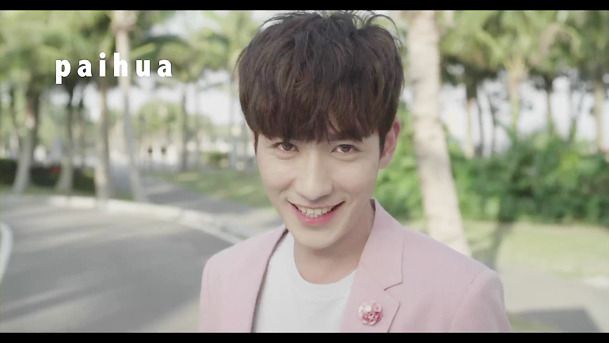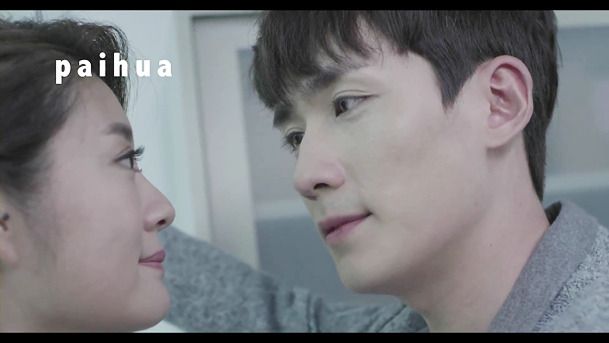 Too close for comfort, if not for a kiss.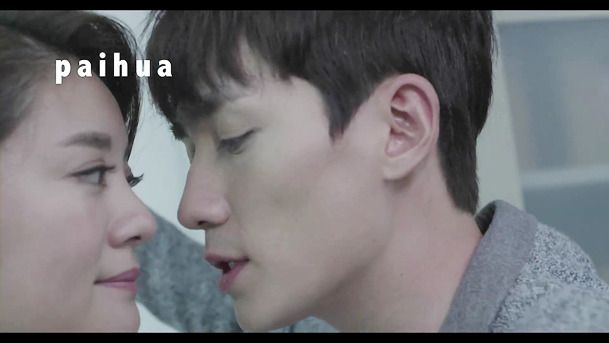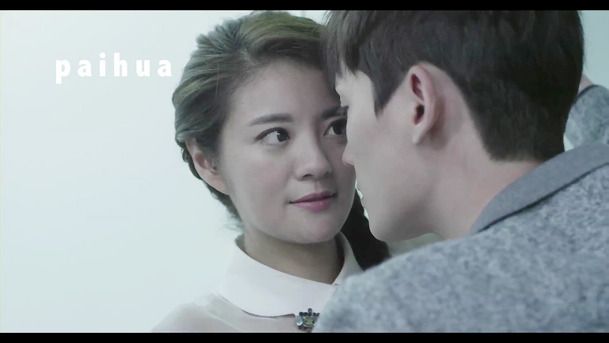 She has wad of bills to seduce your shallow side.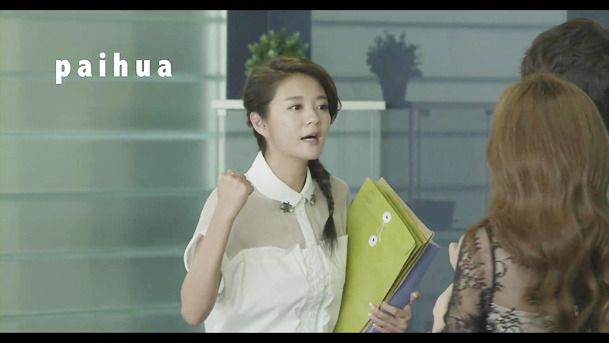 The beauty pose for eavesdropping. LOL!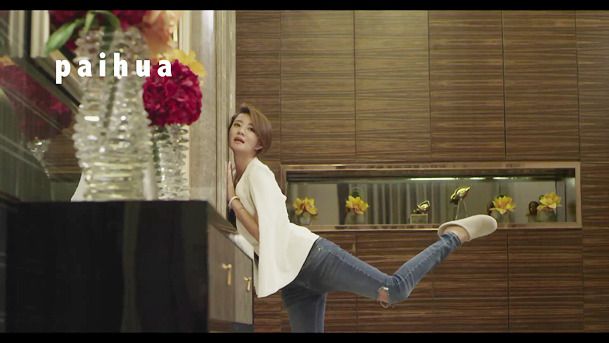 HMMM~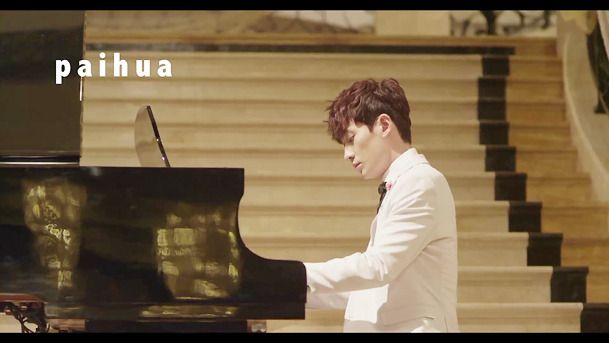 If working is like this, why wouldn't they want to come? X) All day, every day.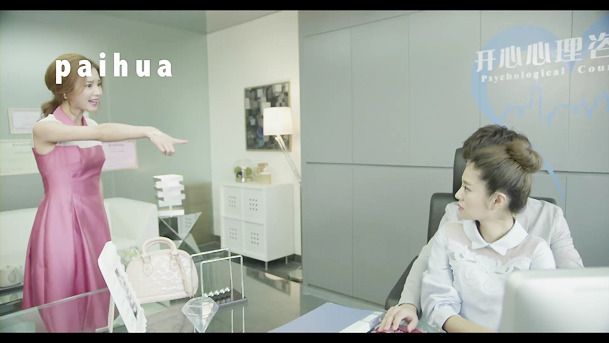 HEH. Their innocent faces. What did we do wrong?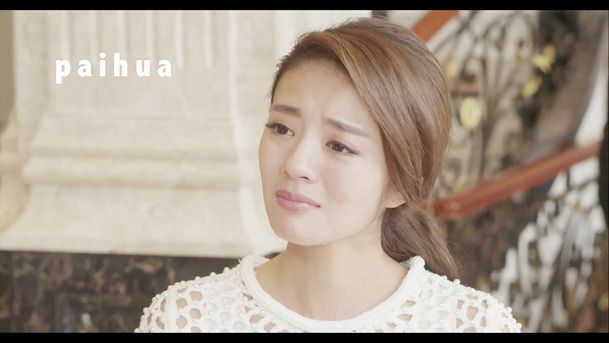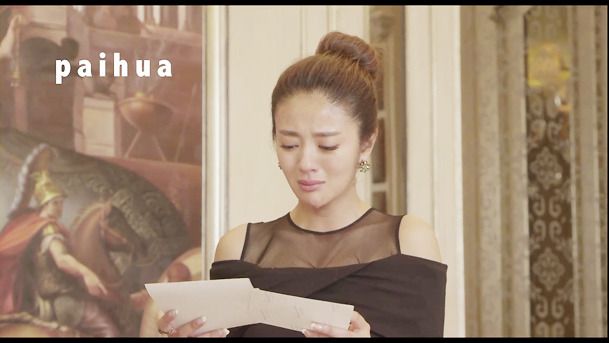 Oh Ady and her tears.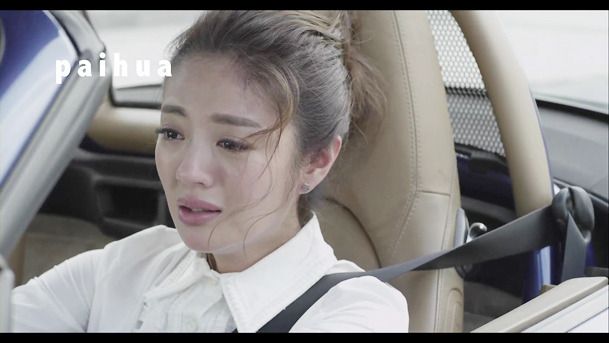 WAAHHHH. WHY??!
A pervert in the house.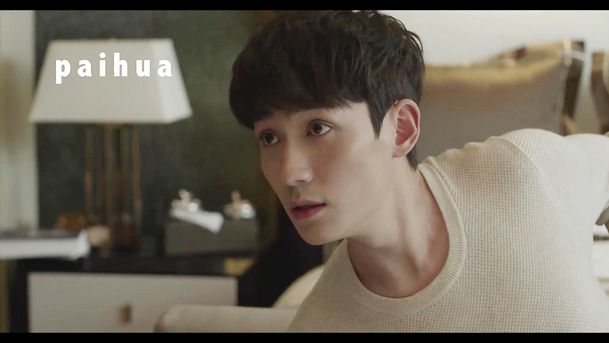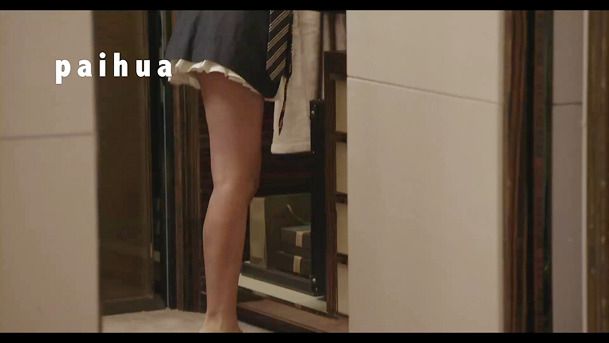 That's what you get for peeking!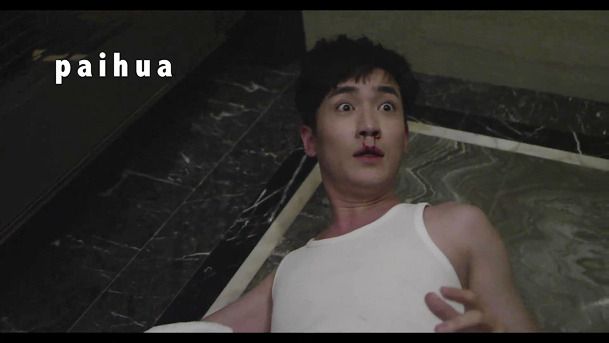 Uhhh….Ermmm…I'm not sure this is the right pose to get back at your pervert friend, dear Ady. XD Maybe that explains his nosebleed? Lol.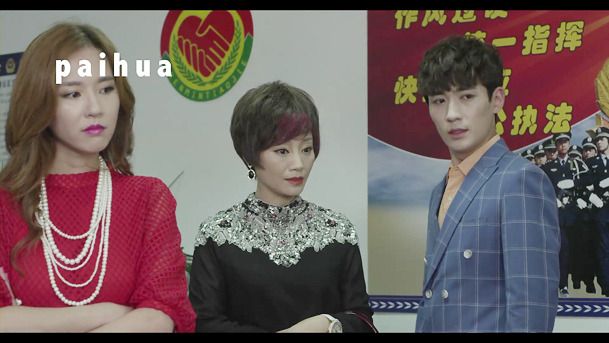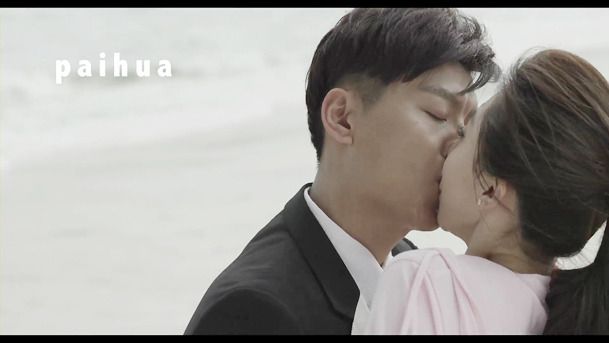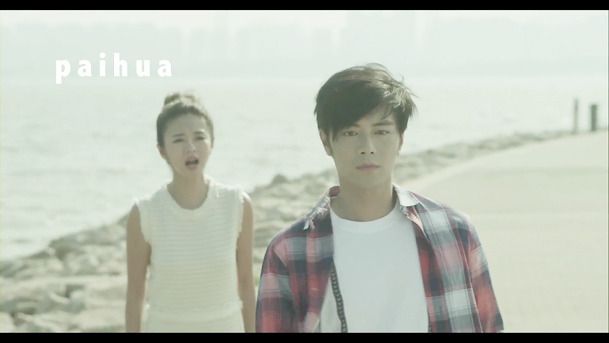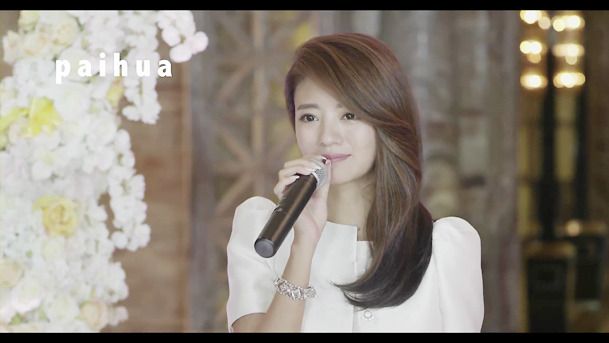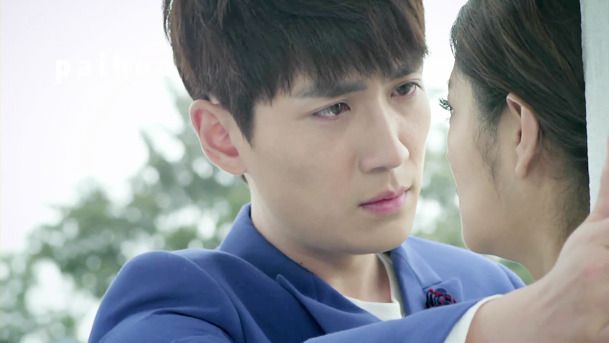 Nooo, why are you two crying like this?!!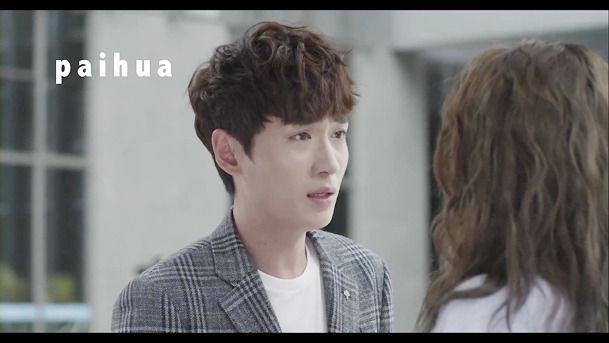 Aww.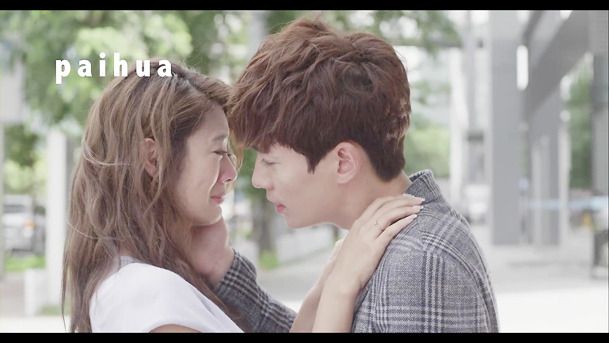 These photos do not look favorable. I think you know what will transpire below.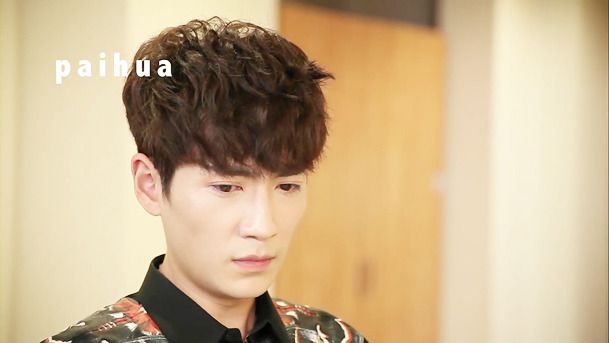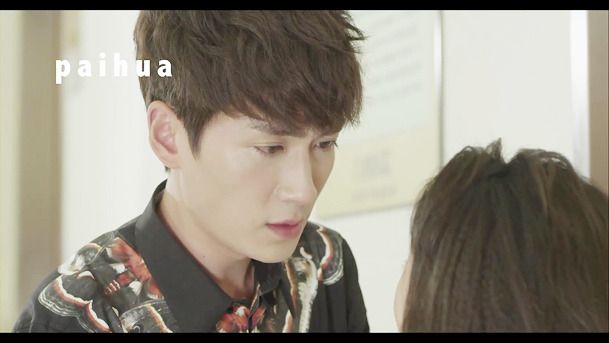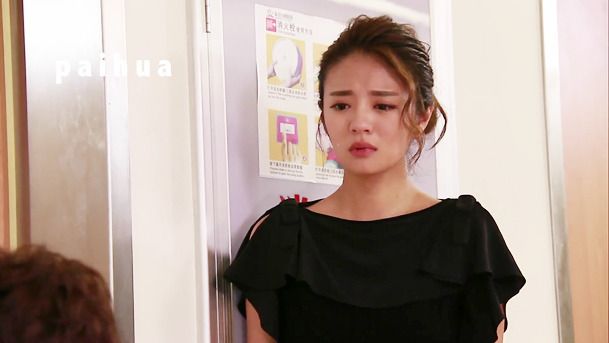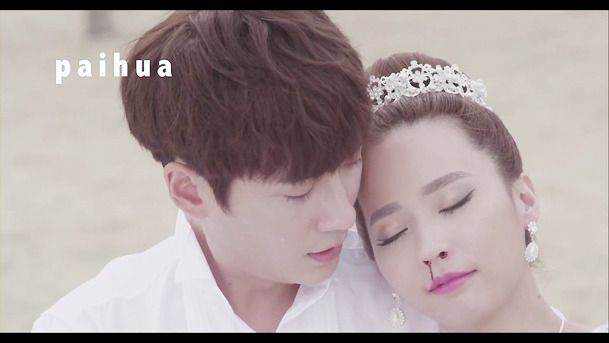 She leaves him~
And comes back with an entourage. YES.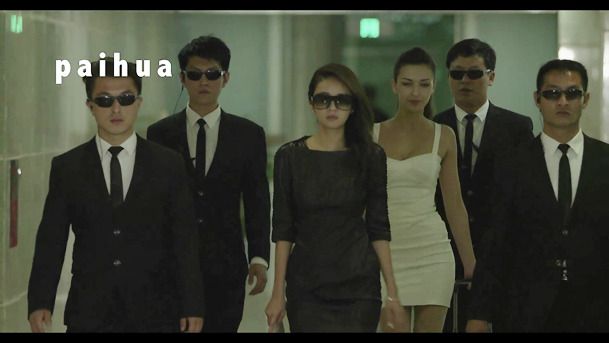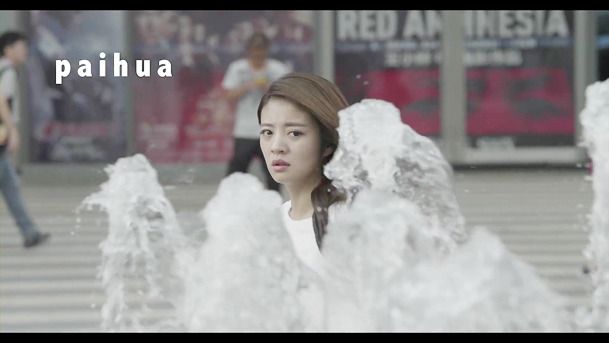 Beautiful.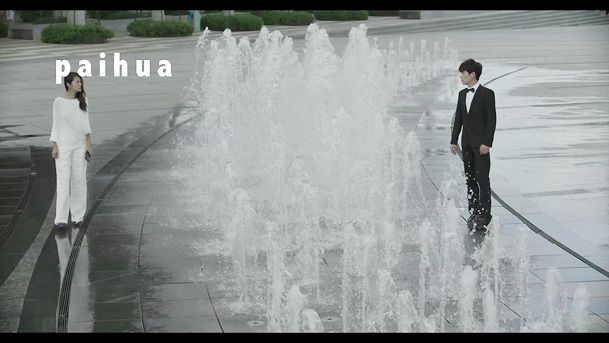 6-Minute Trailer:
Written by ethnic Manchu novelist Guan Ren Shan and directed by Li Ye Qing, Royal Sister Returns has 30 episodes and is (still) looking for a broadcast station.