What did I say, Zhang Ruo Yun is a face to remember, after bursting into the C-Ent scene, along with Elvis Han, he seems to be accepting a lot more projects nowadays. Novoland: The Castle In The Sky (九州·天空城) is a fantasy drama that began filming in late January. The crew just released a batch of character posters, showing us just how magical and furry their costumes are.
Synopsis translated by moi: I guess the name of the drama kinda gives away the theme? A Castle in Sky – how would one get there? Fly! In ancient times, because of their ability to fly (or make flying objects), the Yu Clan is regarded as gods by all. They live away from the people, high up in the mountains, busy constructing a castle in the sky, to the envy of others. One day, the castle explodes, causing an uproar in the Yu Clan. When the human race (I think? Lol) carefully observes the movement of the stars and mistakenly points to Yi Fu Ling (Traey Miley) as the suspect, heir/king of Yu Clan, Feng Tian Yi (Zhang Ruo Yun) tries his best to save and protect her, truly believing that she's innocent of the accusation. In the end, all the manipulations stem from within the Yu Clan. Some don't want to be consider as gods; they want to acquire and enjoy the wealth and benefits for being the "superior" clan. And starting a war seems to be a good idea. When Tian Yi understands the source of resentment, he and Fu Ling set out to defuse the growing hostility and impending war.
I have nothing against novel-to-drama adaptations, but it's nice when we ALL can start on the same page. The production team makes it a no secret that they are proud to be novel-free from the ocean of upcoming drama adaptations. Yep. OCEAN!
Character Posters:
Zhang Ruo Yun (Fifteen Years of Waiting for Migratory Birds). He plays the King of Yu Clan.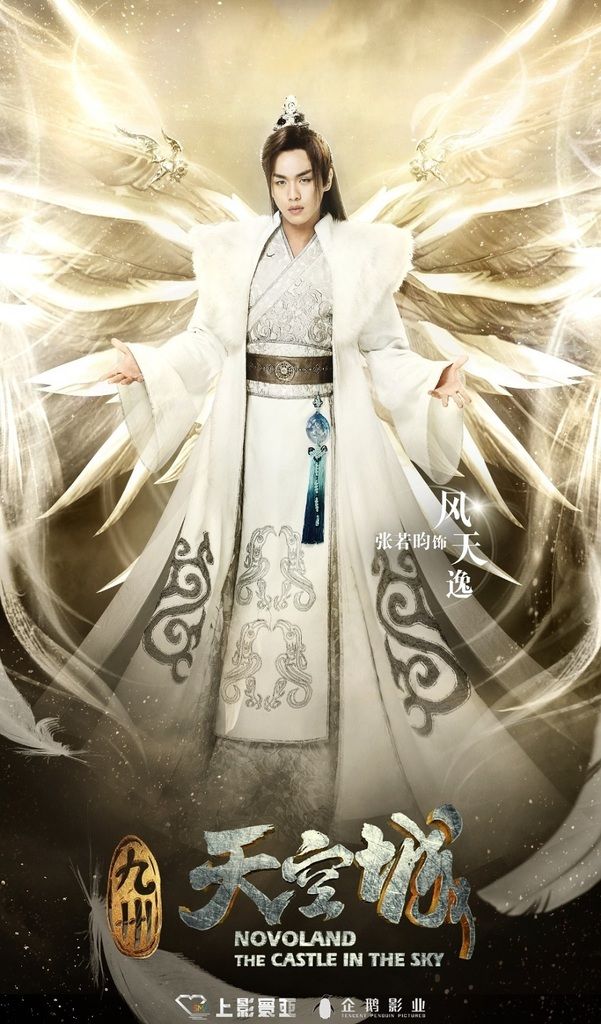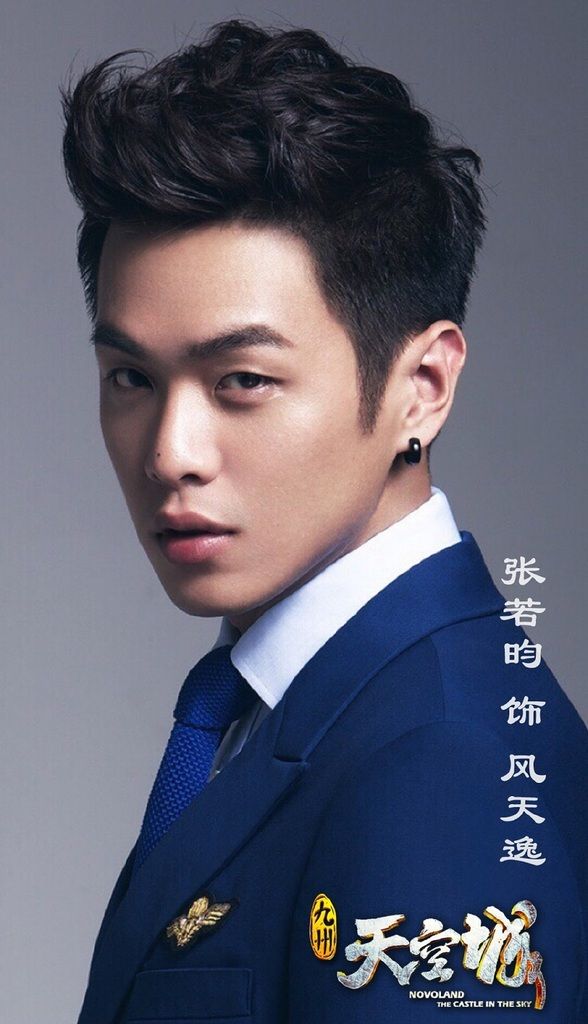 Traey Miley / Guan Xiao Tong (Ban Shu Legend). I'm very surprised at her promotion to lead actress so soon. Very young, a 97'er!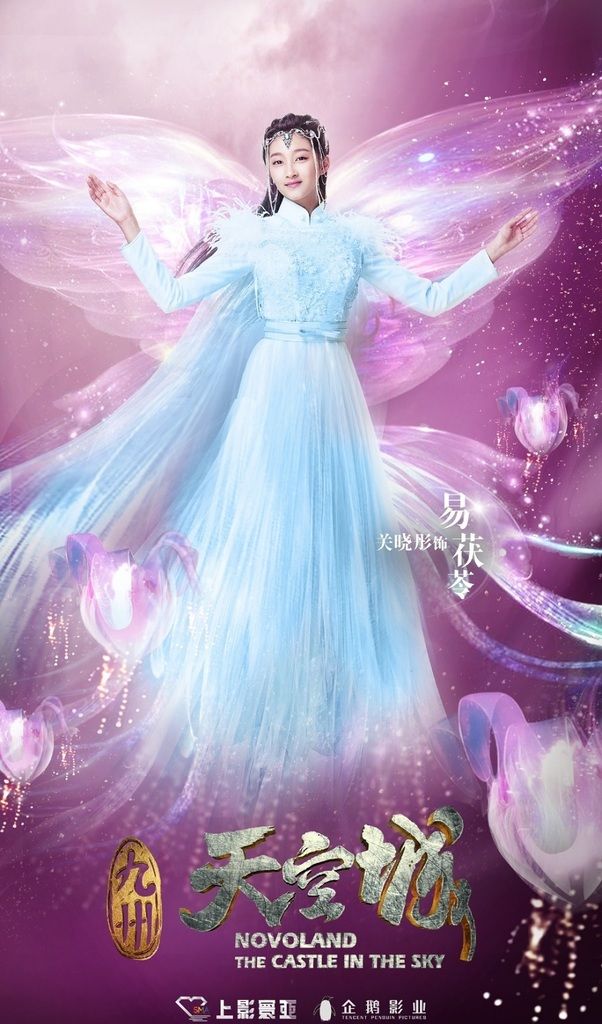 SNH48's Ju Jing Yi. Kinda like how fairy-like she looks. Yu Clan's princess.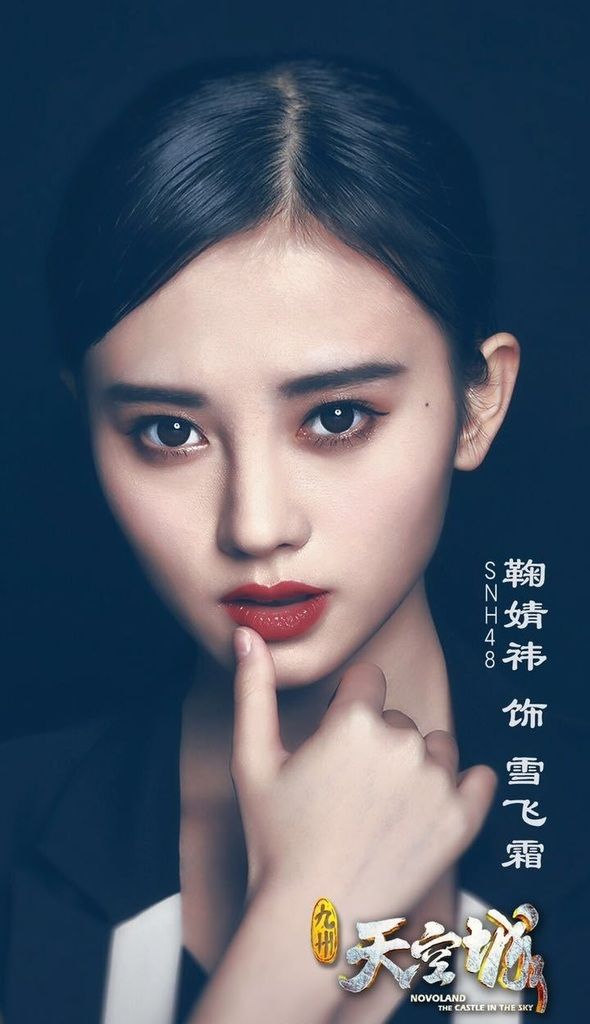 Liu Chang (A Journey through Time with Anthony). A Terran Prince.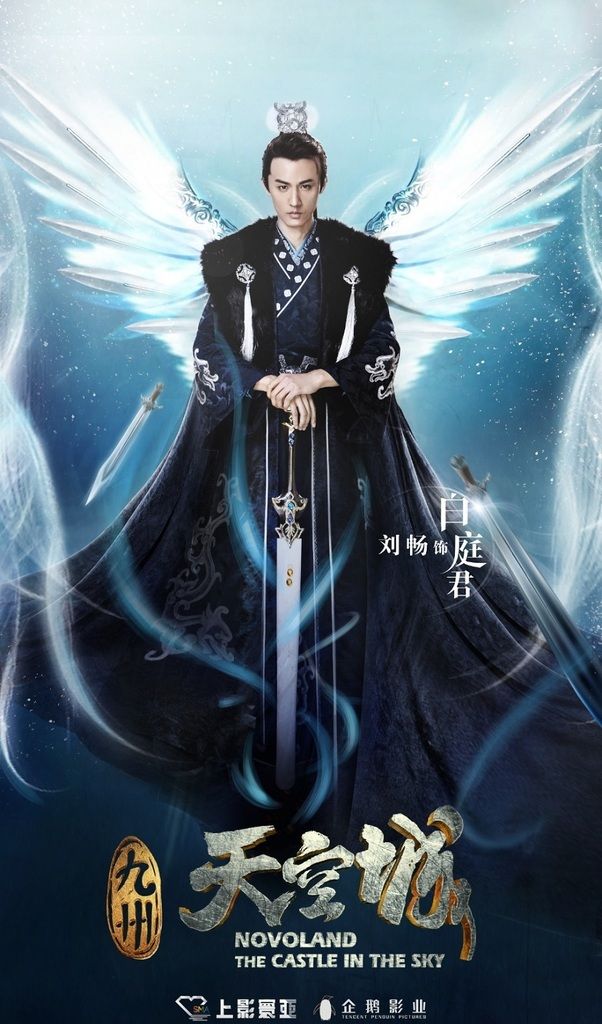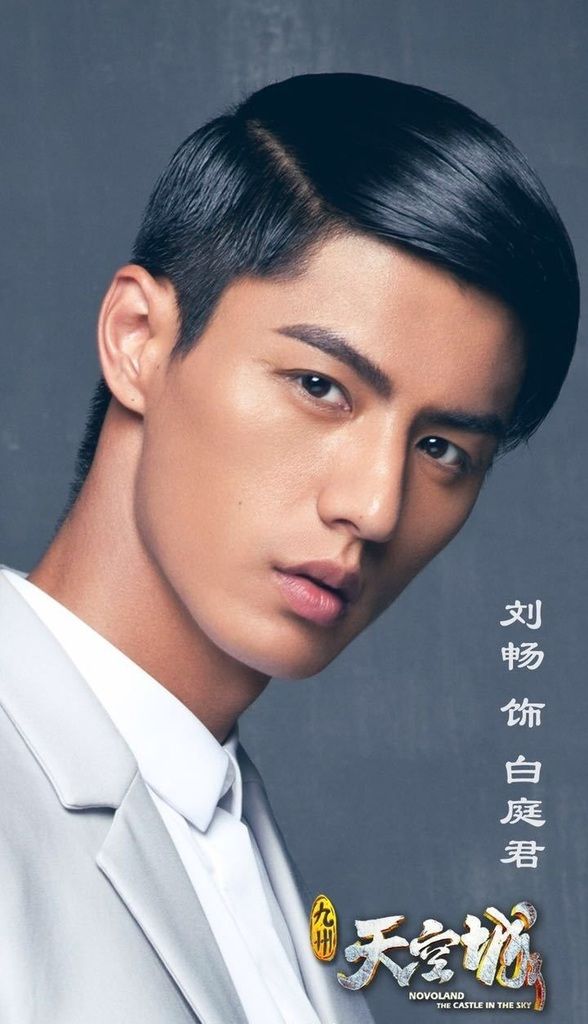 Chen Ruo Xuan (Green Hill Fox Legends, Criminal Minds). I thought he was Show Luo in his modern picture. XD He's Yu Clan's prince, half brother with the princess.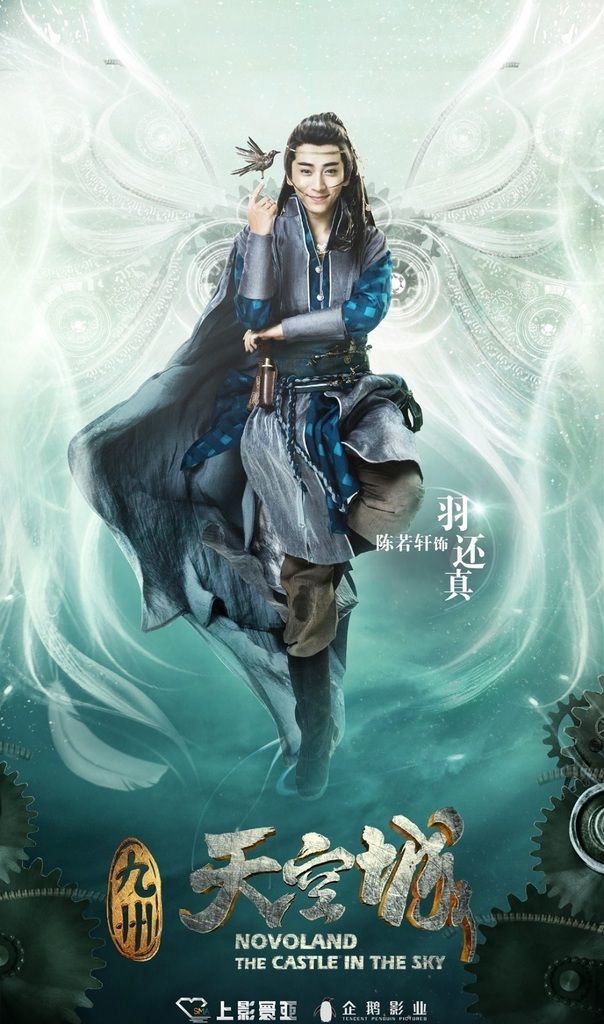 Edward Zhang Lu Yi (Love Me If You Dare). Darn that boring hairstyle. Lol.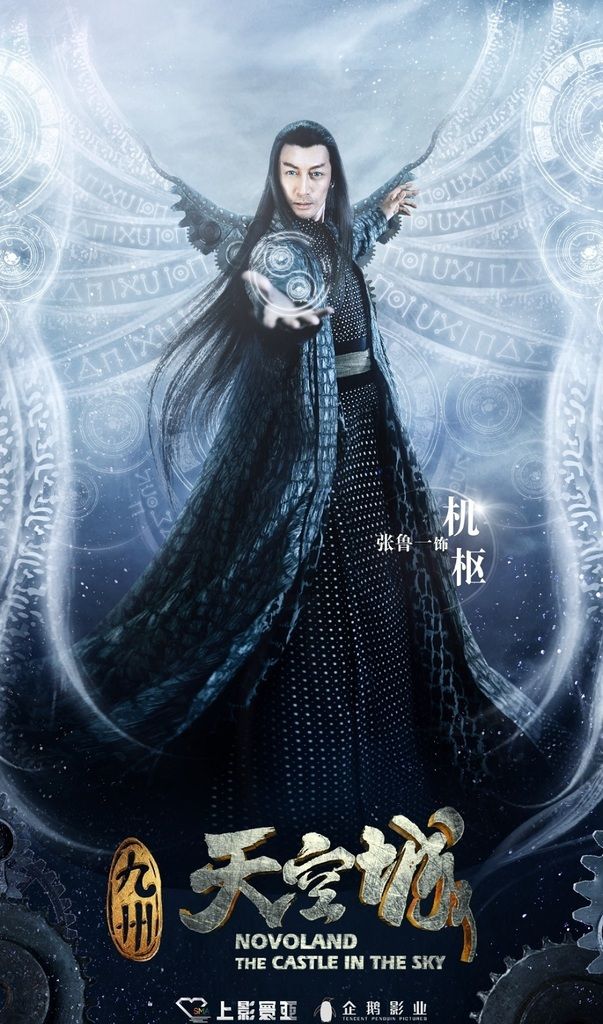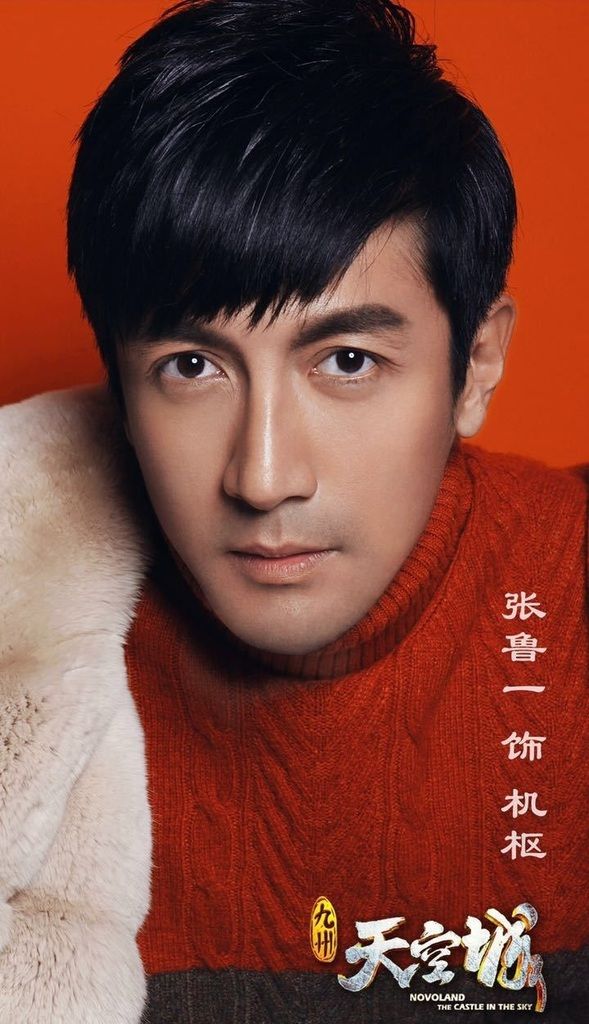 Liu Min.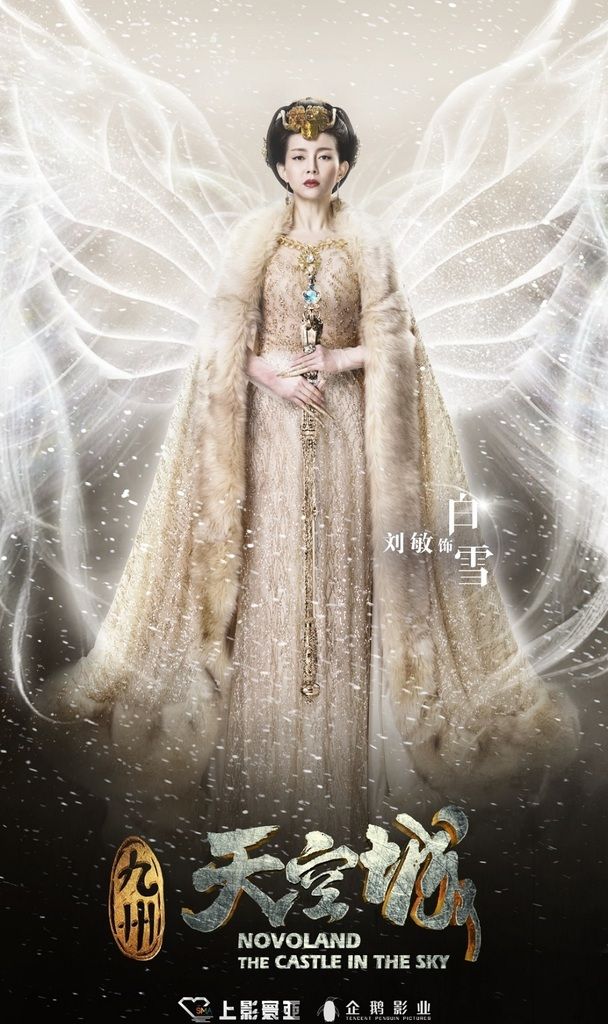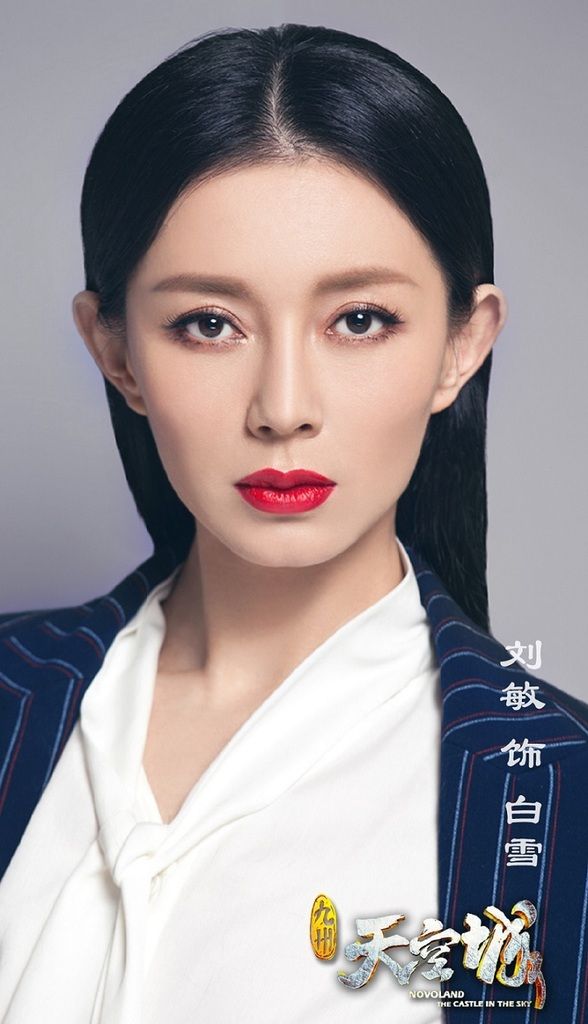 Yang Jin Cheng.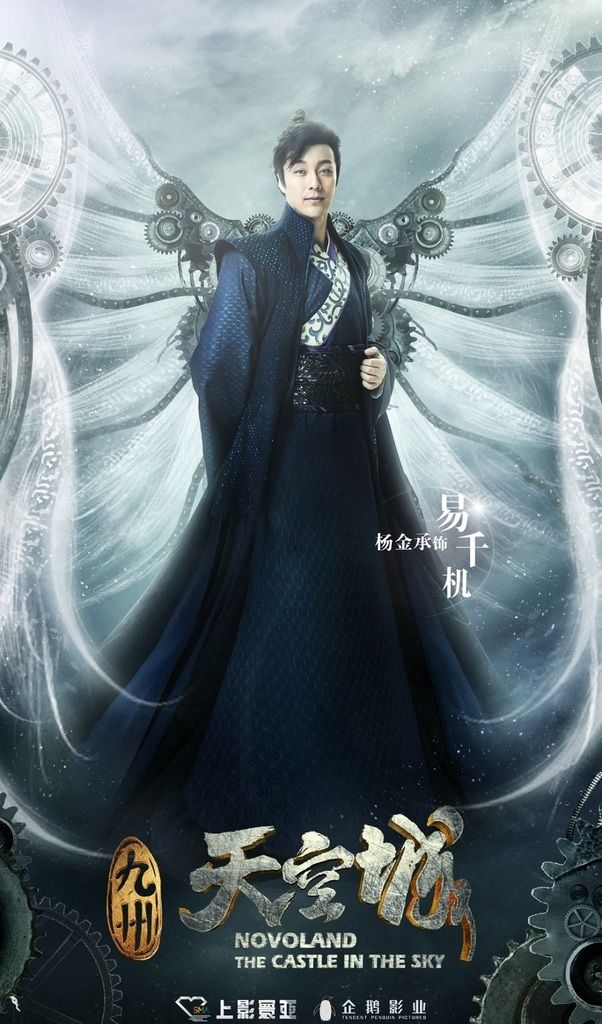 Dean Liu Jun Xiao.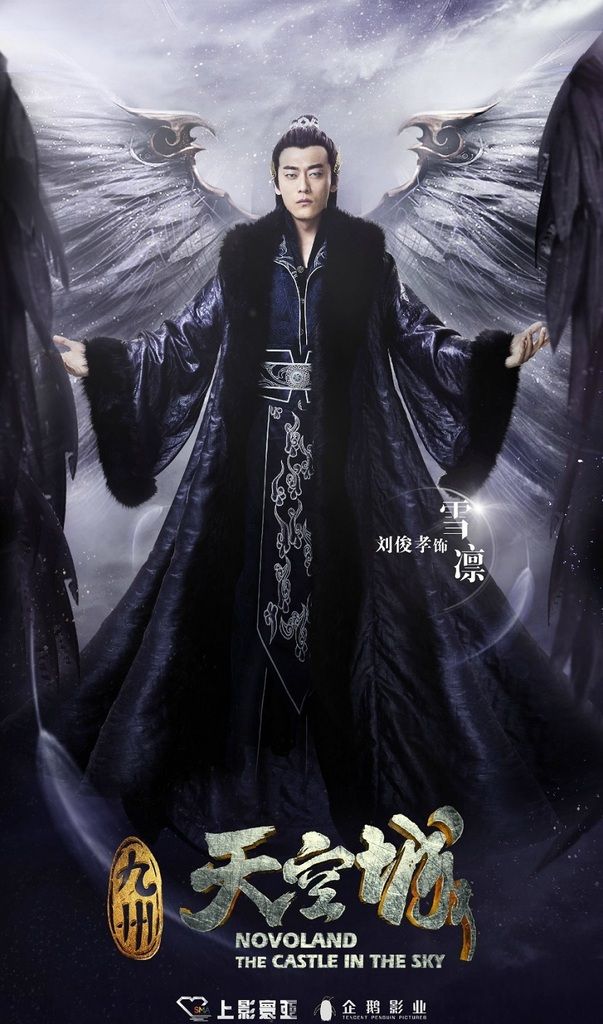 Zhu Sheng Yi.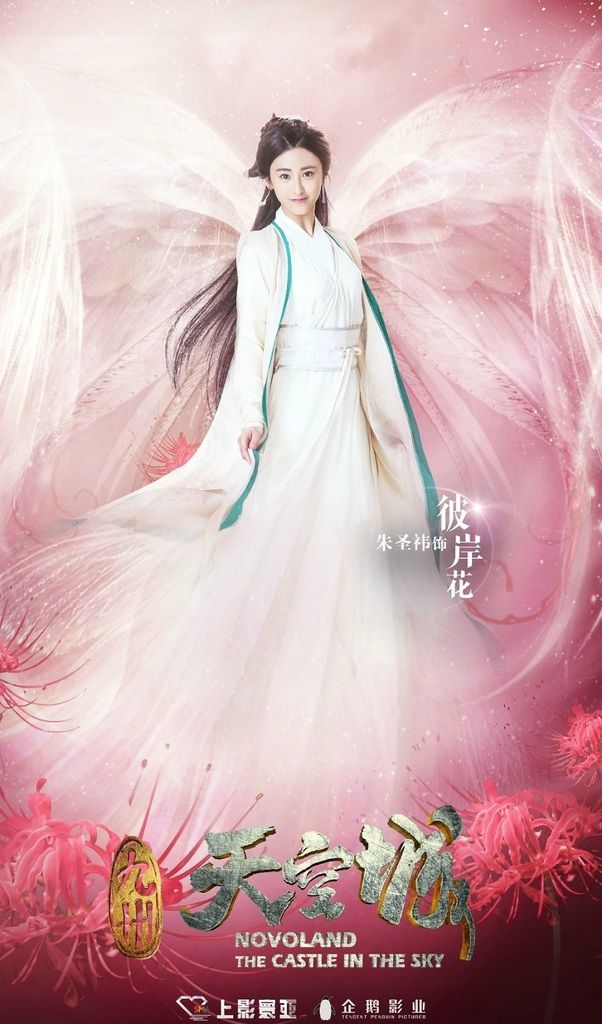 Jia Zheng Yu.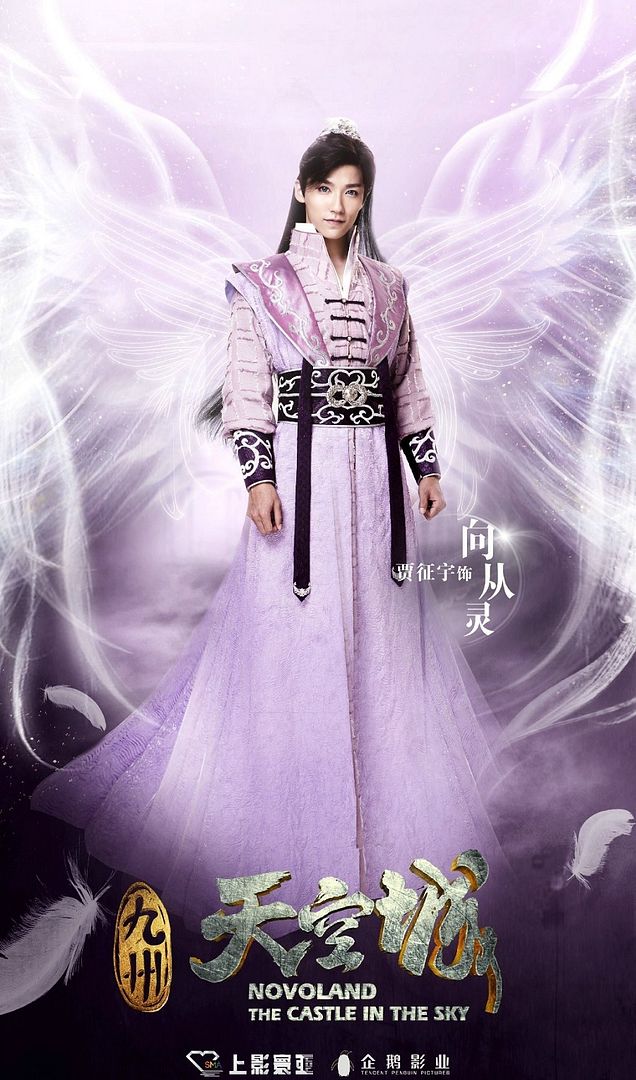 A Li Ya.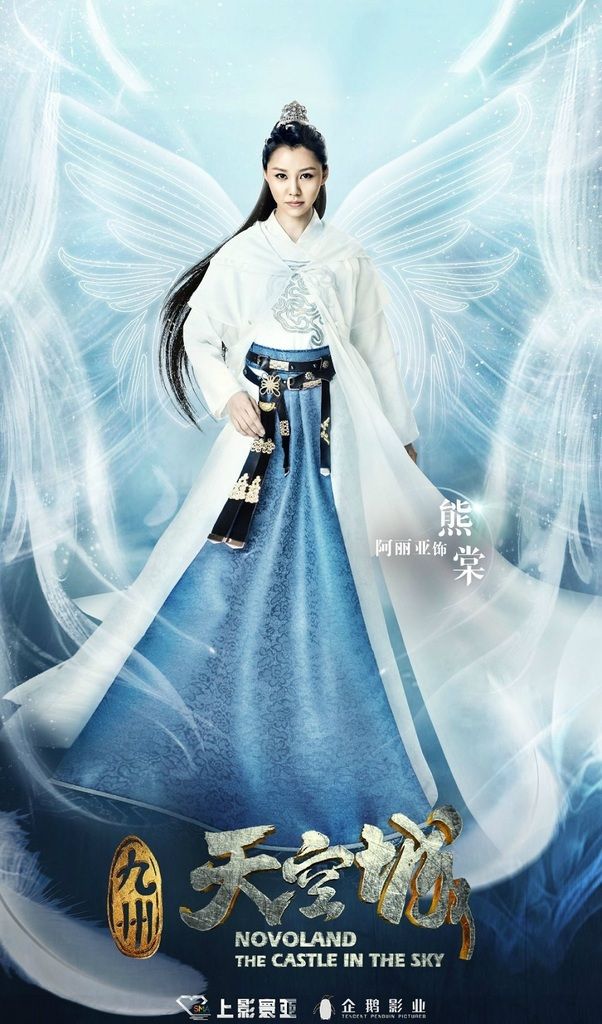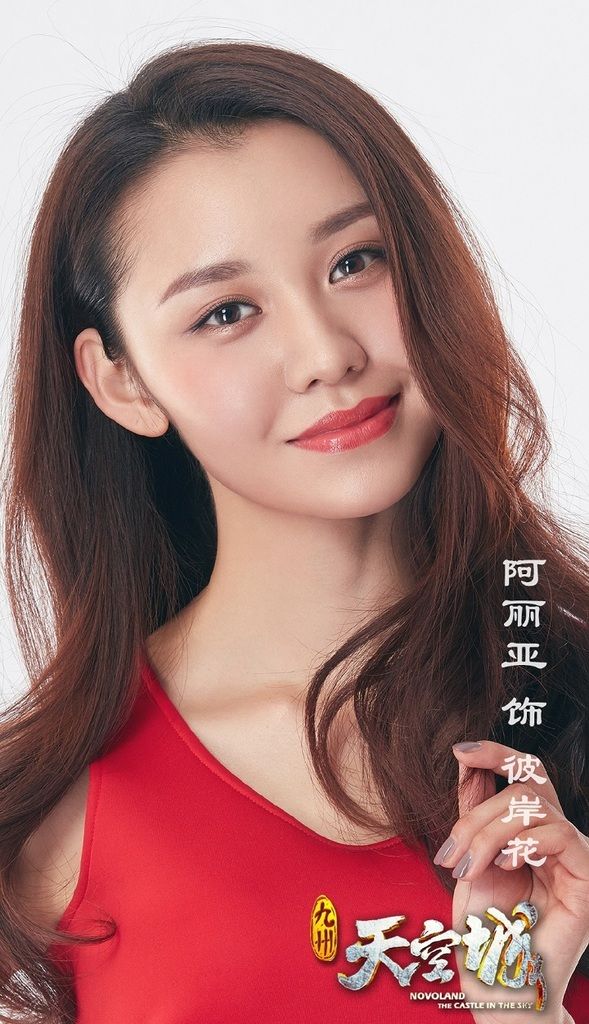 Wei Yan Kan.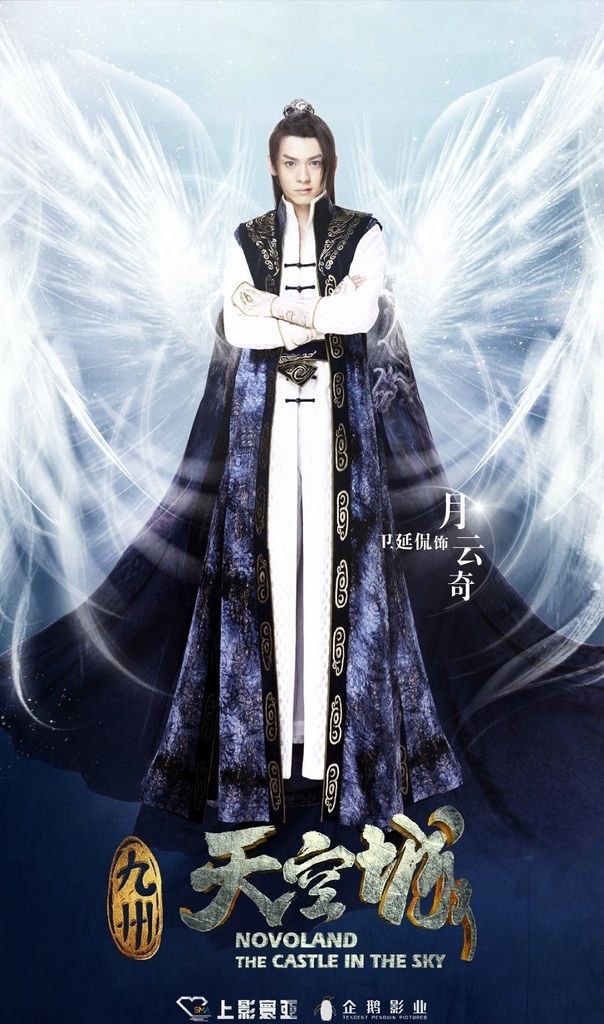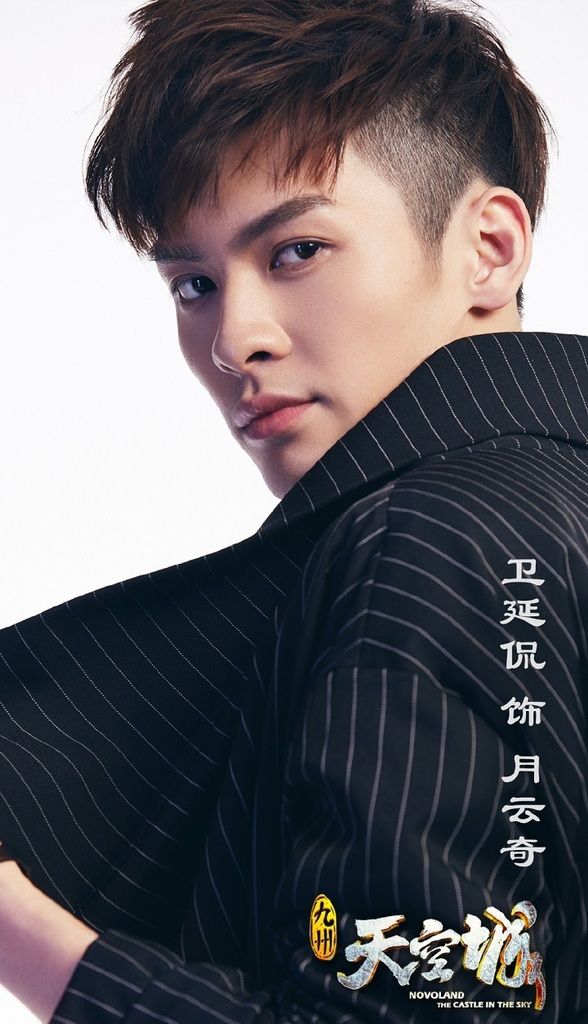 Concept Video:
Produced by Tencent Penguin Pictures and Shanghai Film Media Asia (Twice Blooms the Flower), Castle is directed by Yang Lei (Tumultuous Times Scholars, The Red), and written by Zhang Tan, Li Yu Jie, Yang Zhi Li, and Ni Shan Shan. Novoland: The Castle In Sky plans to be short and sweet with 20 episodes. *surprised* Really?!
Via: 01