While I had some good laughs in the last post, clarifying that Tribes and Empires: Storm of Prophecy is indeed a drama, and not a movie, it's rather sad to see how small our expectations have become over the years in Cdramaland. Keep in mind that this drama started filming around August of last year and hence has plenty of time to edit and film, but the trailer crew did do a damn good job in knocking our breath away with the first teaser. Mr. Cao Dun, I shall remember your name! They just dropped the official trailer a few hours ago. Have a look and again I'm thoroughly thrilled even at the resonant voices in the trailer.
Hook, line, and sinker!
Stills:
Synopsis (best translation I can write at the moment, maybe I should read the novel now): In the ancient times, 6th Prince Mu Yun Sheng (Huang Xuan) was born. Because his mom is a demon (takeaway is…she's not human), he is not loved by the Emperor, and lives in seclusion and loneliness. He happens to obtain an antique painting of a spirit demon and befriends the little trapped being (*tears*). Both promise to escape to the world's most beautiful place. Mu Ru Han Jiang (Shawn Dou), son of a general, is elected to be the prince's friend since he was young. Their peaceful days end when the eight tribes rebel. Mu Ru army fails to protect the royal family and is then exiled, breaking the friendship formed between the two families – Mu Yun and Mu Run. A few years later, a new rebellion threatens the royal family and this time, adult Mu Ru Han Jiang is the only one capable of protecting them. Pain and sorrows of past wounds now manifest in the new generation.
Visit previous pages for other characters and posters.
Huang Xuan.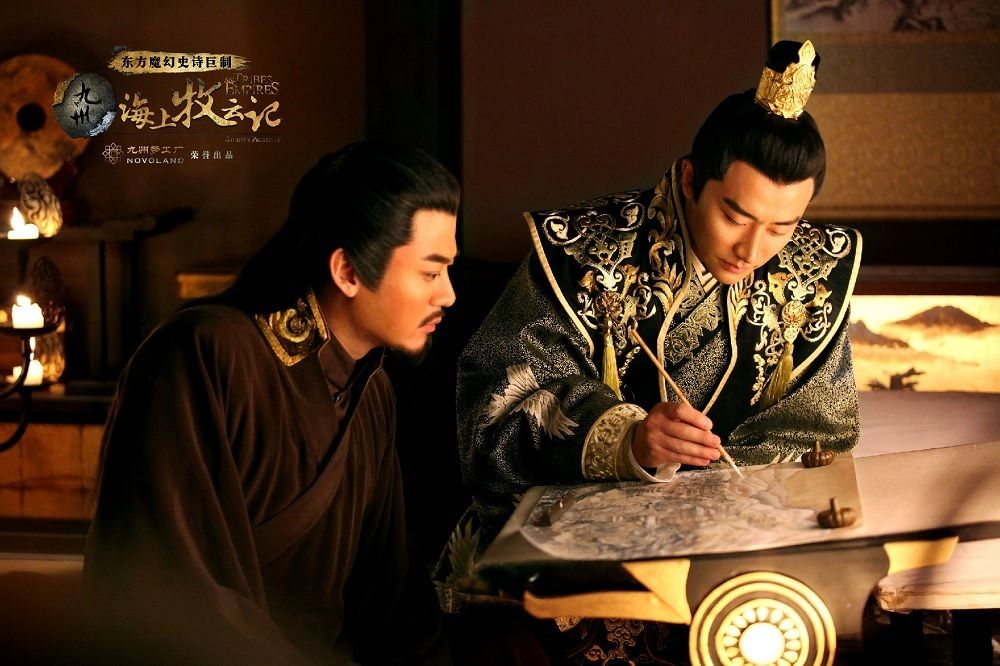 Shawn Dou.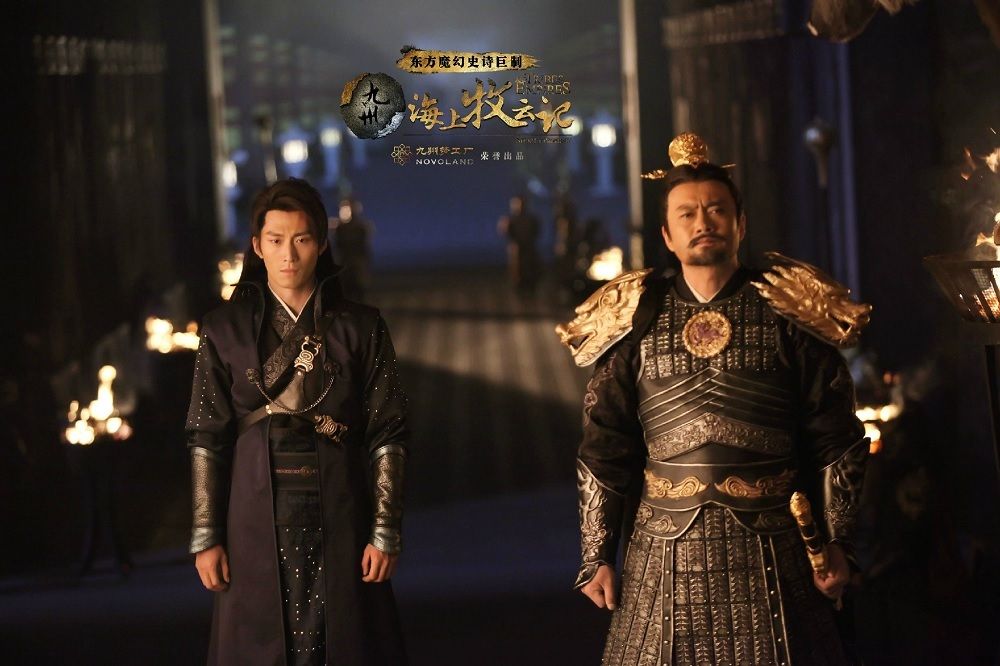 Zhou Yi Wei looks like he'll be stealing scenes from everyone. =D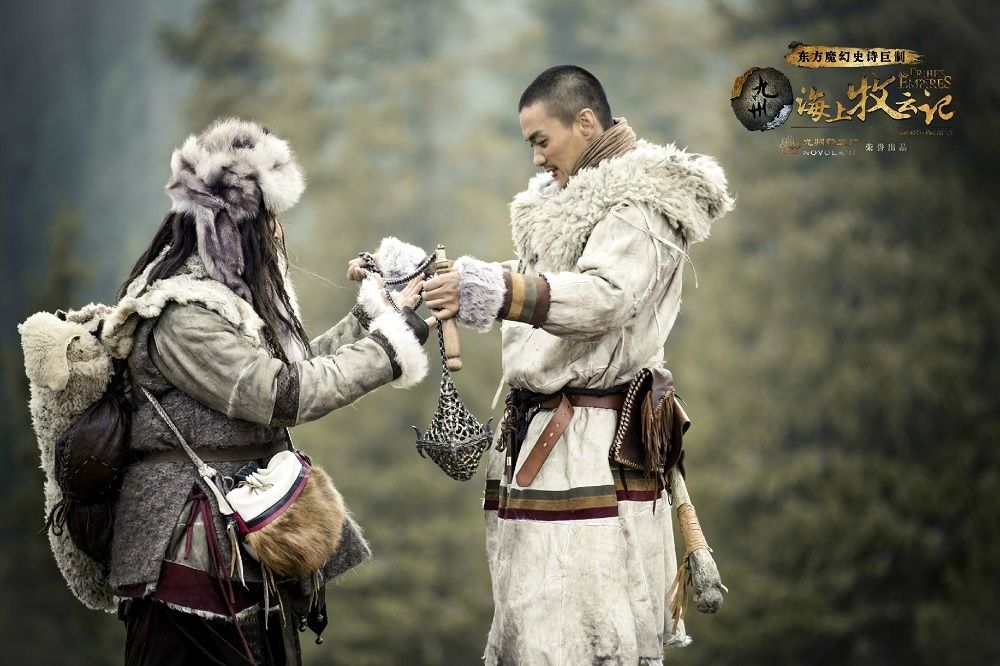 The love triangle between Xu Lu, Huang Xuan, and Shawn Dou. GAHHH. She loves Shawn but is married to Huang Xuan.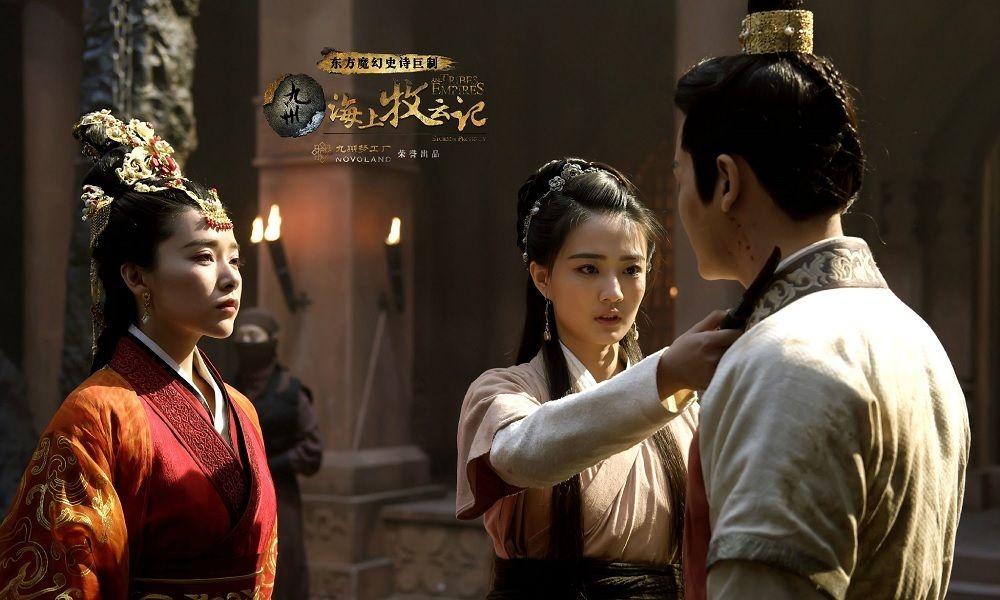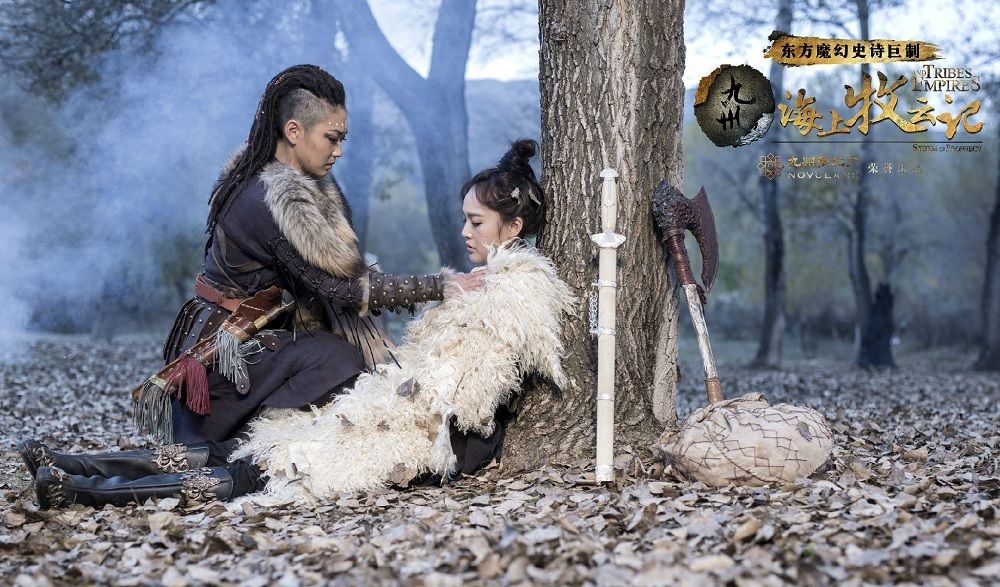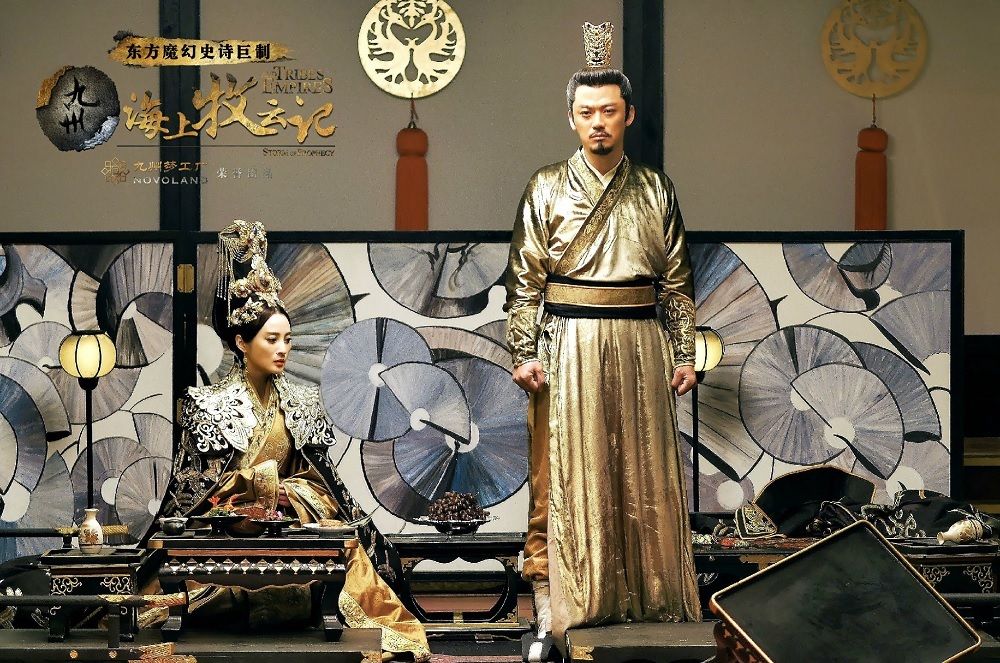 Oscar Sun Jian and Wang Qian Yuan.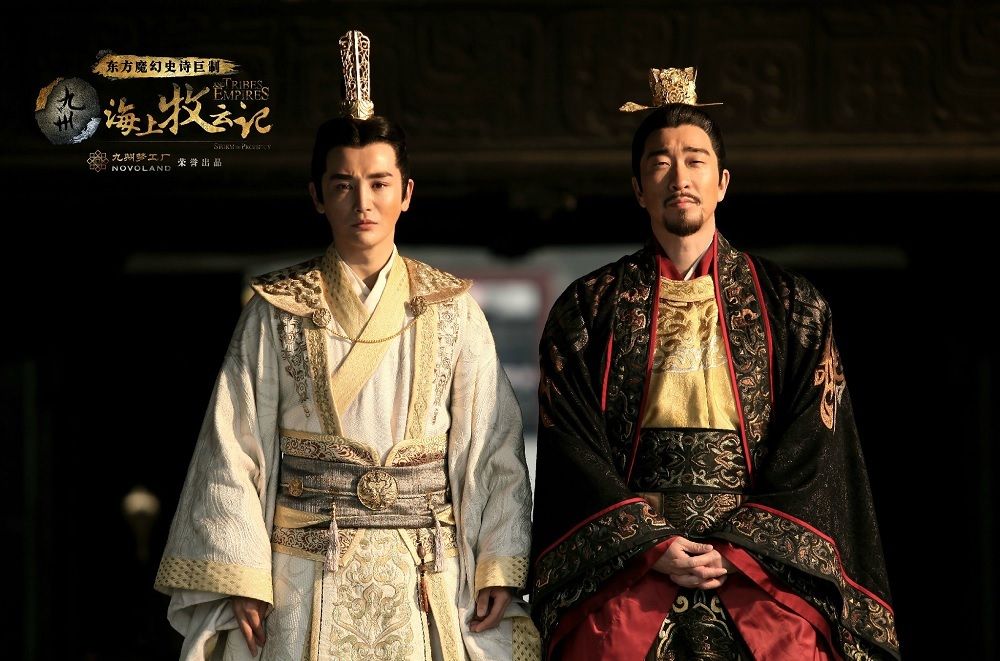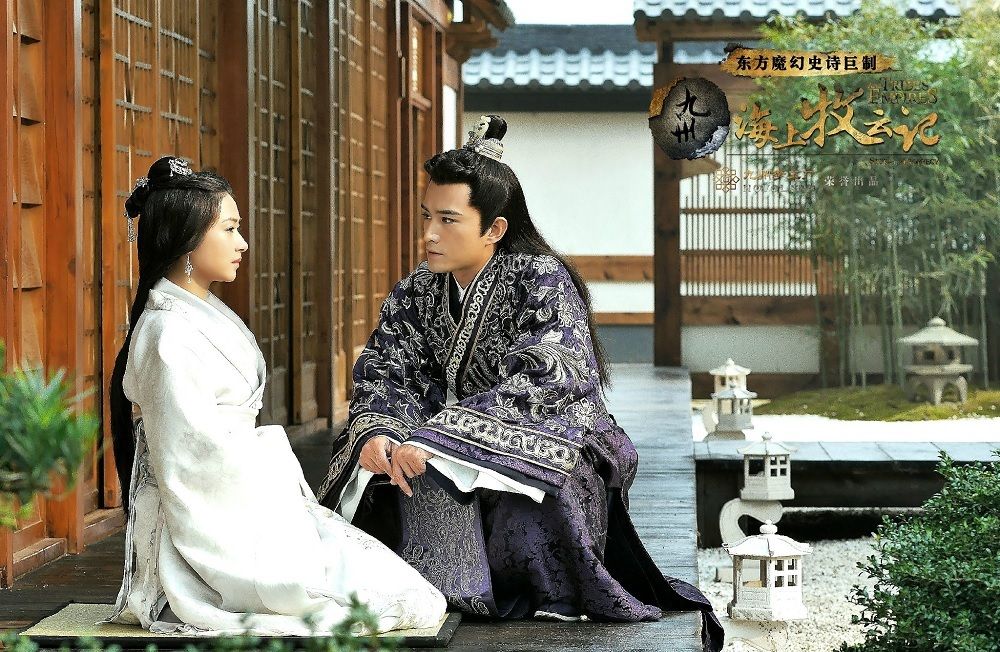 For those missing Li Zi Feng. Lol.
Screencaps I took from the trailer.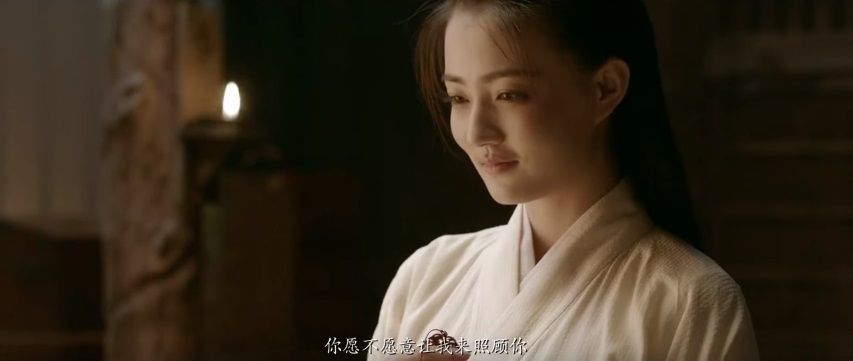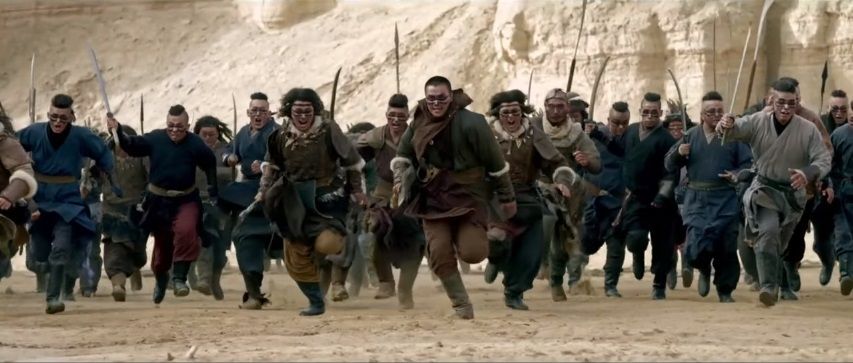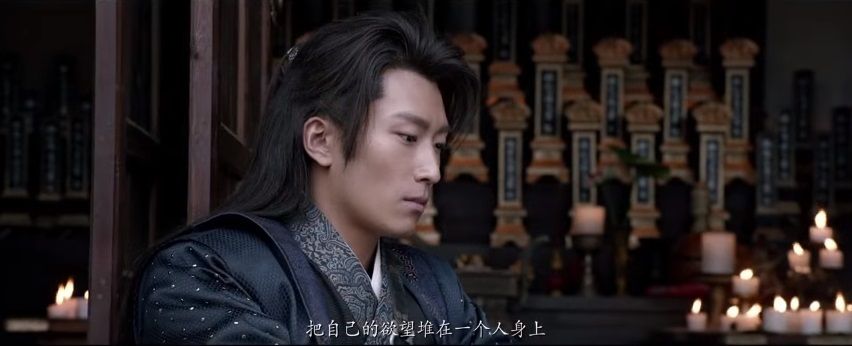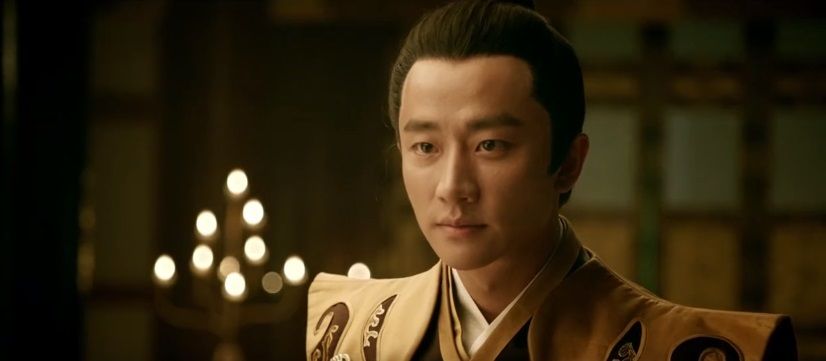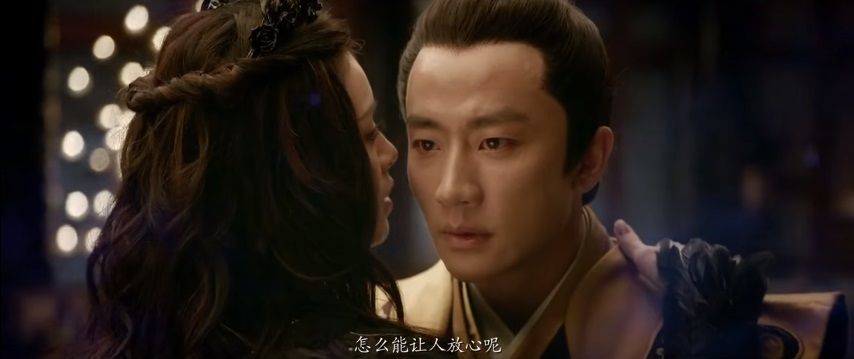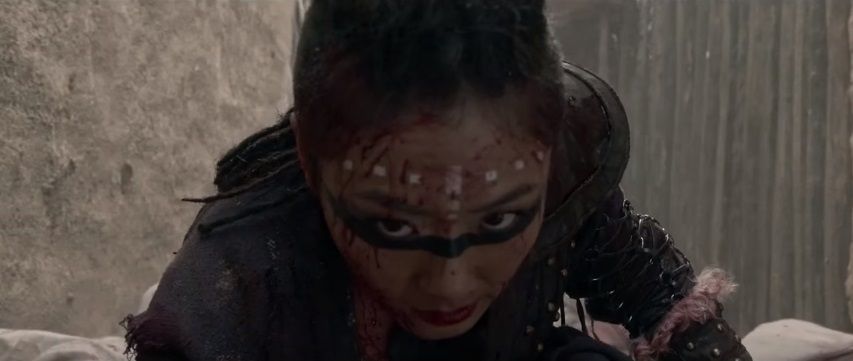 Shui Ling.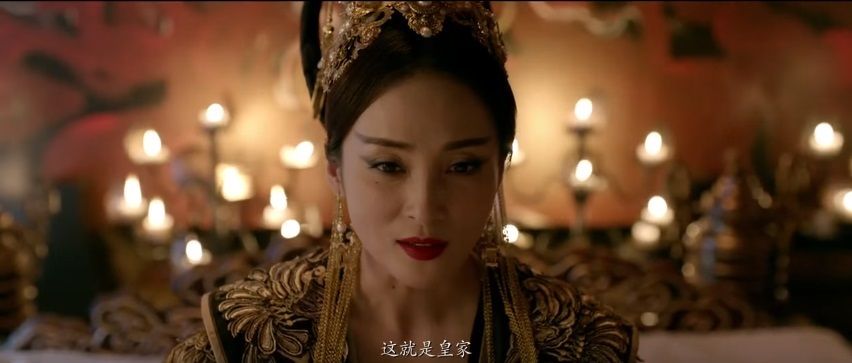 Wan Qian.
Janice Man.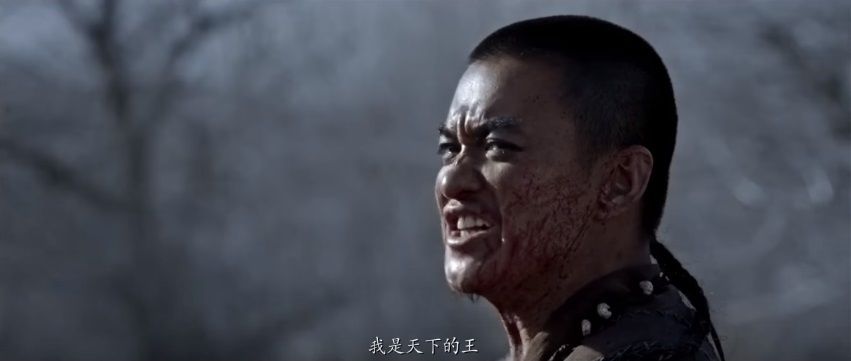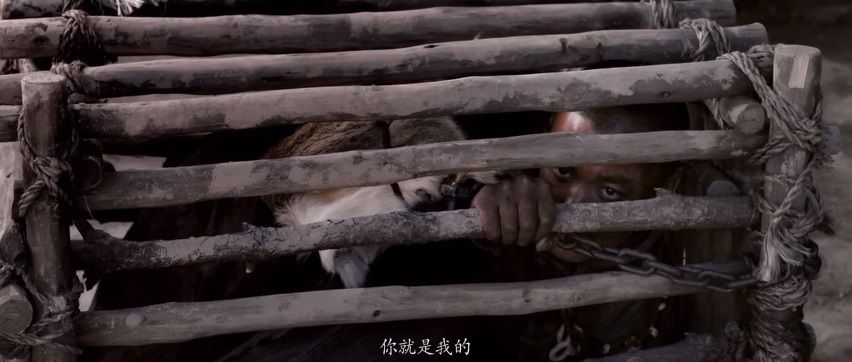 6-minute Trailer:
Directed swiftly by Cao Dun (The Sweet Burden), he will also be working on the drama scripts with Jin He Zai (novel author), Wei Jing Na, and Tian Yan Juan. The series plans to have 50 episodes.
Via: Sina