Gosh! I want this in mah life!! It's been almost a year since I last talked about this movie! And still there is no premiere date? Should've released it on Valentine's Day so I could have something to look forward to other than frozen pipes (freezing around here BURRR). At least give me a trailer or something. T____T Anyhoo, my our girl continues to look crazy in the new batch of compiled stills. Love that she went all out. heh. And I still find her adorable!
Stills:
Since it's been a year, here are the character descriptions I translated last year:
Zhao Li Ying (The Legend of Flower, The Legend of Zu) plays a 24 years old bookworm, with a keen interest in math since young; at 9, she won a Gold Medal in Mathematics, at 18, she studied at a major university, at 22, she receives a scholarship to major in Mathematical Statistics in Melbourne (too many math terms, forgive my loose translation). Spending most of her time solving math problems, she has zilch social skills. Because of her confidence in mathematics, she believes that love and marriage can be calculated the same way, using equations and numbers to determine the highest percentage of meeting love at a certain time and location. As a matter of fact, the thesis for her Master degree is called The Formula of Love.
Zhang Han (The Four) plays a 26 years old musician, who likes photography and traveling. To him, love is the most beautiful thing and can't be calculated using brains and numbers. Because he has never loved before, he is hesitant to move forward and appears indecisive. Sensitive and emotional, he's easily moved by the smallest gestures. He carries a torch for a girl for the longest time and despite being treated like a toy – he comes when she calls, he leaves when she orders – he does not hold any resentment. His knowing the bookworm gives himself a fresh perspective on love, that rationality is sometimes necessary to help one escape emotional confusion/imprisonment. He learns that to love, one needs courage.
Jung Il Woo (A Watchman's Journal) plays the second male lead – a 30 years old man who is looked upon as an idol in the world of finance, heir to a large corporation. However, he becomes a doctor. He's described as talented and perfect – thinks rationally, always a step ahead of others, treasure results, and strive for perfection. Secretly, he yearns for a perfect love. When Li Ying's character is confused, his position as an outsider helps her dissect every piece of detail, leading to an ideal choice.
Second female lead is played by Kimmy Tong Fei (Black Comedy, The Man From Macao II). Thanks to the song written by Zhang Han's character, she steps into the showbiz world and becomes a famous singer. She's described as sexy, gorgeous, and arrogant. She's always on the receiving end and never understands the notion of giving back. She loves Jung Il Woo's character but he only uses her and never considers her as important as she thinks.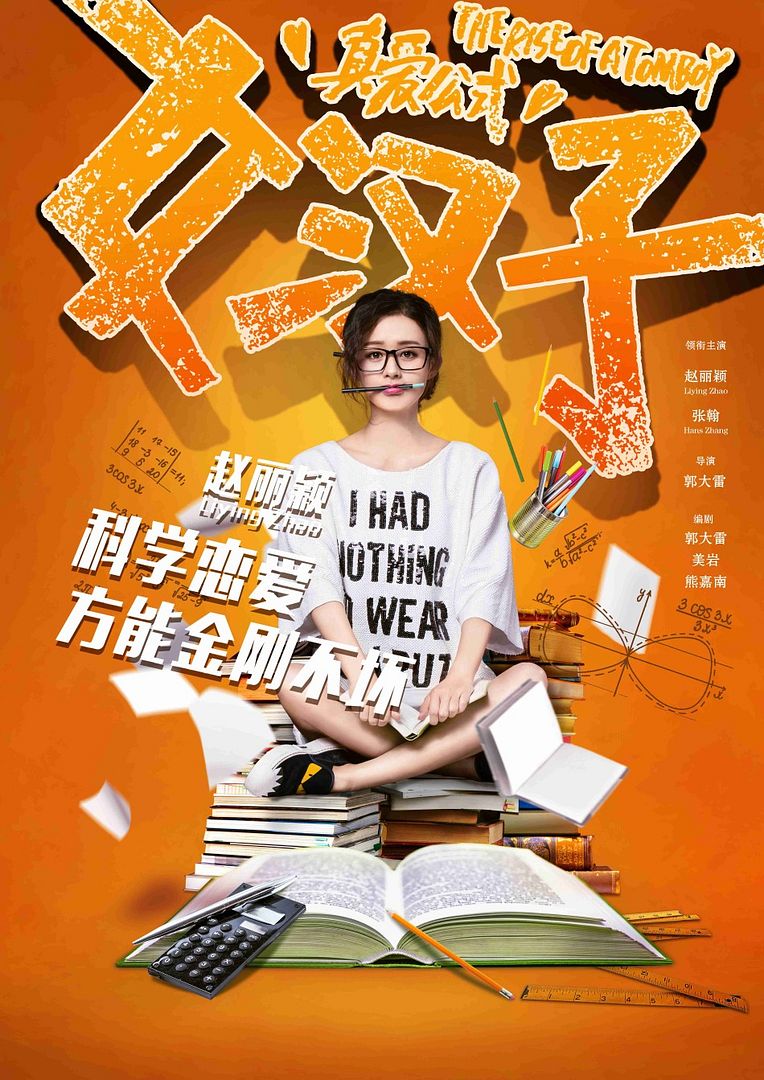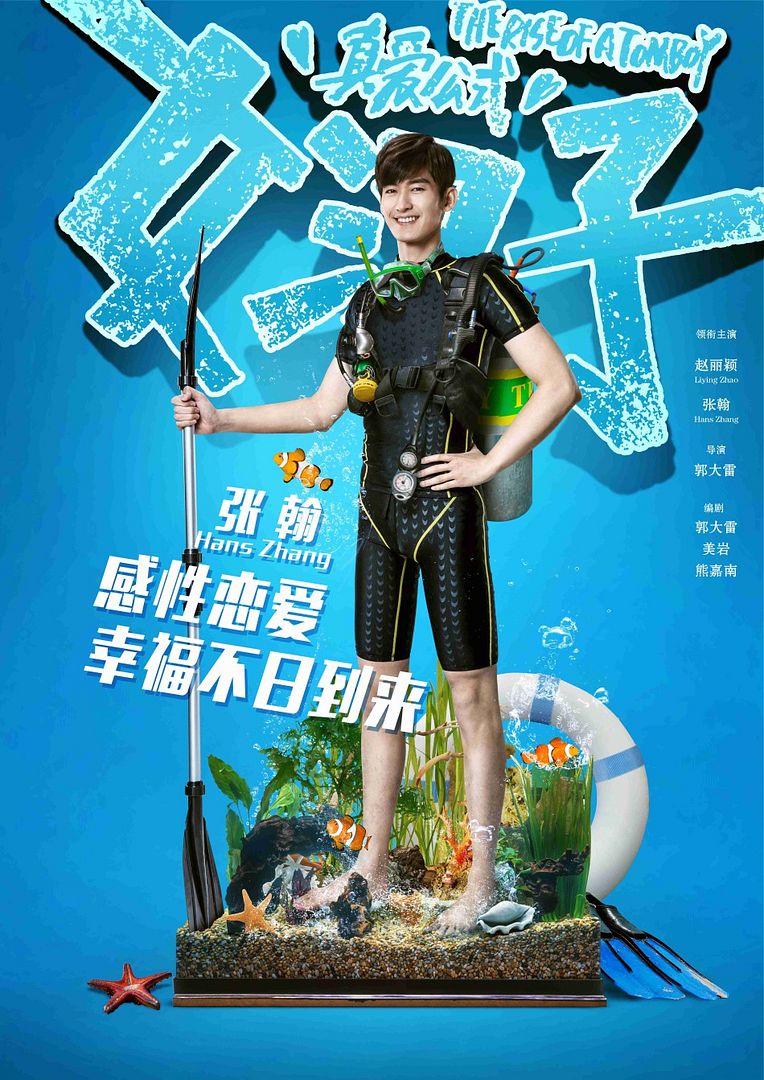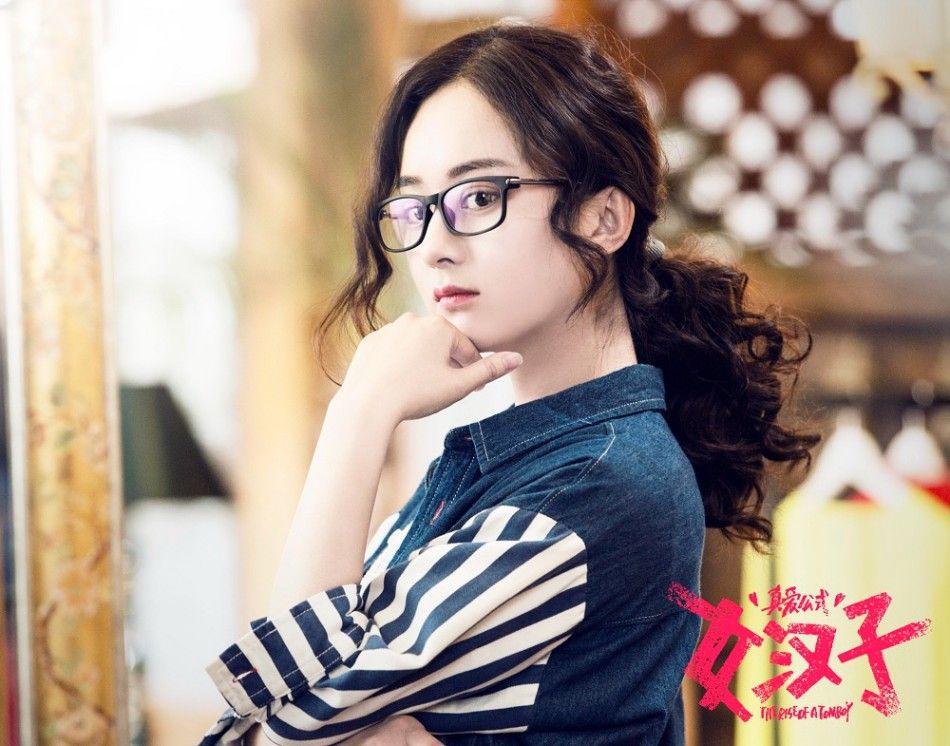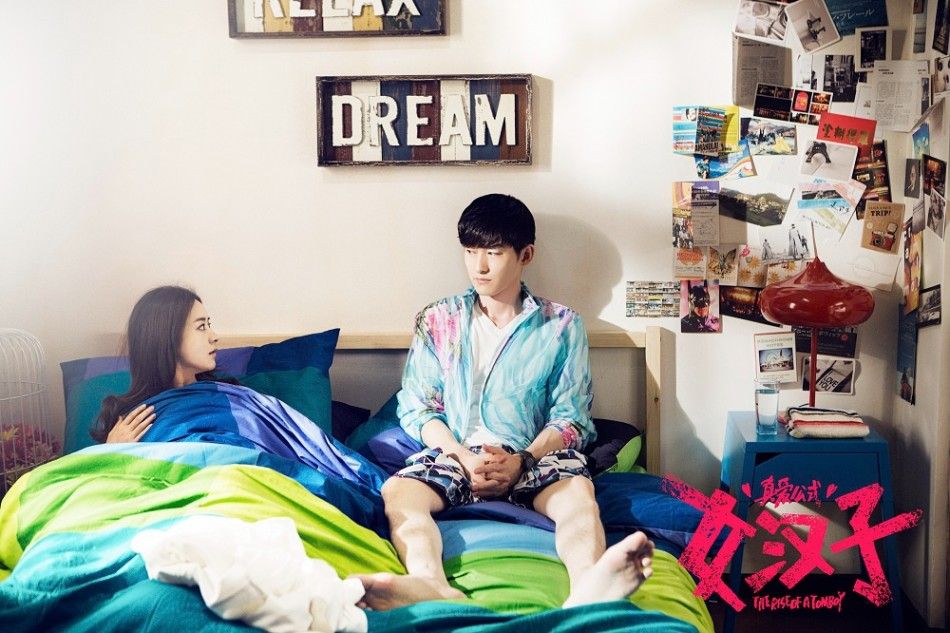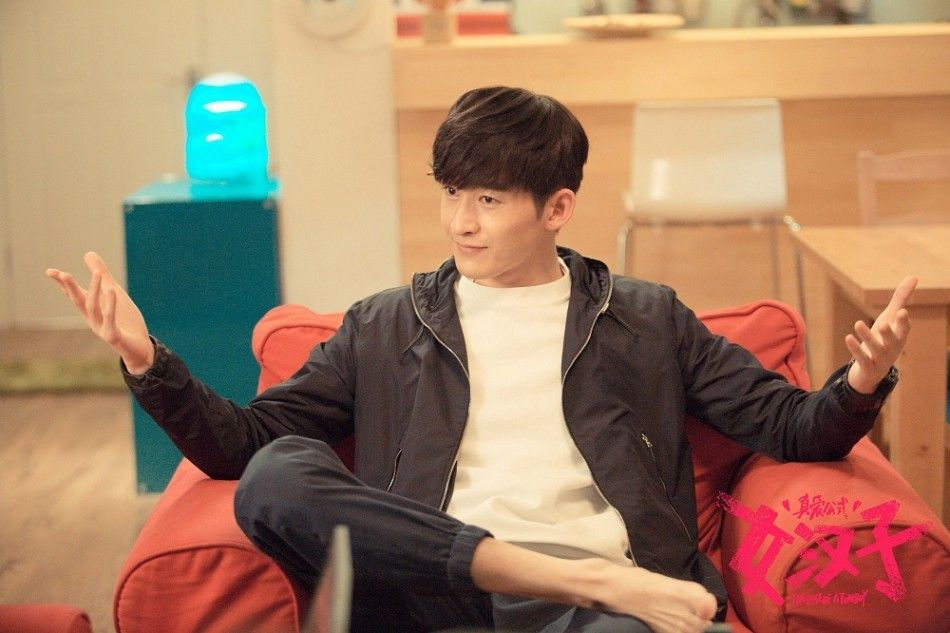 I swear I see Wallace or Hu Ge's father in the photo. LOL.
Just so cool and chill.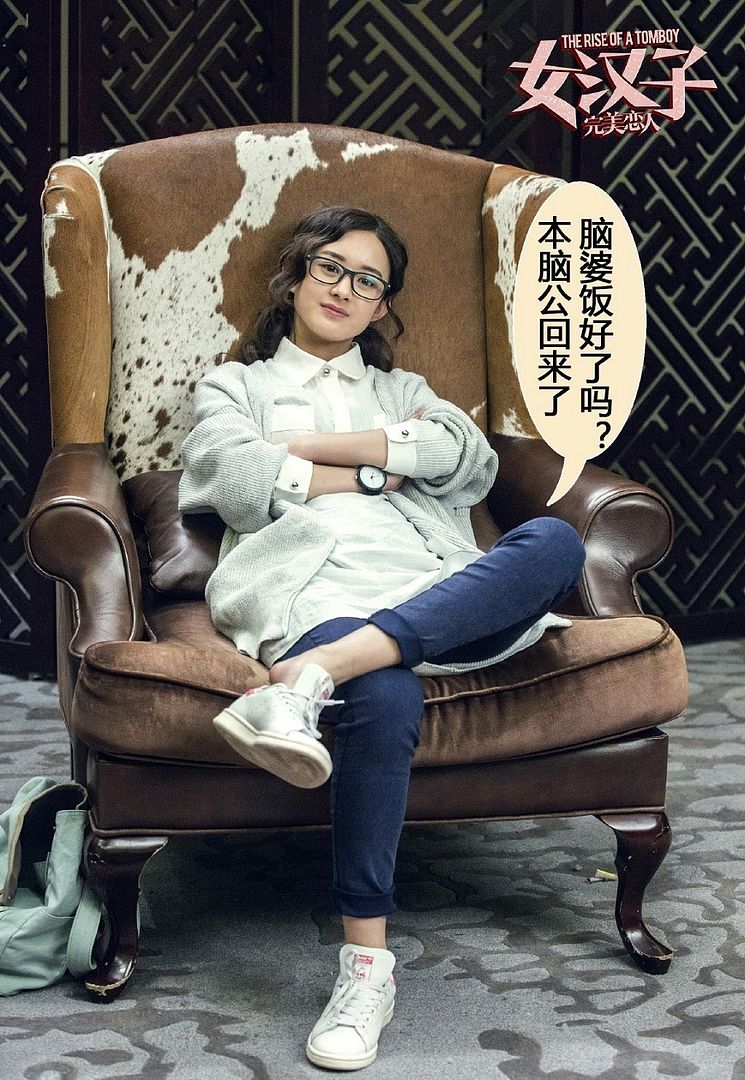 The color of this dress is photoshopped.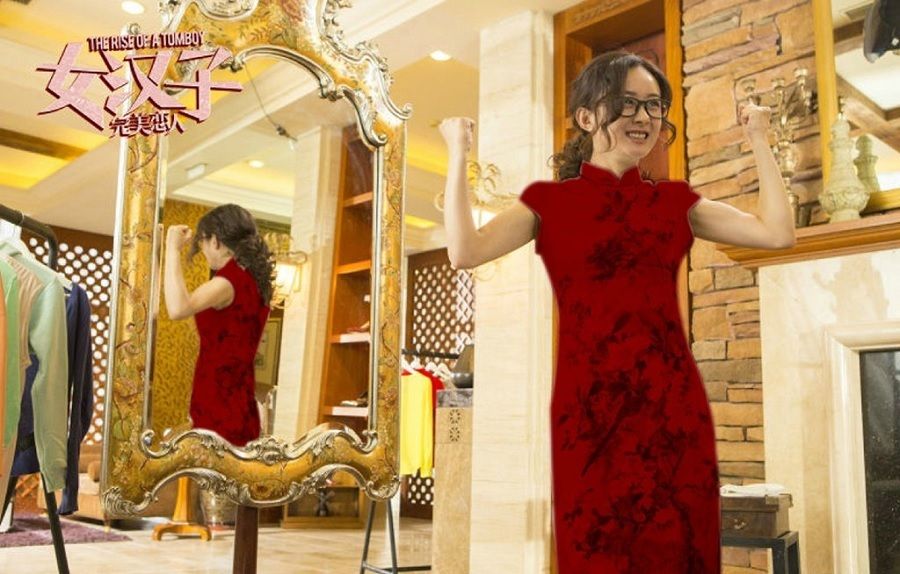 I think this is one of those things where keeping your eyes open might help, Li Ying. But what do I know, I'm afraid of height.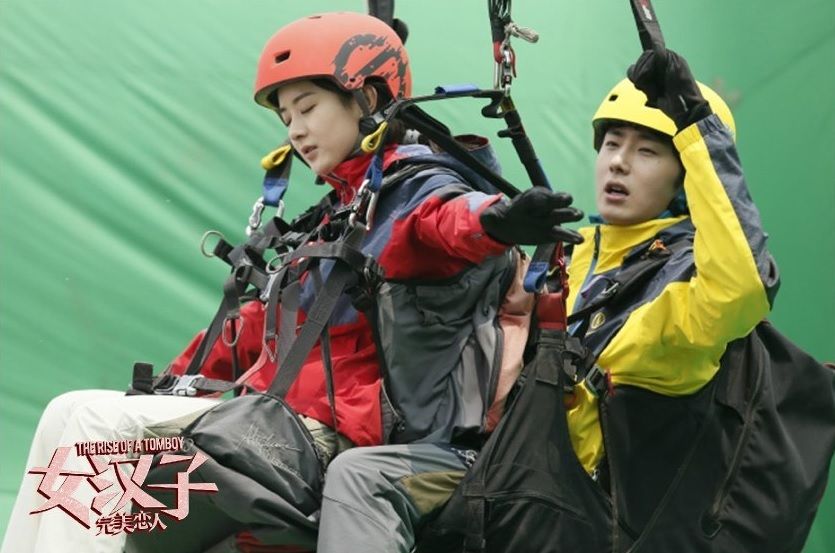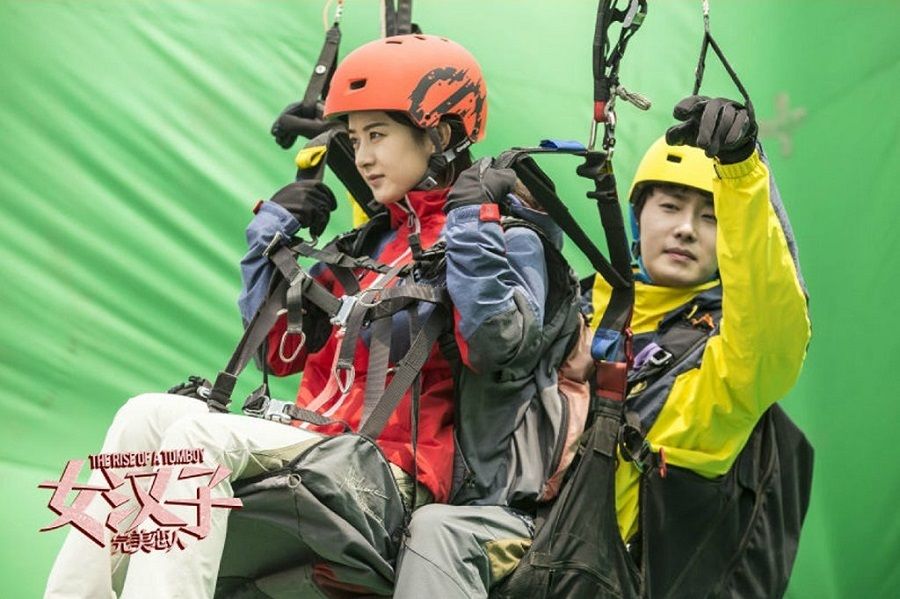 GURL! What cha doing??? OMG. LOL! Most anticipated scene for me. She's crazy at the party!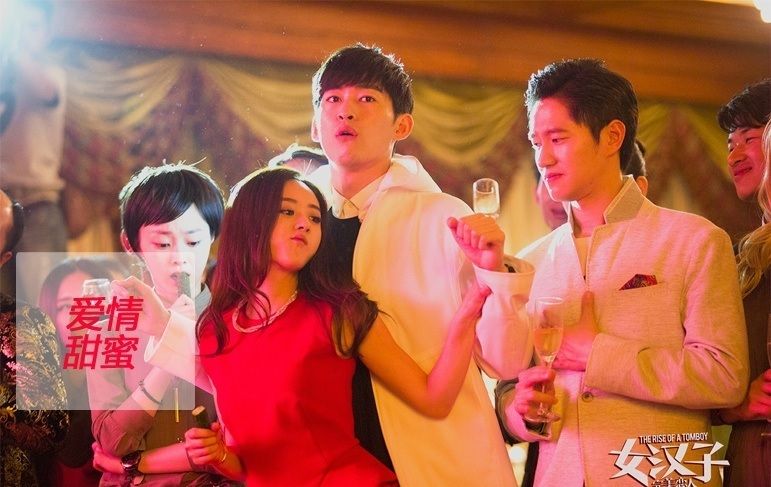 Summoning her power rangers mode on. XD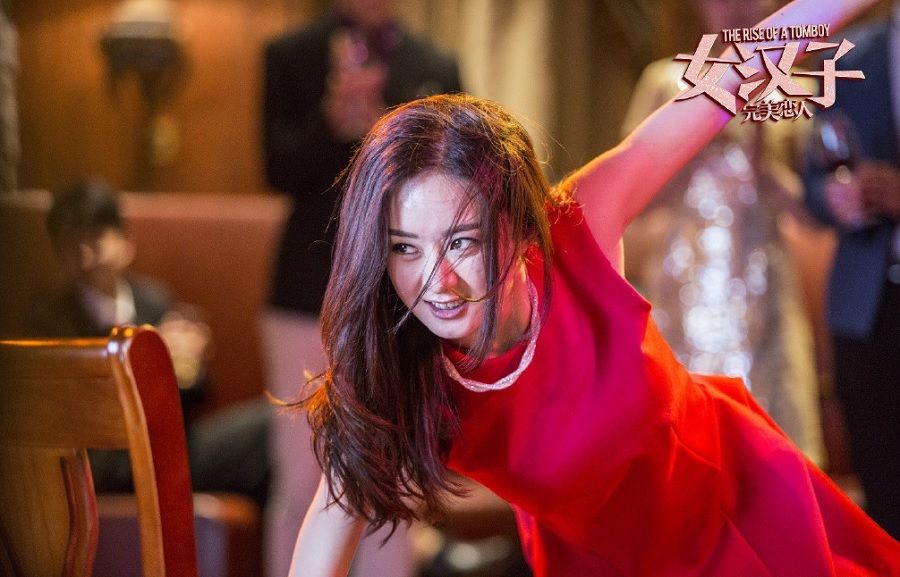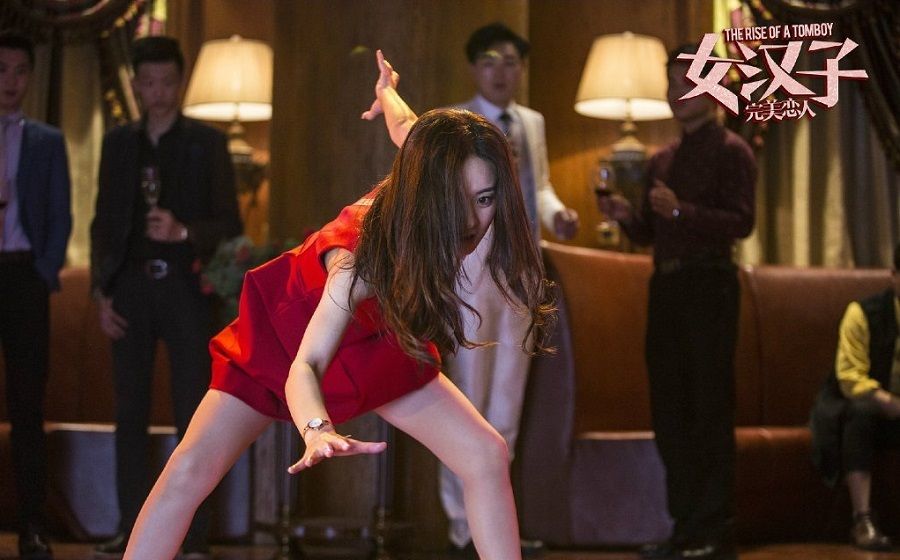 Fans making fun of Hua Qian Gu. hehe.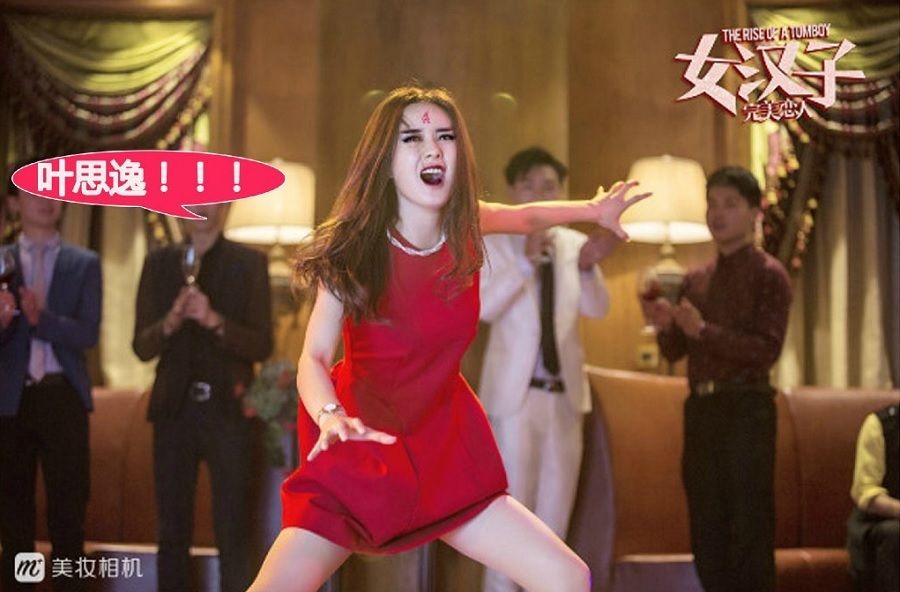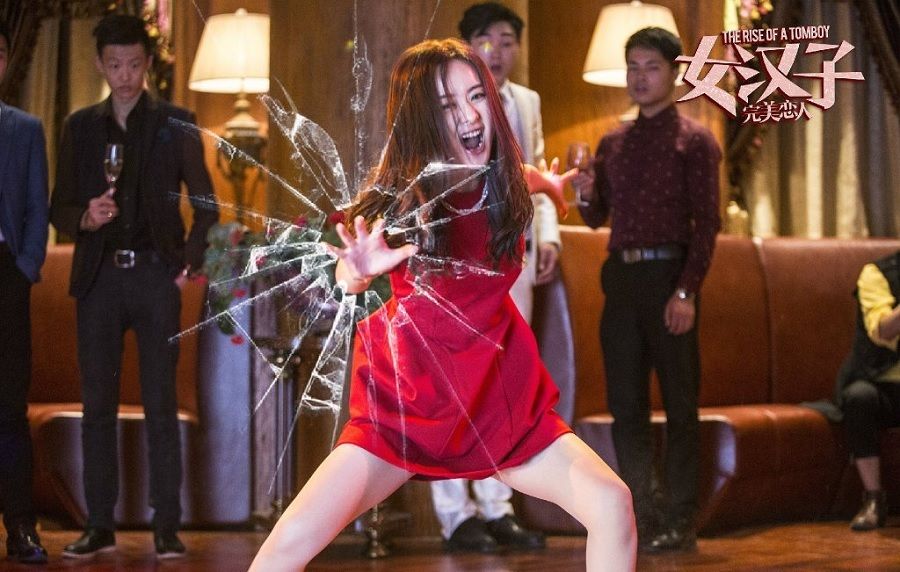 Dang boy, you look so sad. Zhang Han is in a one-sided love.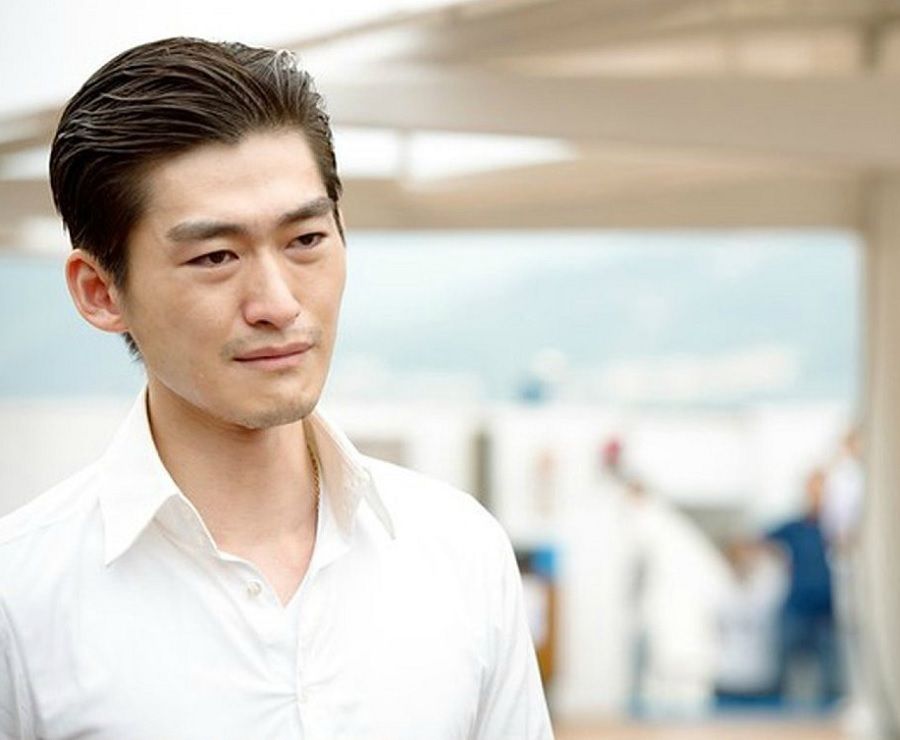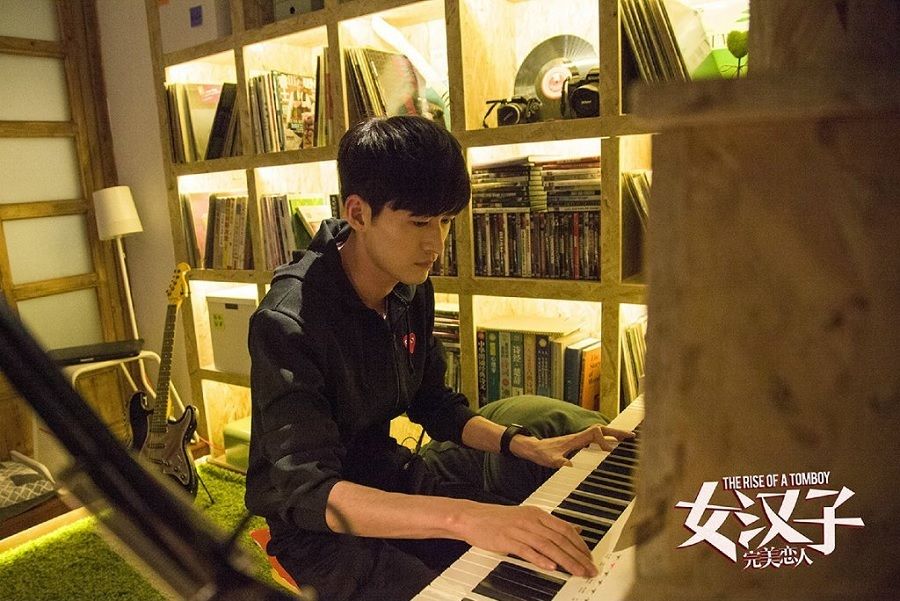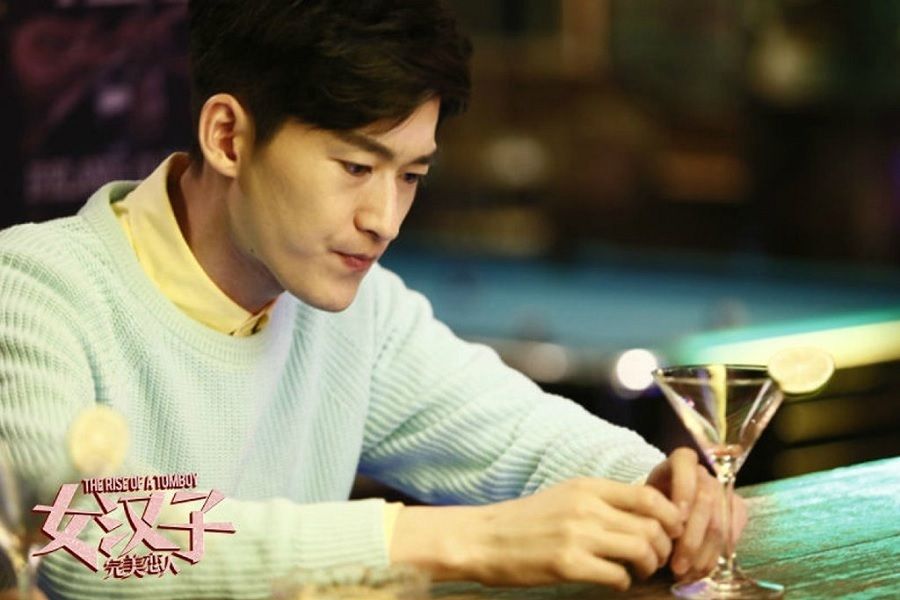 The guardian angel in Jung Il Woo.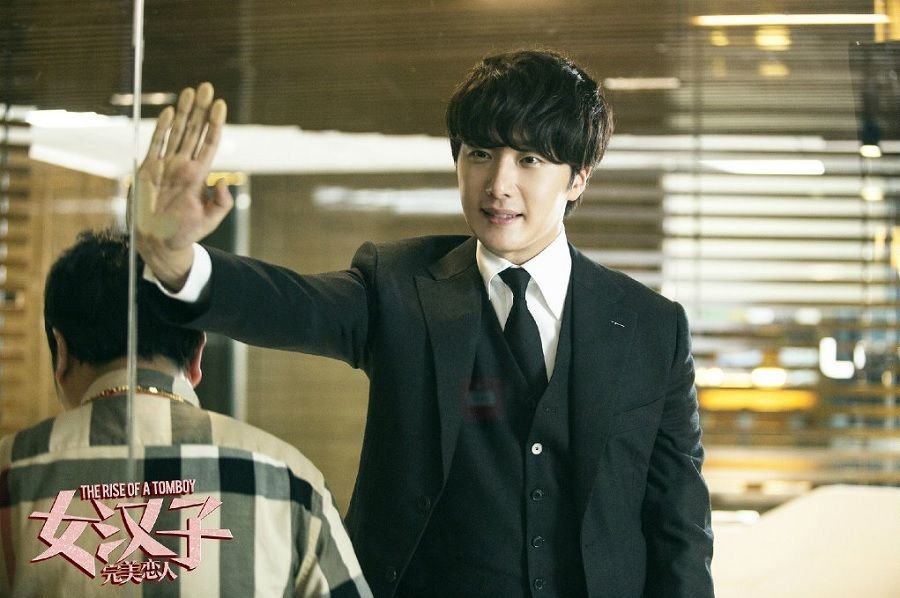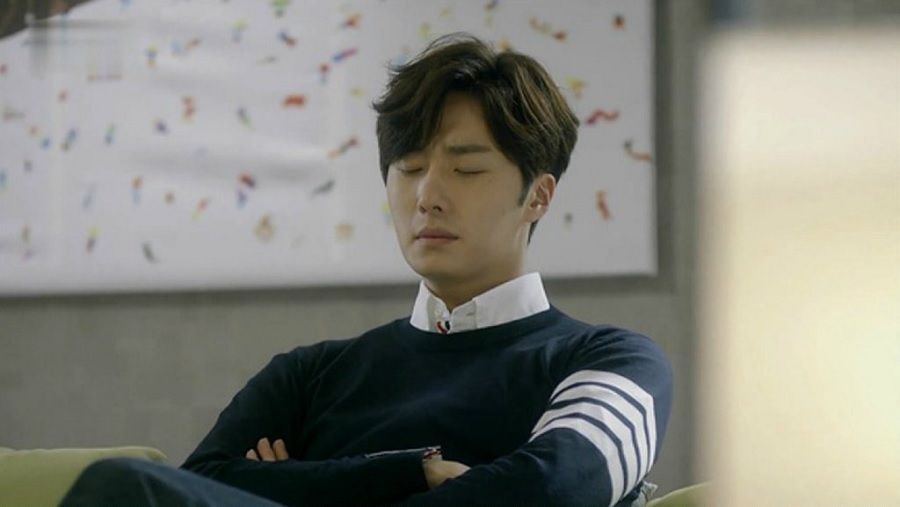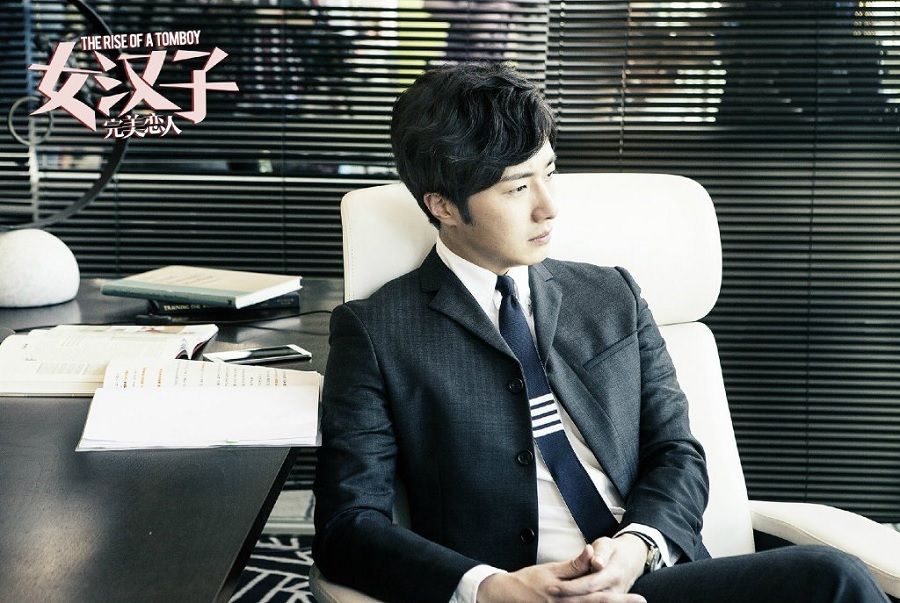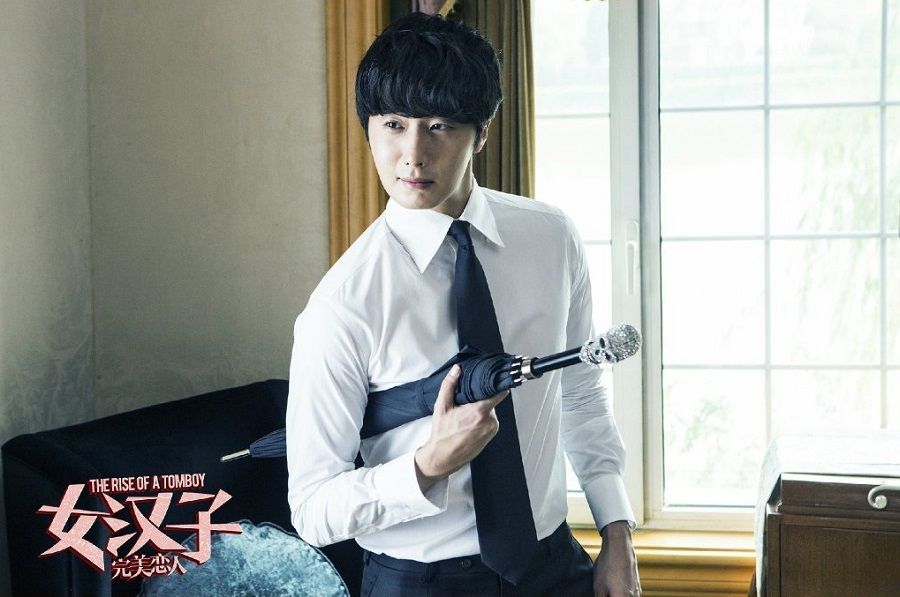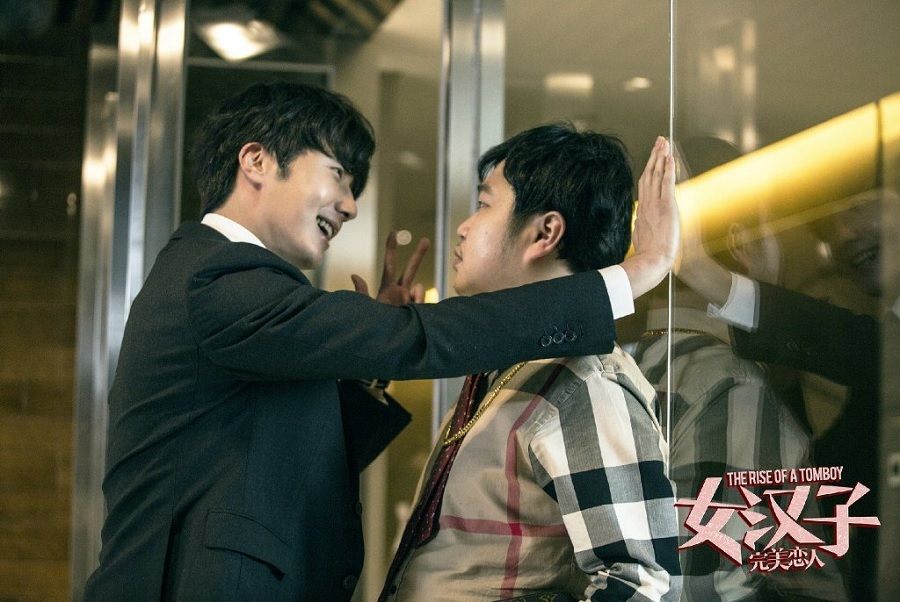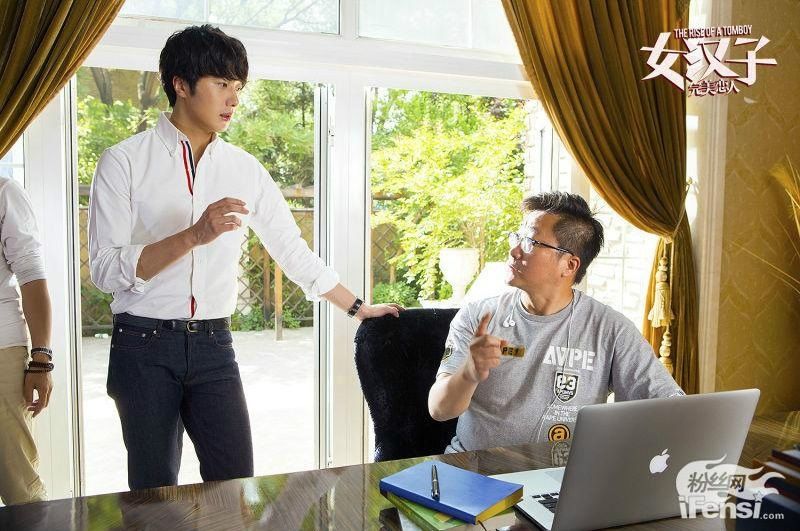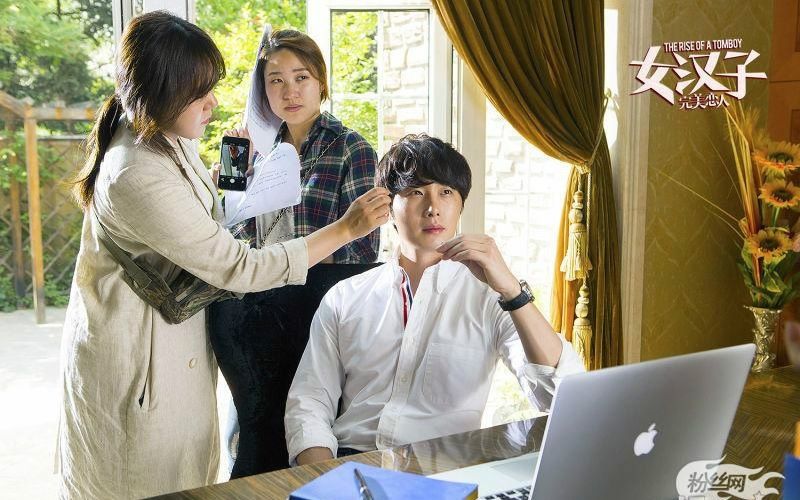 Kimmy Tong Fei is deep in thought.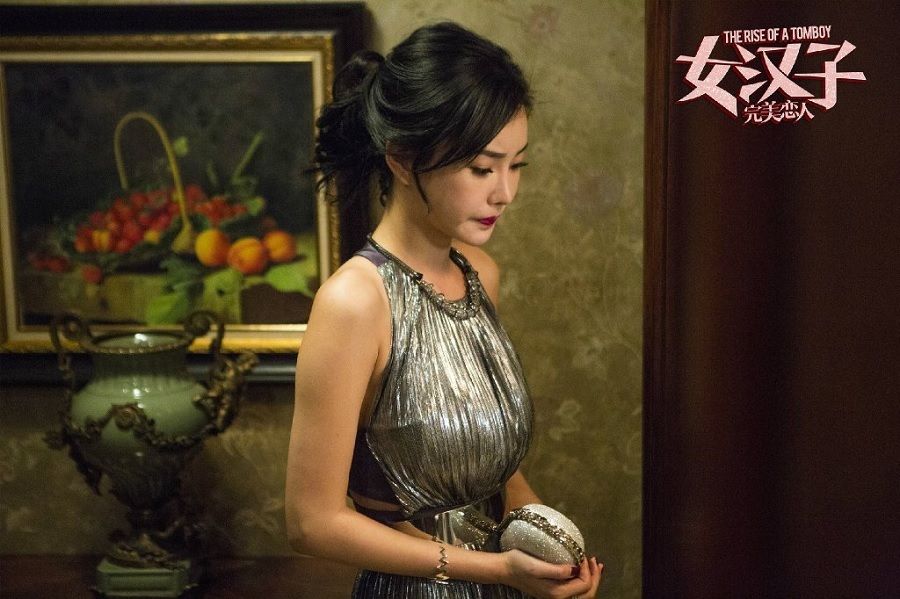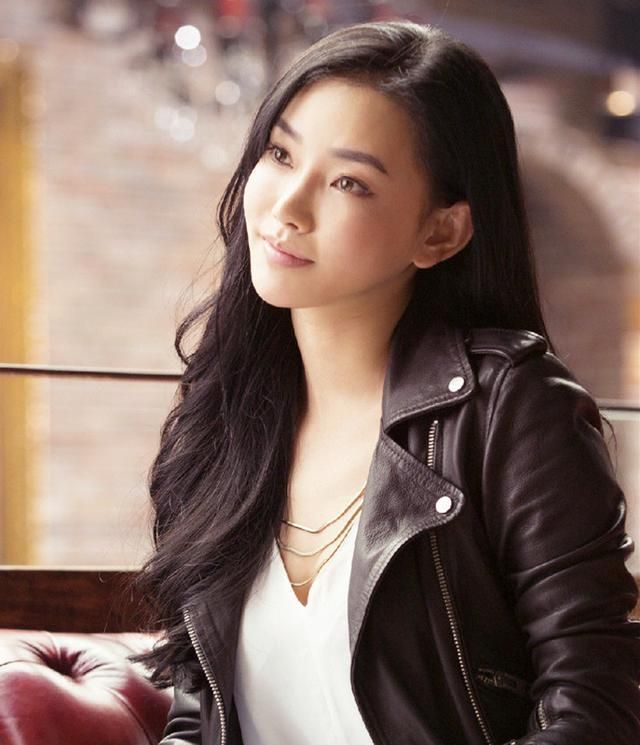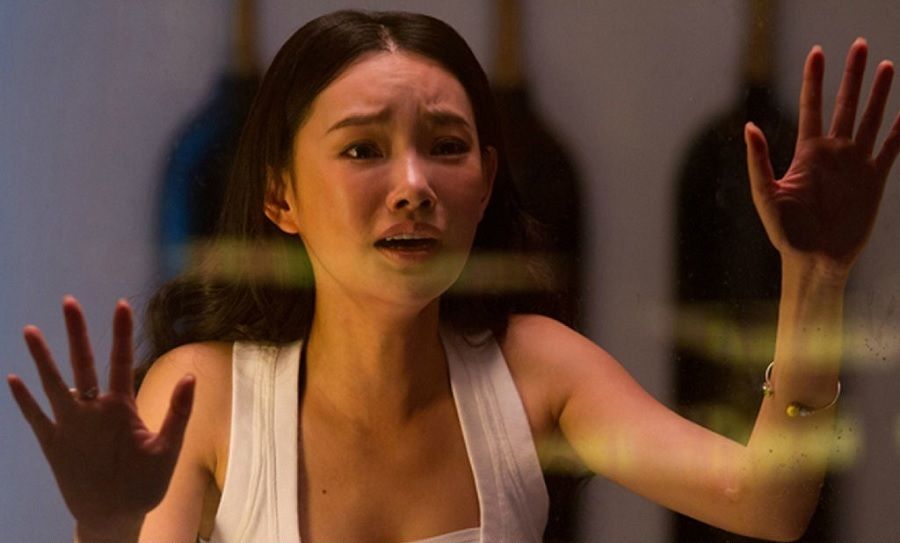 Via: 01 // Weibo