With their respective rising popularity, Chinese news outlets took it upon themselves to dig into their past and look what they found! Adorable pictures of these three actors 11 years ago when they first started out and were managed by Hua Yi Brothers! This goes to show they came a long way to establish their foundation. Ain't no sugar and unicorns!
I'll admit now that I saw these photos a few months back when Sha Jie Jie attracted attention during the running of The Journey of Flower. What I didn't pick up was Nick being in the photo… the arrows are added by the news outlets. XD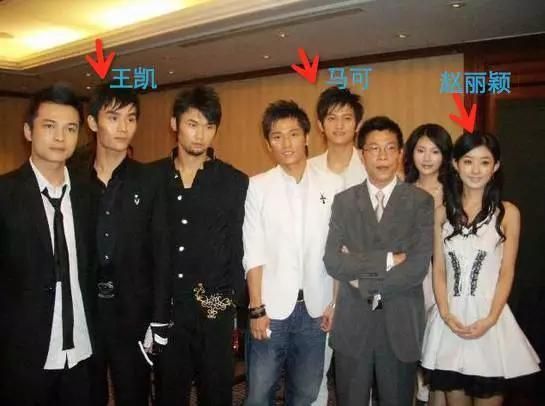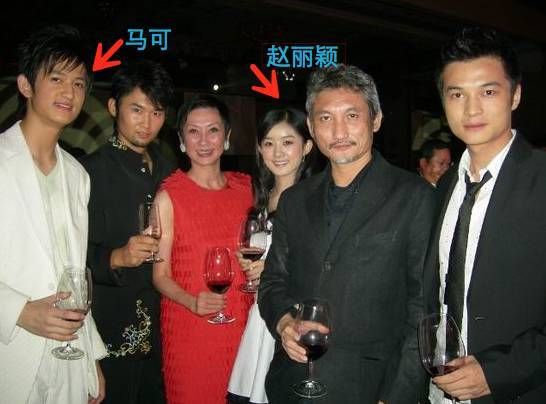 Look at Feng Xiao Gang (Mr. Six) next to Ma Ke.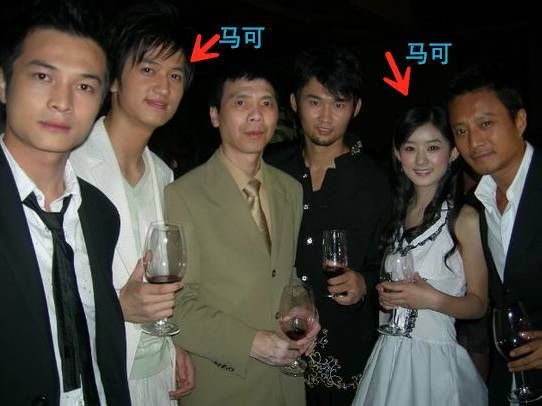 Nick looks like a baby next to Ma Ke, who is supposedly much younger!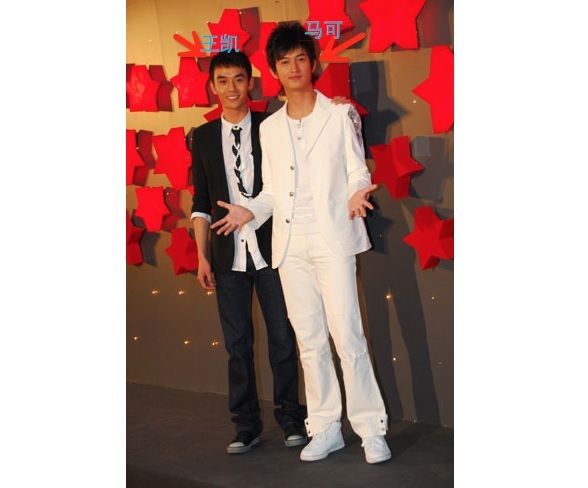 Let me just sneak in some photos of Li Ying and Lu Yi attending a promo event today for Rookie Agent Rouge. She looks absolutely flawless!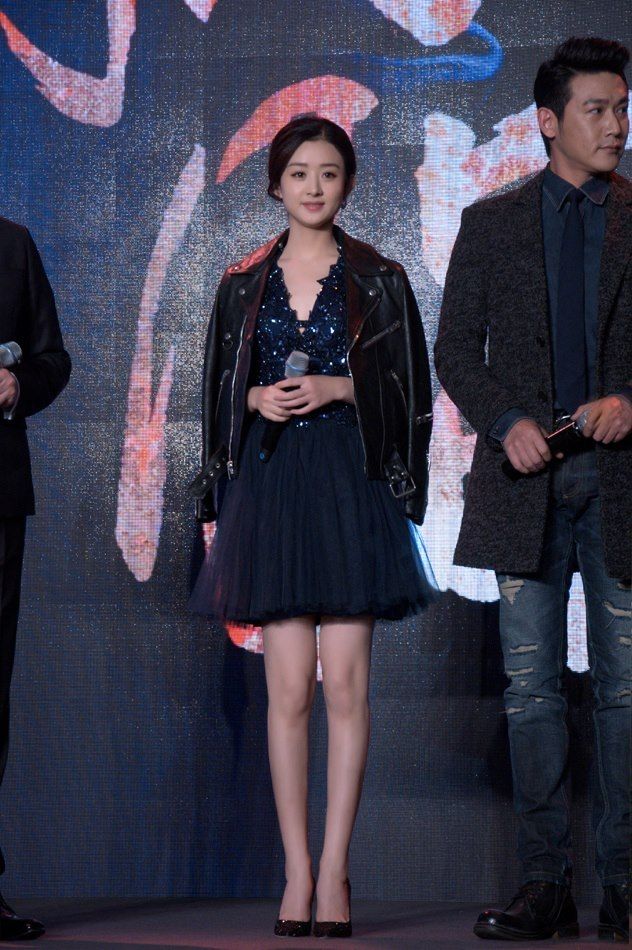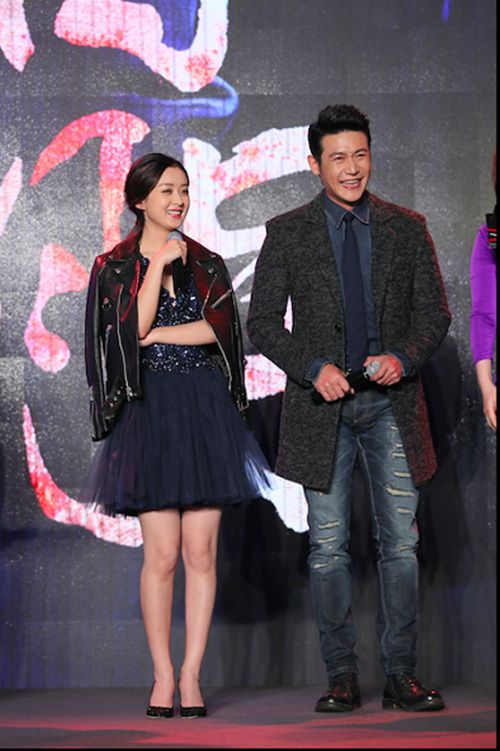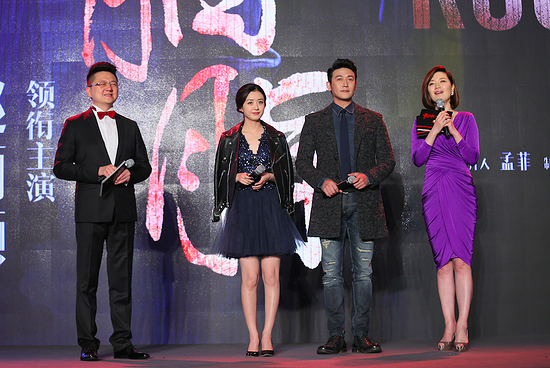 Li Ying is now managed by Hairun, Ma Ke by Ciwen Media (same as Zhang Dan Feng), and Nick Wang by Shan Dong (yep! with Jin Dong!).