YAY! More news! I was getting worried. Our darling Liu Yi Fei went scouring for months without a male lead. But the hunt for the male lead is over! The production company (Alibaba Pictures) of the movie adaptation of Three Lives Three Worlds, Ten Miles of Peach Blossoms has confirmed Yang Yang as the male lead an hour ago. The fantasy novel is written by Tangqi Gongzi and follows the intricate and twisty romance between the high goddess of the heavenly Kingdom, Bai Qian Qian, and Ye Hua, a crown prince Black Dragon she meets after being imprisoned in the mortal realm. They meet again as their immortal selves and a second chance blossoms between the two. I didn't read the novel so my summary is a quickie. Forgive moi! Feel free to submit your own. 🙂
Yang Yang's promo posters! Yes, we know he has a pretty side profile. 😉 Let's get those costumes fitted!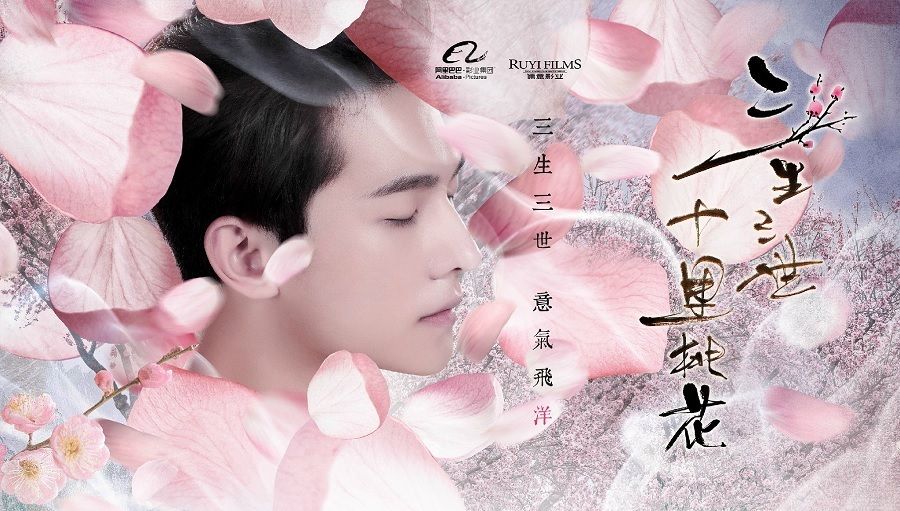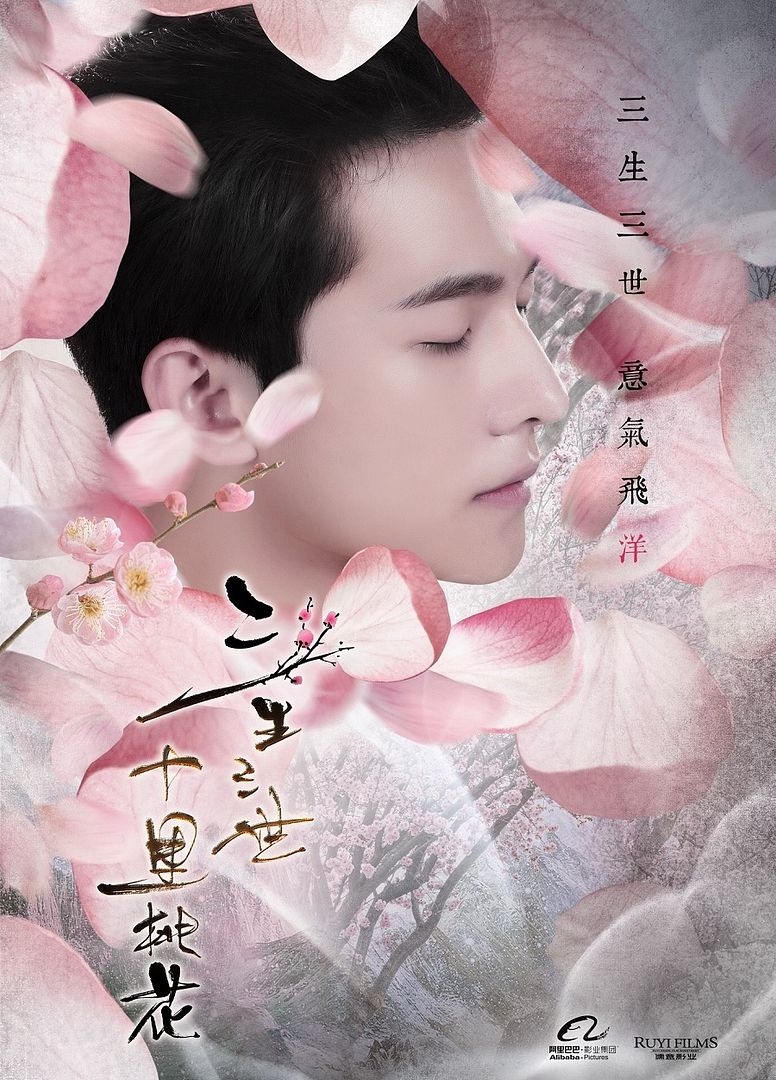 Reposting Liu Yi Fei's promo poster. Why are they so pretty….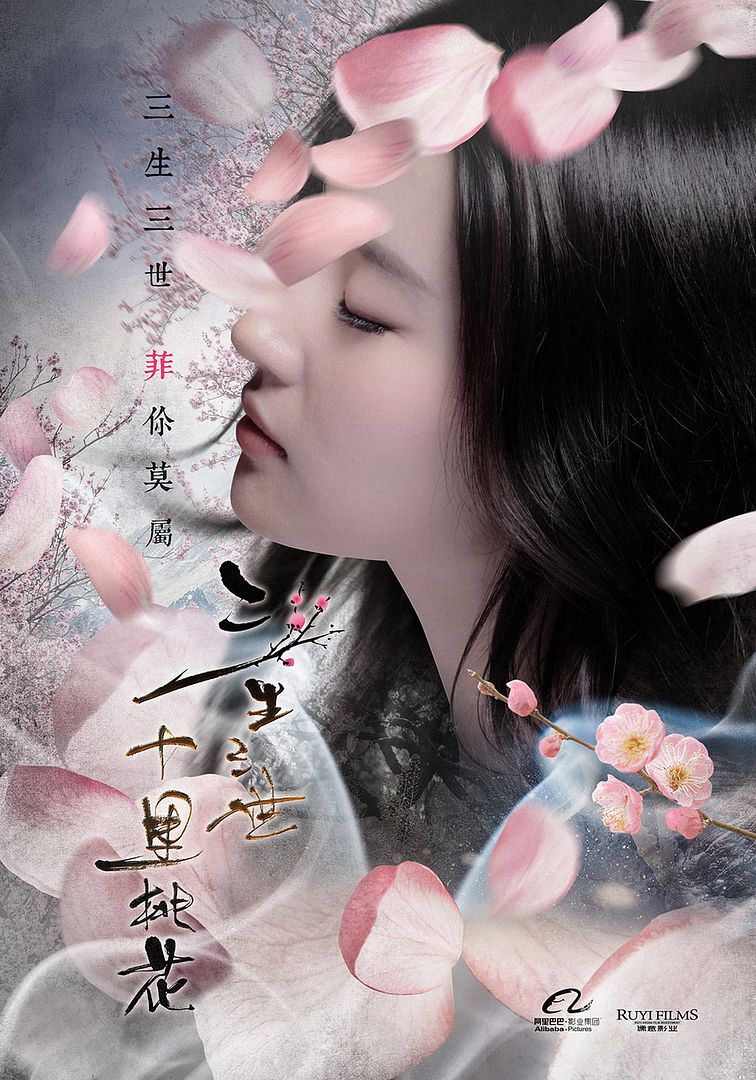 Produced by Alibaba Pictures and Ruyi Films, Three Lives Three Worlds, Ten Miles of Peach Blossoms is directed by Zhao Xiao Ding (House of Flying Daggers, The Flowers of War) and Anthony LaMolinara (Spider Man 2), the film adaptation begins filming at the end of December.
Source: 01