Before American British classic novel fans pound on the title, let me just clarify that this is a movie adaptation of a manhua of the same name; Pride and Prejudice, written by Mei Mei Mao. And what did I say the other day? Dilraba Dilmurat (Diamond Lover) is taking over the world, one boy at a time. My boys too! She wrapped up filming Hot Girl and immediately signed on to a new movie with Leon Zhang Yun Long (Destined to Love You). Playing the third leg is Vengo Gao (Destined to Love You). These two model boys – buy one get one free for real! They have been together since Legend of the Ancient Sword? Lol. Pride and Prejudice is a romantic comedy about an online female writer crossing path with a second-generation rich boy "sea turtle" returning to China after studying abroad.
Booting Ceremony Stills: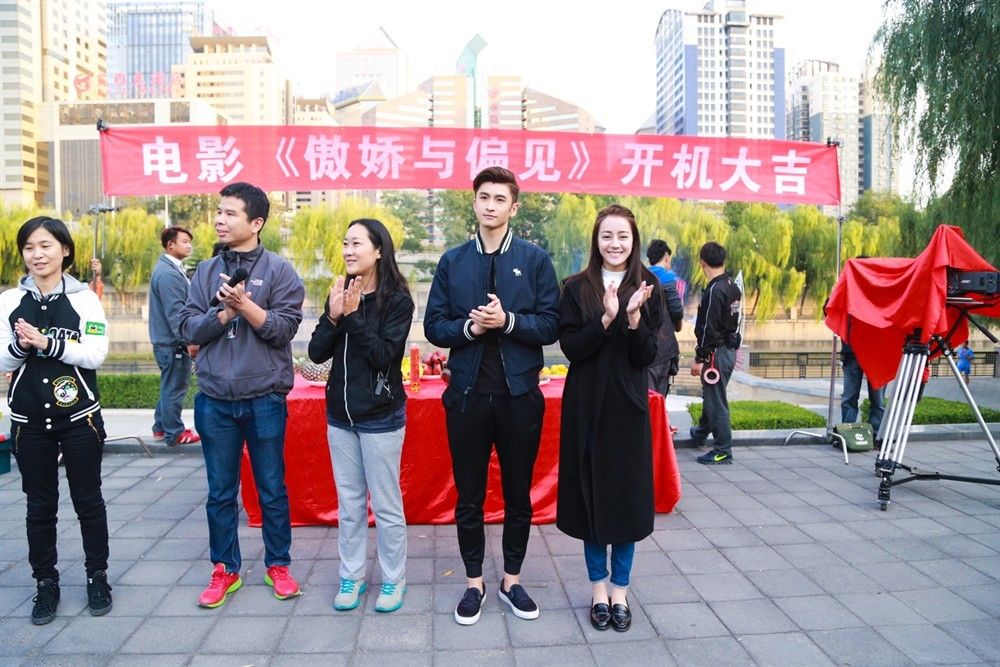 Vengo. You're so tall!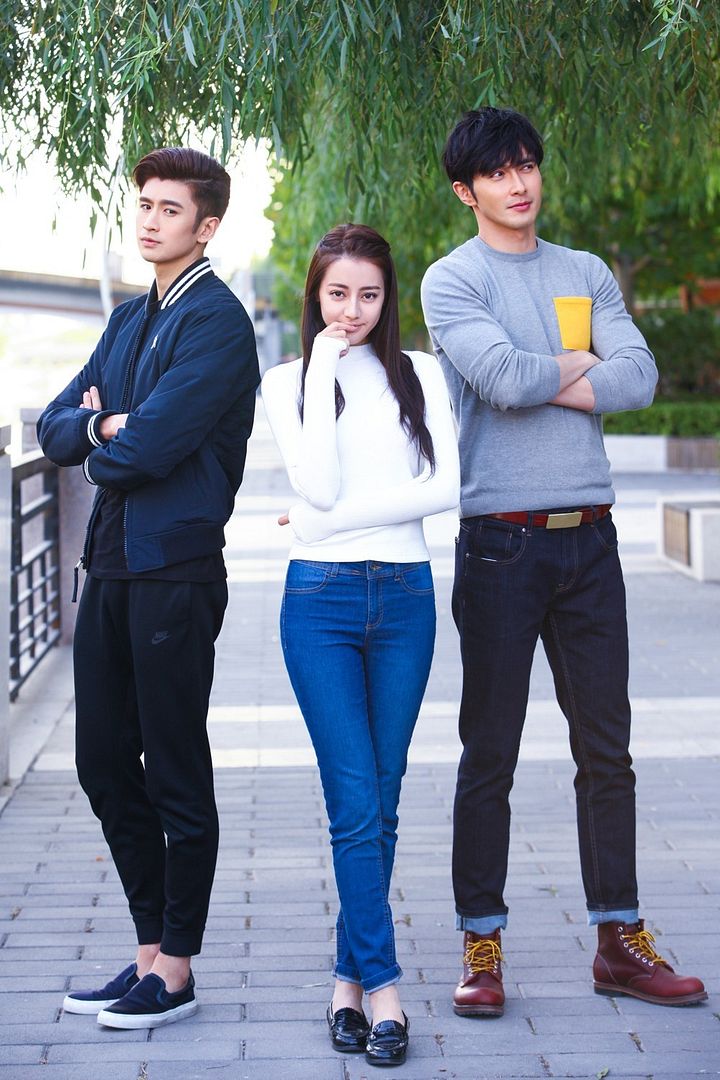 OTP.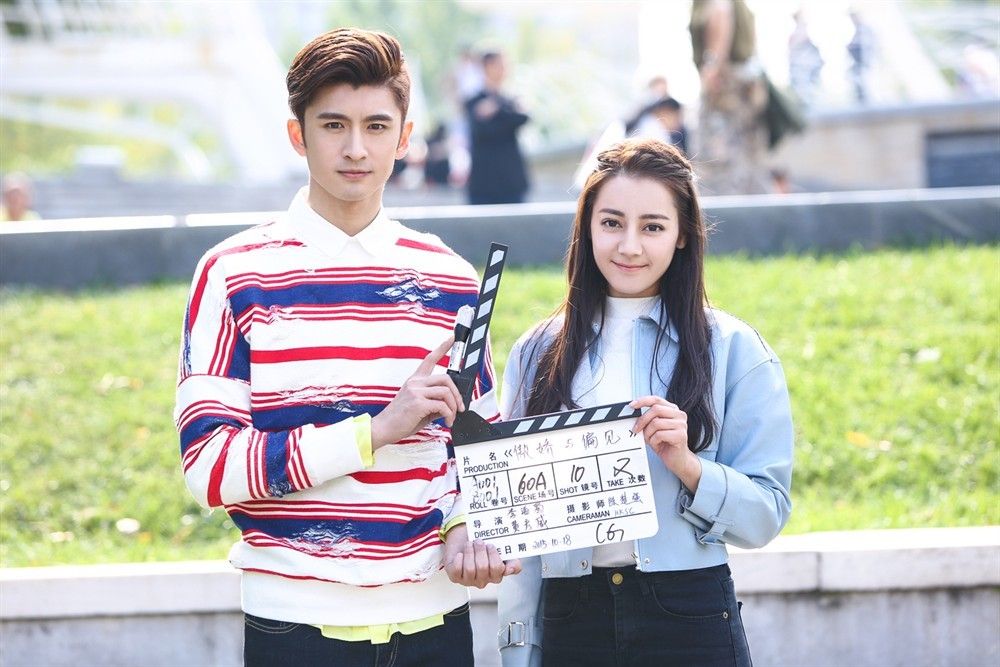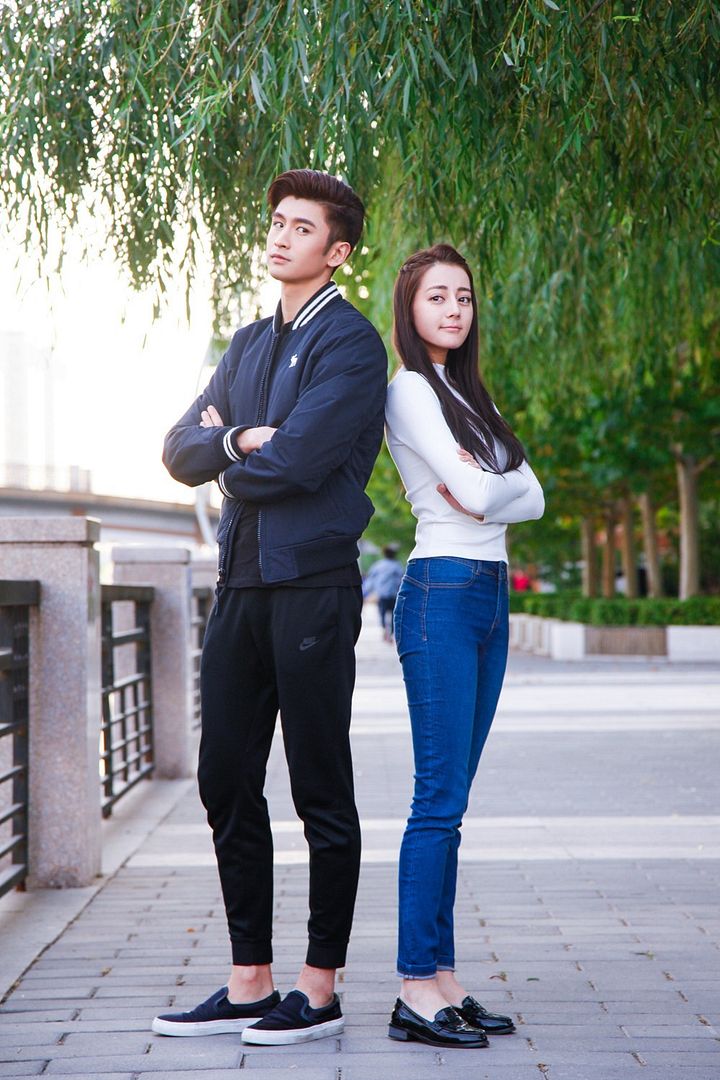 Alright, you two. You can't be freakin pretty and HAVE A DOG TOO. THAT IS UNFAIR!!
Our female lead, Dilraba Dilmurat.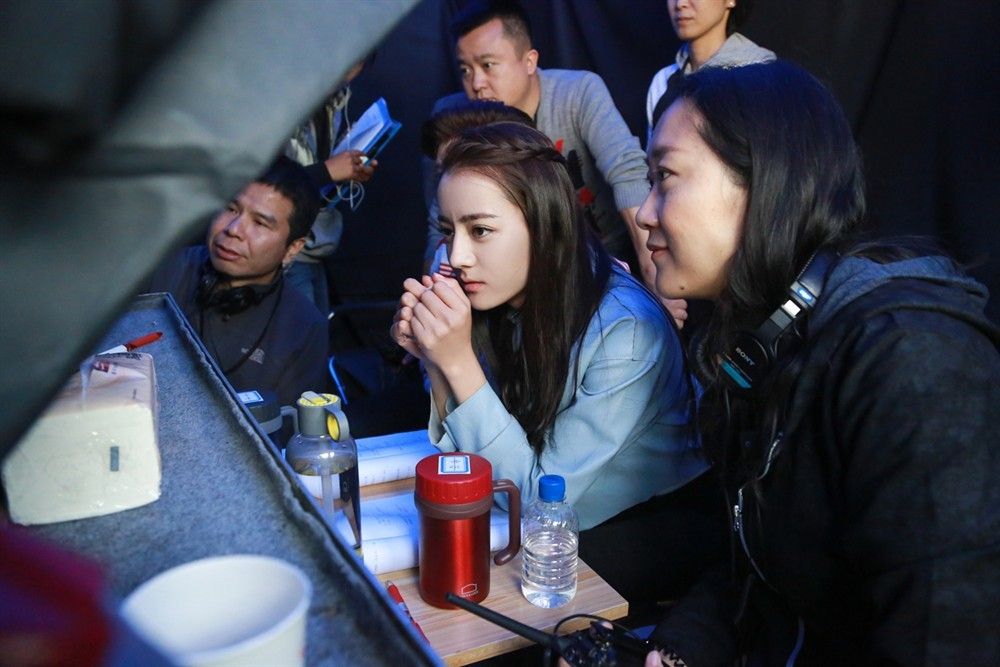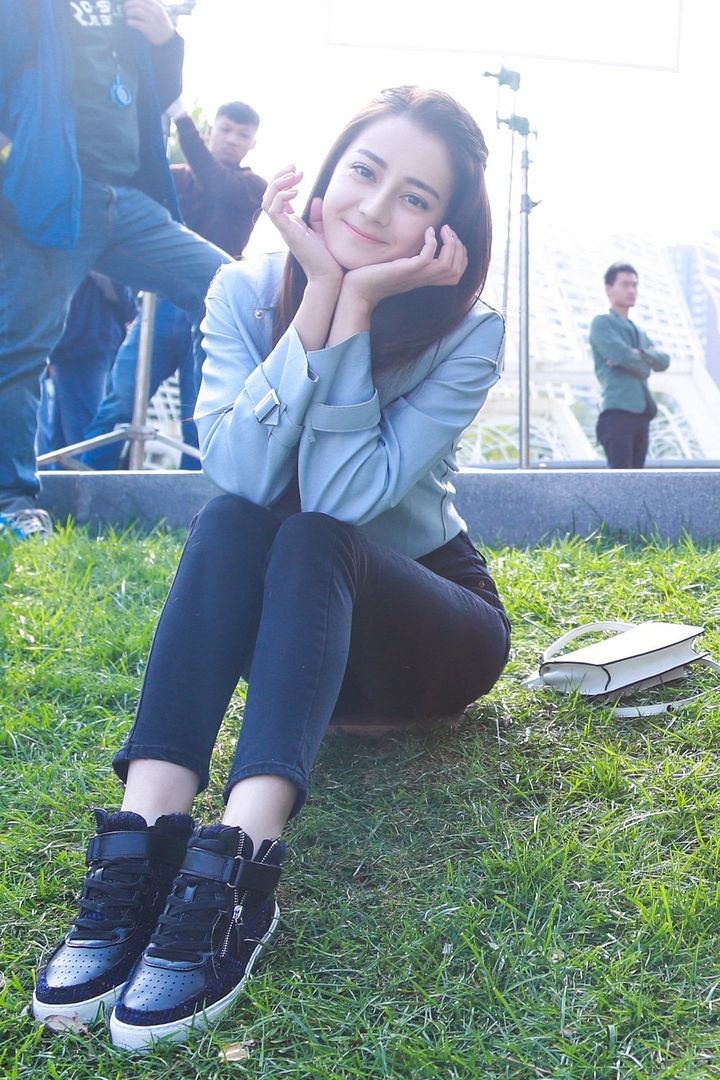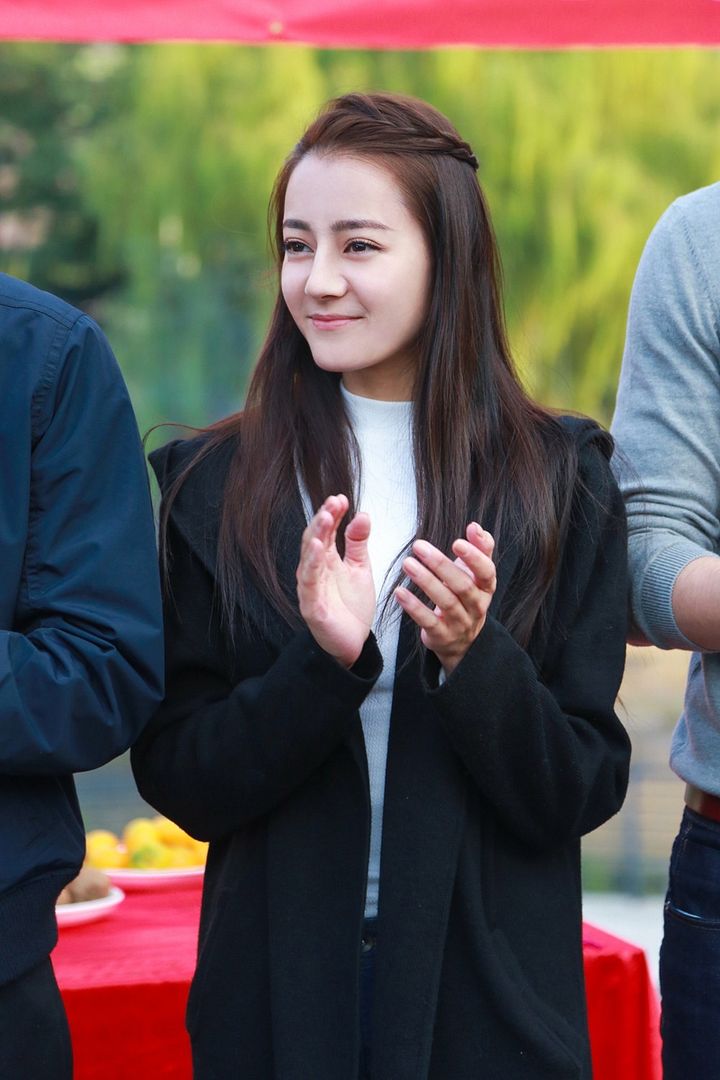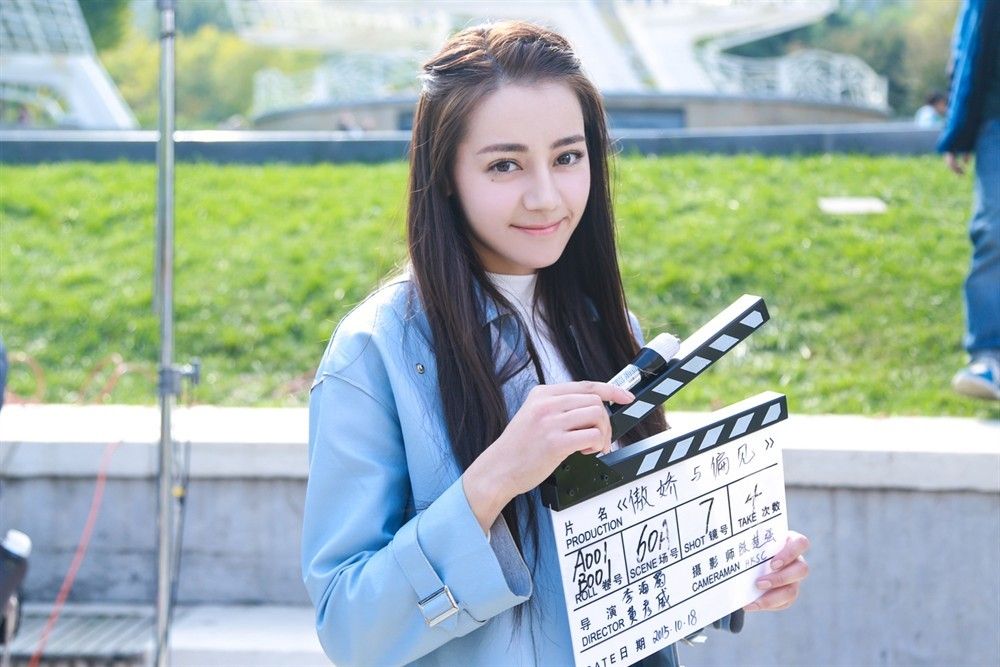 Our male lead, Leon Zhang Yun Long. 🙂 Hi black kitty!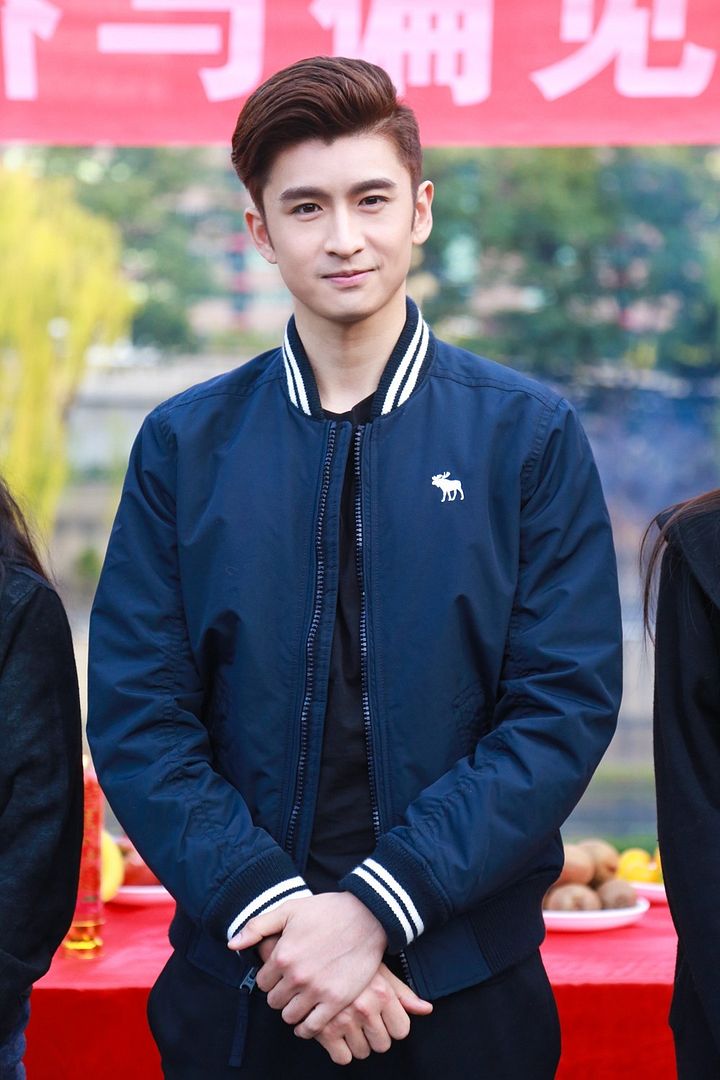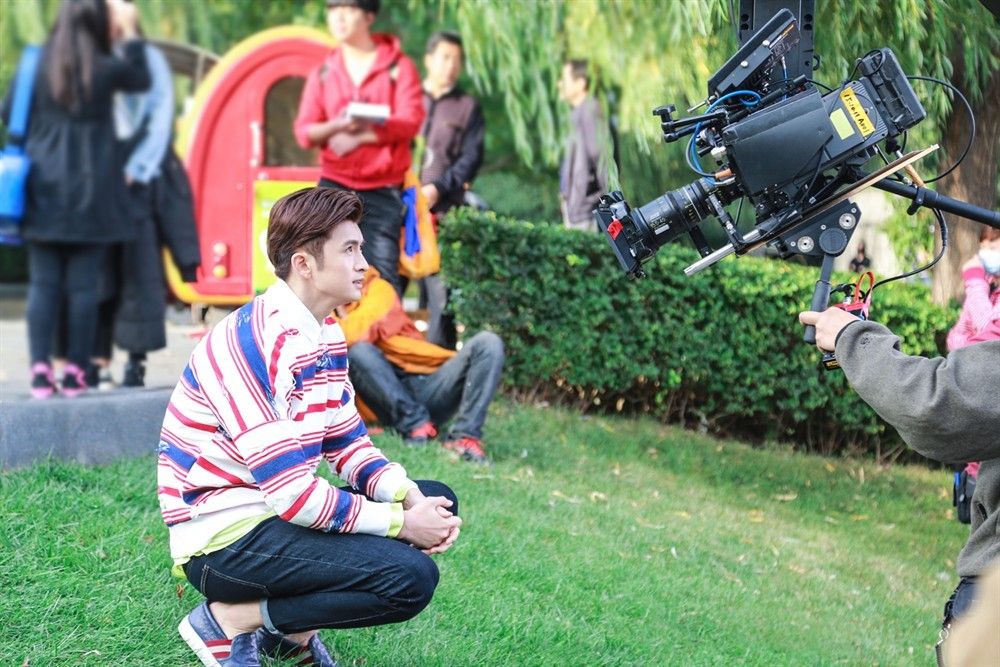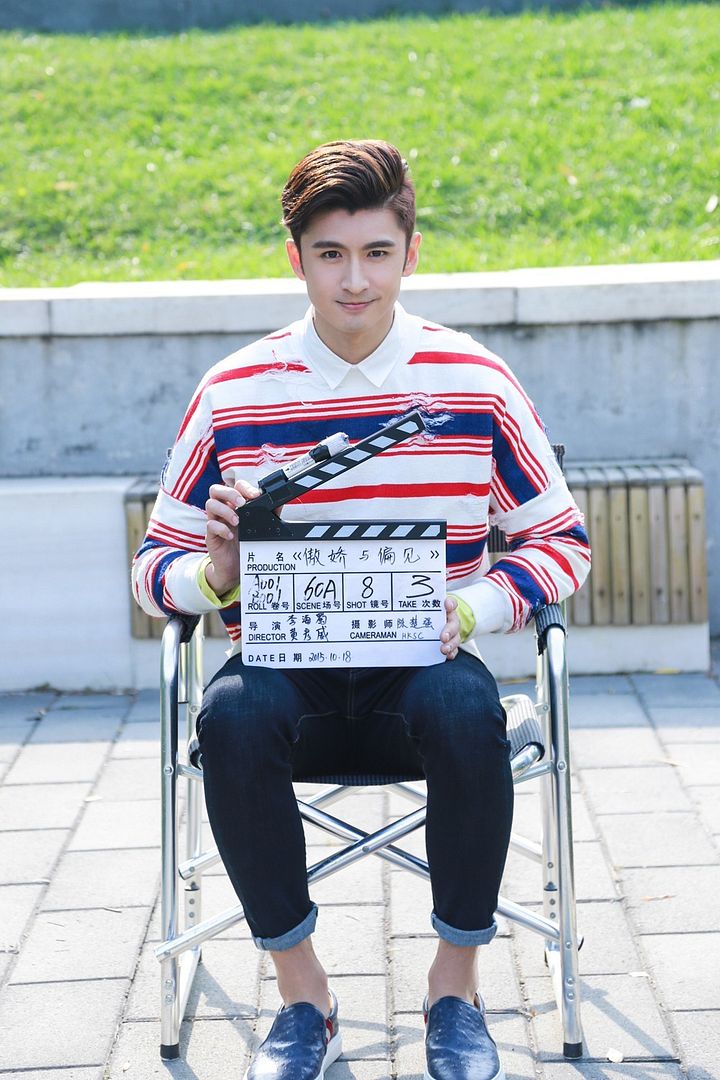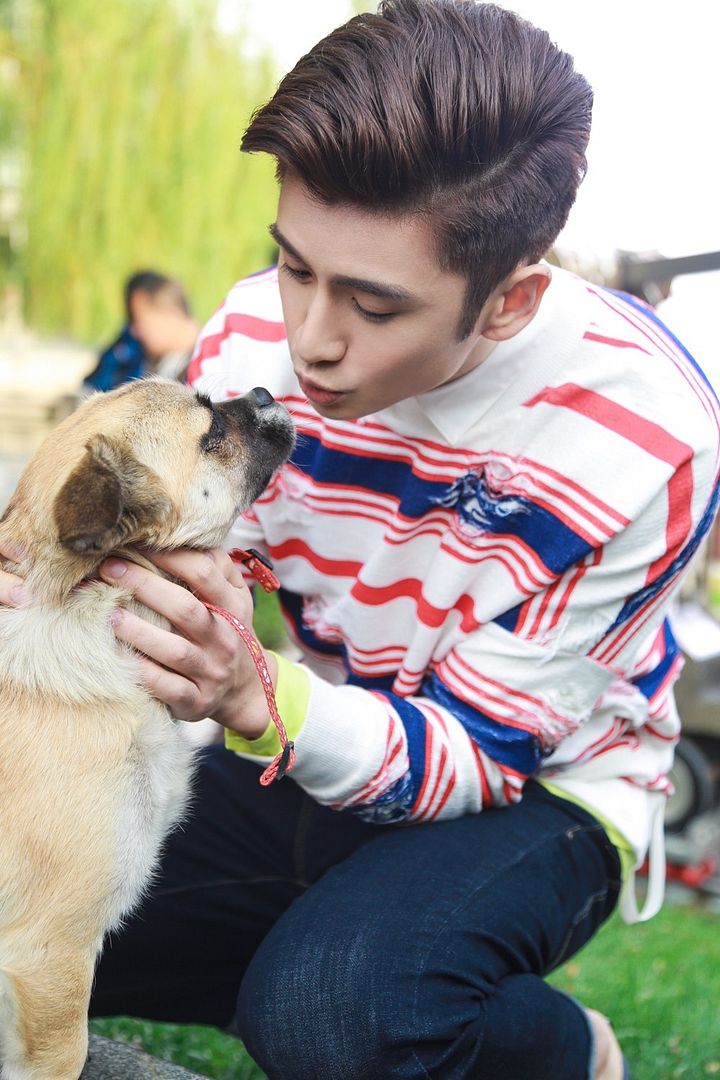 Our second male lead, Vengo Gao. Poor him. I wonder who is taller between him and Godfrey? Interesting how they have the same surname/last name.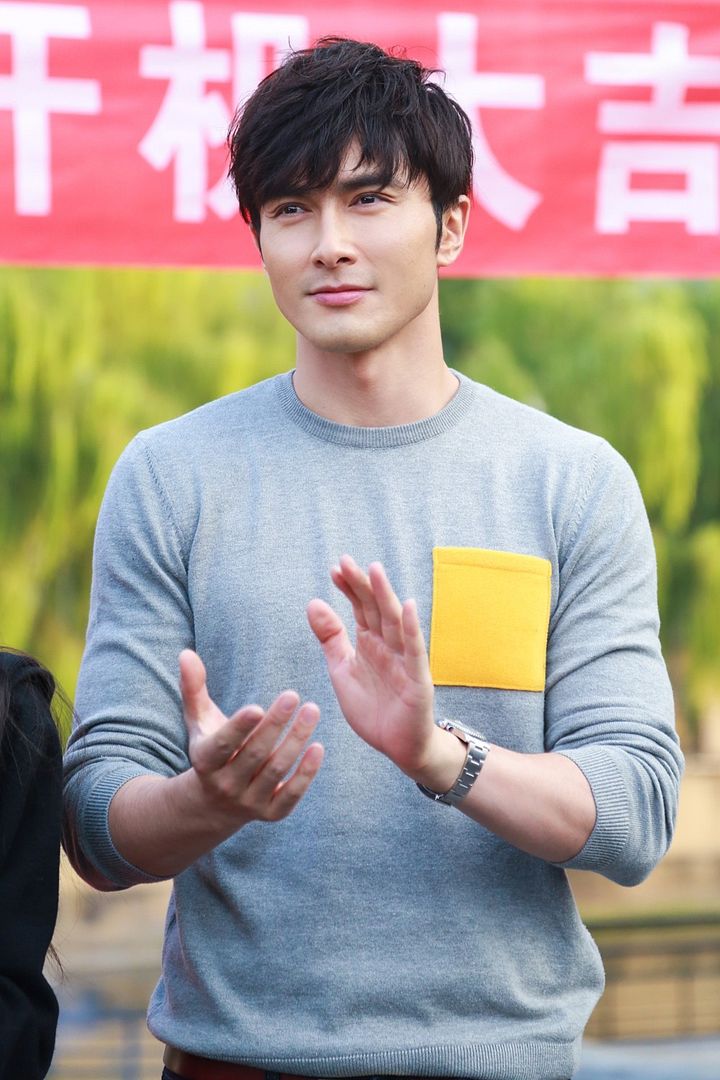 Produced by Alibaba Pictures and written by Li Hai Shu (Myth, Meet The In Laws), Pride and Prejudice began filming 3 days ago.
Source: 01