When you're the IT girl, your name is practically thrown in almost every possible project out there on the market. The latest rumored project for Zhao Li Ying is a C-K collaborated idol drama by Korean PD Pyo Min Soo, who directed Full House, Ho Goo's Love, and most recently Producers. The rumored hero is EXO's Sehun. As you know, I don't follow Kpop since the heydays, hence I have to google his face. Cute 21-year-old kid but NOOOOOOOOOOOO to the tenth power. It has nothing against him or the PD but the rumored premise is awful: A cold hero and a bumbling/confused heroine and their love for astrology. REALLY, WHERE HAVE I SEEN THIS SETUP BEFORE? *rolls eyes* She has done this type of characters to perfection before. The reports were also confusing – some say this is the sequel to Full House, some say it isn't, but the story won't be related since it's in a ….cabin? LOL!
More shots of Sehun. He reminds me of Danson Tang.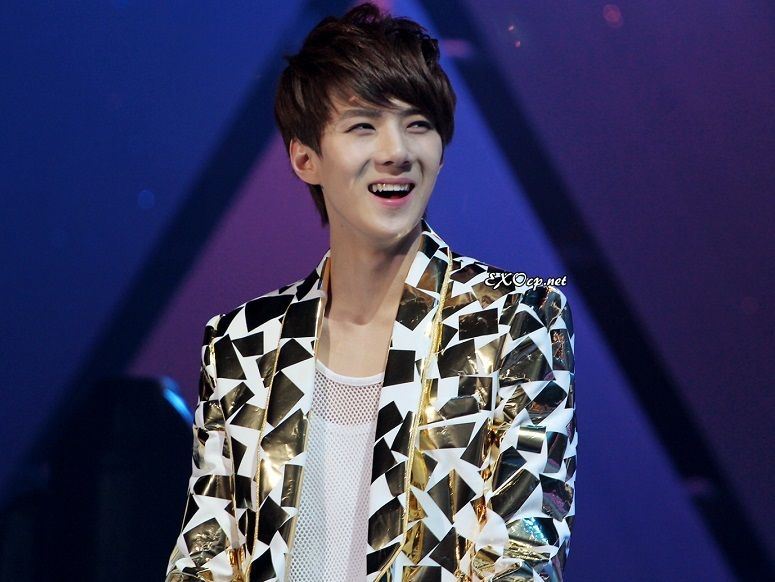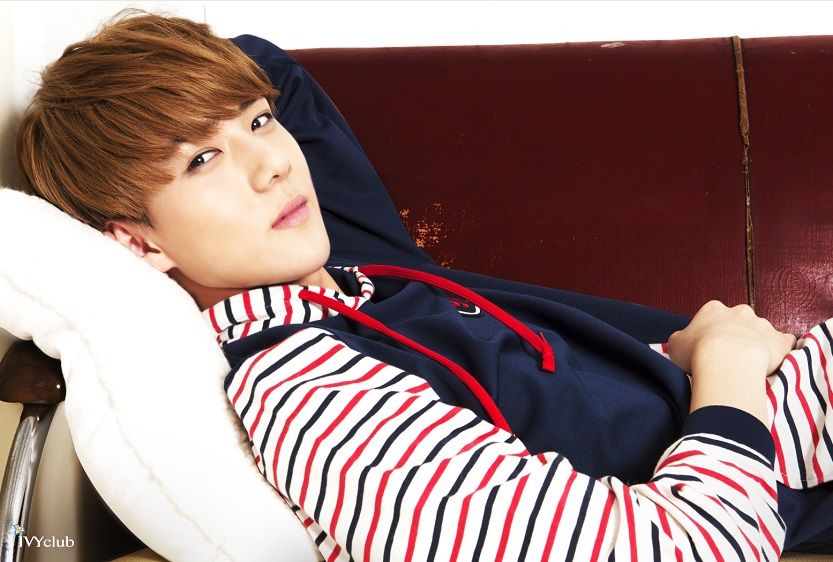 In case you gals were wondering about my reaction to the rumor. This is my glorious self.
Please don't let this happen drama gods. She has many offers to choose from. I don't mind her doing idol dramas as long as there's a challenge for her to stretch and/or build her acting skills.
So Zhao Li Ying, girl, listen to this sister, step away from the light and towards sane town.