WHYYYYYYYYYYYYYYYYYYY. Why don't you guys let this drama rest in peace. I've heard of the web/modern version before but couldn't care less since it's a total new cast, but now Ma Ke is reprising his role in modern garbs. BAH. I'm still confused though, is it a special episode or are they really continuing the story in modern setting, cause that's just crazy. Tis too early for my brain!
I'm not watching this. No force on heaven and earth could convince me!
*NOTE: I have to head to work so this post will be short and sweet, just like me 🙂 . You guys can try to make sense and let me know.
Posters:
The newbies! I'll research their names tonight. Added!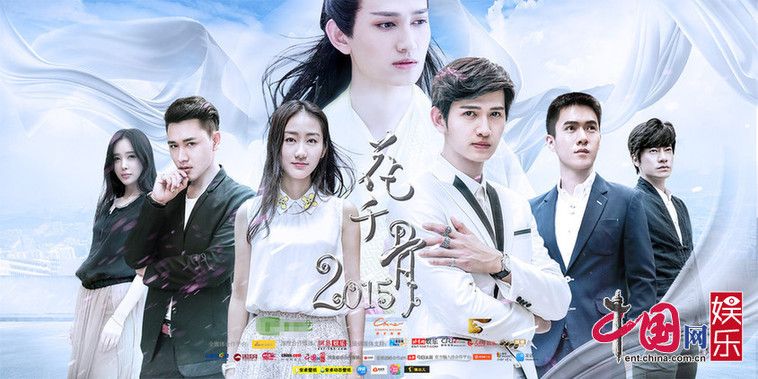 Jiang Fang Ting as the modern Hua Qian Gu, Hua Luo Tian. LOL!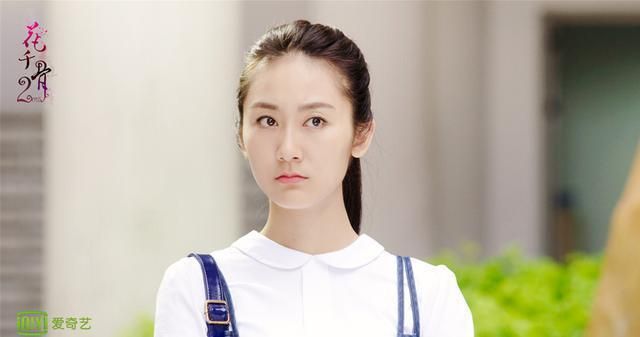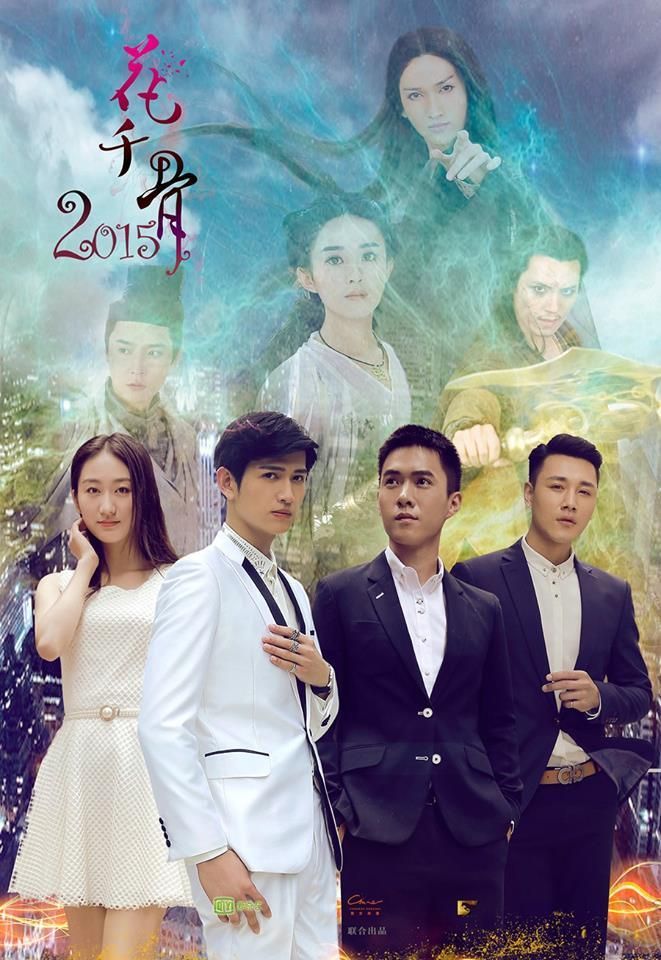 Liu Qiu Shi as Bai Zi Hua.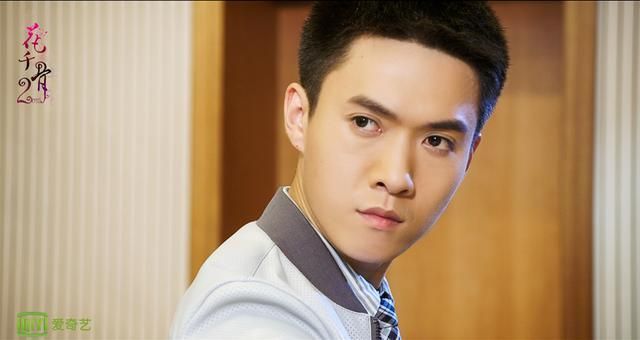 Wang Chuang as Dong Fang.
Sha Jie Jie's entourage – Sha Chun Qiu and Mr. Veins time-travel with him! YAY!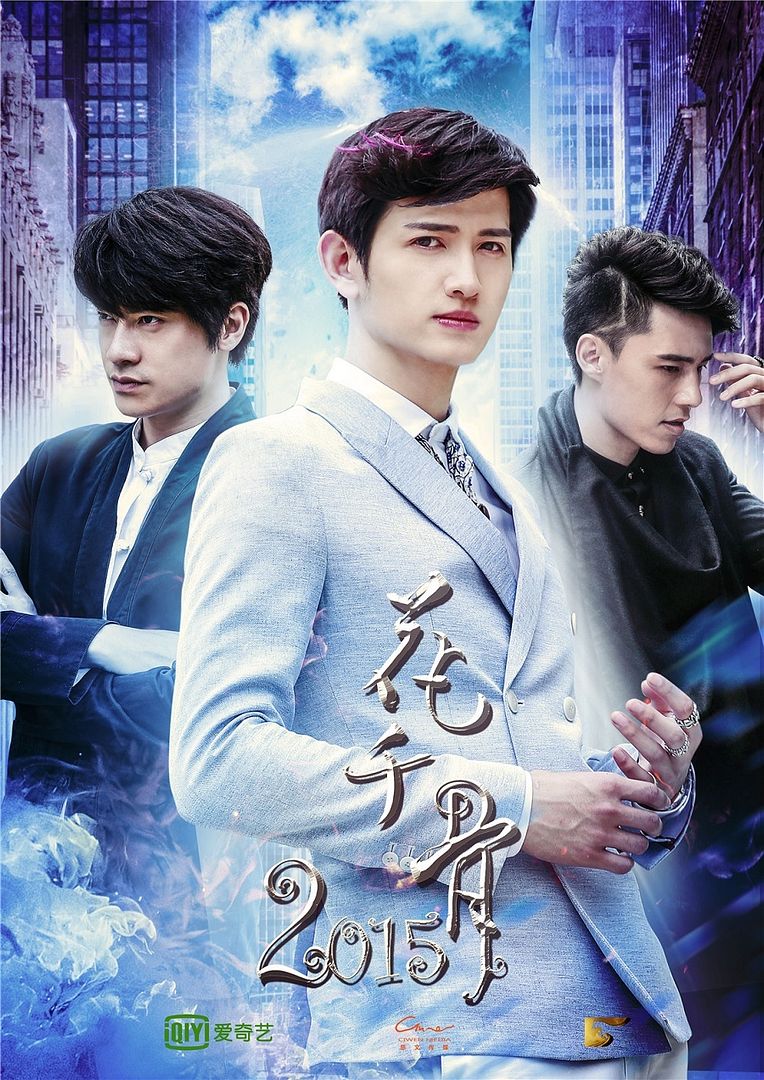 Dong Chun Hui also travels to the future to find Tang Bao, played by Gu Bo Ya.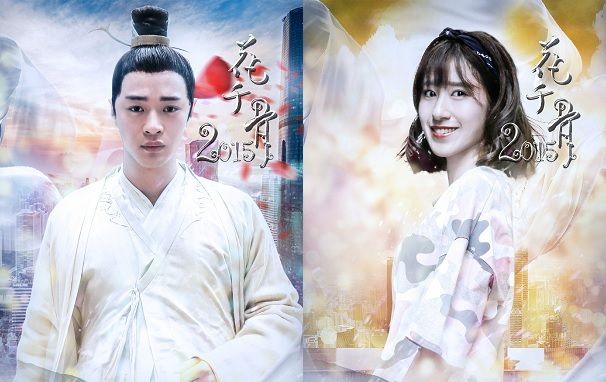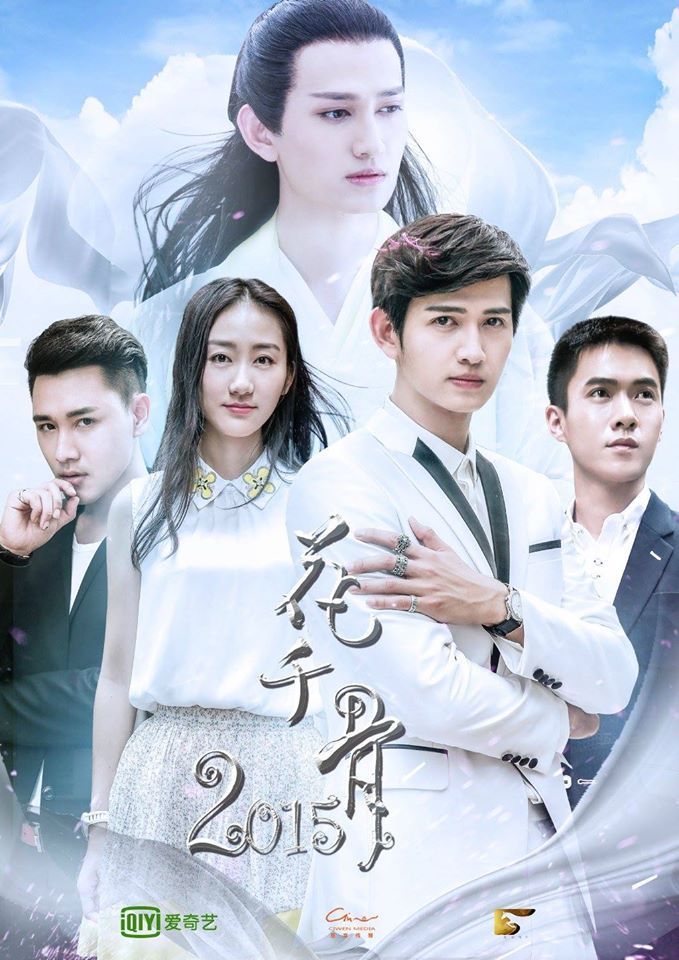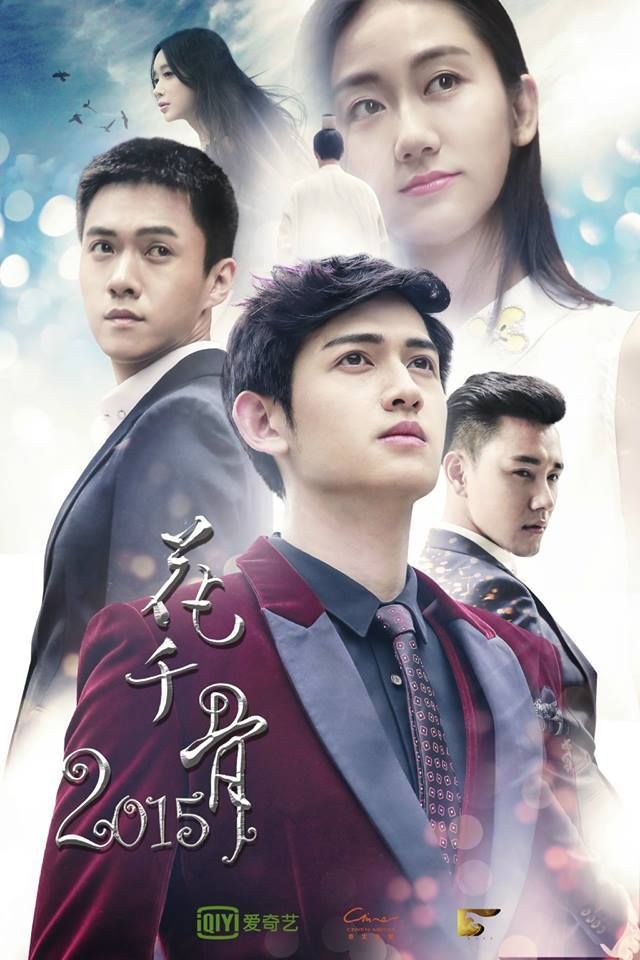 Teaser:
Modern Journey of Flower (Hua Qian Gu) will premiere on Iqiyi on September 15th.
Source: 01