Mentioned this a while back in one of the Cnews posts and here we have our first batch of stills for the characters! Ode To Joy is a drama adaptation of the novel with the same name written by Ah Nai. The premise follows five different women as they find their place in the world of work and love. I'm a little sad that it's not a fashion drama as the news first came out but yay for girls power coming to the screen lately! =D
Because I have nothing else to do, I summarized some of the character descriptions below!
Stills:
Liu Tao (Nirvana in Fire) plays a 31-years old successful business woman returning to her homeland after studying in New York. She's beautiful but has a cold temperament. Independent and very meticulous in every gesture and word, always impressing those around her. But deep down, she's very sensitive to failures because of work pressure and hence does not socialize with others as much. She returns to China in hopes of finding her younger brother but accidentally harvests affection from more than one men.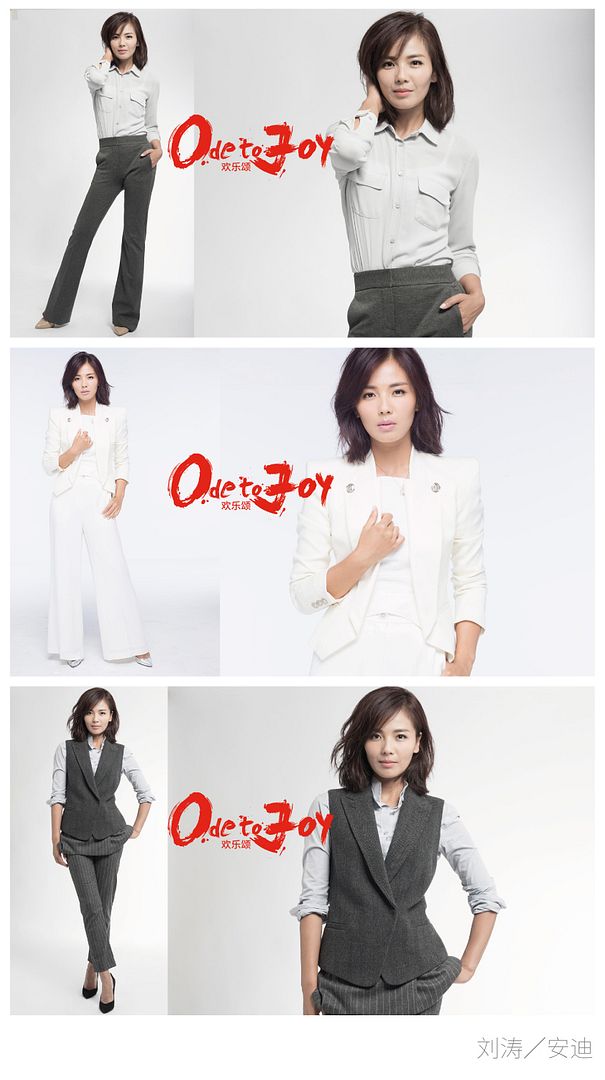 Jiang Xin (The Journey of Flower) plays a 30-years old woman, born from poverty and is known as Princess of the Streets (Alley Princess) and works many years under an international company. I wonder what street she works on which requires such beautiful suits!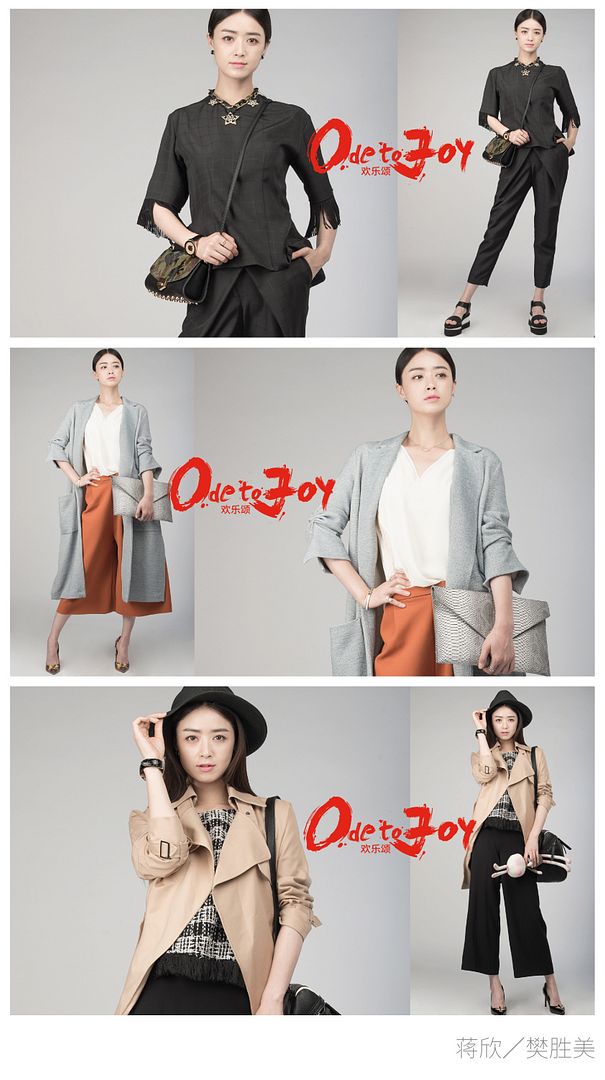 Wang Zi Wen (The Young Doctor) plays a 25-years old woman who owns a small business. She's described as an honest person with an interesting personality. I can tell that already from her stills! hee! Look at them boots!
Andy Yang Zi (Perfect Wedding) as a 20-years old girl. A regular employee who came from a small city.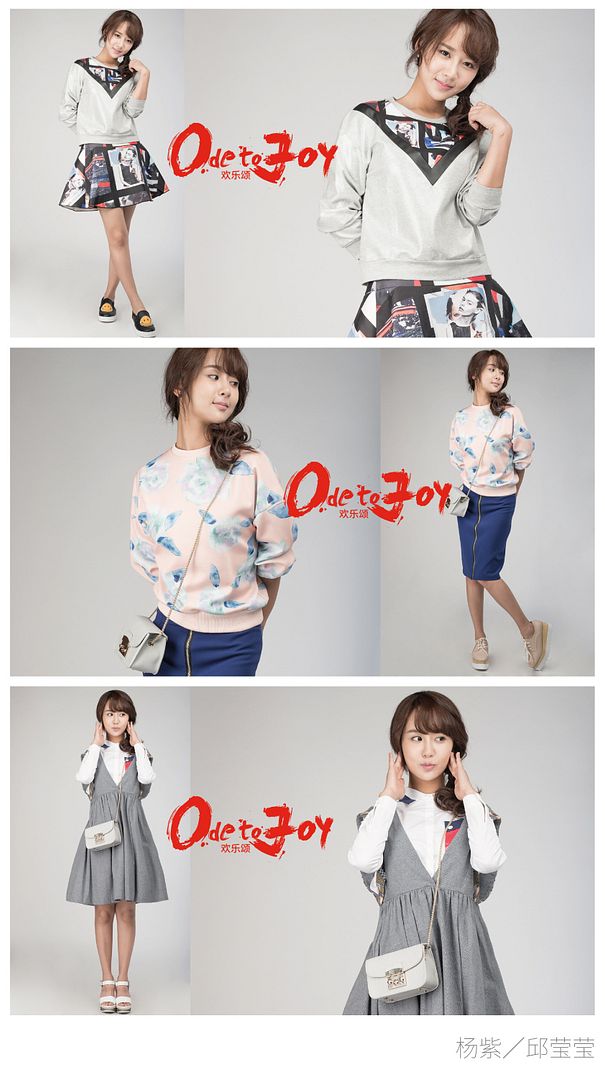 Bridgette Qiao Xin (The Distance of Love) plays a 20-years old girl from an academic family. A quiet and introvert person who lives life as planned by her parents. Entering the workplace and meeting with new people makes her question her identity and what kind of life she wants for herself.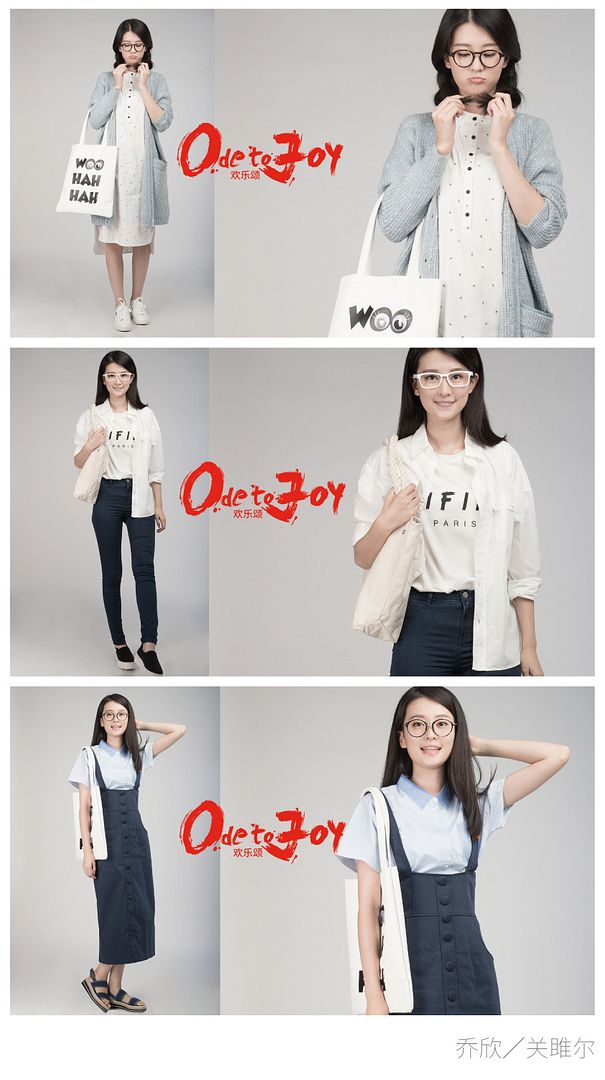 Zu Feng (Graduation Song) as a successful business man who builds his company from scratch. He treats everyone with 3 parts calculation and 5 parts cautions. He is constantly drawn to Liu Tao's character for her beauty and intelligence.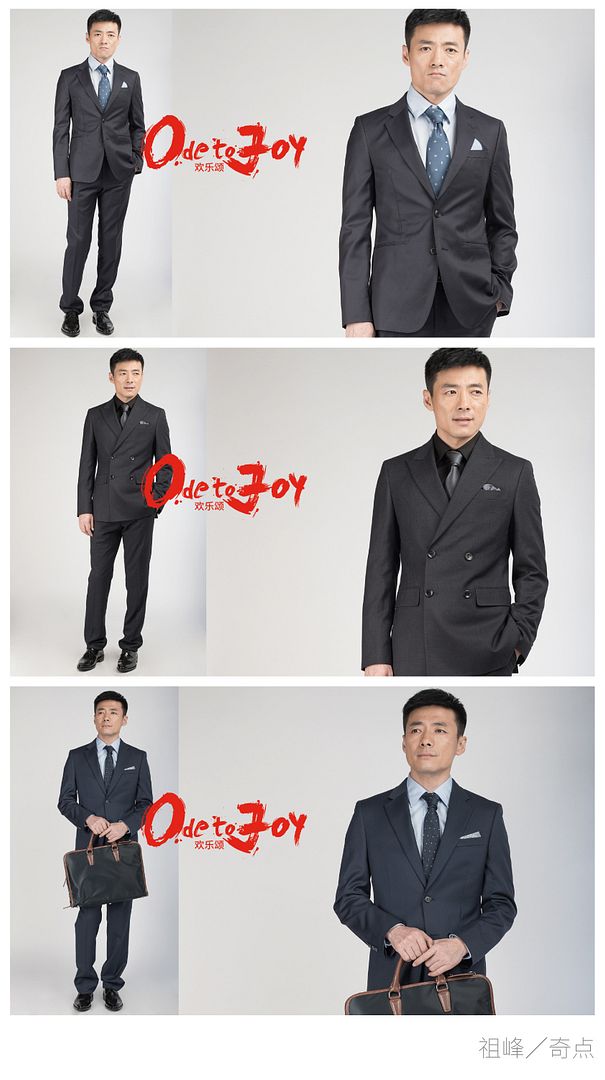 Nick Wang (Love Me If You Dare) as a man of noble birth. He's described as an arrogant, handsome, and funny doctor.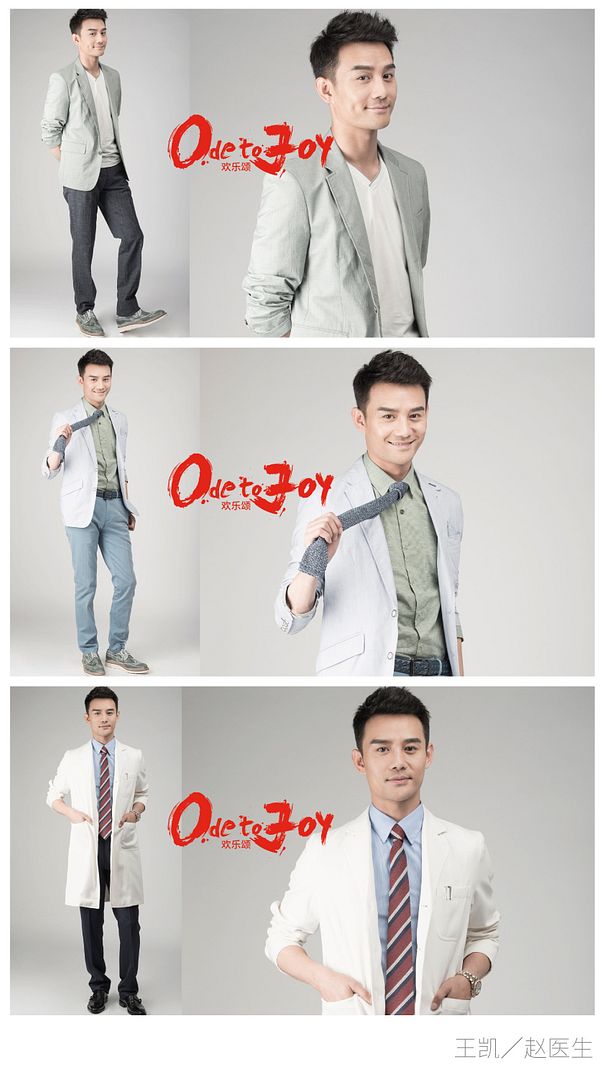 Zhang Lu (All Quiet in Peking) as a friend of Jiang Xin's character. He's hard-working and honest and carries a torch for her for many years. Awww.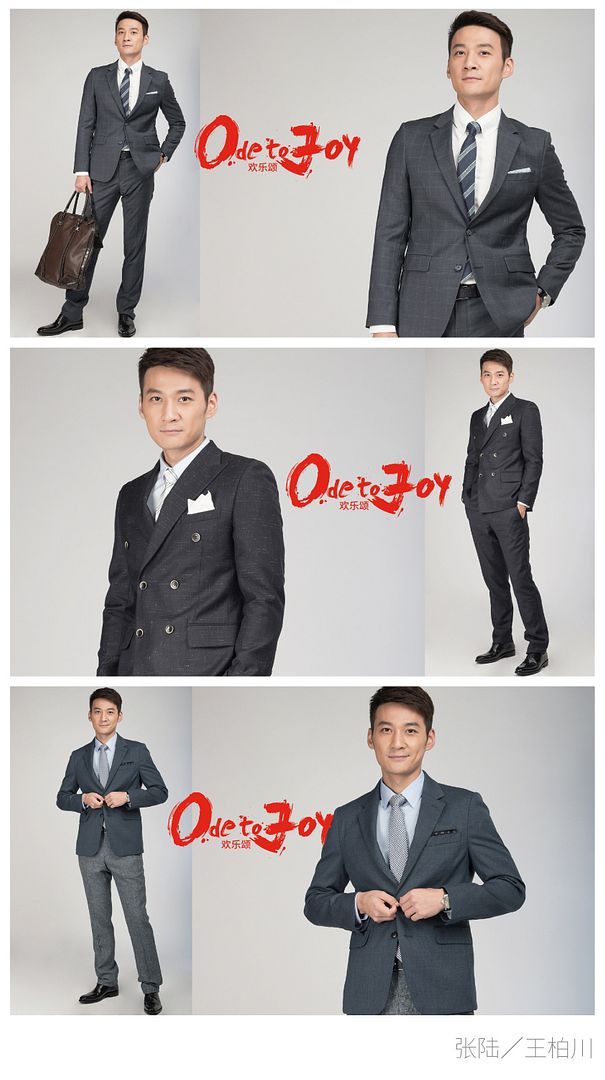 No picture of him yet but Jin Dong (The Disguiser) plays a good friend of Liu Tao's character. He loves her but does not have the courage to take responsibility of her life (what? girl can take care of herself!). Lastly, Zhang Xiao Qian (Princess of Lan Ling) as a programmer and Yang Zi's love interest.
Directed by Sheng Kong (Nirvana in Fire, All Quiet in Peking) and Jian Chuan He (The Distance of Love),and edited by Yuan Zi Dan (National Anthem), Ode To Joy has 30 episodes and is still filming.
Source: 01