He got his eyes on you now!
Are they not this year's most gorgeous couple? YEP. The two starred in the movie adaptation of Di San Zhong Ai Qing by Zi You Xing Zou, an intense love story between a rich chaebol and a beautiful attorney. Song's agency have come out and confirmed that they are in the stage of getting to know each other, please look at them kindly. They did not date during the movie but kept in contact after the movie and was caught on a date last night by Chinese paps!
Stills:
Caught on a date with others. Lol.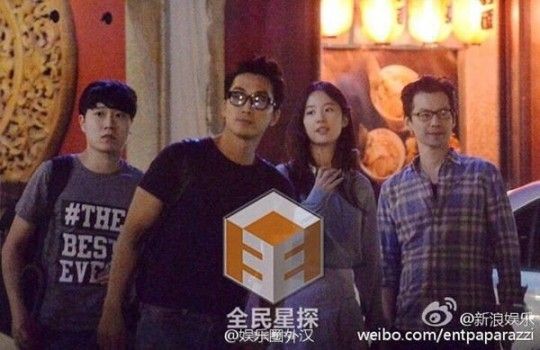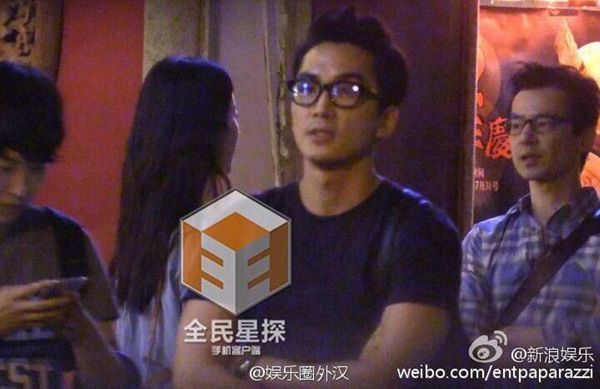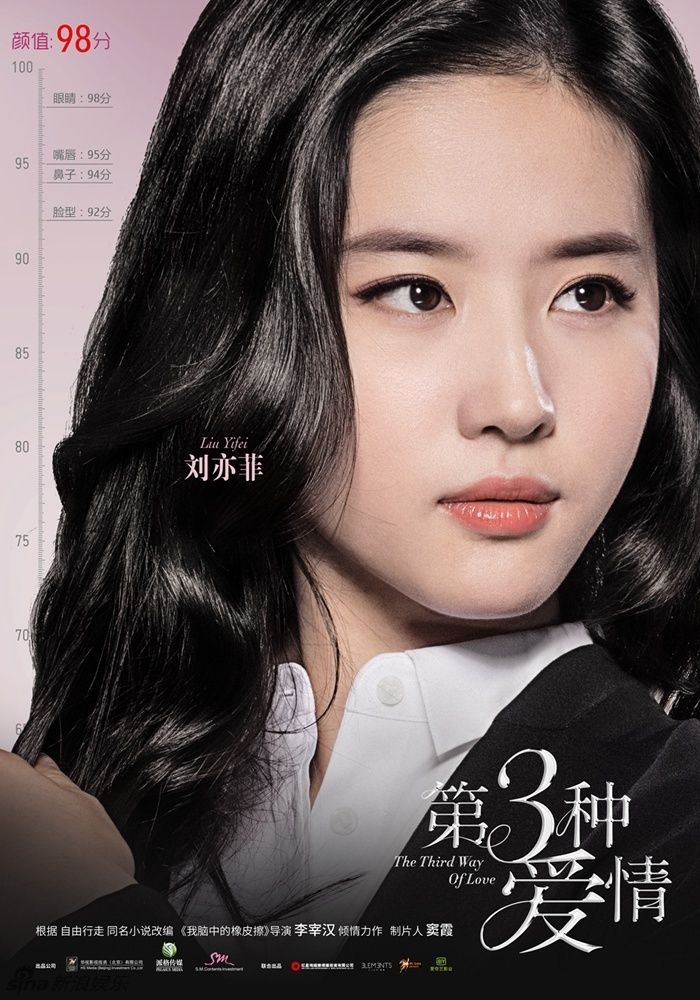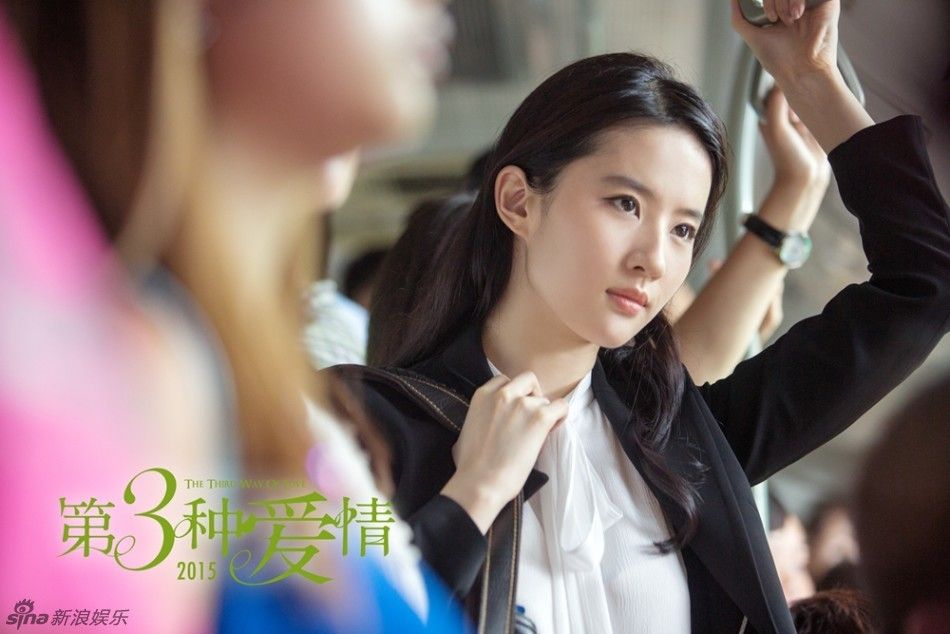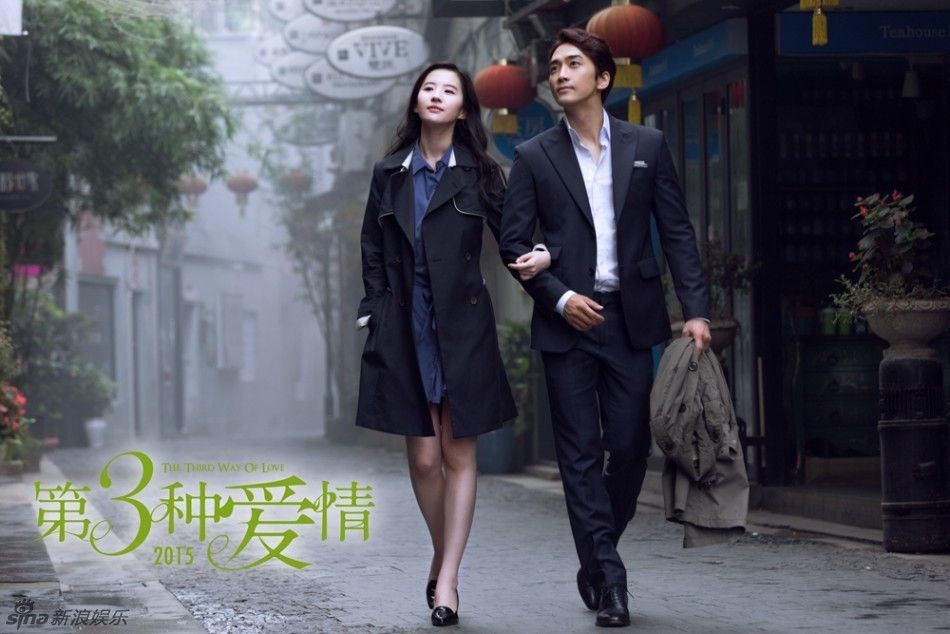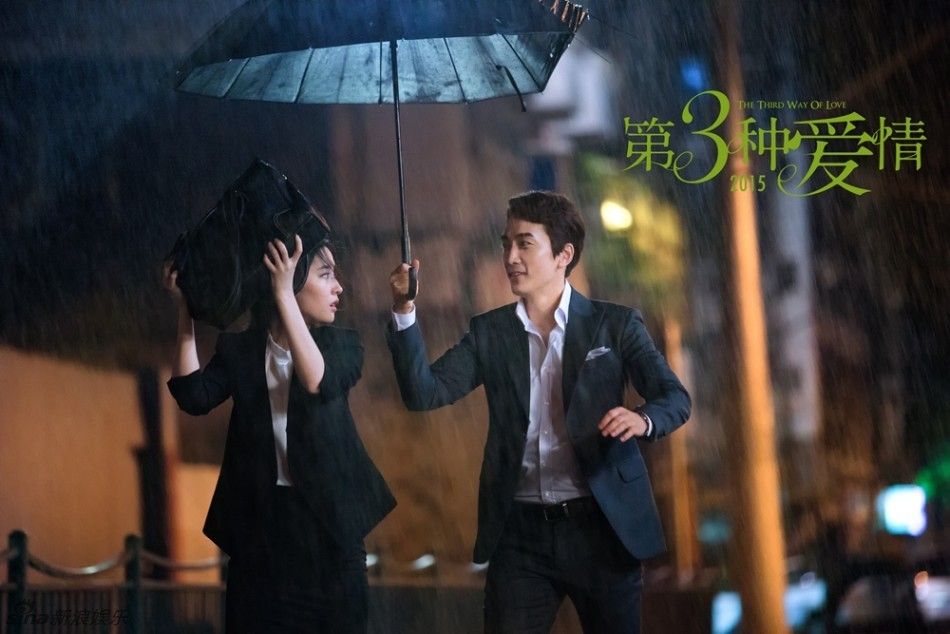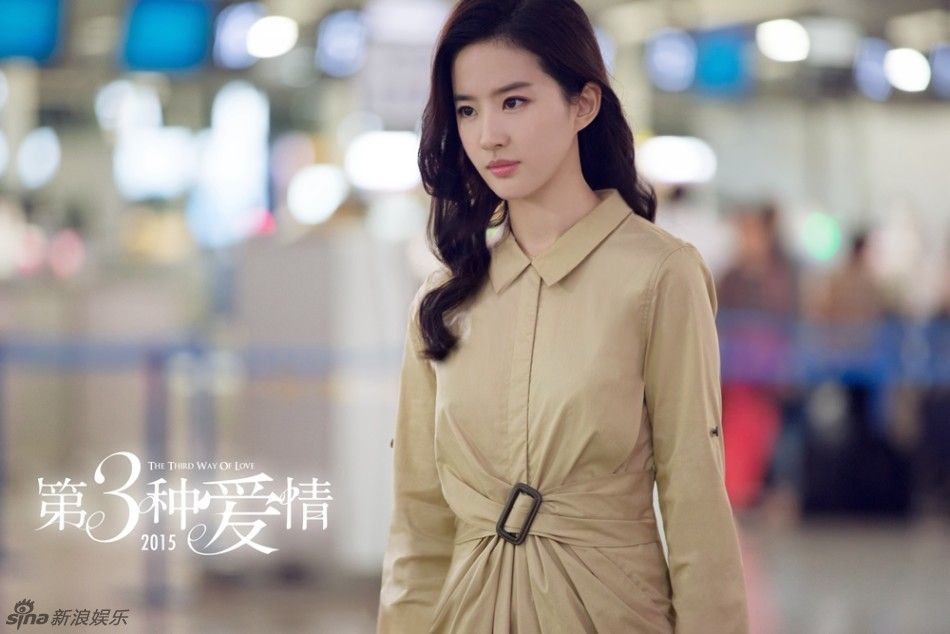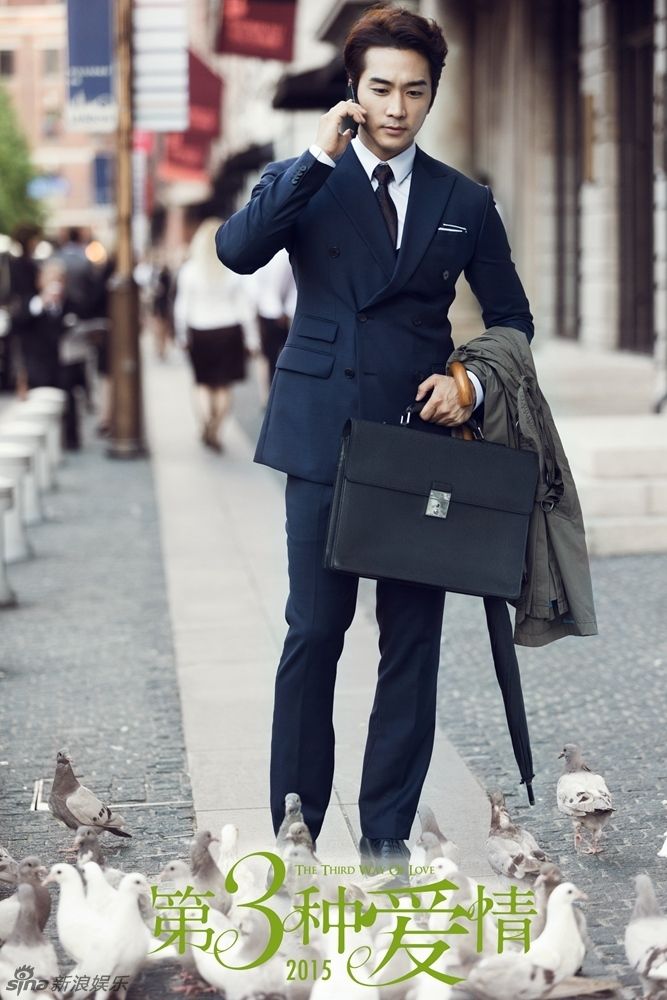 Their press conferences, like a prince and his princess.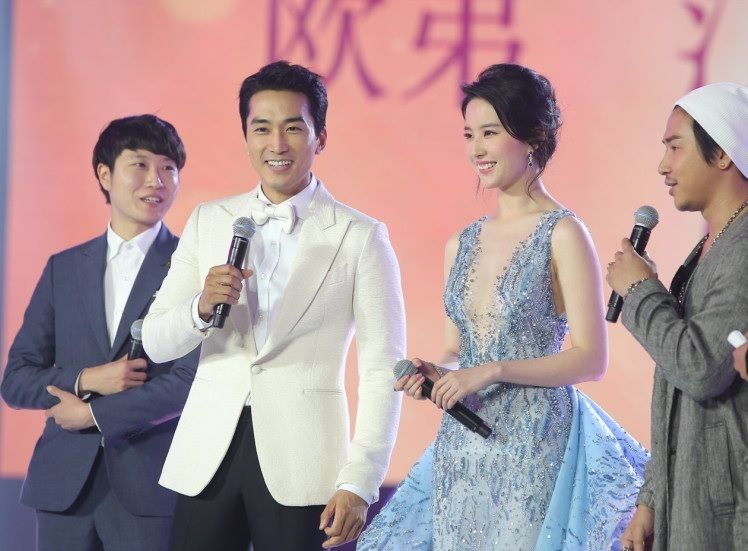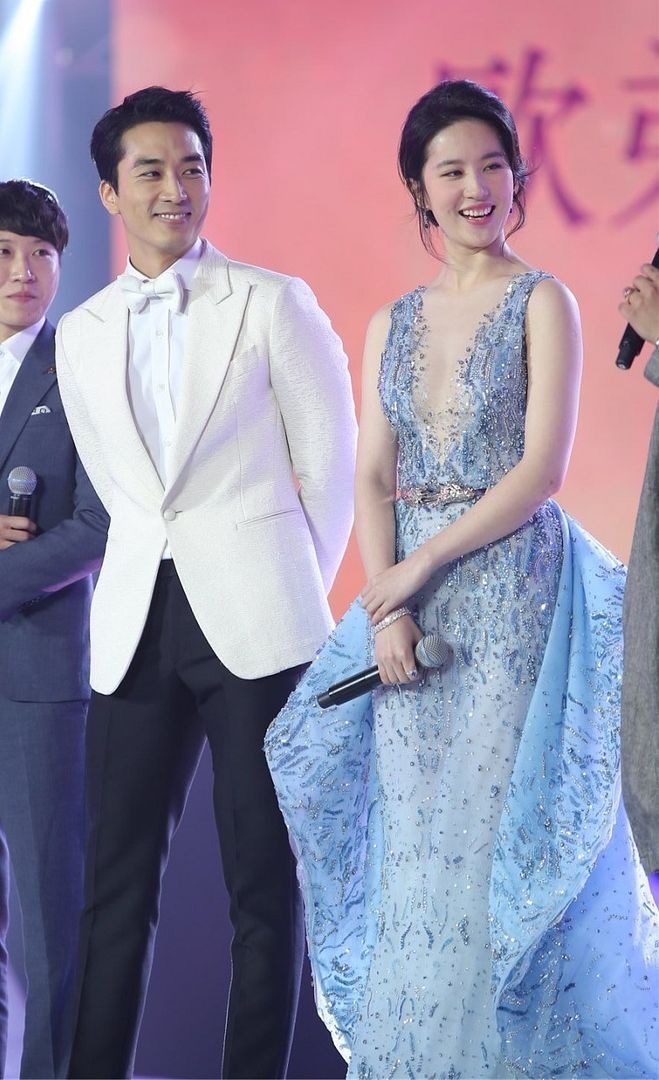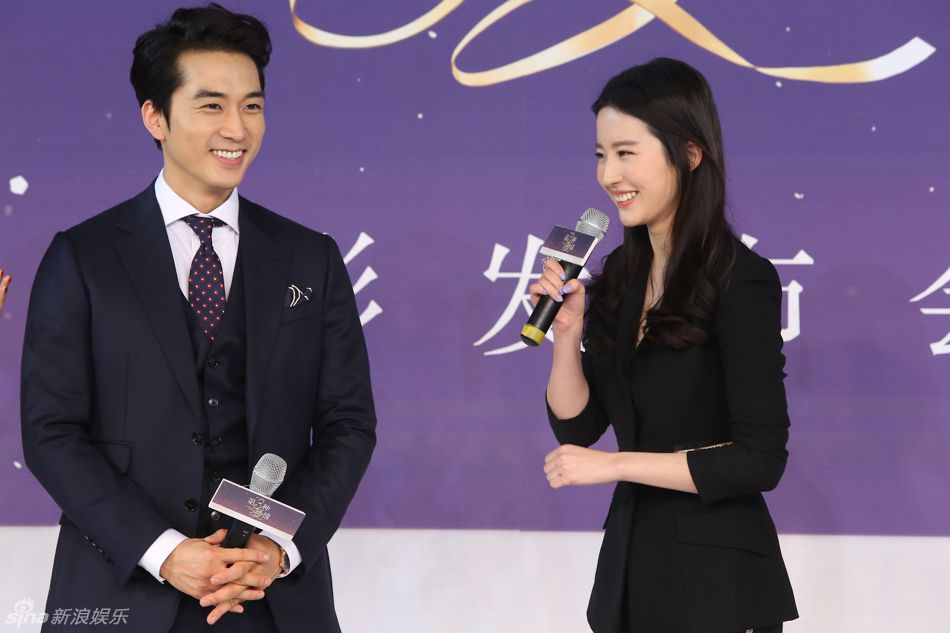 The Third Way of Love's Trailers + Cast Interview: