The fresh faces are here! The drama adaptation of novel Just One Smile is Very Alluring written by Gu Man (Boss & Me, My Sunshine) commenced filming yesterday, revealing the batch of young potentials, led by Yang Yang and Zheng Shuang (they were confirmed in June). Without further ado, let's meet them!
The cast of Just One Smile is Very Alluring:
Our hero, the prince on campus, played by Yang Yang (Taekwondo Girl, The Lost Tomb).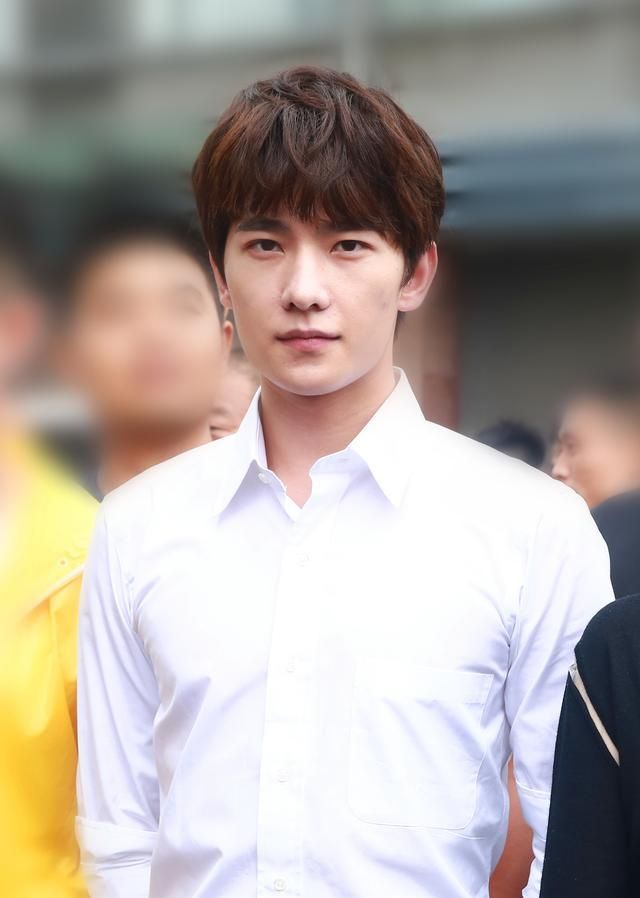 That's the smile I wanted to see! 😉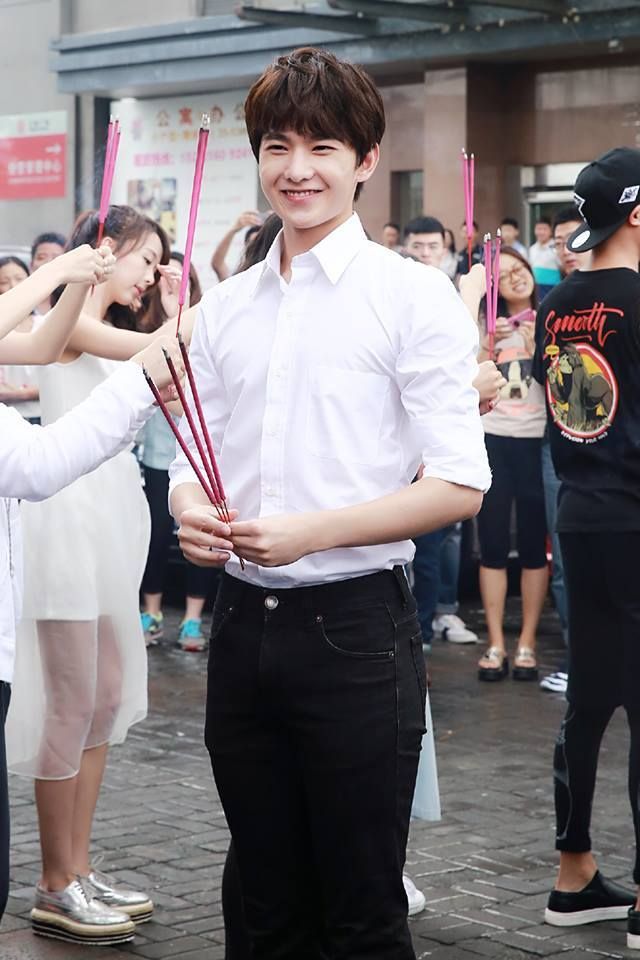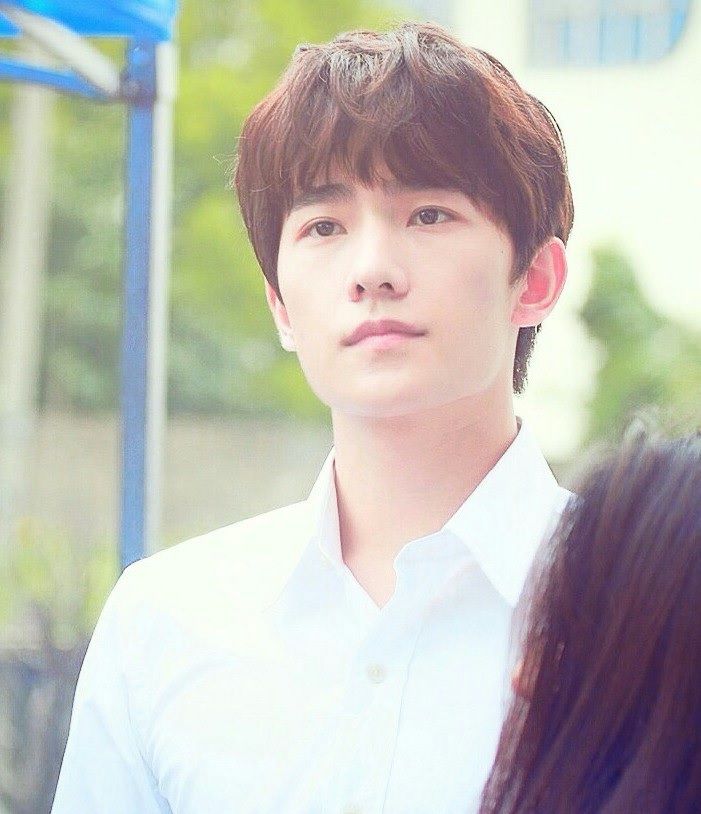 Our heroine, the gaming expert, with nimble fingers, played by Zheng Shuang (SOP Queen 2, Chronicles of Life). I'm actually worried about her right now as the fans' reaction is (still) pretty harsh on her casting. It also didn't help that the lovey-dovey pictures of her new romance have been garnering negative publicity just a few days ago. Life is rough.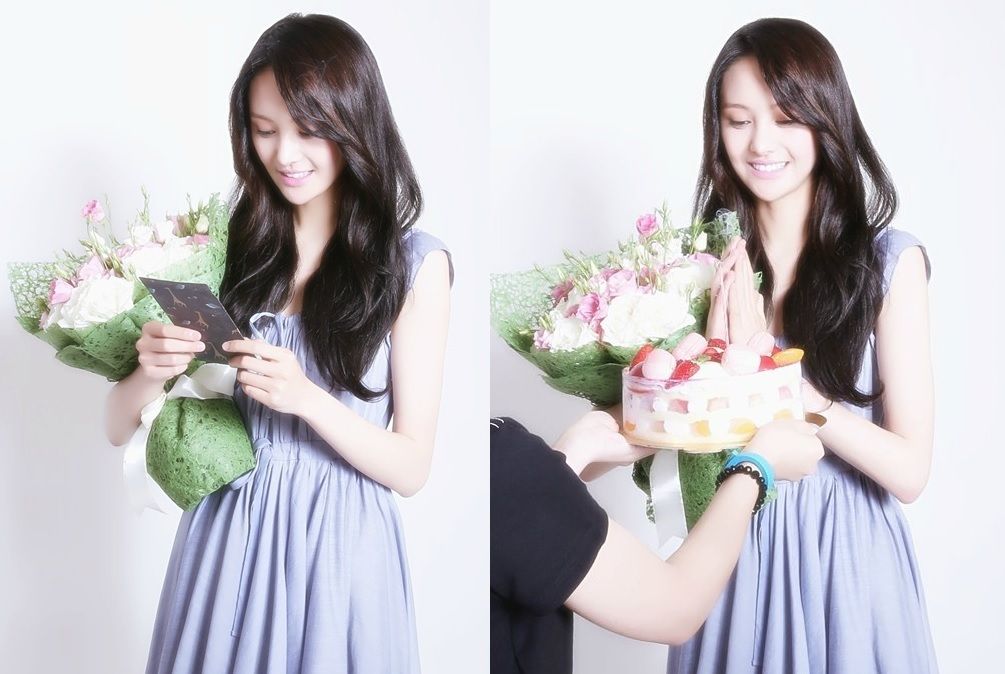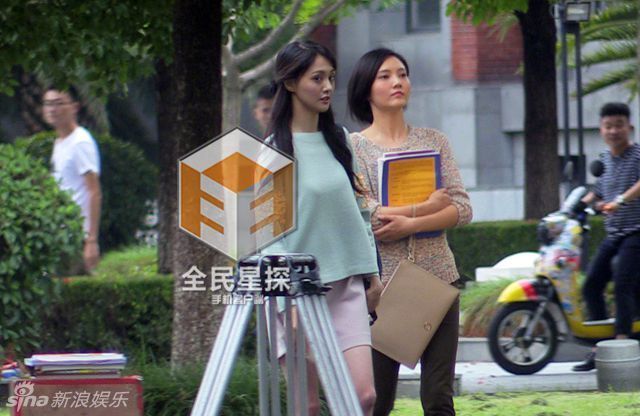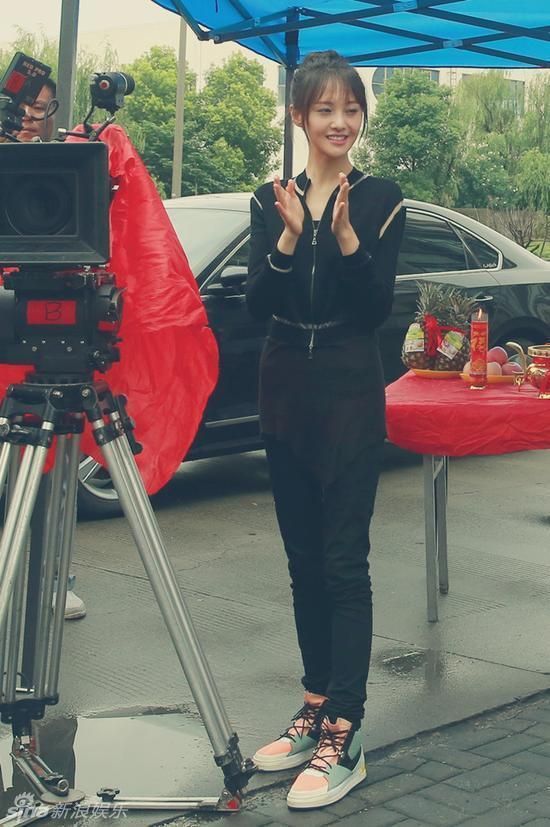 OTP.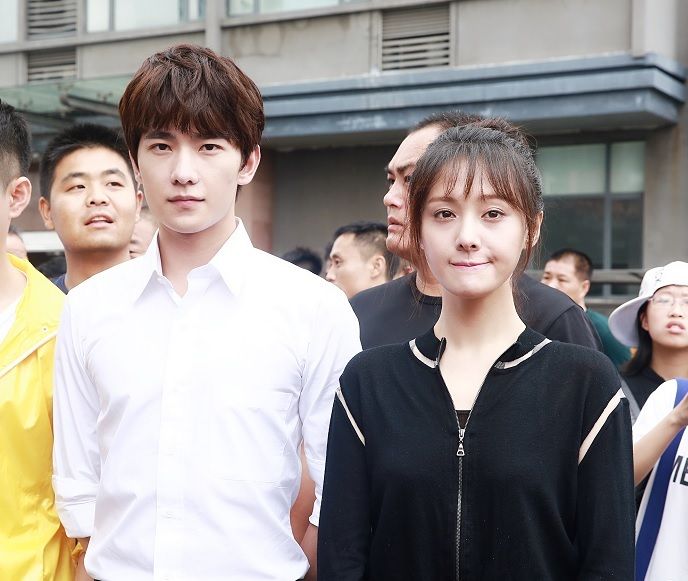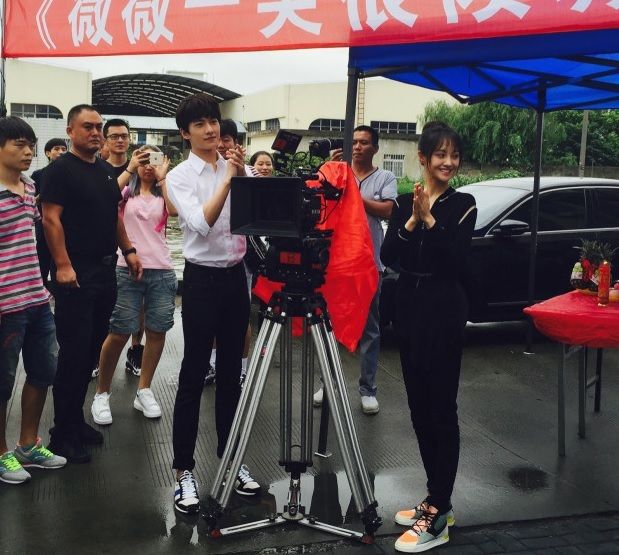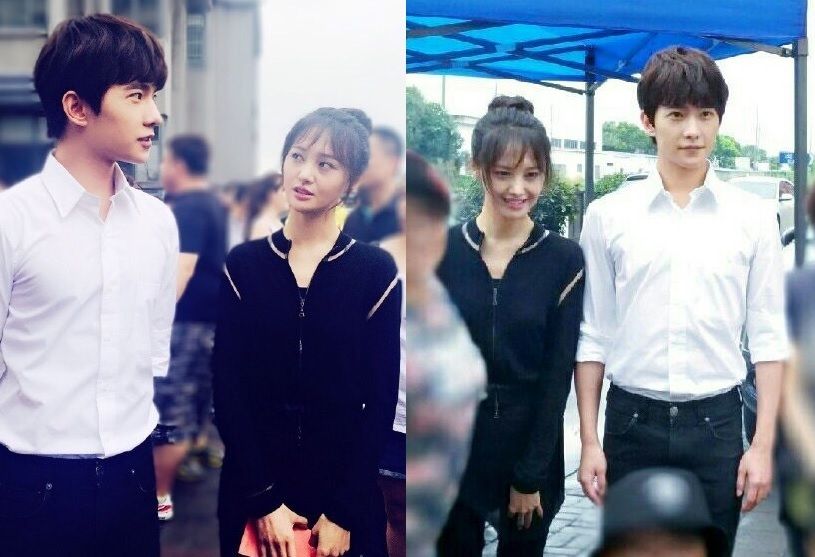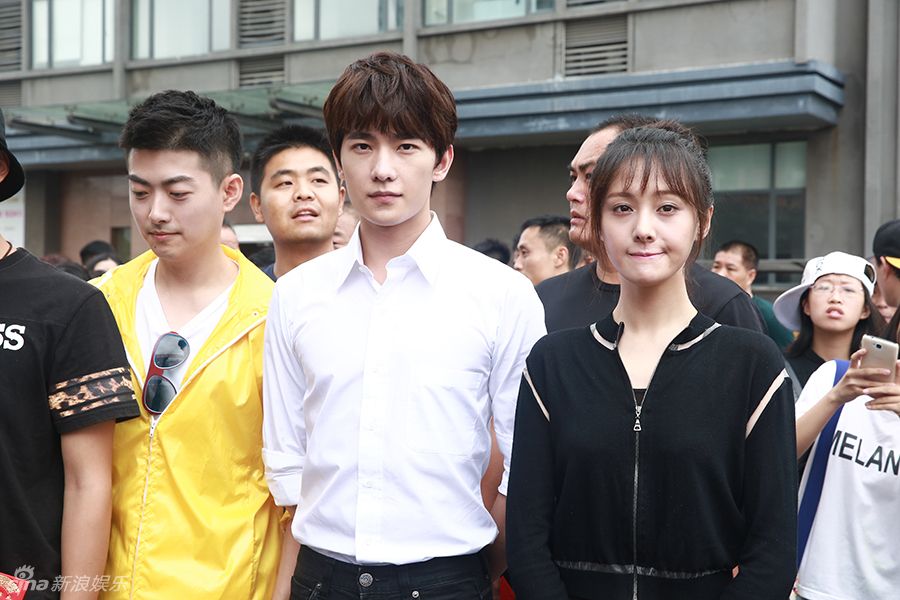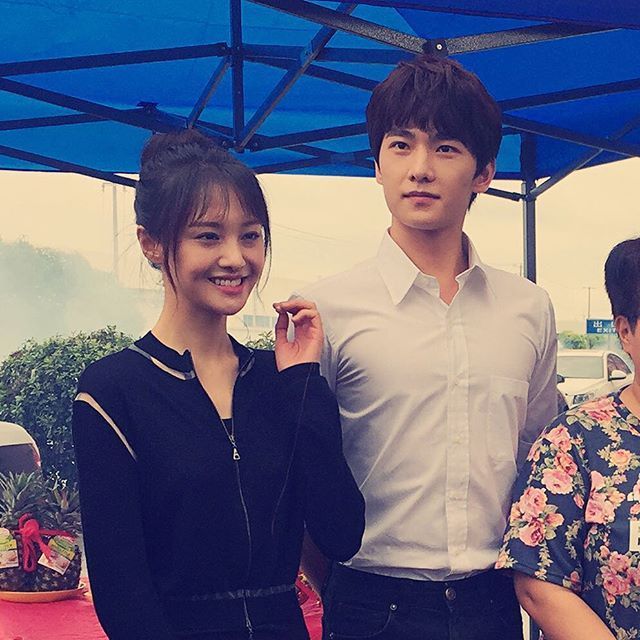 The heroine's circle of friends starts with Rachael Mao. Aww, when will this cutie pie land herself a lead role? She's also supporting in Wilber Pan's Every Step is Wrong (Be With You). I just love the fact that we finally have a group of female friends! Instead of the usual ONE hyper bunny around the female lead.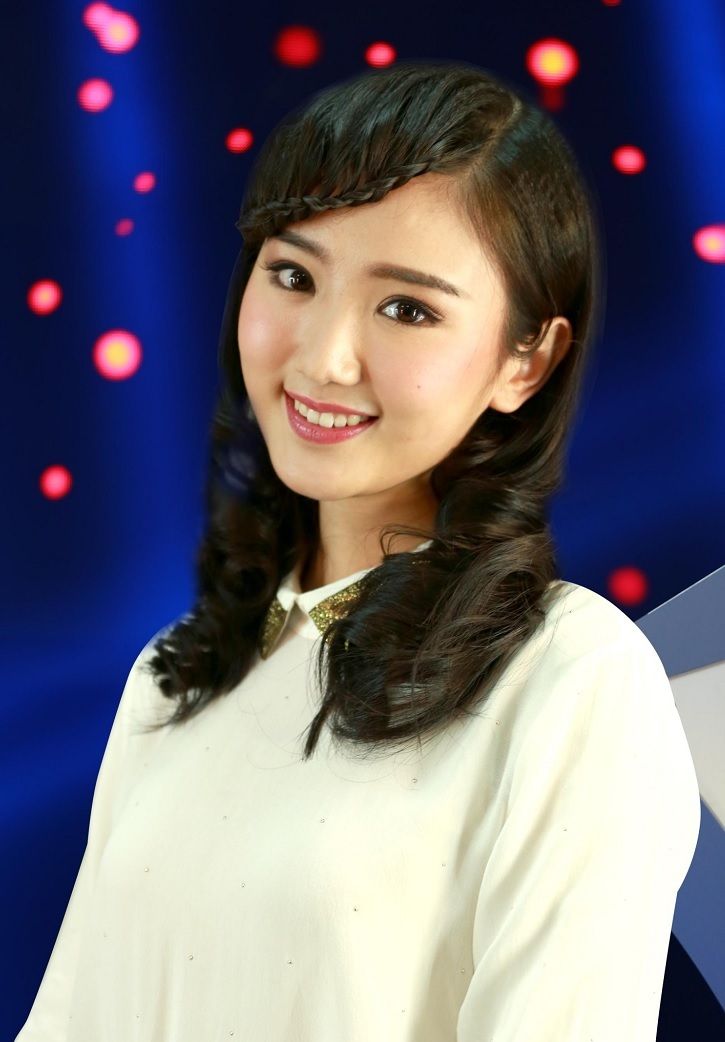 She looks uber cute in the scene shot below. =P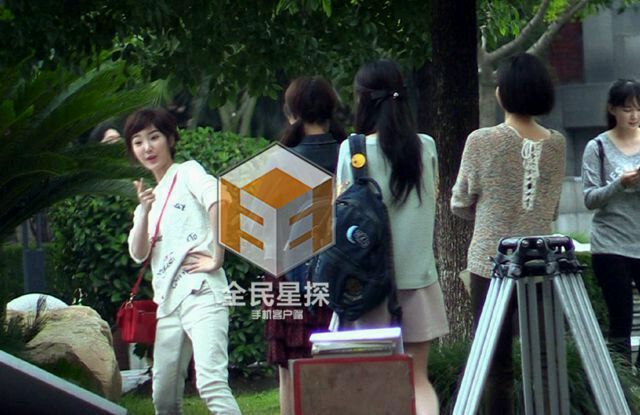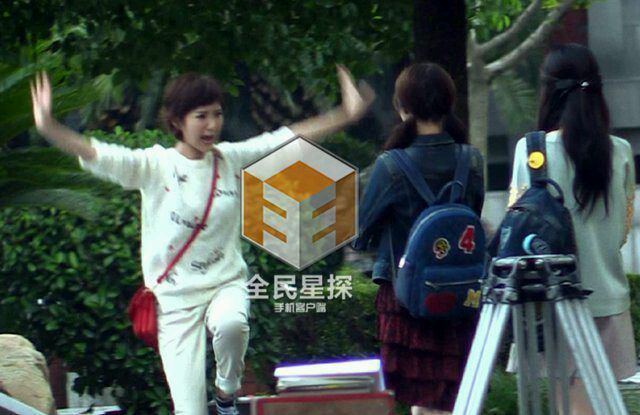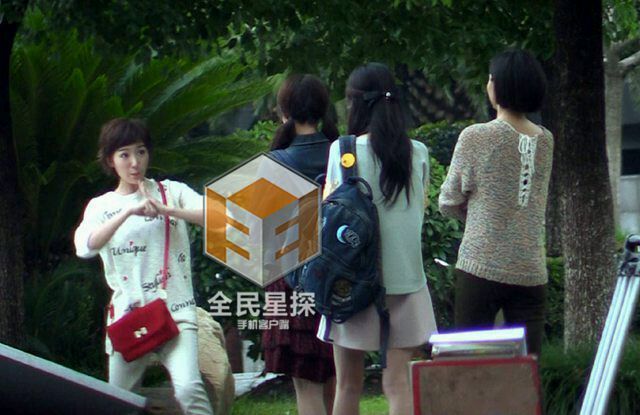 Yu Qin. She was in the web version of Back in Time.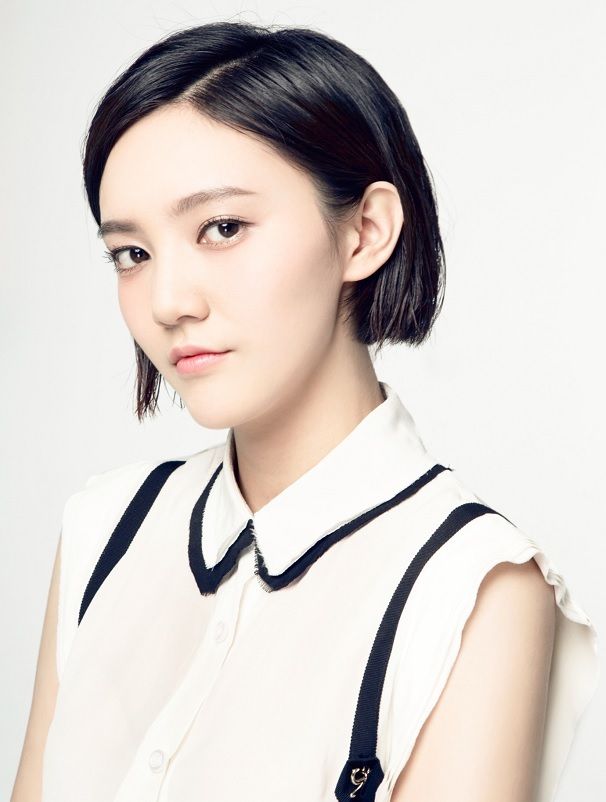 Song Xin Jia Yi. She's really pretty!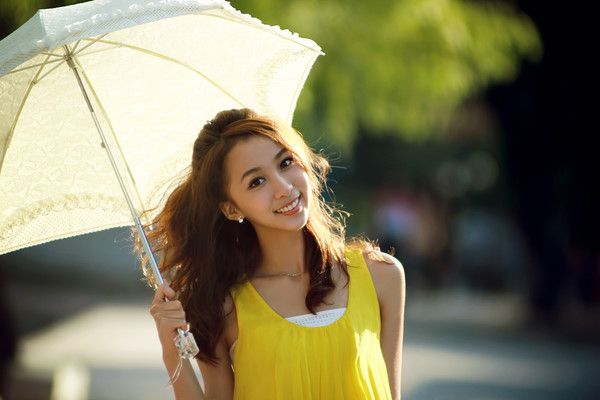 The four girls shopping together.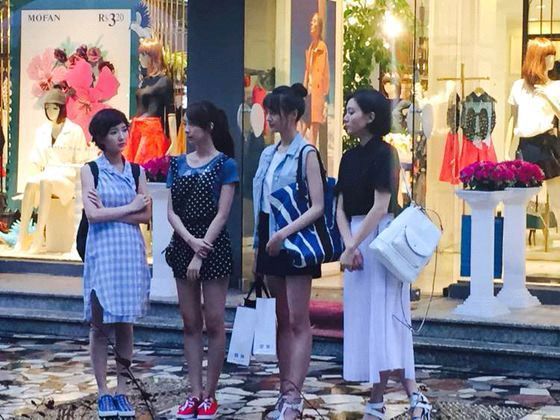 Now the hero's friends. Niu Jun Feng (Go! Goal! Fighting!, Battle of Changsha). Nickname is Foolish Old Man.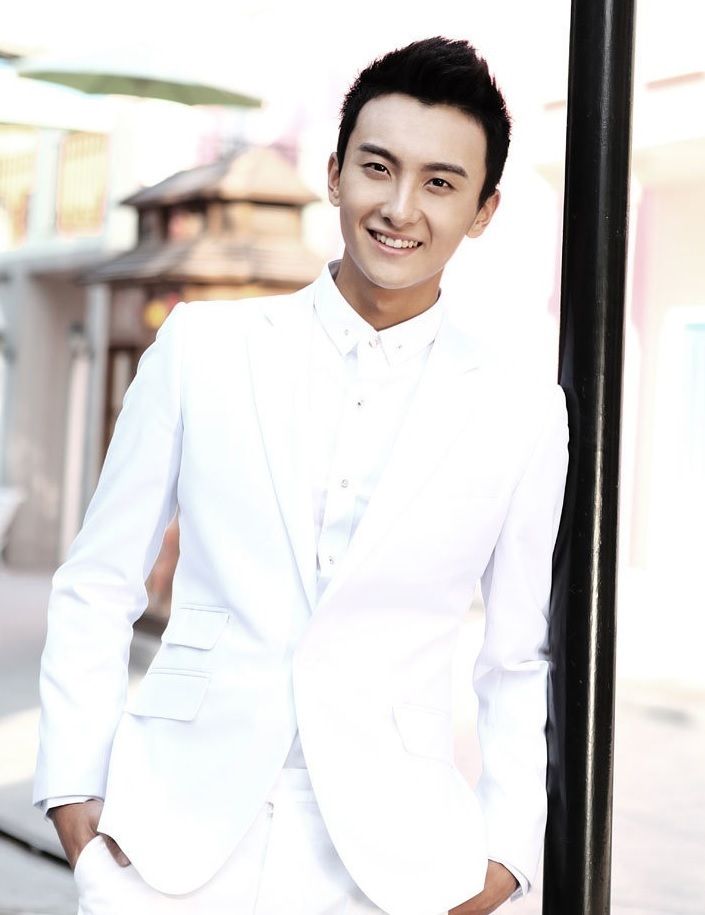 Zheng Ye Cheng. Aww, you might know him as Little Moon from The Journey of Flower aka another one of Qian Gu's irresponsibly-adopted kid, who will likely grow up without a mom. Lol.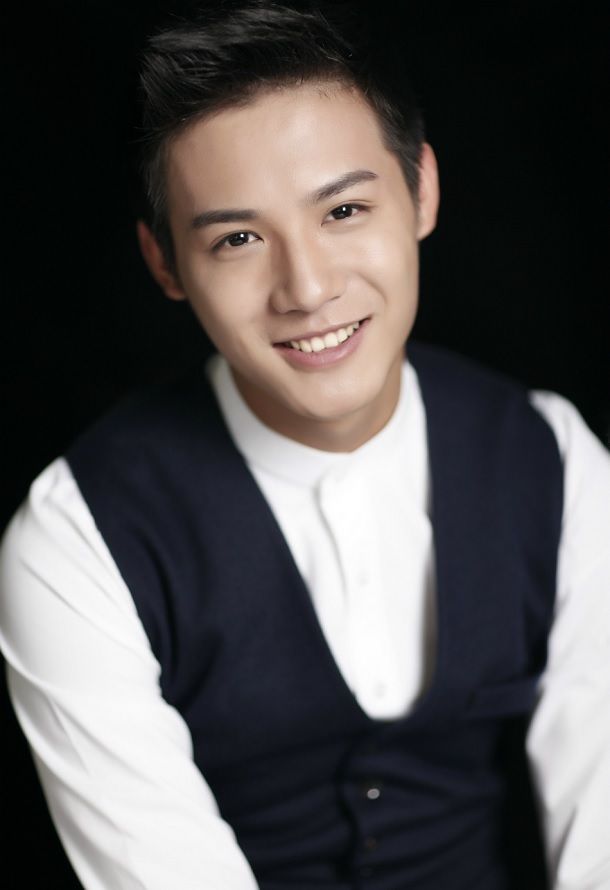 Kyle Cui from Seven Year Itch. Born in 1989 but looking real old kid! LOL. Nickname as Wine Monkey.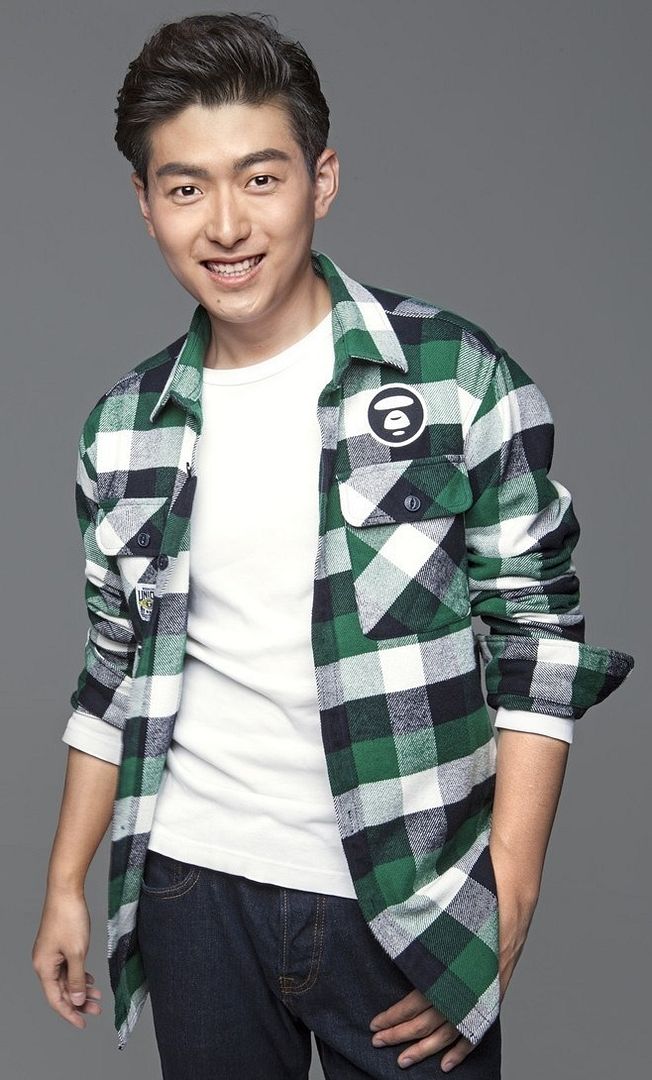 Johnny Bai Yu (Love Up In The Air, Grow Up). I swear I see Jasper Liu in his side profile. Especially this one.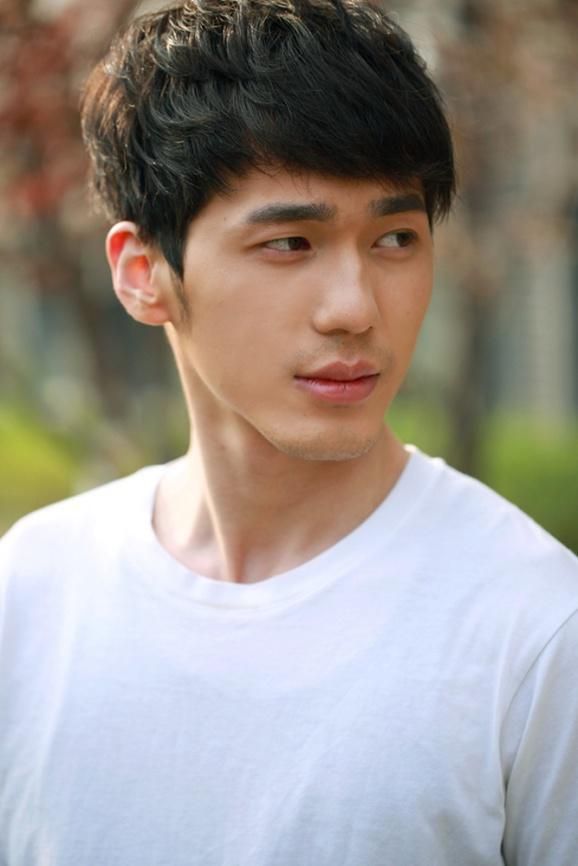 Ryan Zhang He. He's in Zhang Han's drama, Braveness of the Ming, and Lin Gen Xin's God of War Zhao Yun.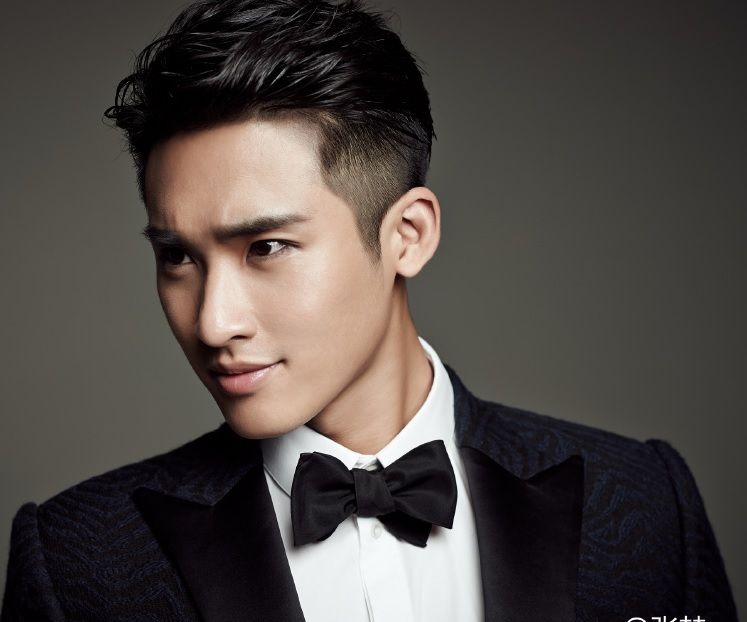 Pictures from Booting Ceremony held yesterday: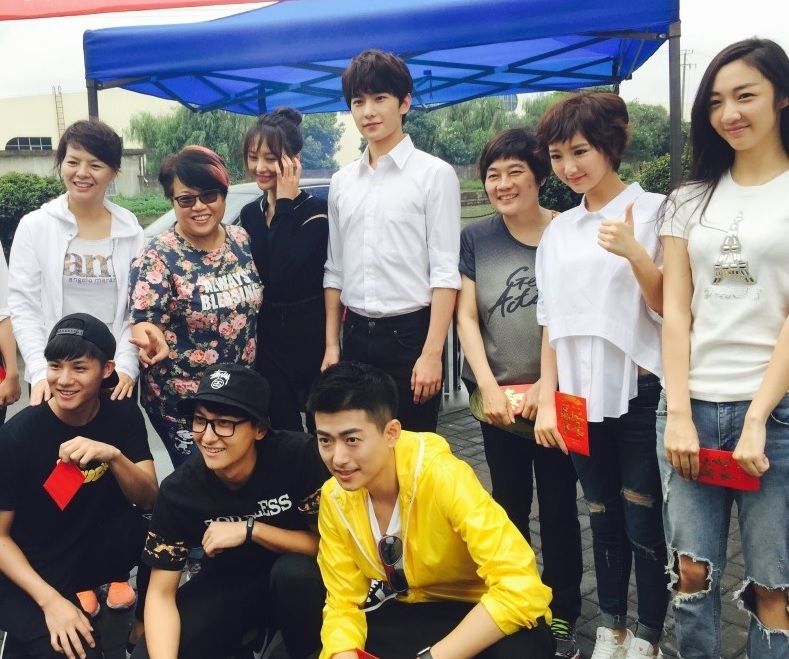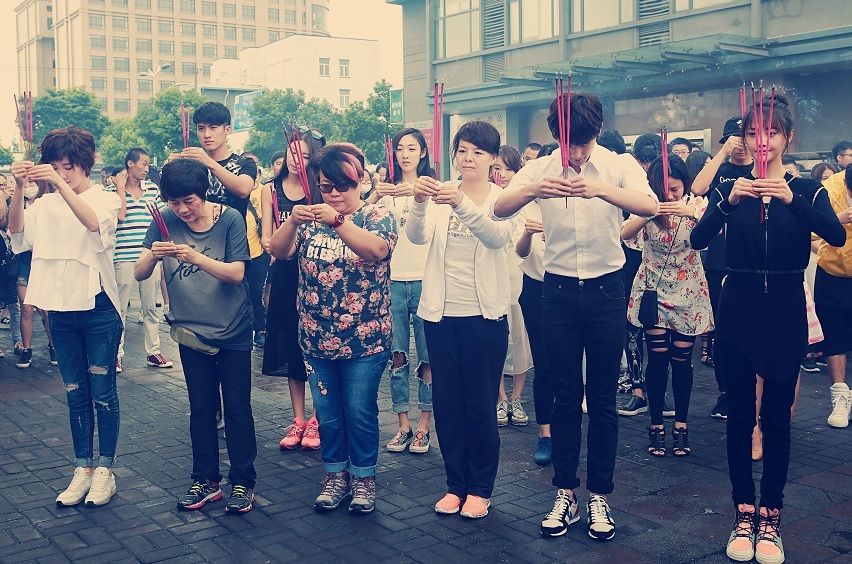 I like the idea of having a group of nerds playing video games and building bonds, so I'm curious to see how they present the story to us, especially the part when the characters transform into game players in the virtual world. You can read the translated novel at wyhcwe's blog. Very tempted to read if only I have more time. *excited*
Directed by Lam Yuk Fan (Wu Xin The Monster Killer) and re-edited by Gu Man and a group of workshop writers, Just One Smile is Very Alluring plans for a broadcast in the first half of 2016.
Source: 01