Been so exhausted these past few days from work. 0_0! Lots of news to catch up so be prepared for another huge round up! In the meantime, enjoy these pretty posters from Li Yi Feng's campus film directed by He Jiong (first mentioned here). The theme of campus love story is so broad that I have no idea what direction the narrative will favor. If it's a puppy love story then Li Yi Feng has it down in spades! Filming completed on April 7th and the film has a premiere date on July 10th. A lot of new and young faces… and here I thought I know a lot already.
Stills:
The OTP and their blossoming love at a University in Thailand (2PM's Nickun has a cameo).
Li Yi Feng and Zhang Hui Wen.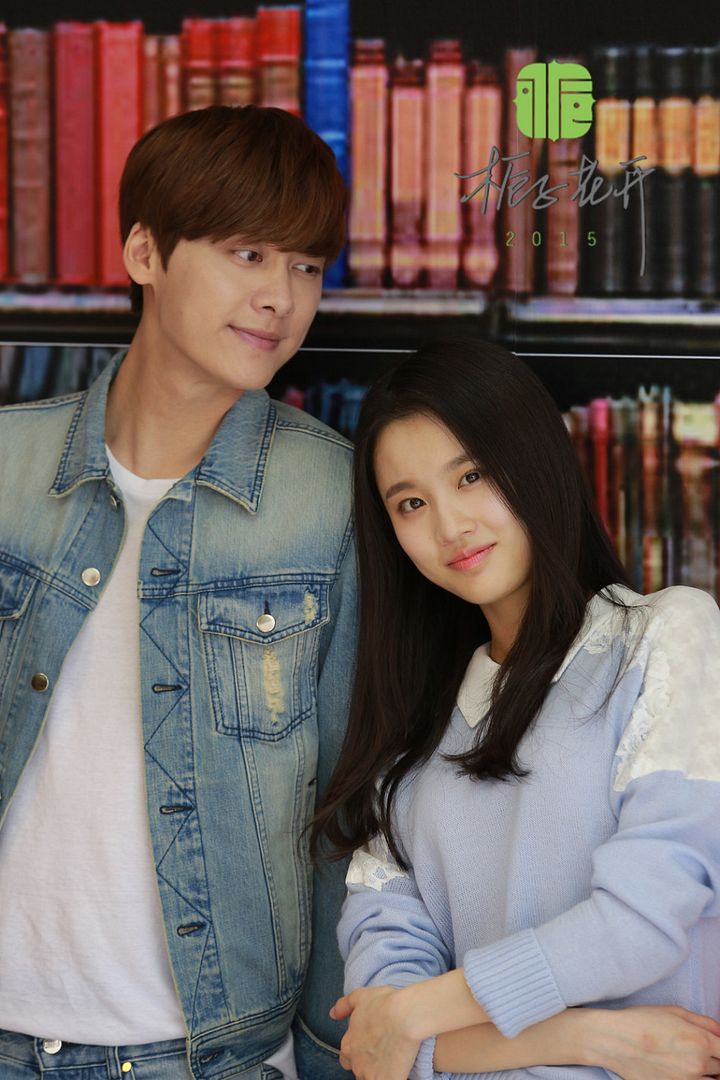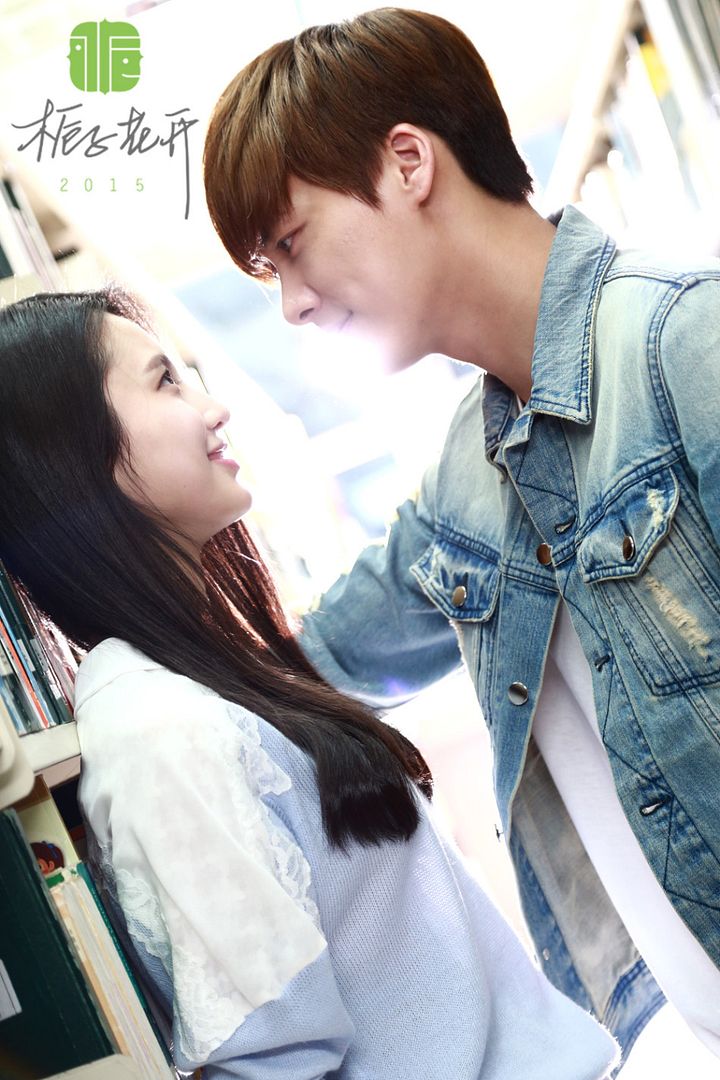 Nickhun.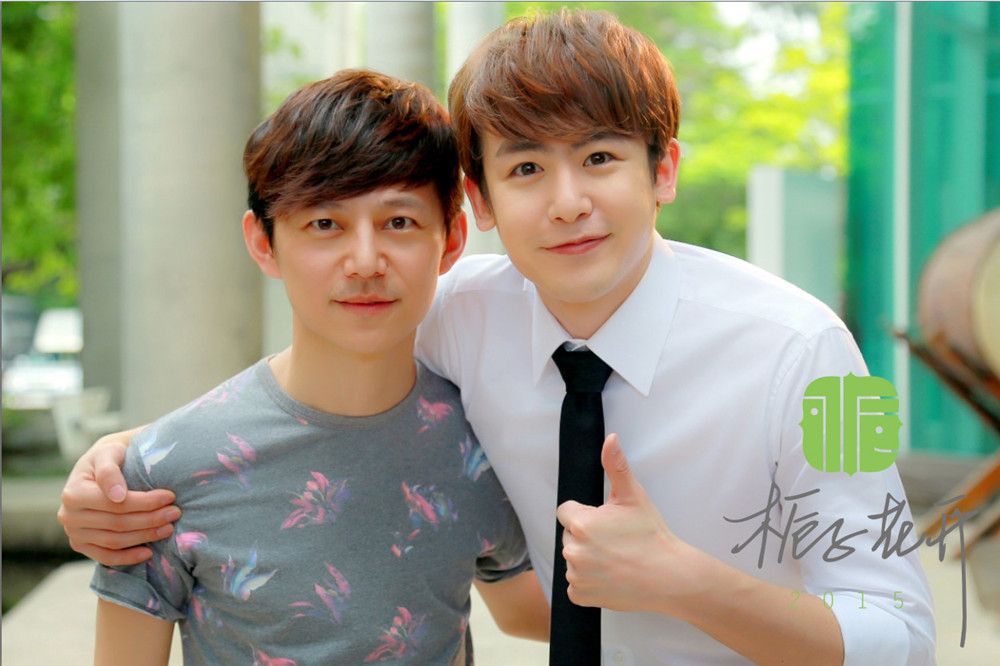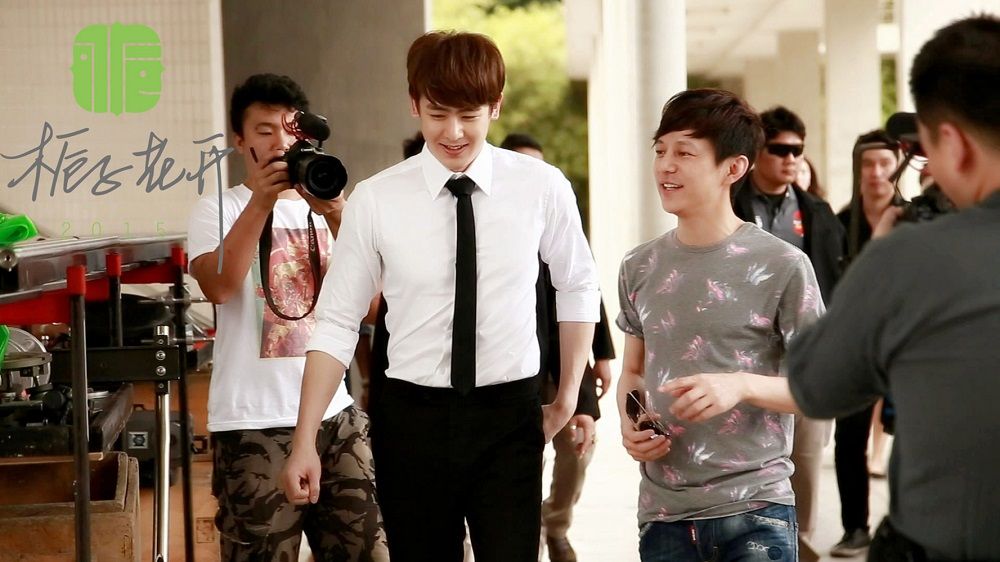 Posters.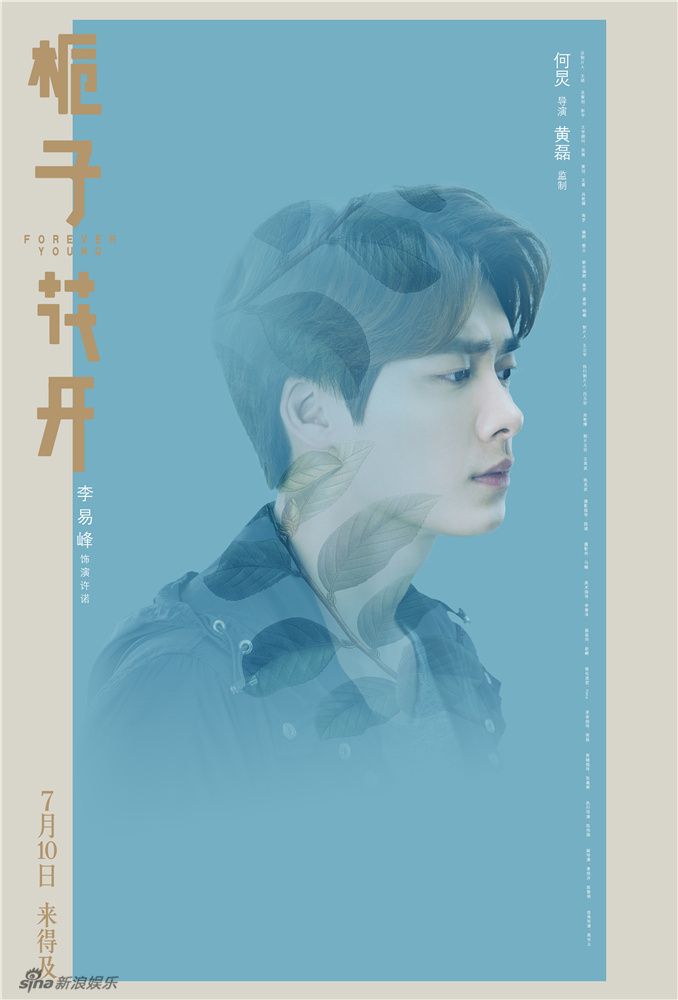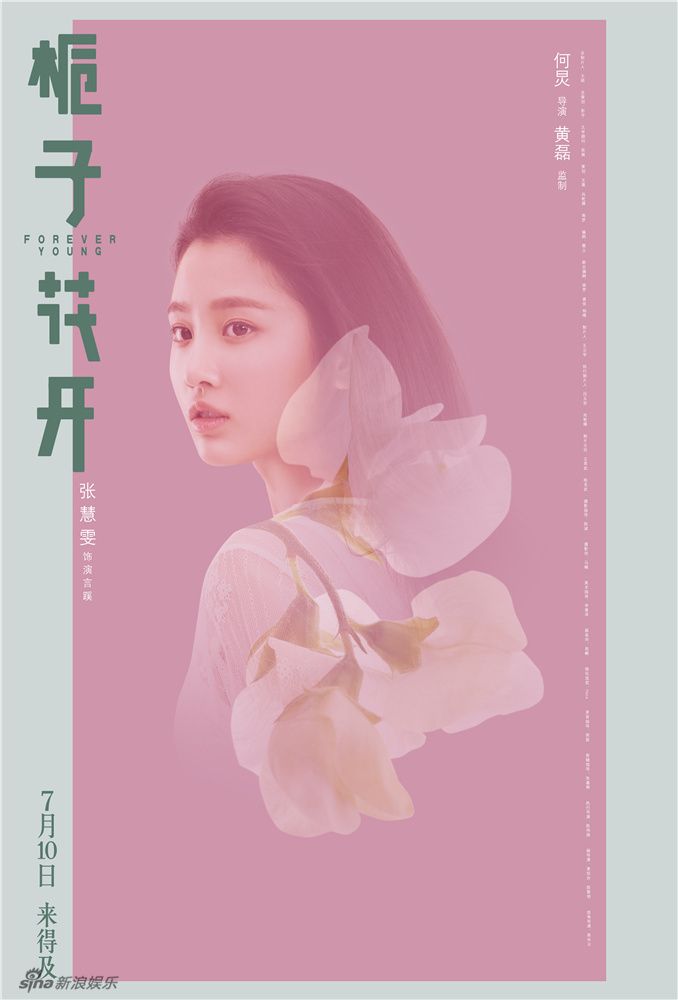 Ko Chai (Runaway Sweetheart, Swordsman 2013)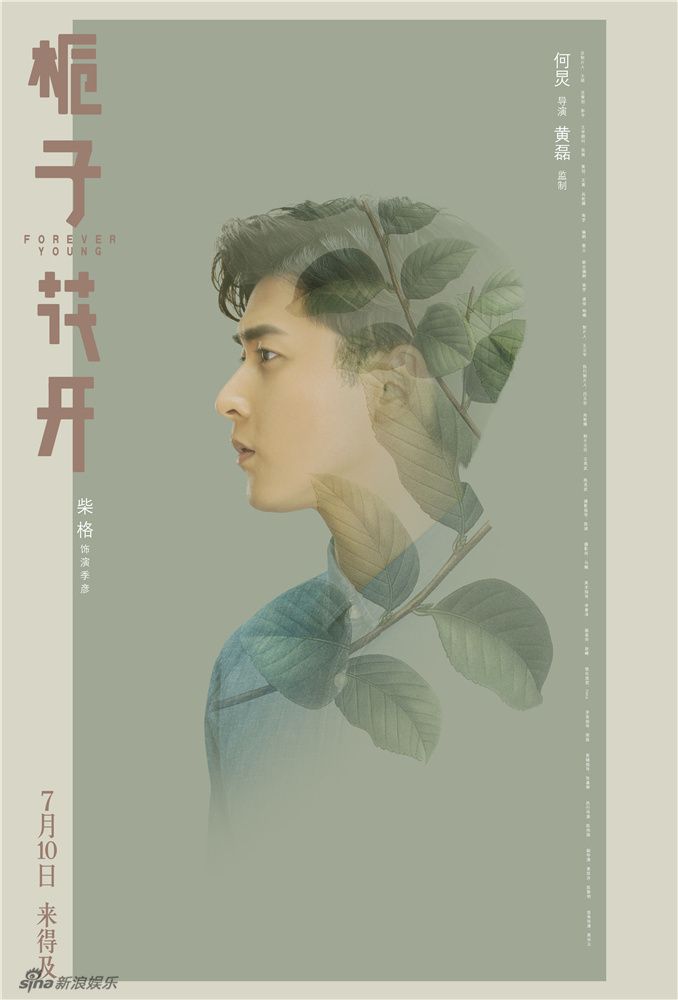 Calvin Tu. 1993-er! He was in three of the Tiny Times franchise.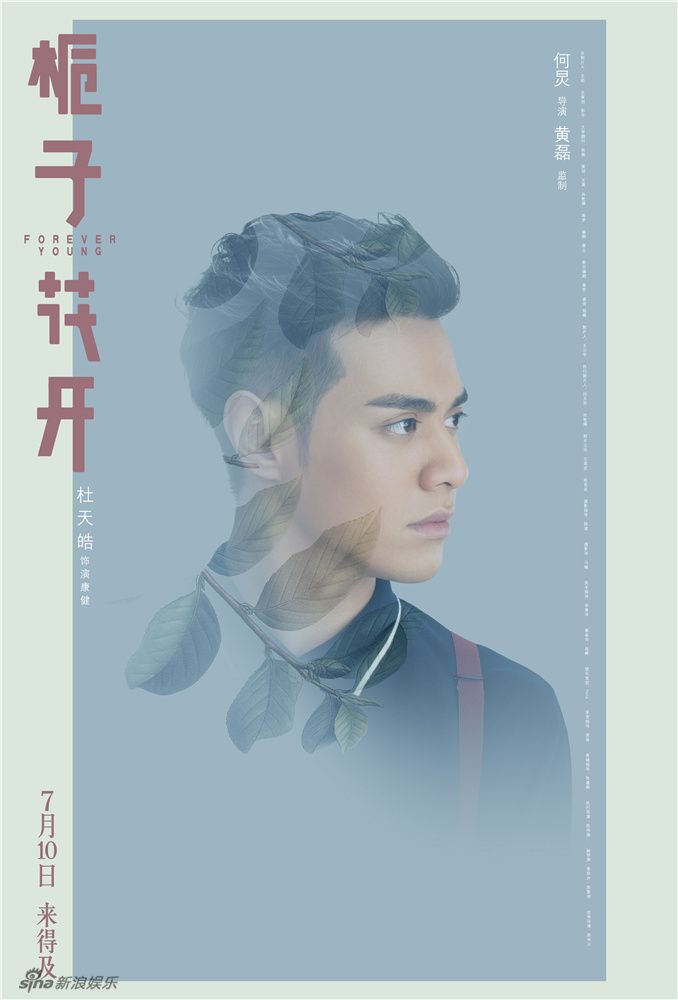 Jiang Jin Fu (The Legend of Qin, Small Town Adventures). Not a new face. You guys should know him. =)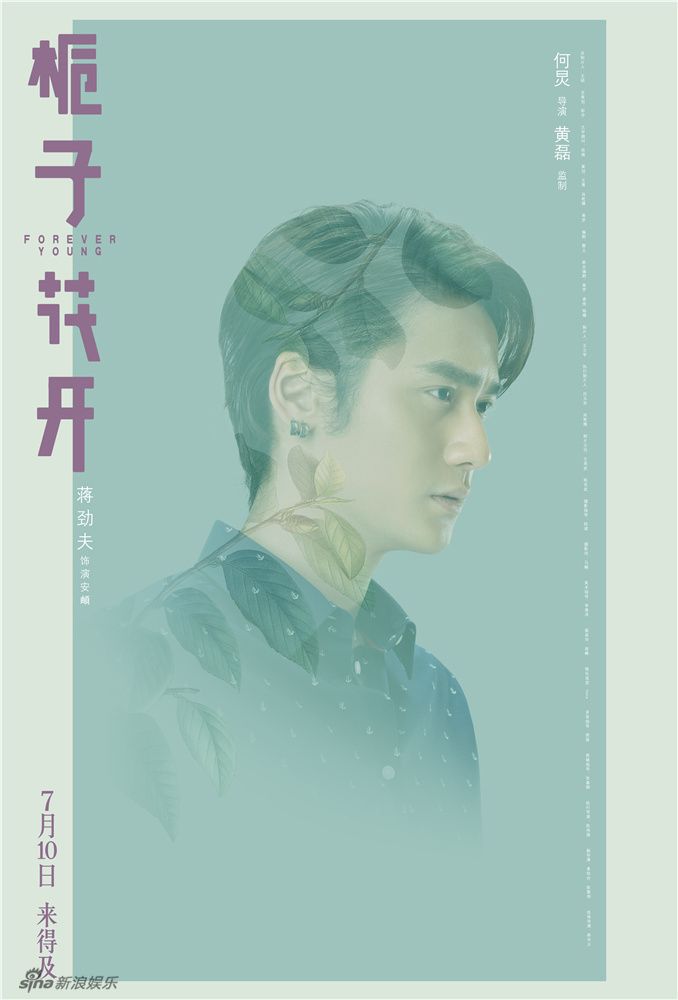 Hsin Ai Lee (The Rooftop, The Legend of Ban Shu).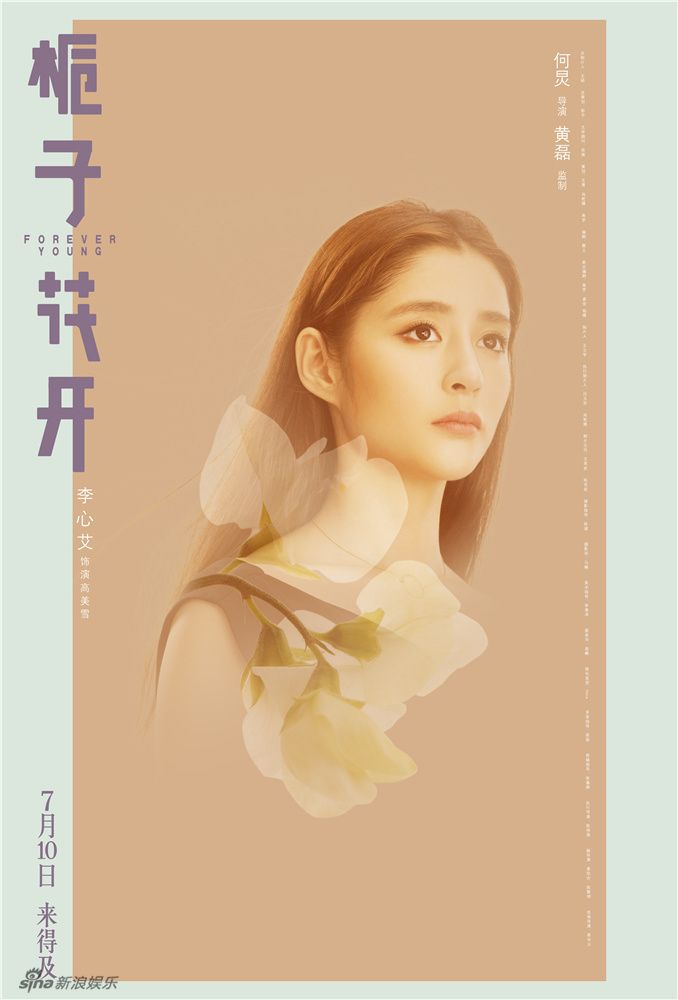 Song Yi. She's in The Disguiser with Hu Ge. Lucky!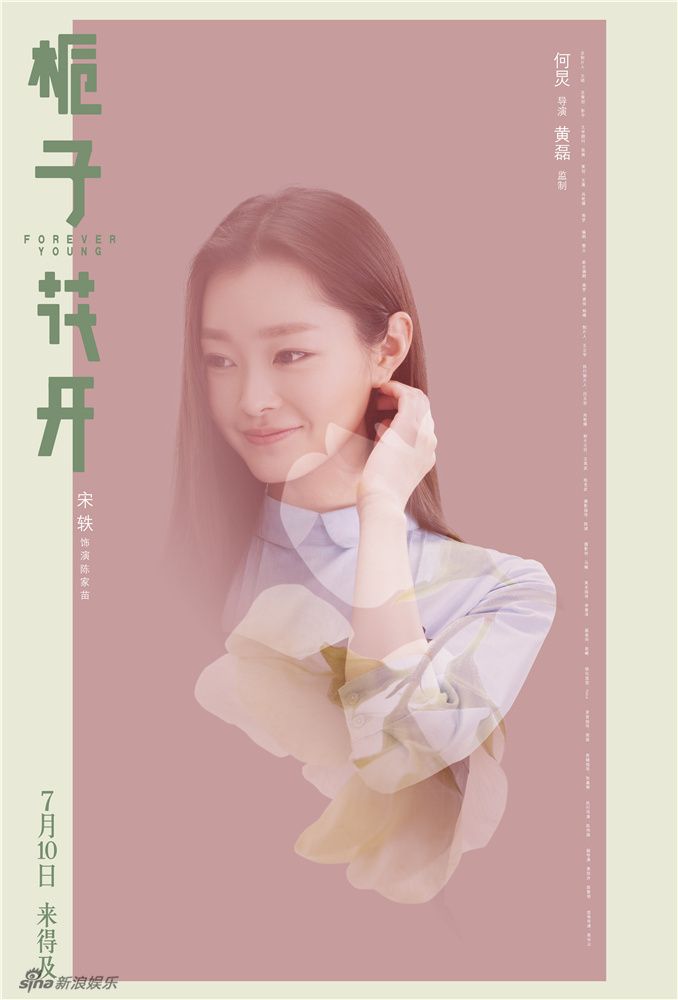 Wang You Shuo.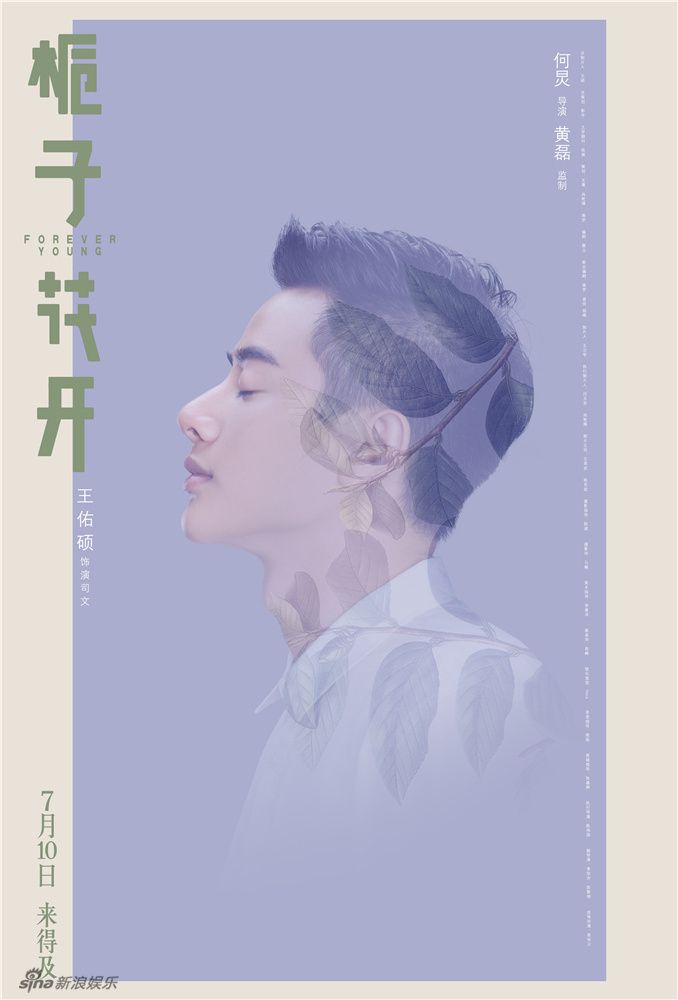 Wei Da Xun.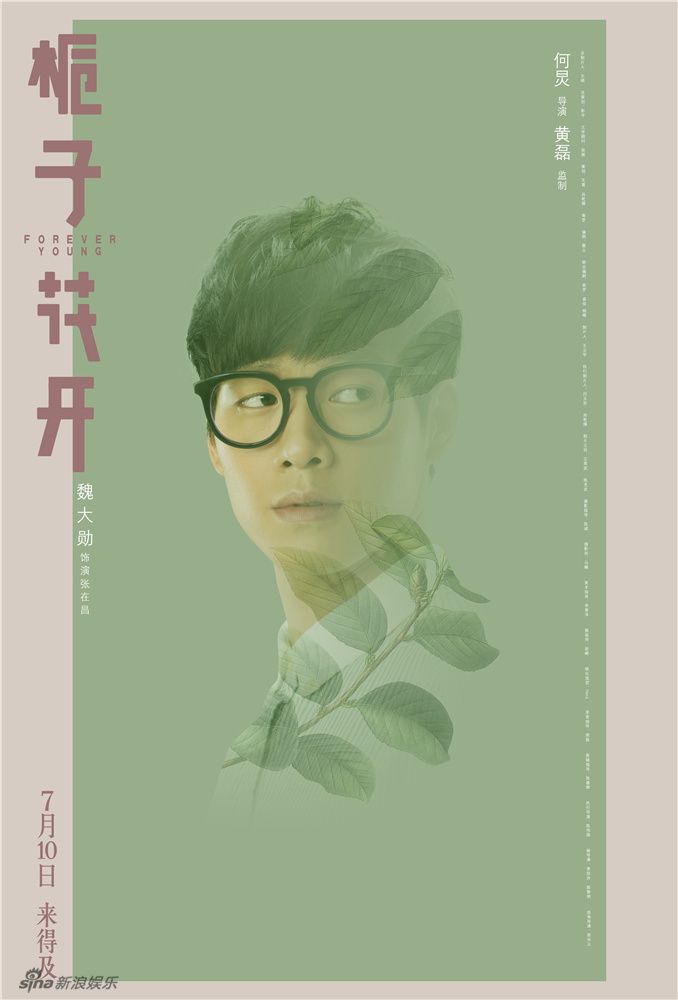 Zhang Xin Yu.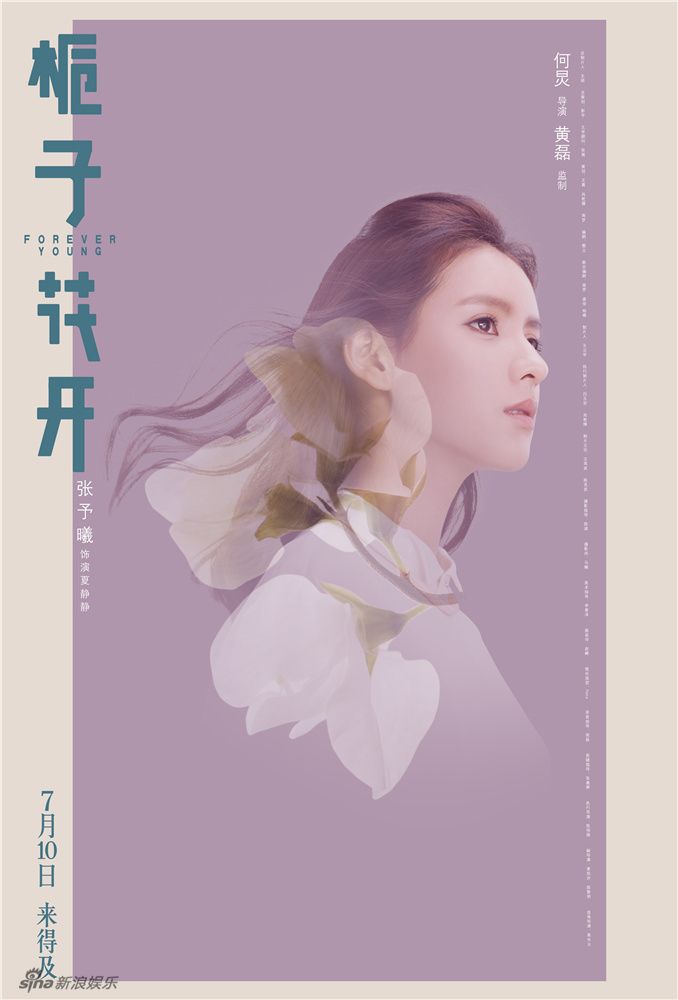 My new boo from A Different Kind of Pretty Man: Leon Zhang Yun Long! He's getting more roles nowadays. 🙂 One of the ab-flashing boys in Chen Qiao En's Destined to Love You.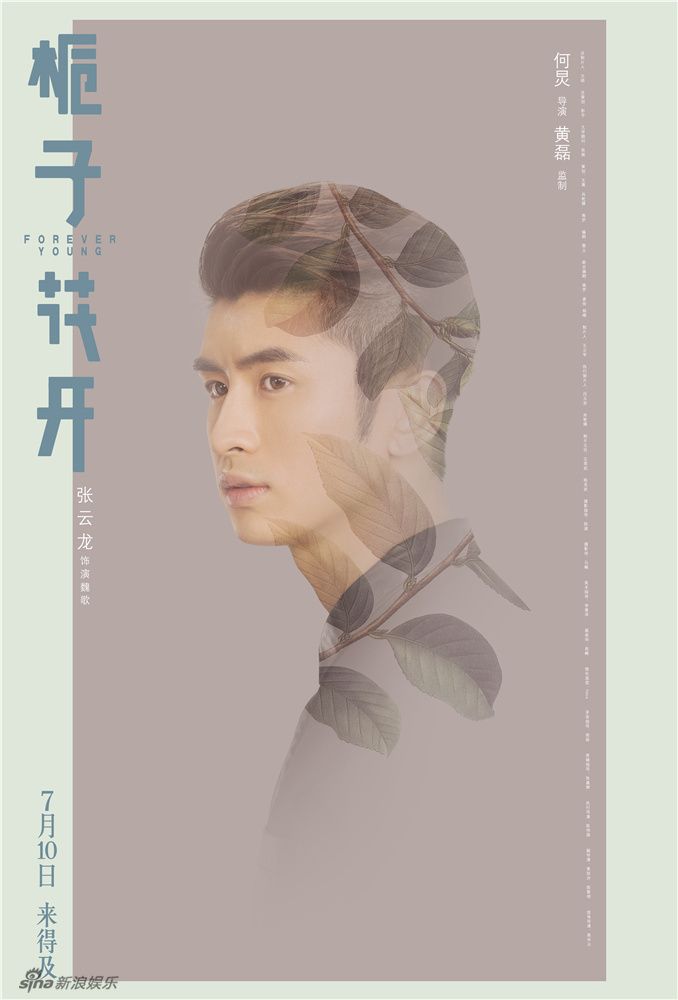 A great group of good-looking kids! Let's see how their acting goes!
BTS Video with Cast: