Premiering in mid-February, the promotion for Love Weaves Through A Millennium, featuring Zheng Shuang and Boran Jing, in the Chinese remake of Korean drama, Queen In Hyun's Man, has started to hook its audience with beautiful stills. These two youngins are looking so sweet and giggly together. He plays a scholar who time travels to modern China and meets our heroine, an unsuccessful actress, waiting for her big break. Despite the maturity in Zheng Shuang's interview, I have to say she's quite adorable and has a childish side to her, like we all do. Boran looks like Hyun Bin at certain angles…. Or is it me creating another personality for his upcoming split personality drama? Lol.
Stills:
Taken from their new year video. Cute. Recommend you guys to watch the video!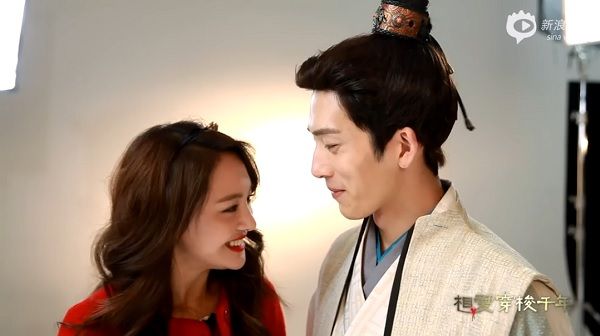 Do YOU see it too? That sealed lips + embarrassed/awkward smile…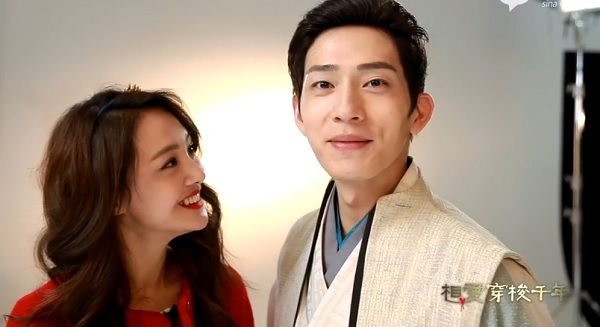 Video of them wishing everyone a good new year.
Objects of the past…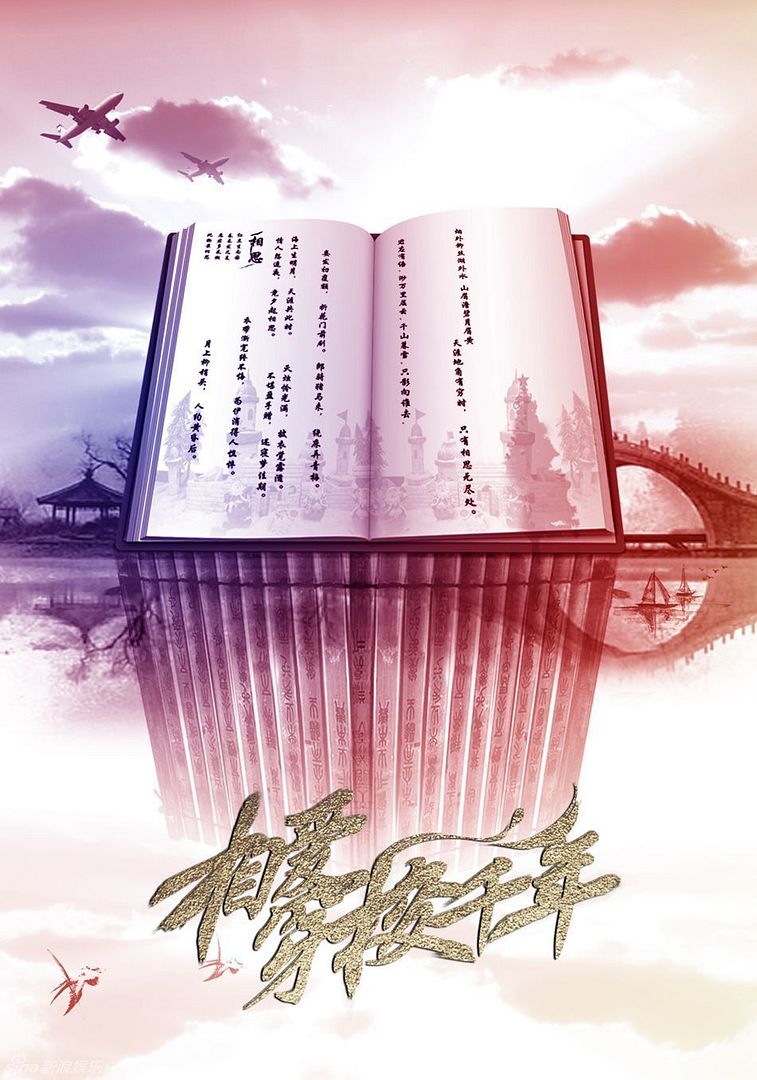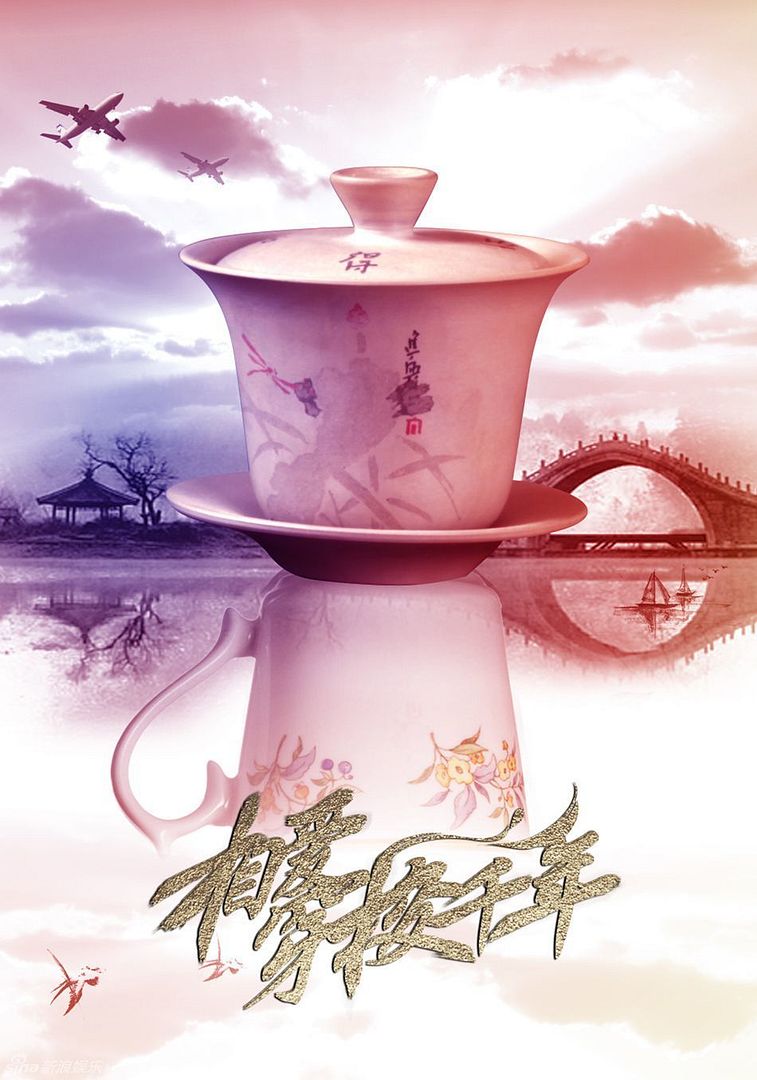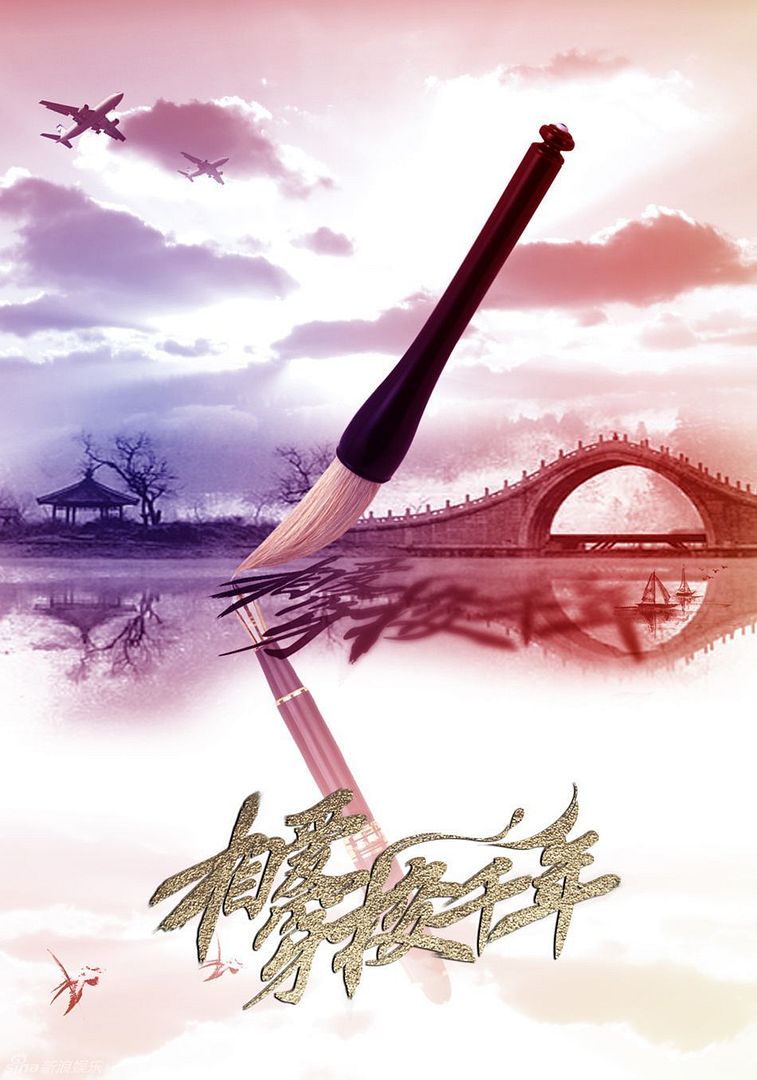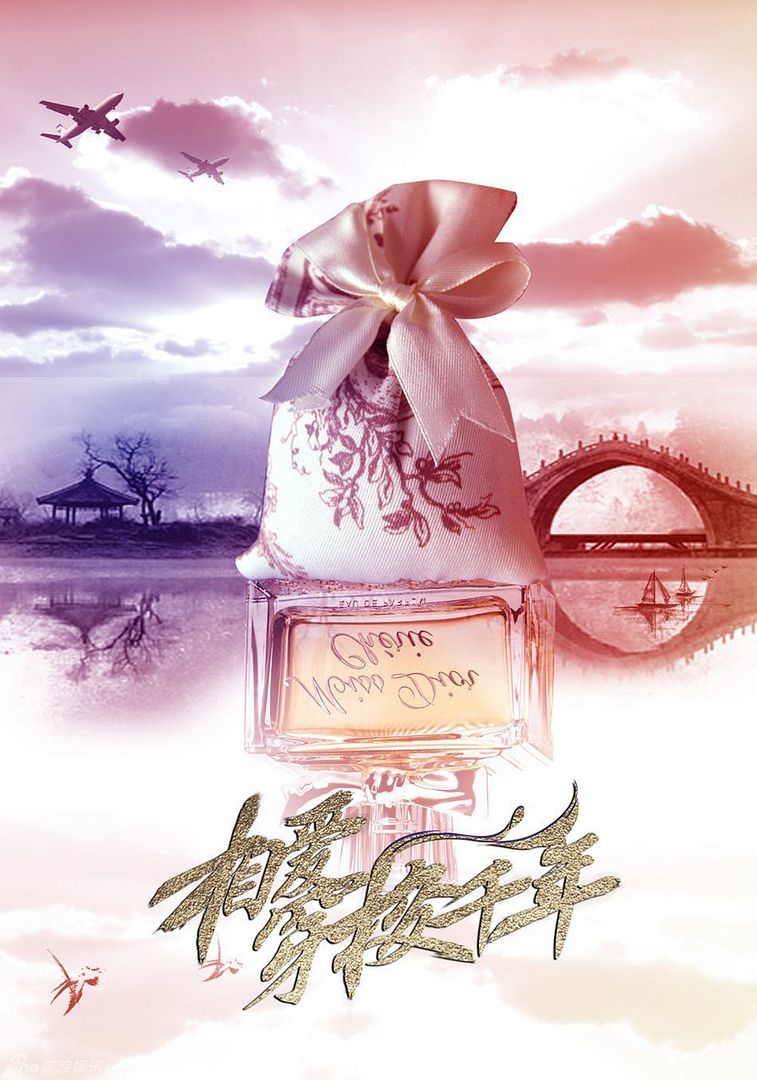 Now for real people!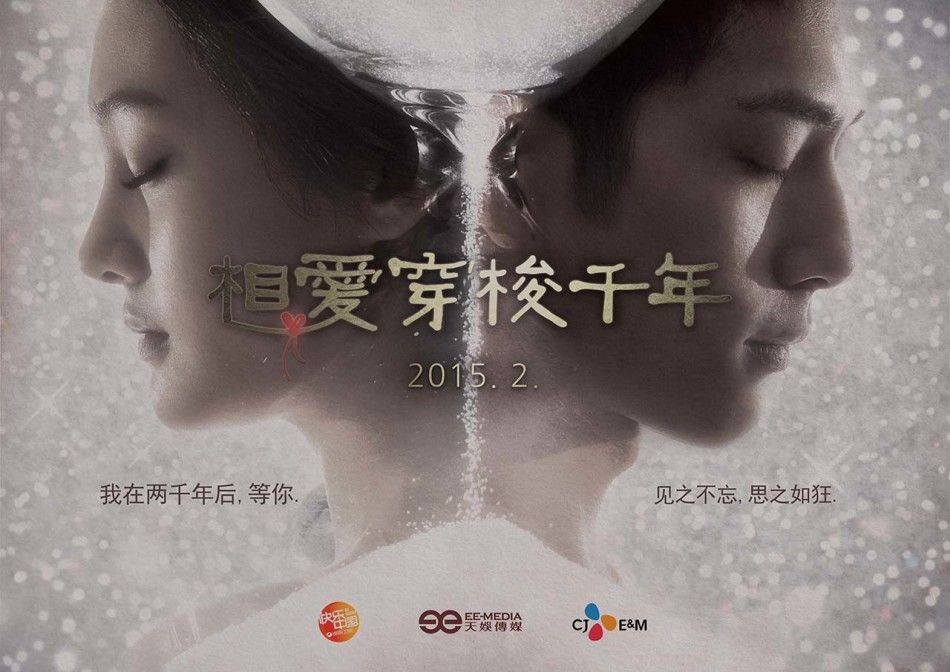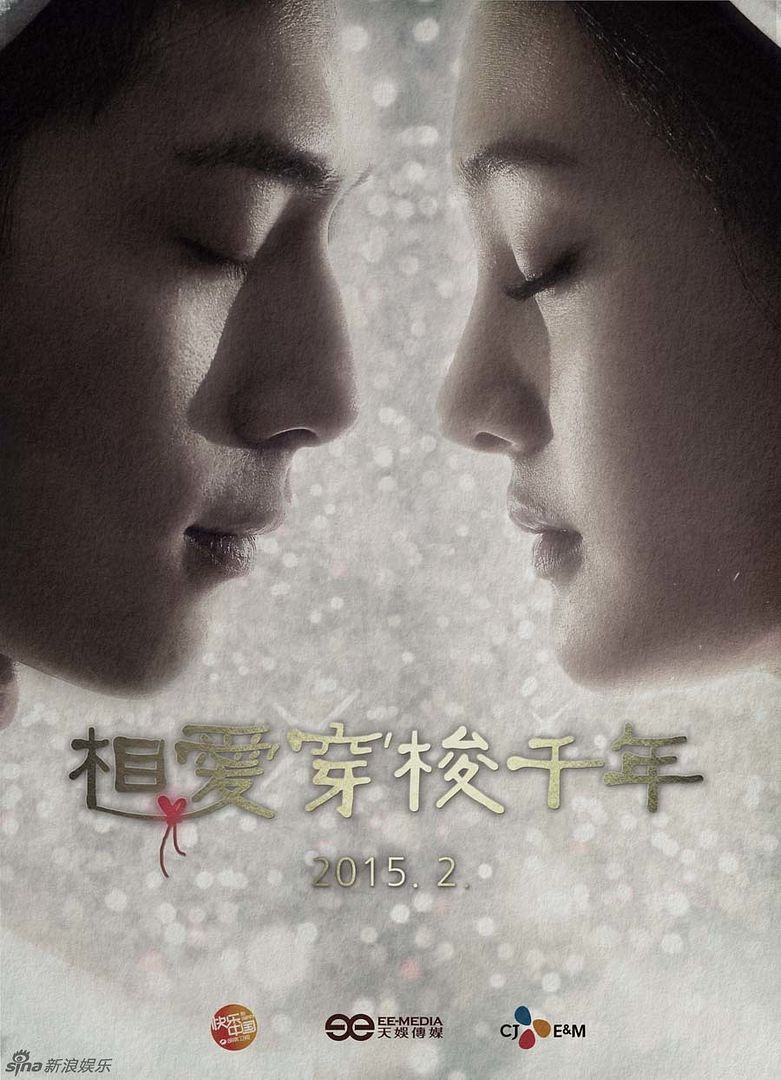 She looks so pretty here. 🙂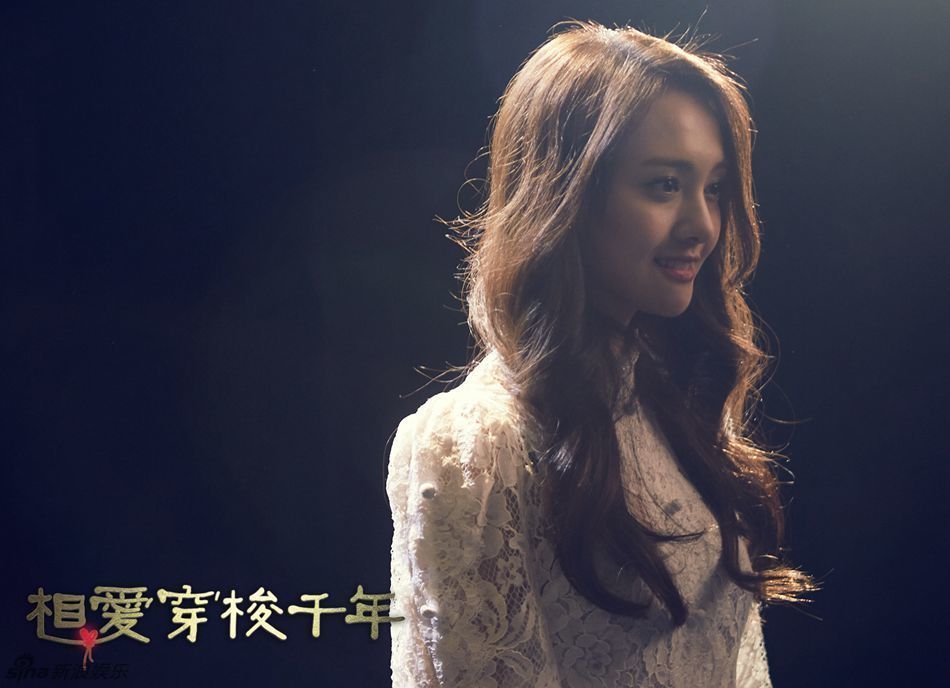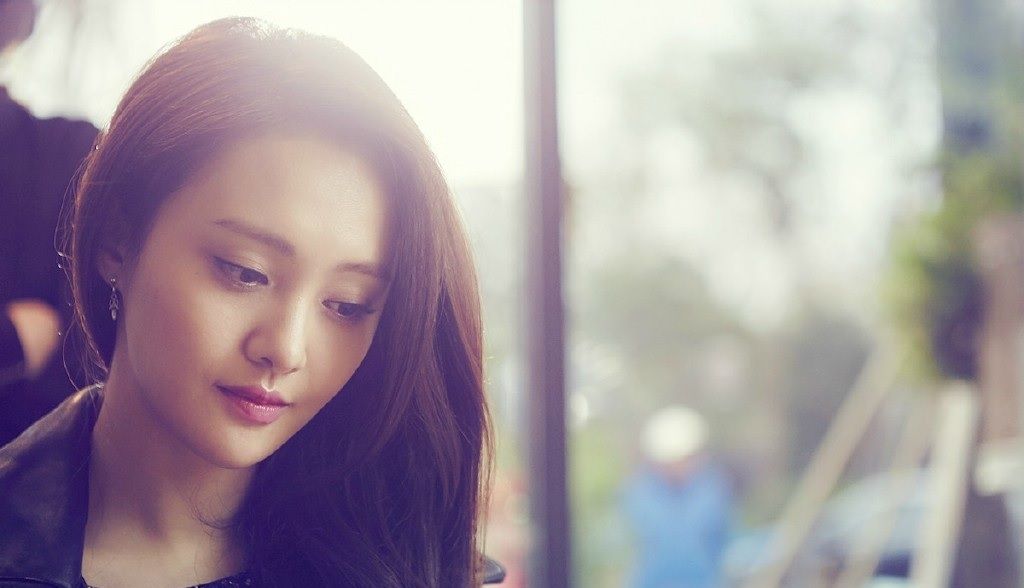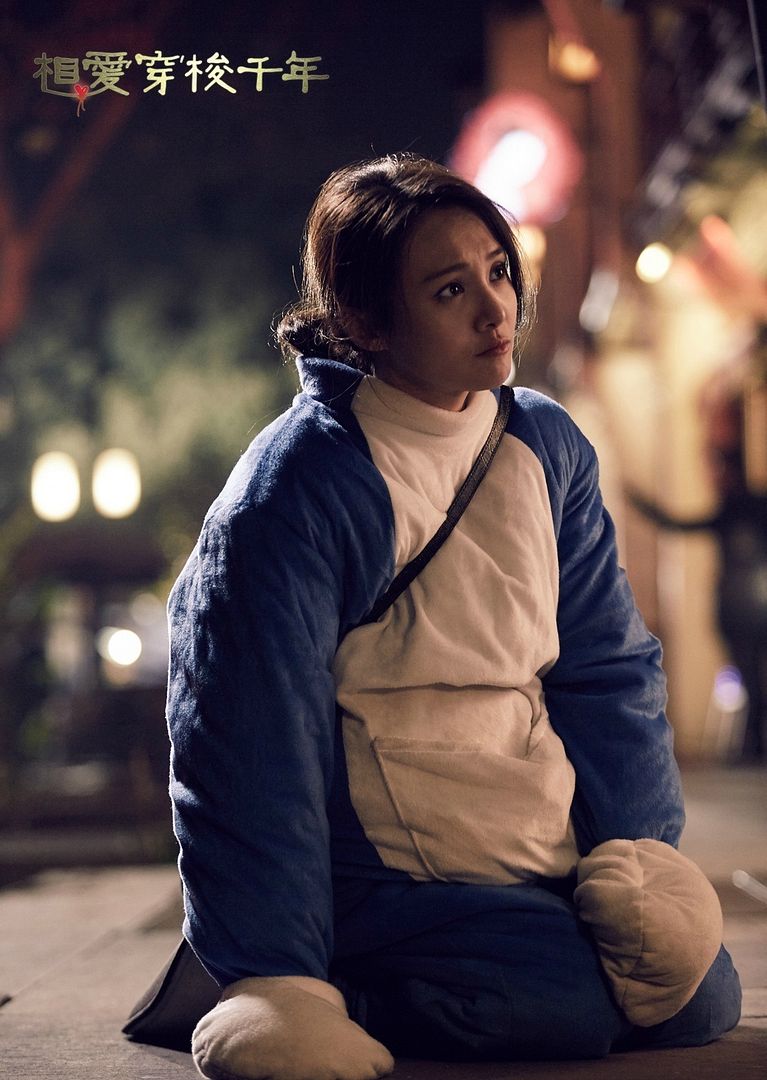 Our hero in the past and in the present.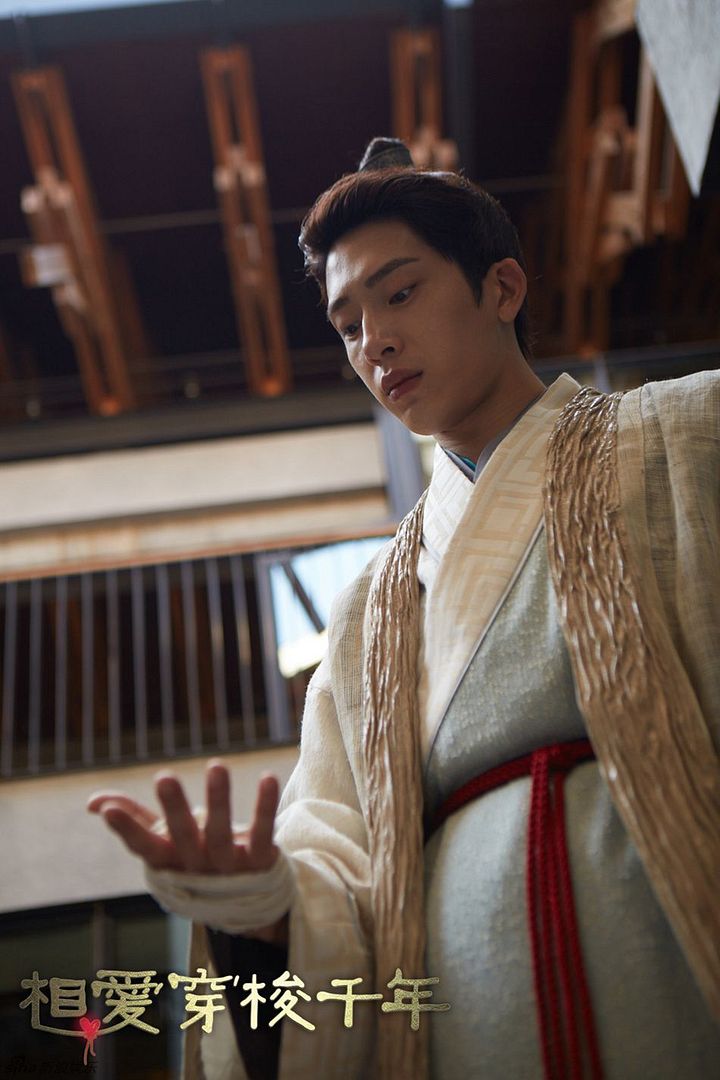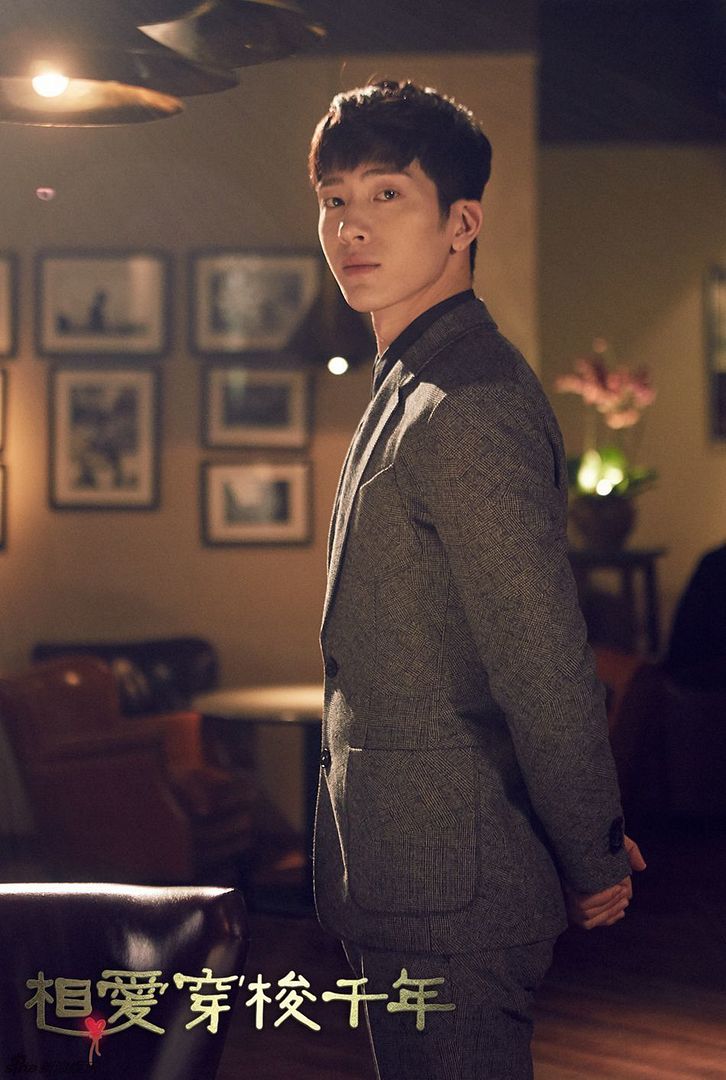 Our OTP.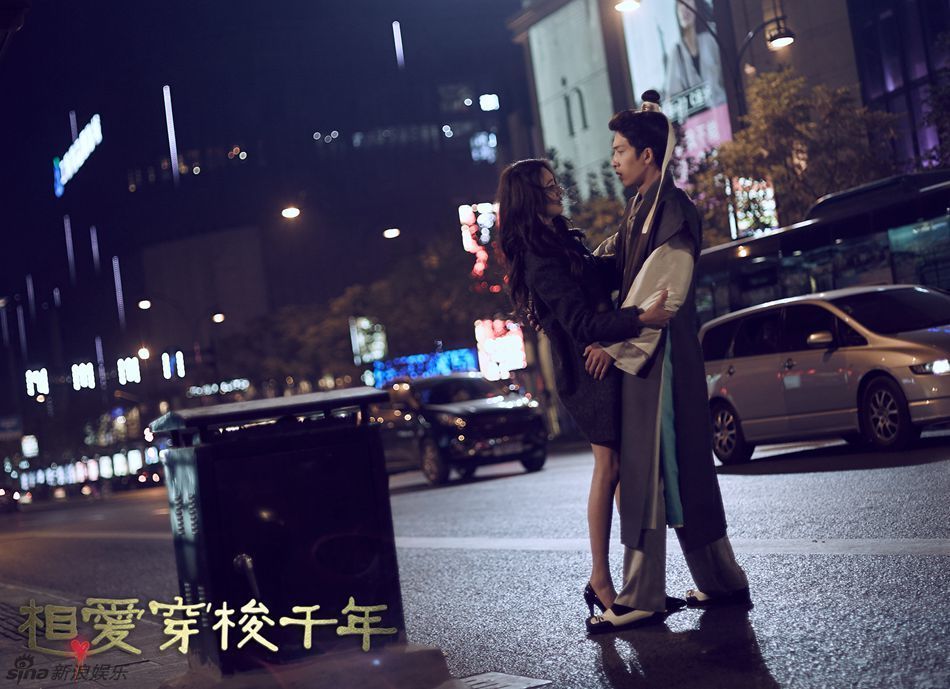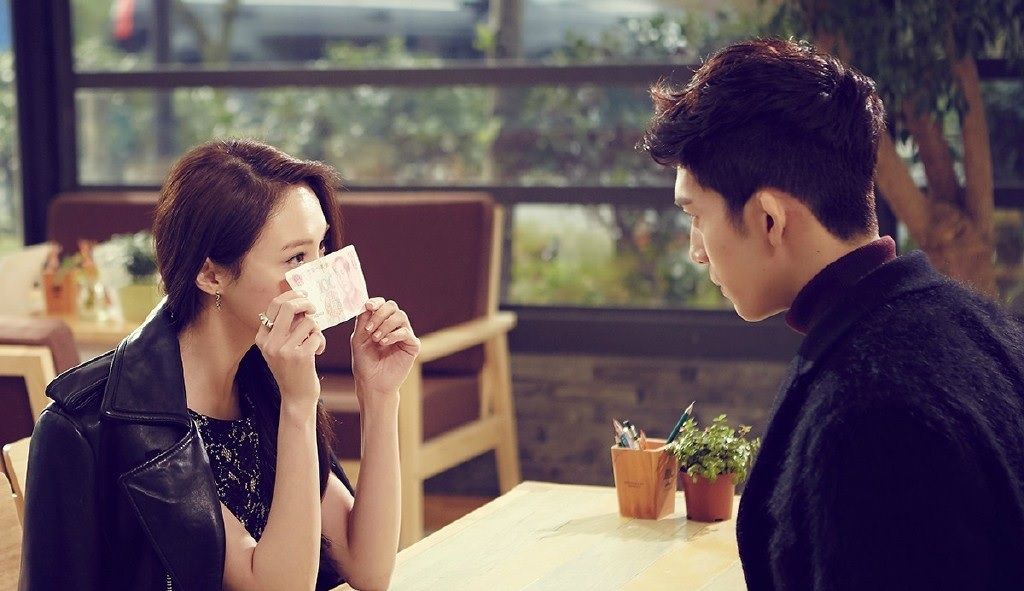 So intimate already huh, sweetie pies?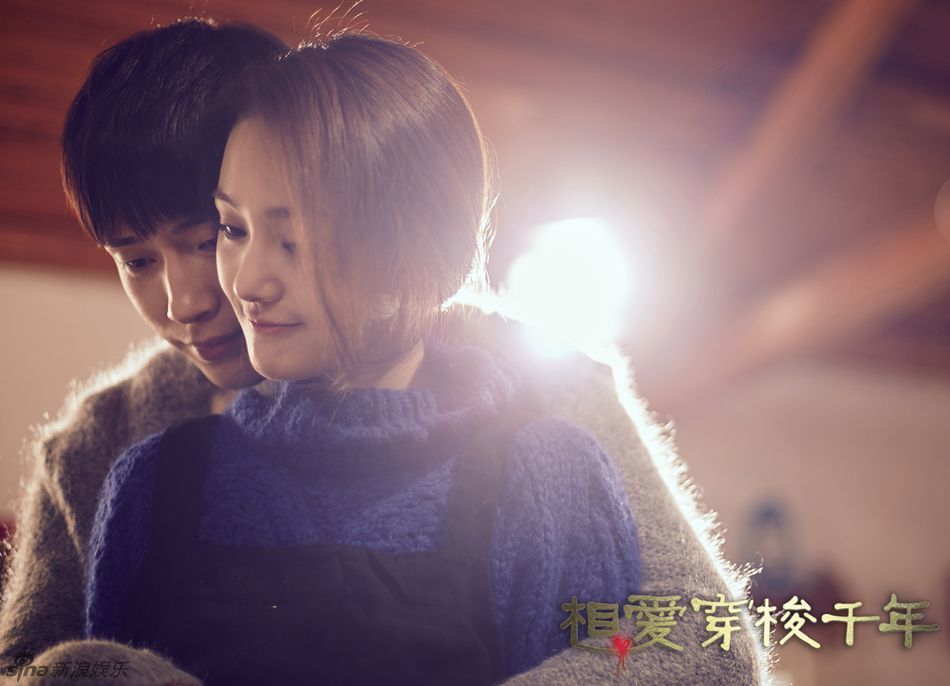 The drama also features Evonne Lin, our high-energy-I'm-afraid-of-nothing girl who was on Run Brother twice, Chen Xiang (Romance of the Condor Heroes), and Nana from Kpop group, After School.