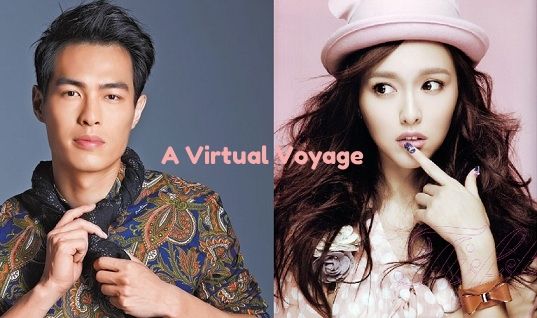 Aww. They're so cute! Which makes me realize I'm doomed from the start, shipping the second lead with the heroine. Never ends well. It's quite strange as I'm almost always fuming when I see Hawick Lau these days, out wooing my girl crushes one by one! 😛 Maybe it's just me, but I feel like his love for his beloved wife, Yang Mi, obscures the chemistry he's supposed to be channeling with these lovely actresses. He did film these series while he was planning out his wedding. It also doesn't help that he's always the rich man, wearing probably the same suits over and over.
Judging from his expression, Tony is still blind here?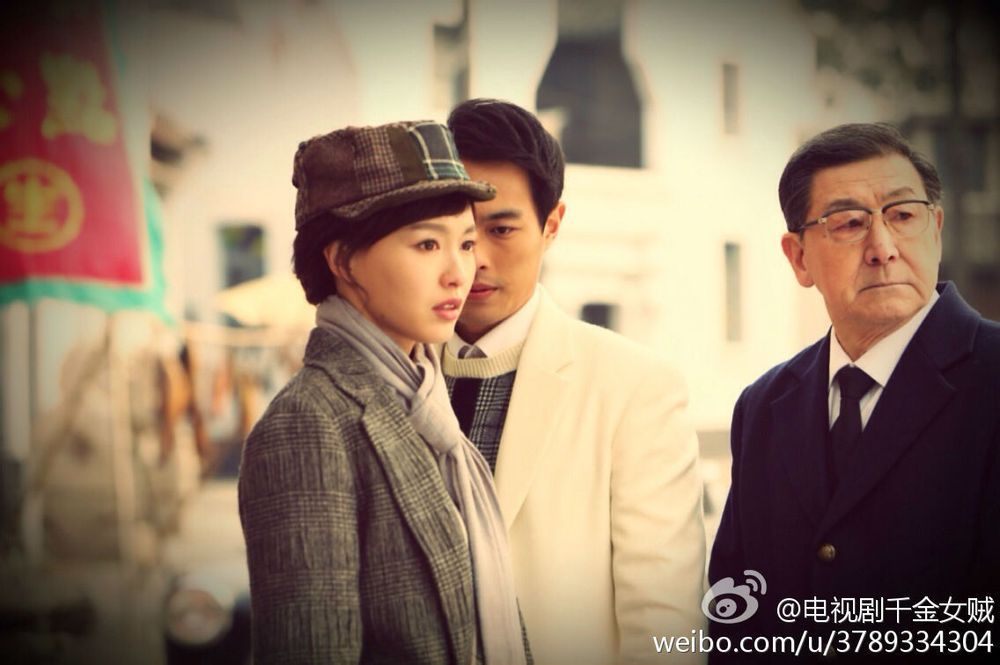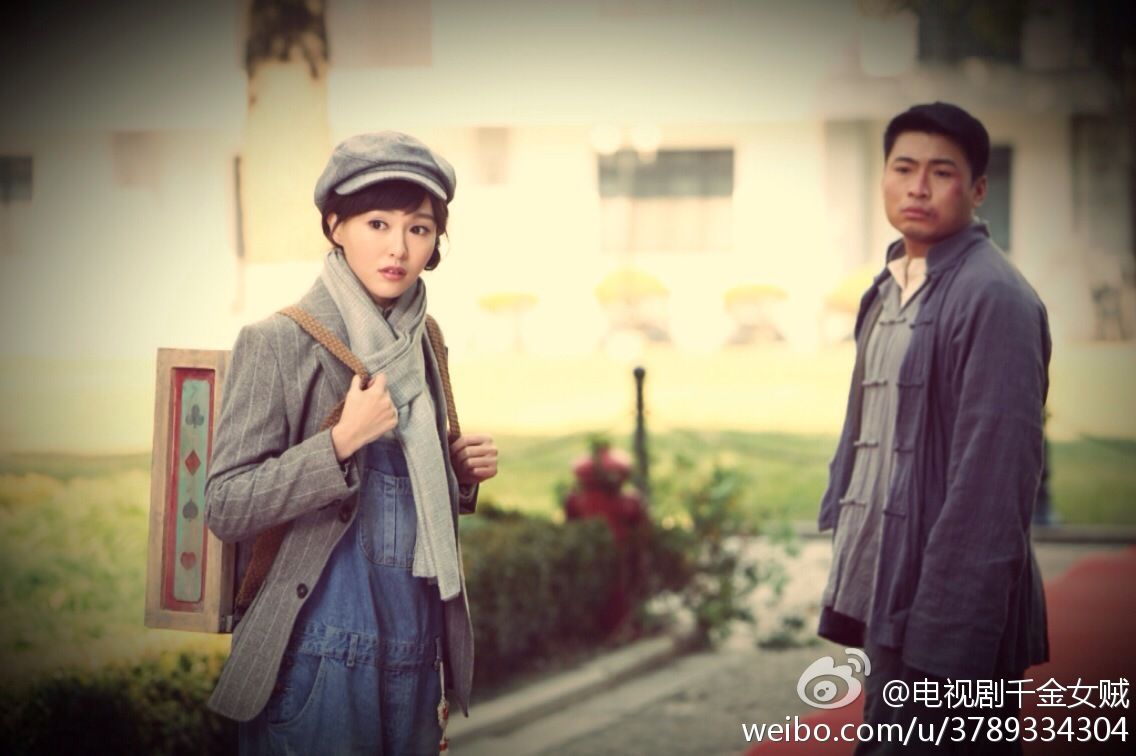 Surrounded by gangsters.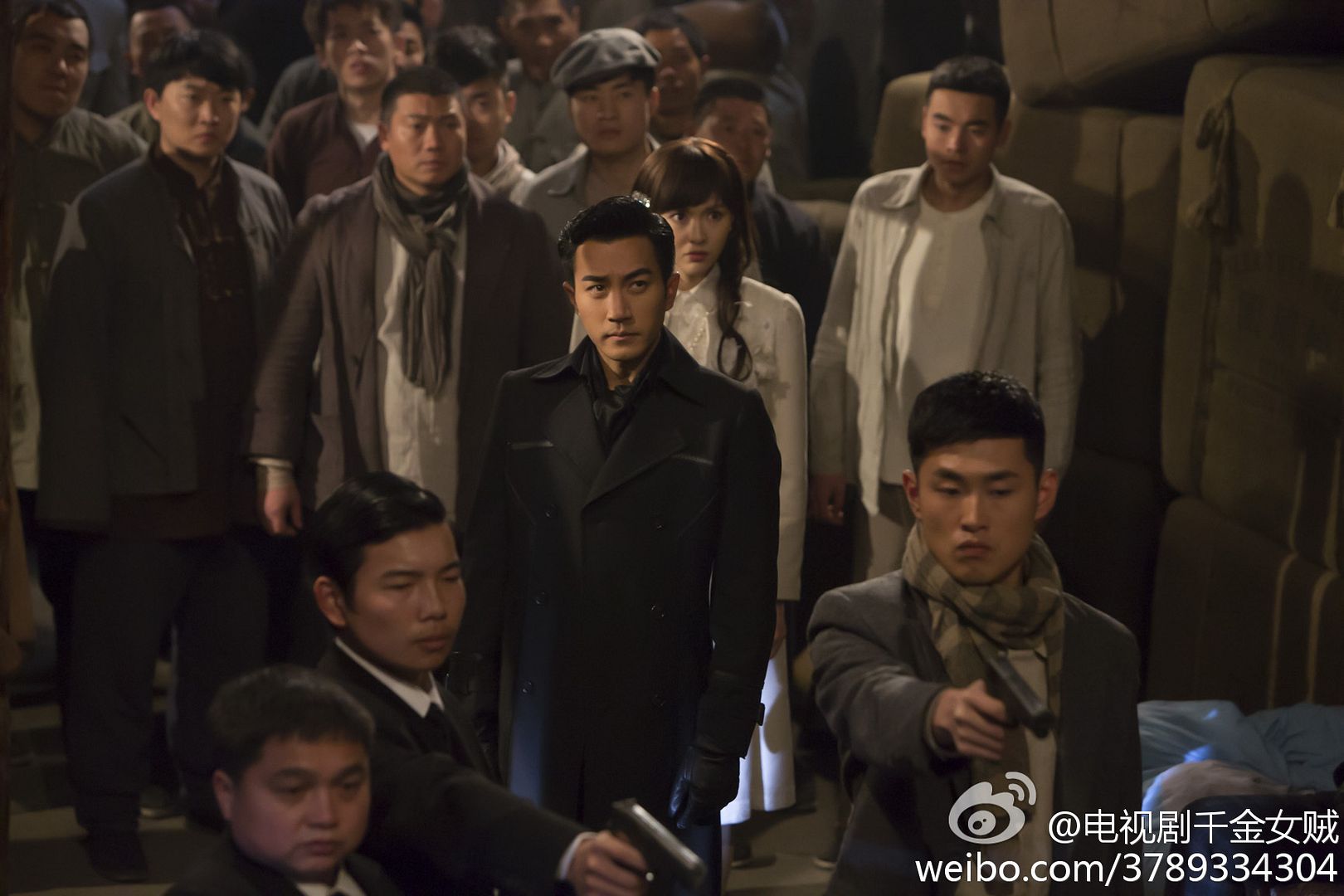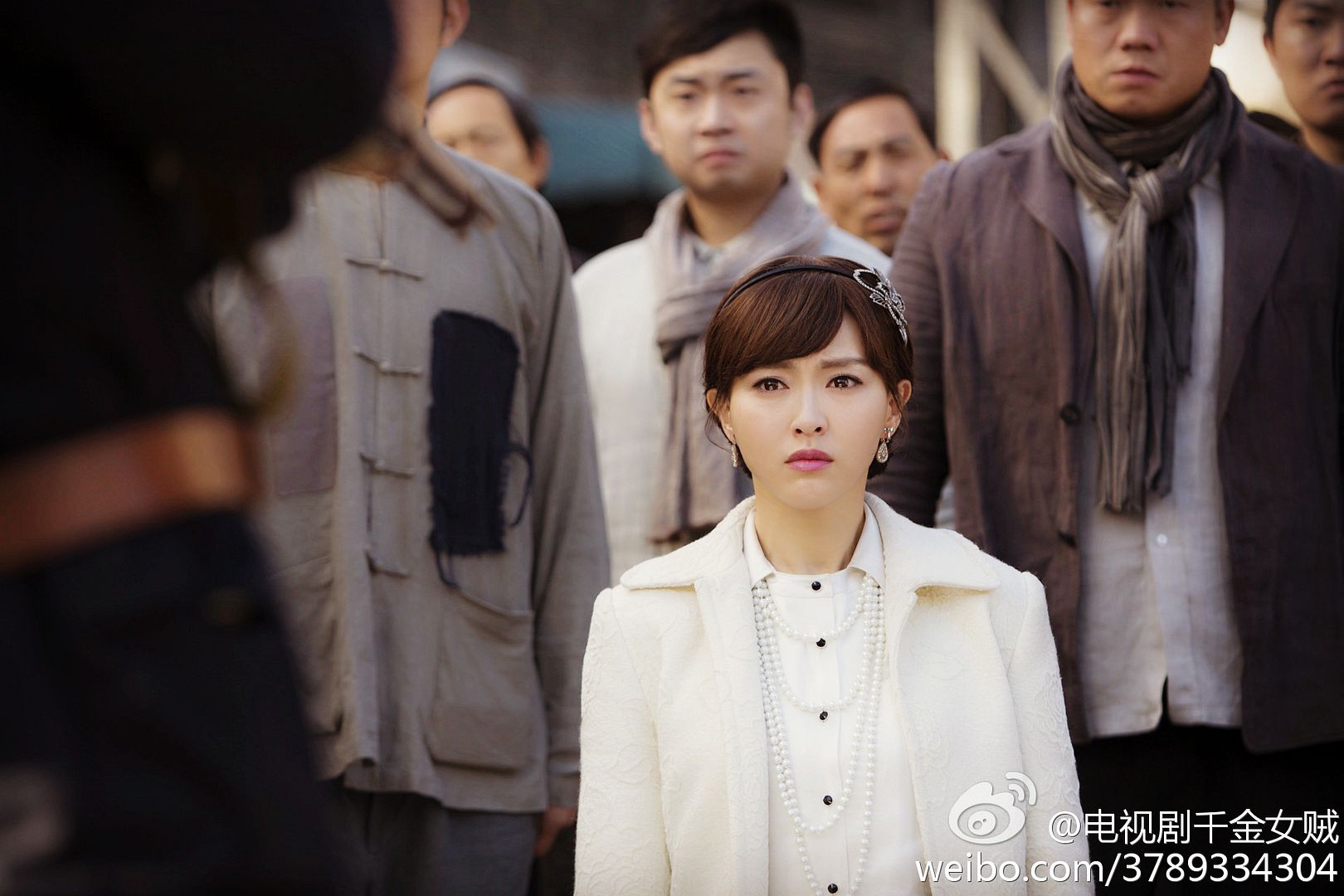 Yang Rong rocking her villainous role with a smile.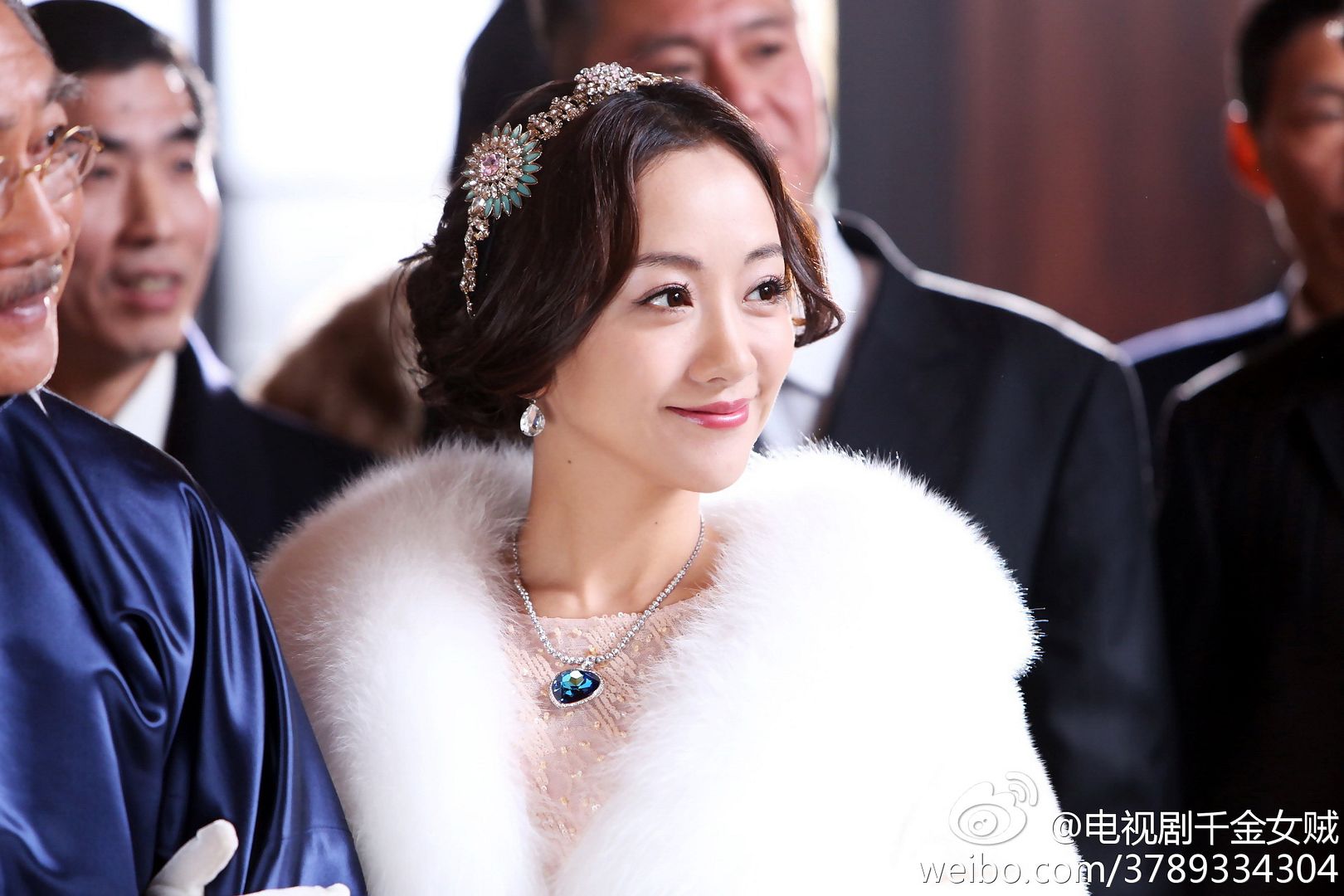 Sitting on a horse, overlooking the horizon when the sun sets….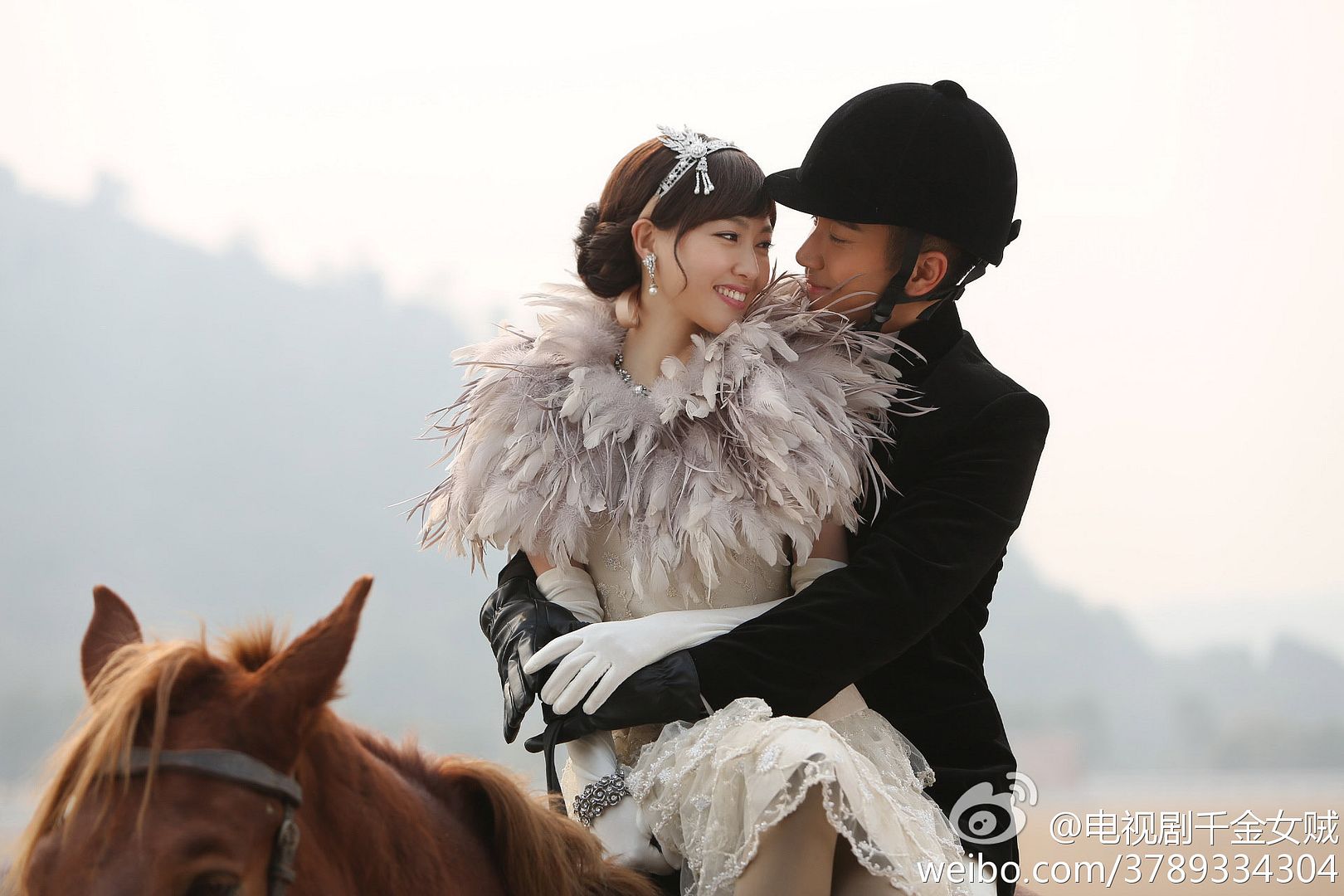 NOT…………………….. LOL!

The other female. Not sure who she is.
Tony with Yang Rong. This photo seems to suggest they are near the end of filming because our thief looks plain and remorseful.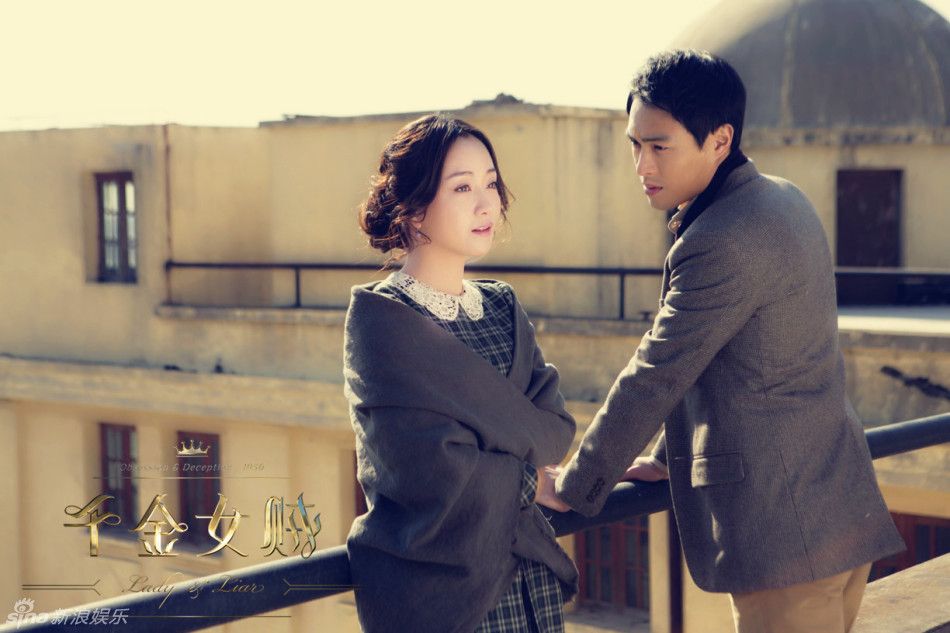 And the best for last. Matching outfits and holding hands. Adorbs!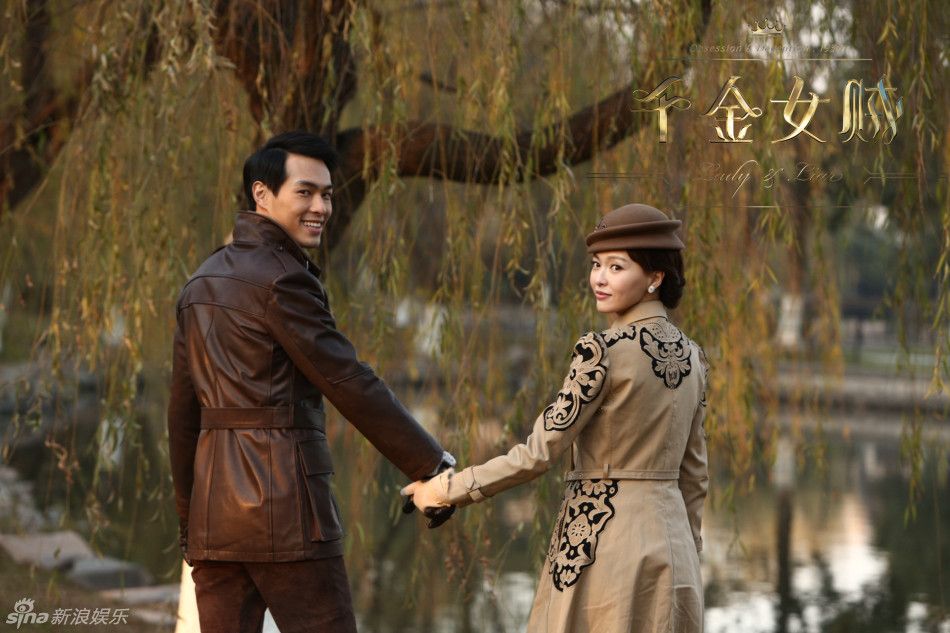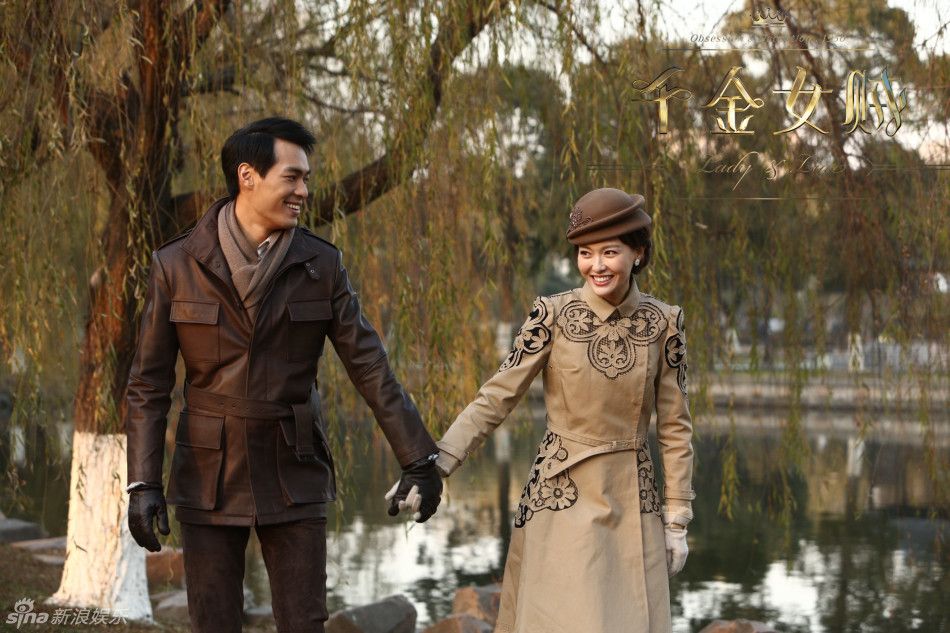 Source: Sina // Weibo