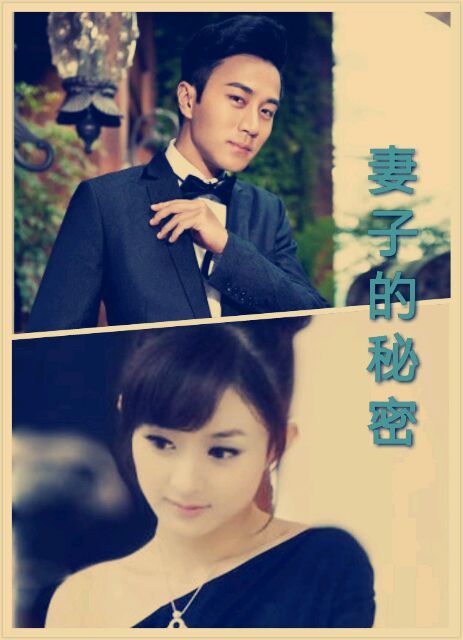 Finally, I got something substantial from this project. The trailer, as seen from previous Cdrama trailers, are packed with tragedies, stabs, and tears! Do I need to remind you that it's slated for 60 episodes? Did it change? Lordy. Why must you do this to me!
Bride ain't happy below. She might be pursing her lips a bit. Remember that she's from a well-off family before her parents passed away, leaving her bare and vulnerable to her mother-in-law's wrath.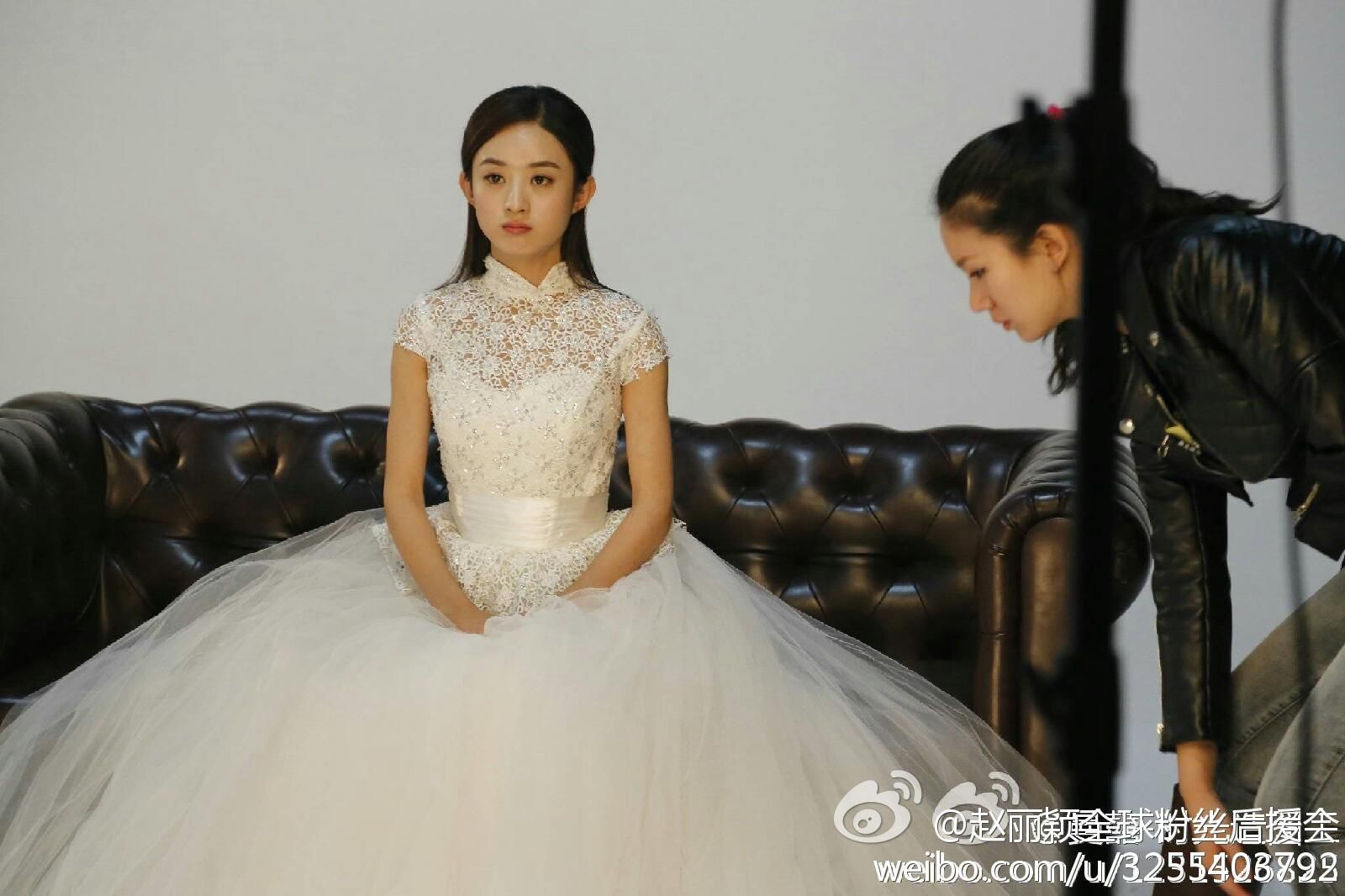 Happy times with the hero, who refuses to break off the engagement and allows her to stay in his family. Hey, less work for the villain to unsheathe their claws and dig into her skin. He's soooooo thoughtful.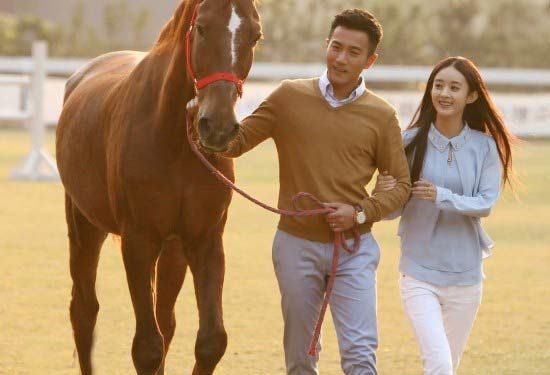 Trailer:
Happy music notes before the bride turns around…and BAM! Truck explodes. Parents die.
Kenny going down on one knee. This won't end well for my boy. He loves her enough to become a country pumpkin, following her through thick and thin.
Wang Zhi's intense kissing with Allen Ting and hugging Hawick Lau later.
Hawick angrily punches Kenny and pushes Wang Zhi. Hey, hey, talk! Talk! This is not Sealed With A KISS!
The ending theme song….WTH? Are my ears fooling me? Is that a KOREAN SONG? REALLY?!!!
*facepalms*