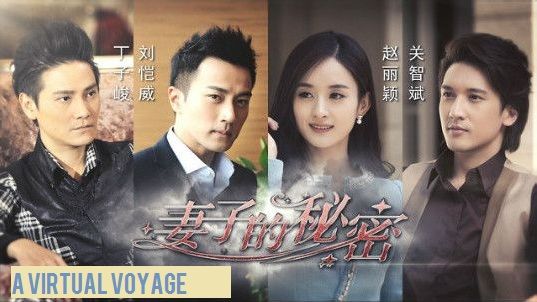 The 60-episode (gulp, gulp) drama has recently wrapped up filming. Part of me looks forward to its premiere (TBA) but the number of episodes is a daunting element that haunts me. STILL. Plus, it's a melo….GAH. Anyway, I finally finished Female Prime Minister a few days ago without skipping an episode! Quite addicting during the marathon but slowly got killed by repetition and drag. Now I wish she could film a modern drama with Chen Xiao. Pwease!
She coolly walks down the streets in LA wearing these funky clothing…. Since she's so cute with her bright smiles, I'll overlook the walking disaster. What's a girl gotta do when her girl crush is adorable? 😀
The top is cute but waist down, my opinion wavers.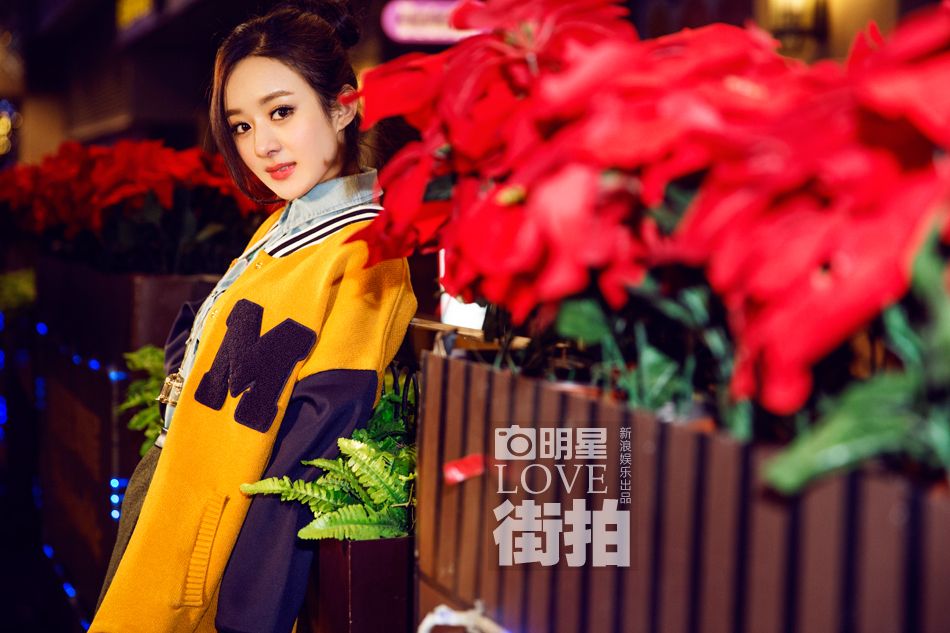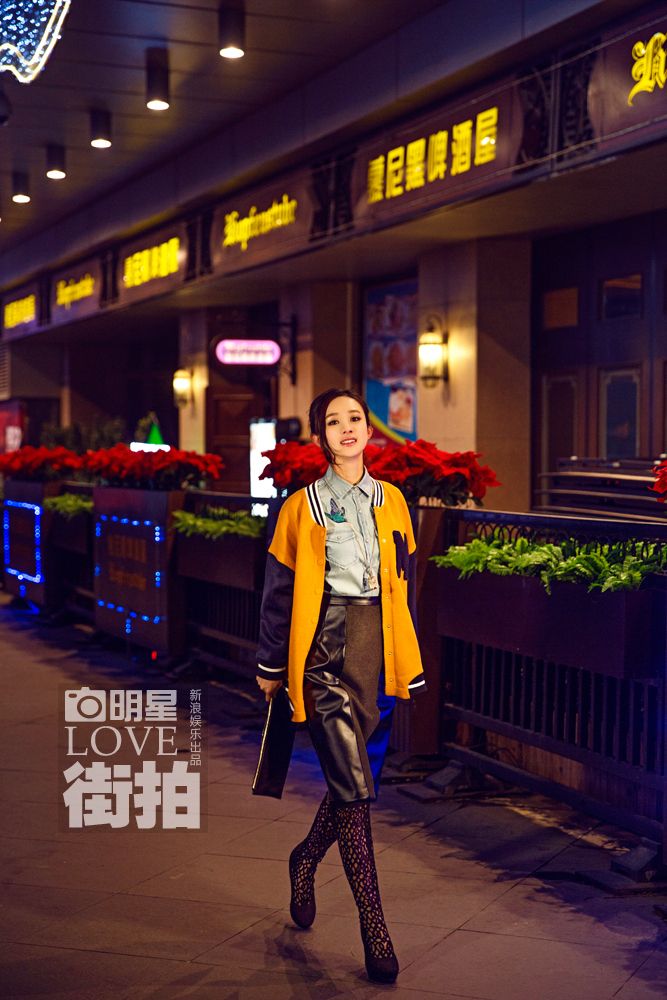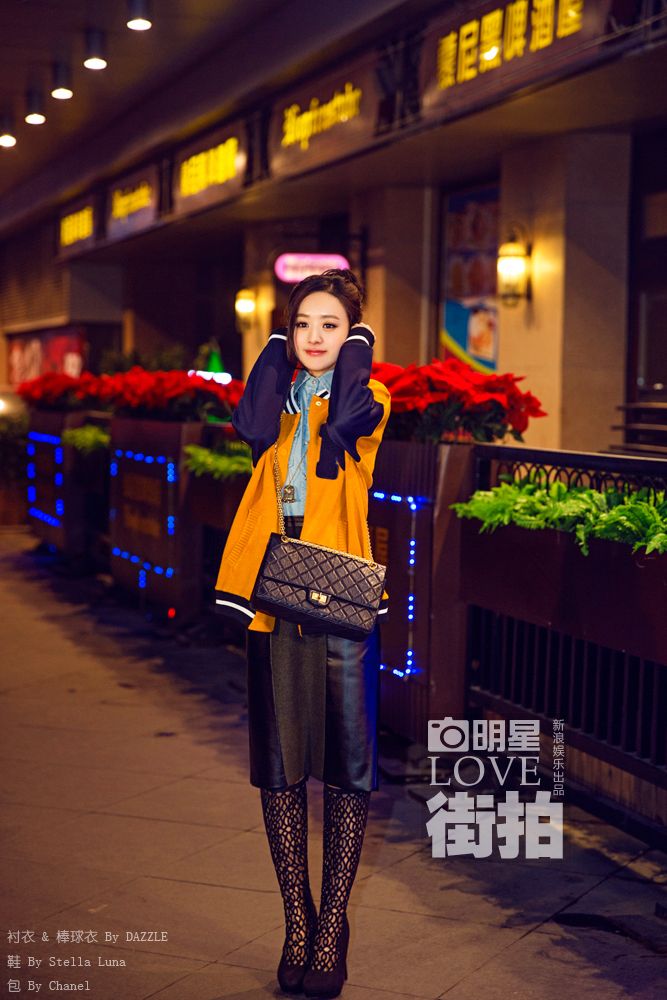 I like this dress. Cute.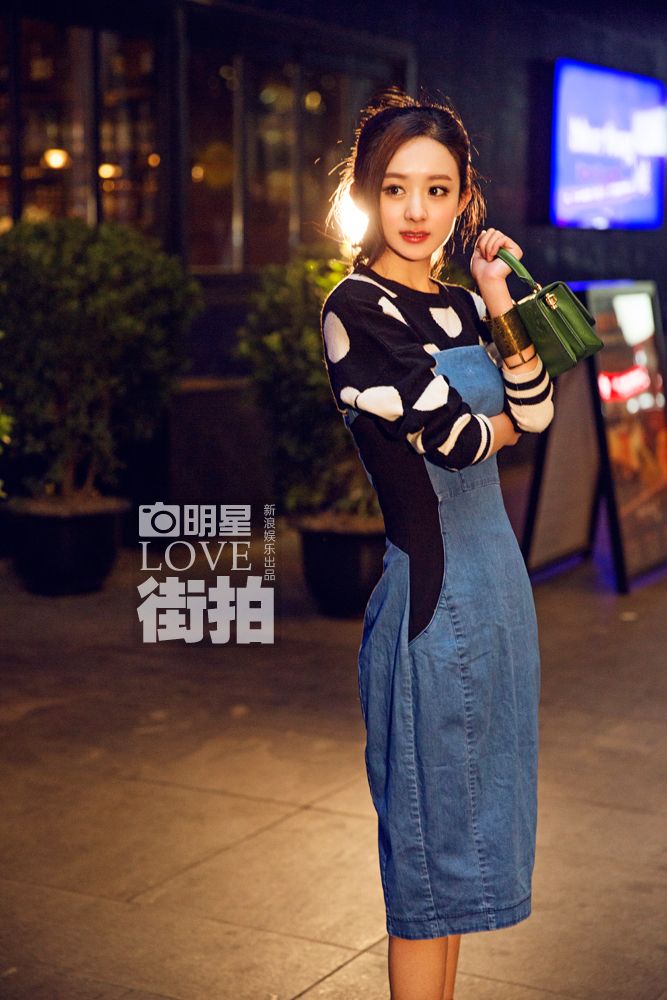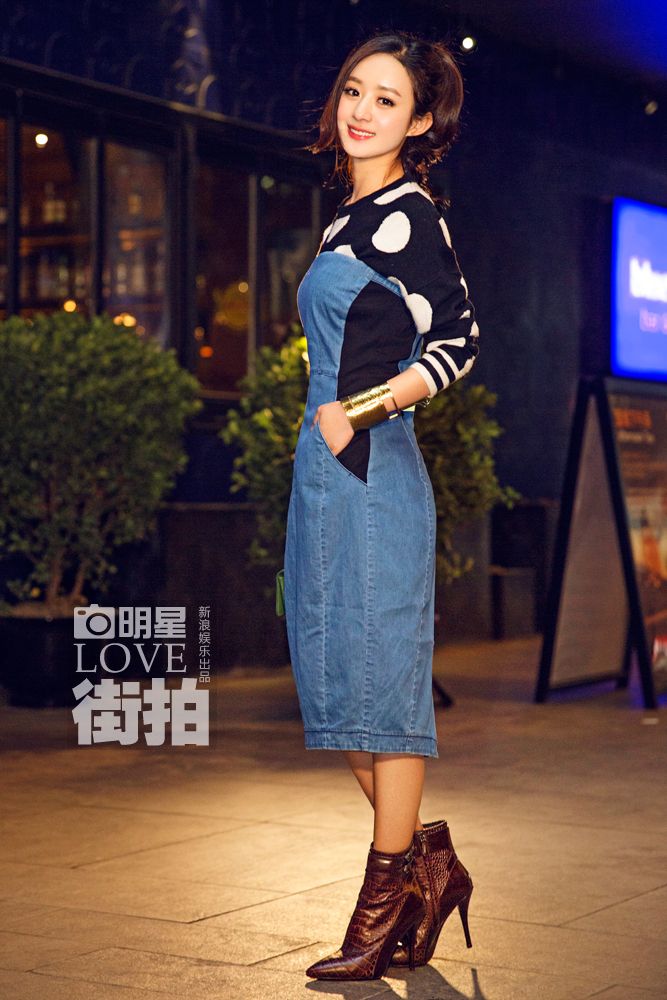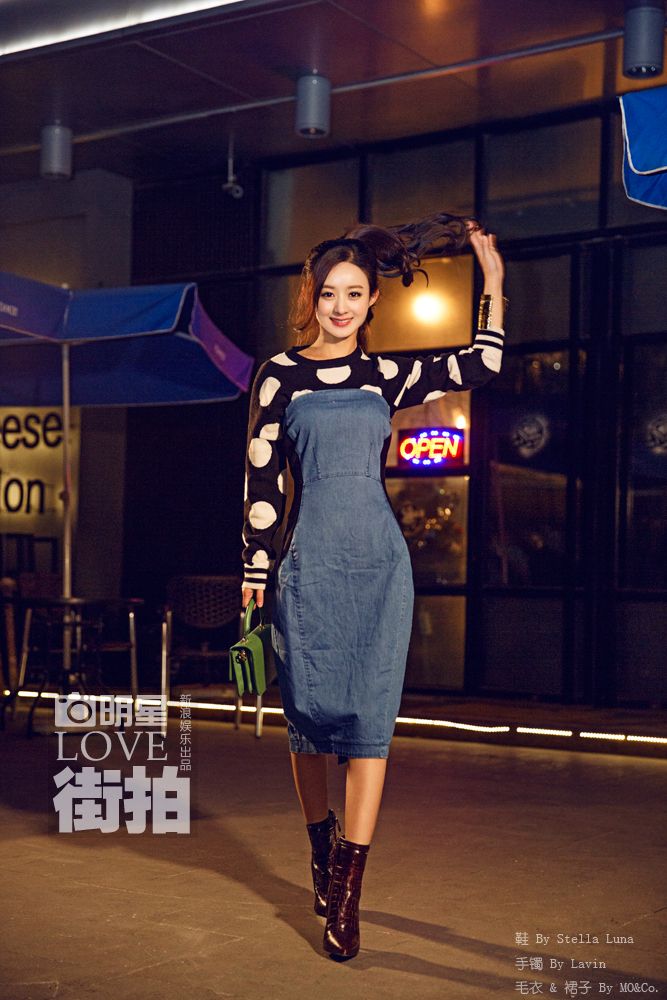 Now this one is just wrong from top to bottom. The shade pattern in THE area looks distracting and unpleasant to my eyes.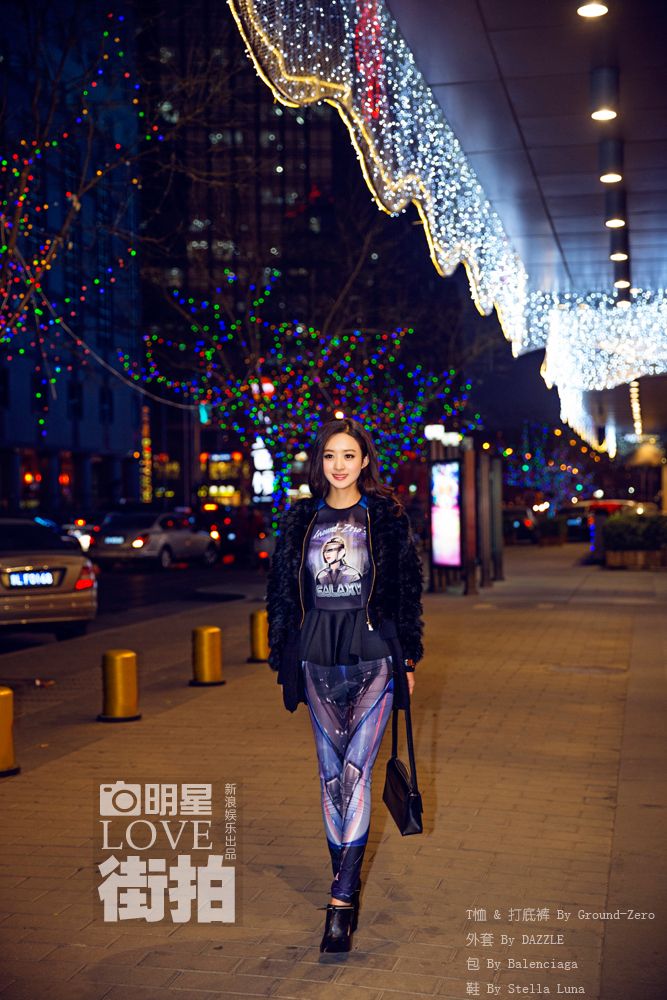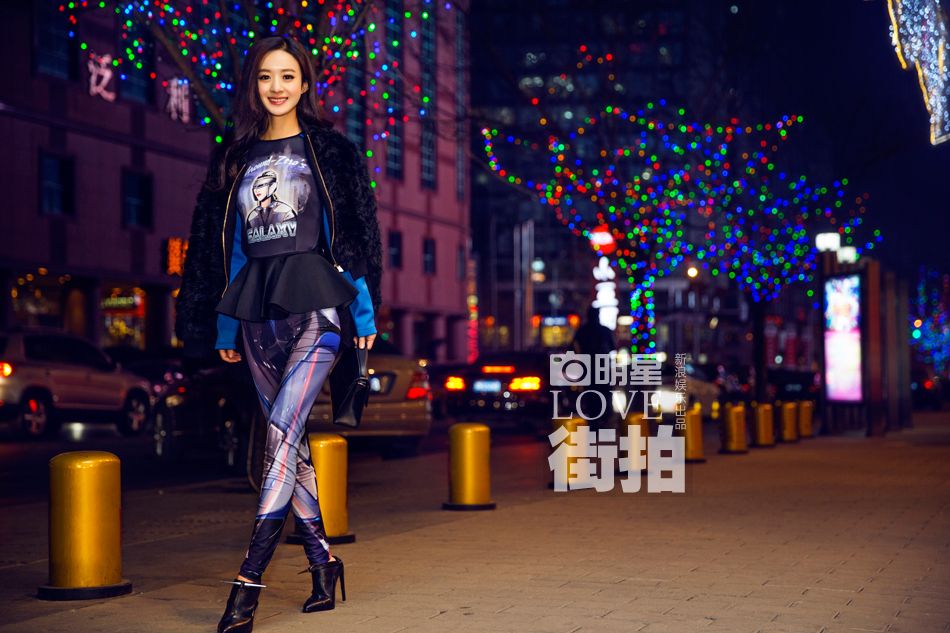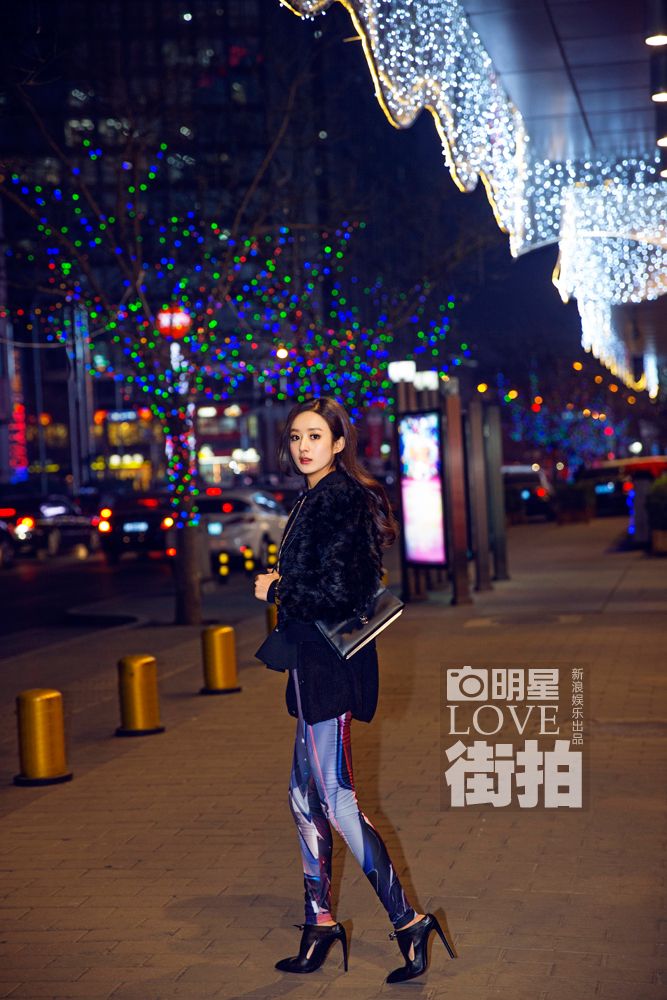 Poster and Character Stills for A Wife's Secret. A brief reminder: the melodrama centers around the struggling life of Jiang Bai He (Zhao Li Ying) after her father's company went bankruptcy. Li Ming Lang (Hawick Lau), her fiancé, fights for their love against his mother, while blocking attacks from his scheming brother (Allen Ting) in the company.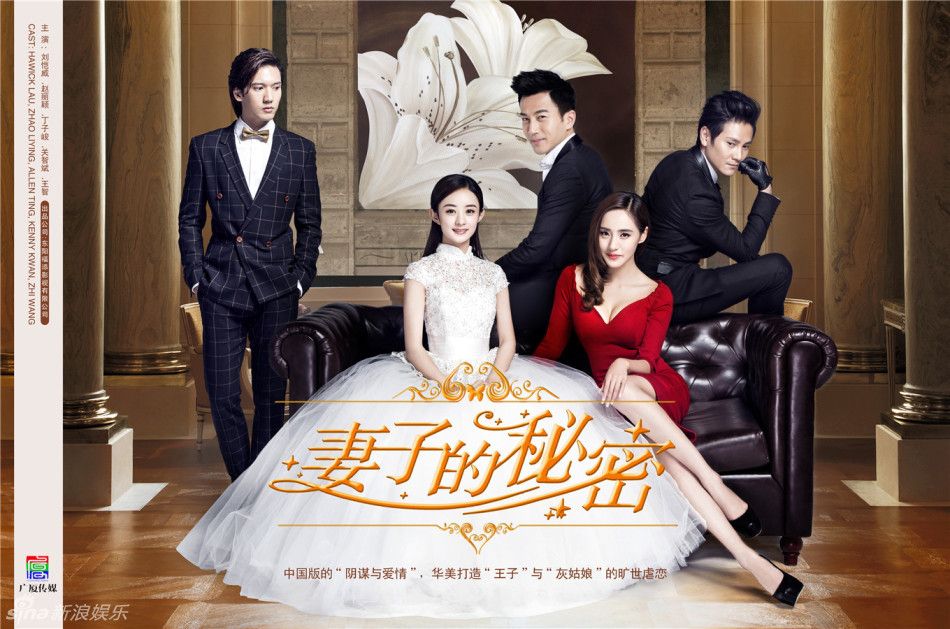 The dueling brothers. I like the addition of the cane. Allen looks authoritative.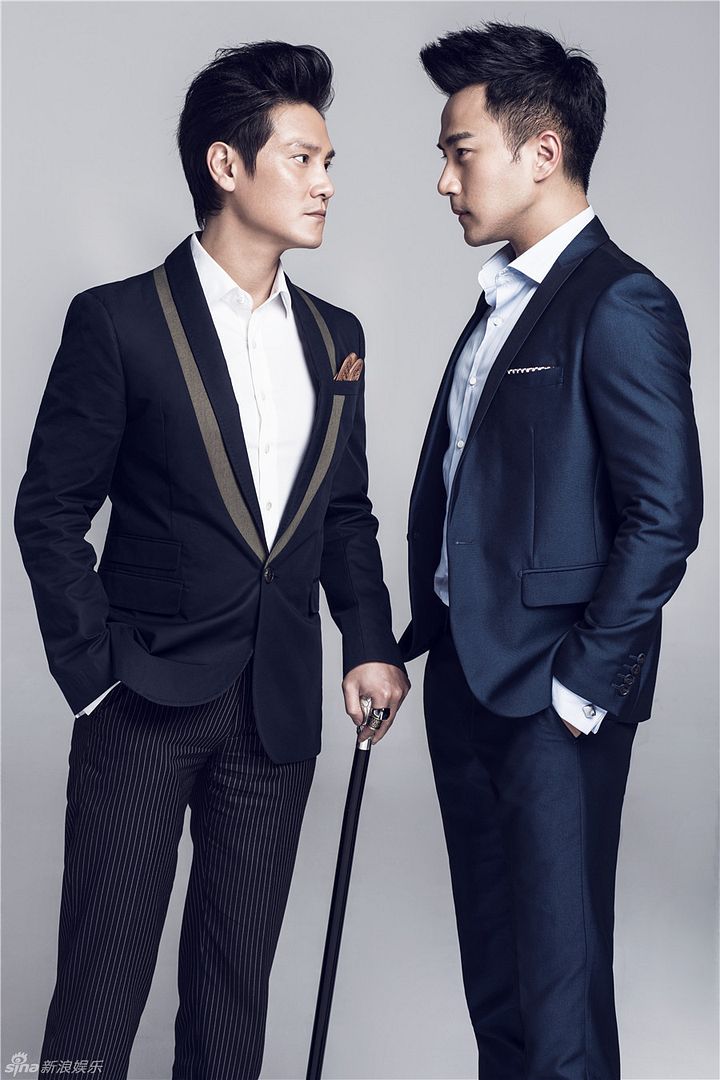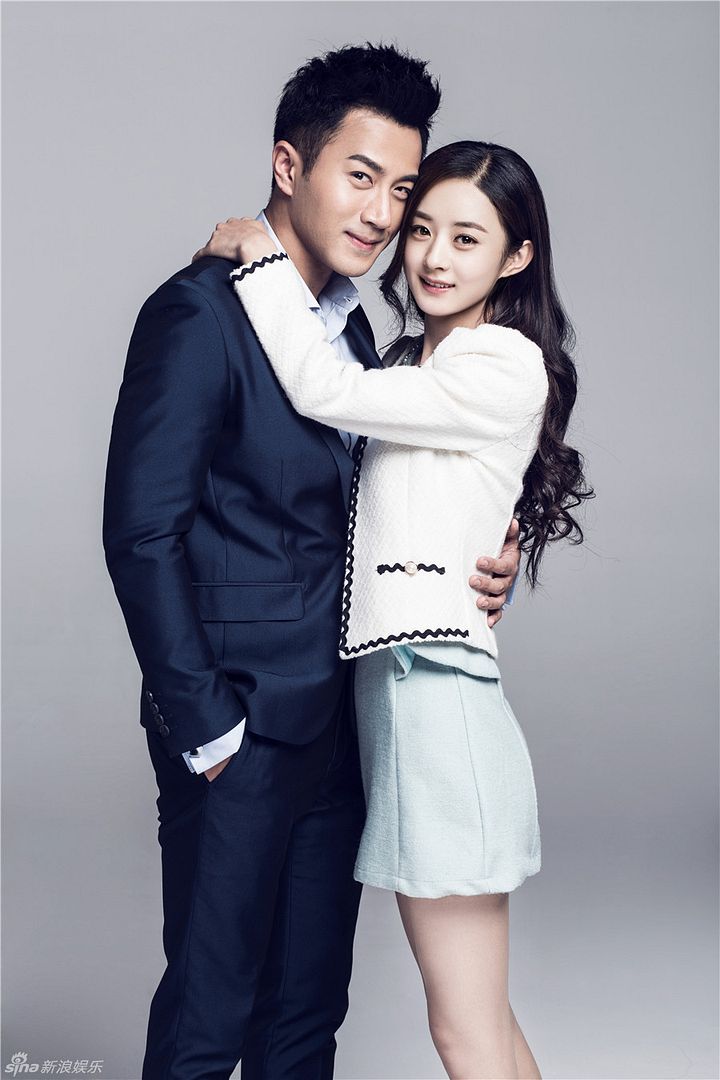 Wang Zhi is a stunner. She knows how to dress and carry herself.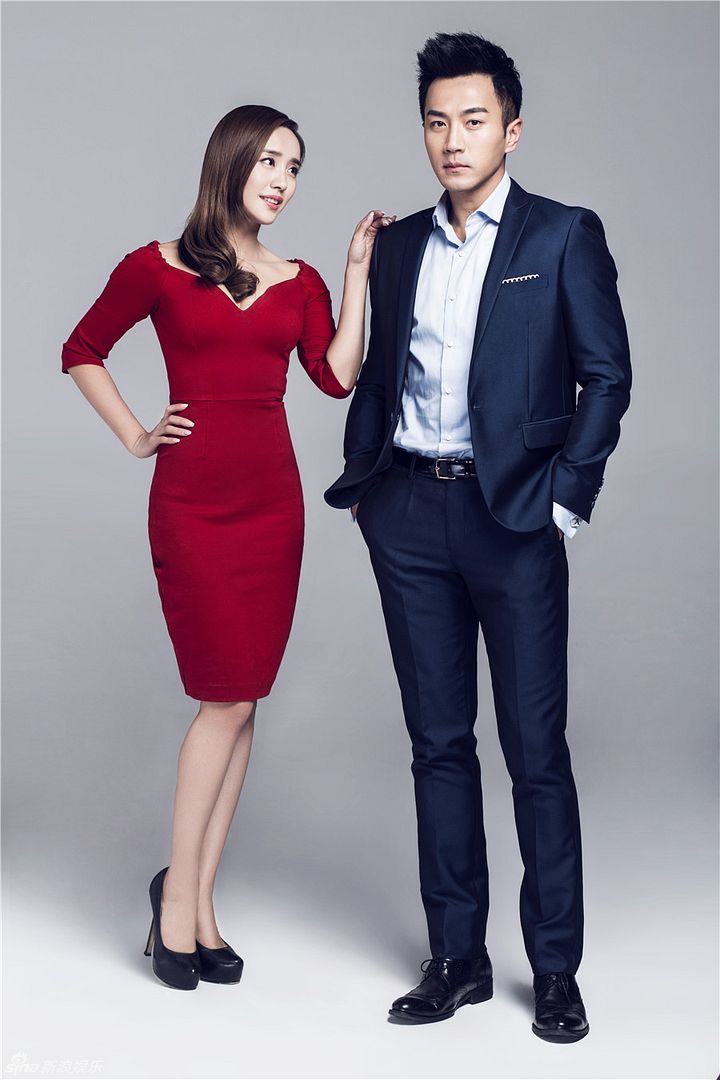 And I don't know about you guys, my Kenny might be the weakest link in acting, and yet he glows in all the suits. ❤❤❤❤❤ SO DANG FINE!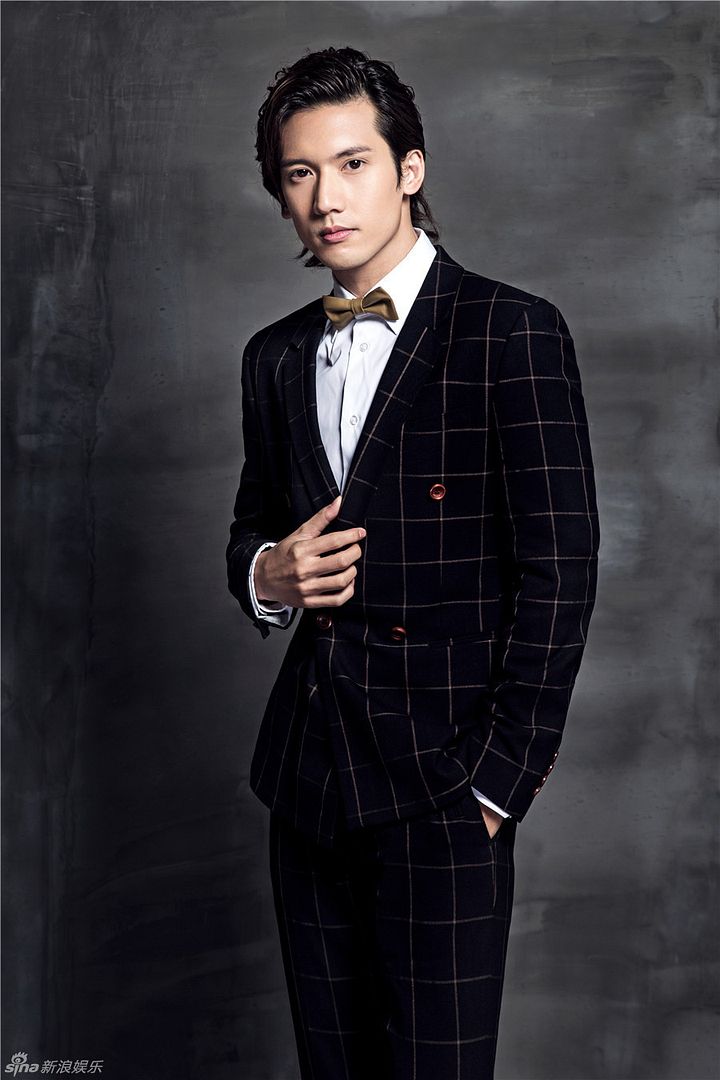 See…SEE? He pwns the suits, hands down. Ahhh….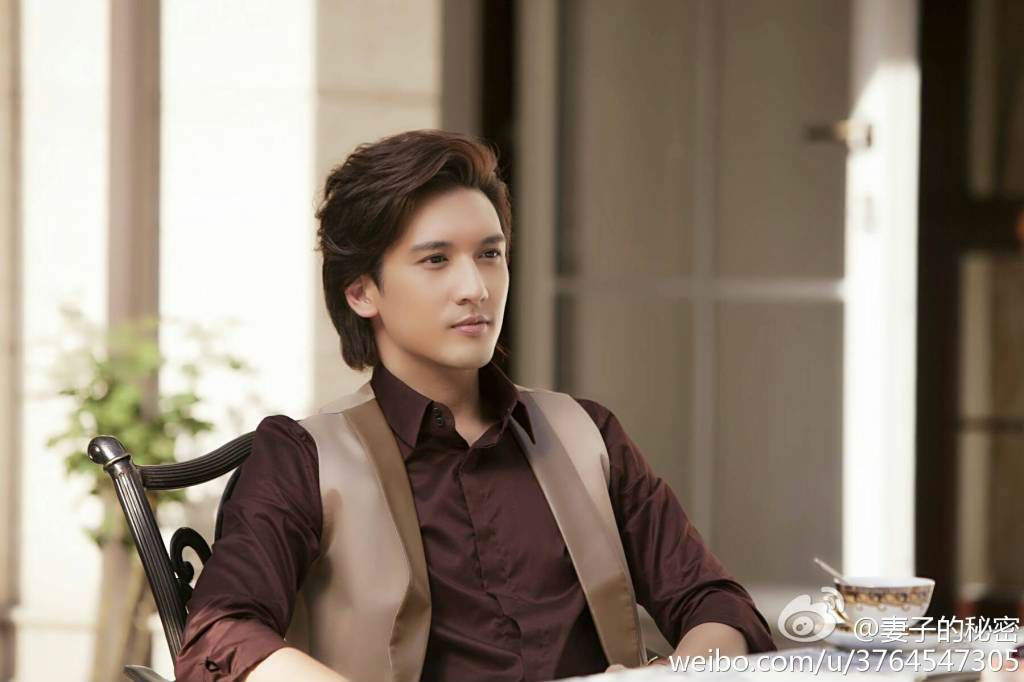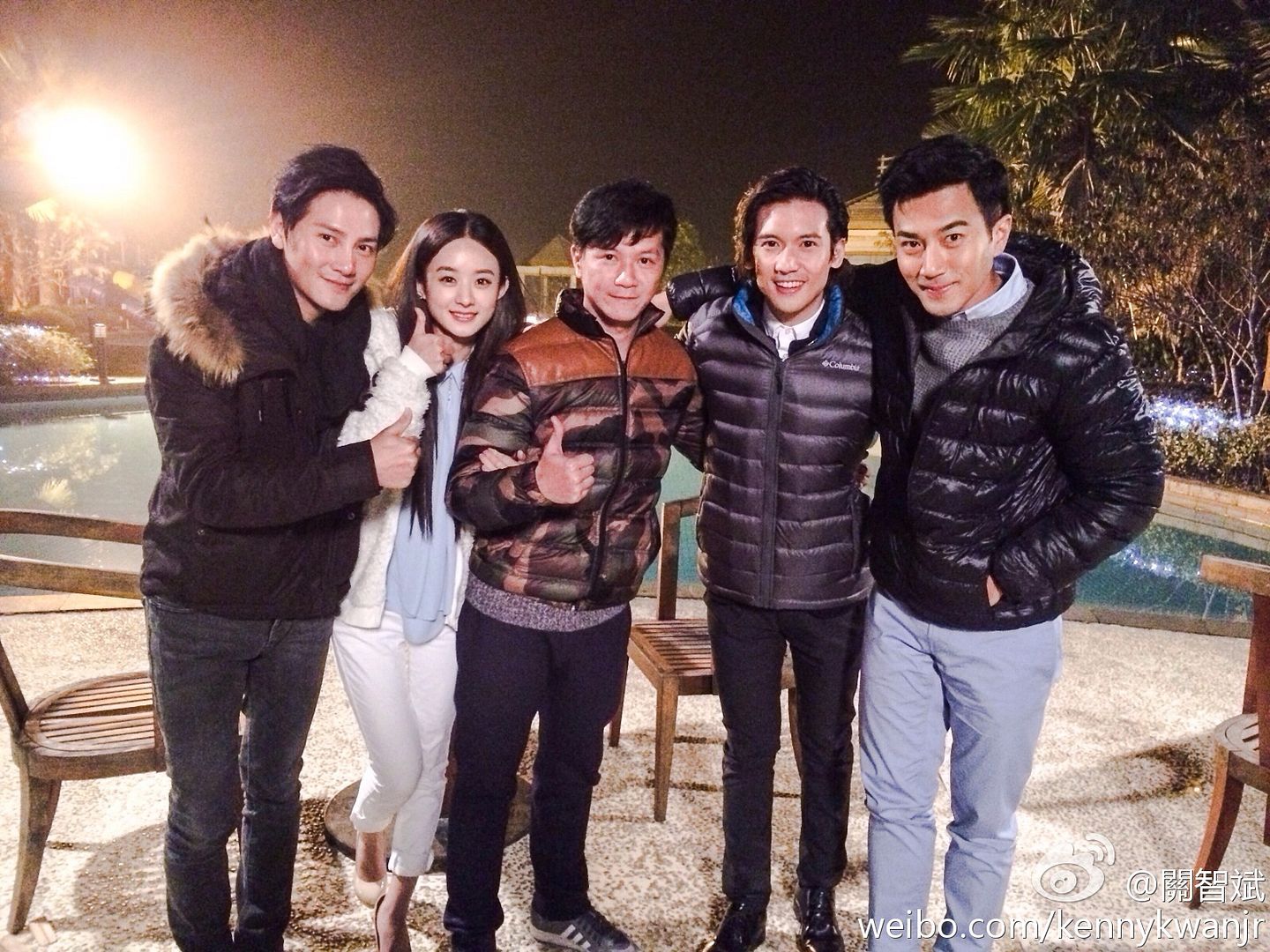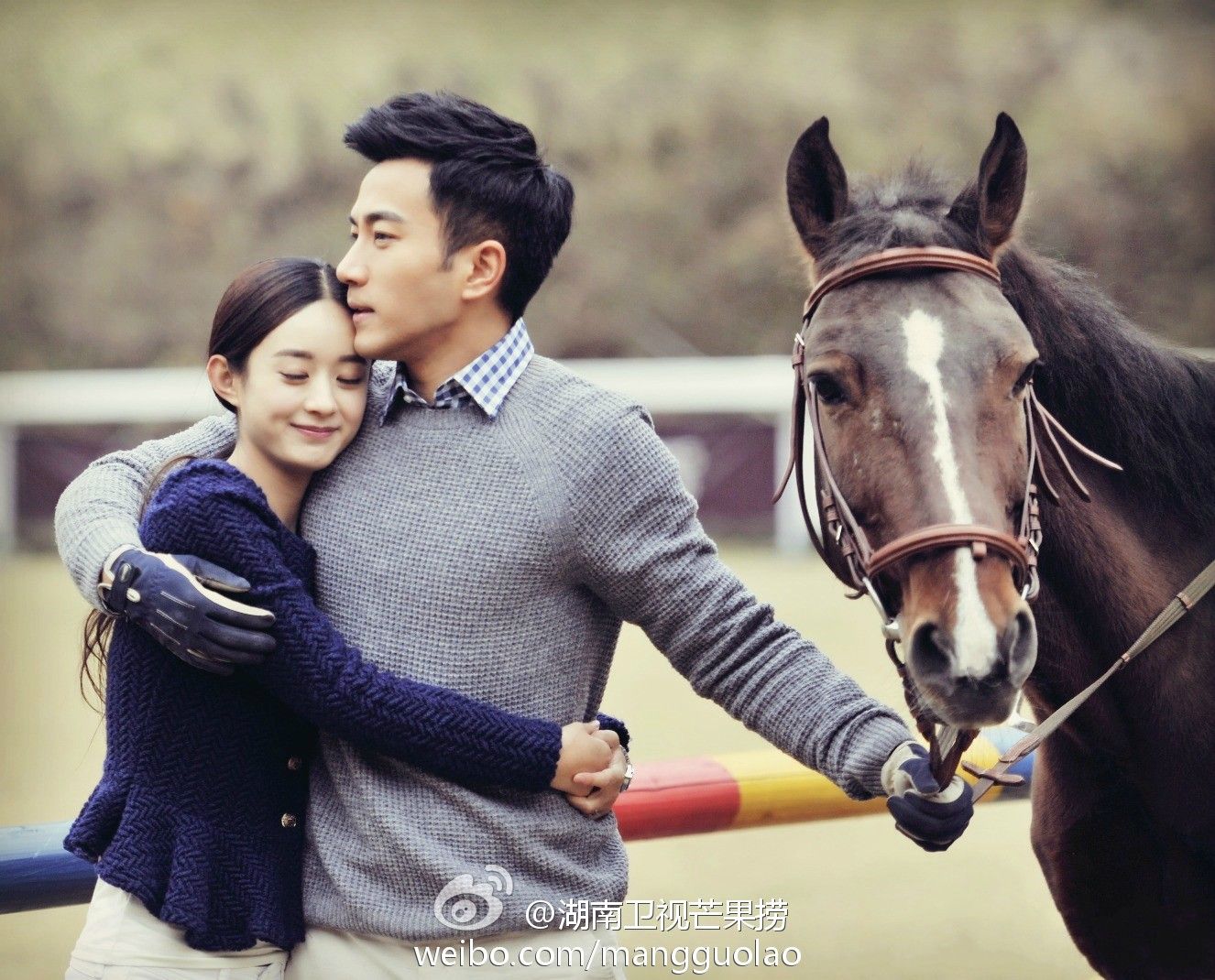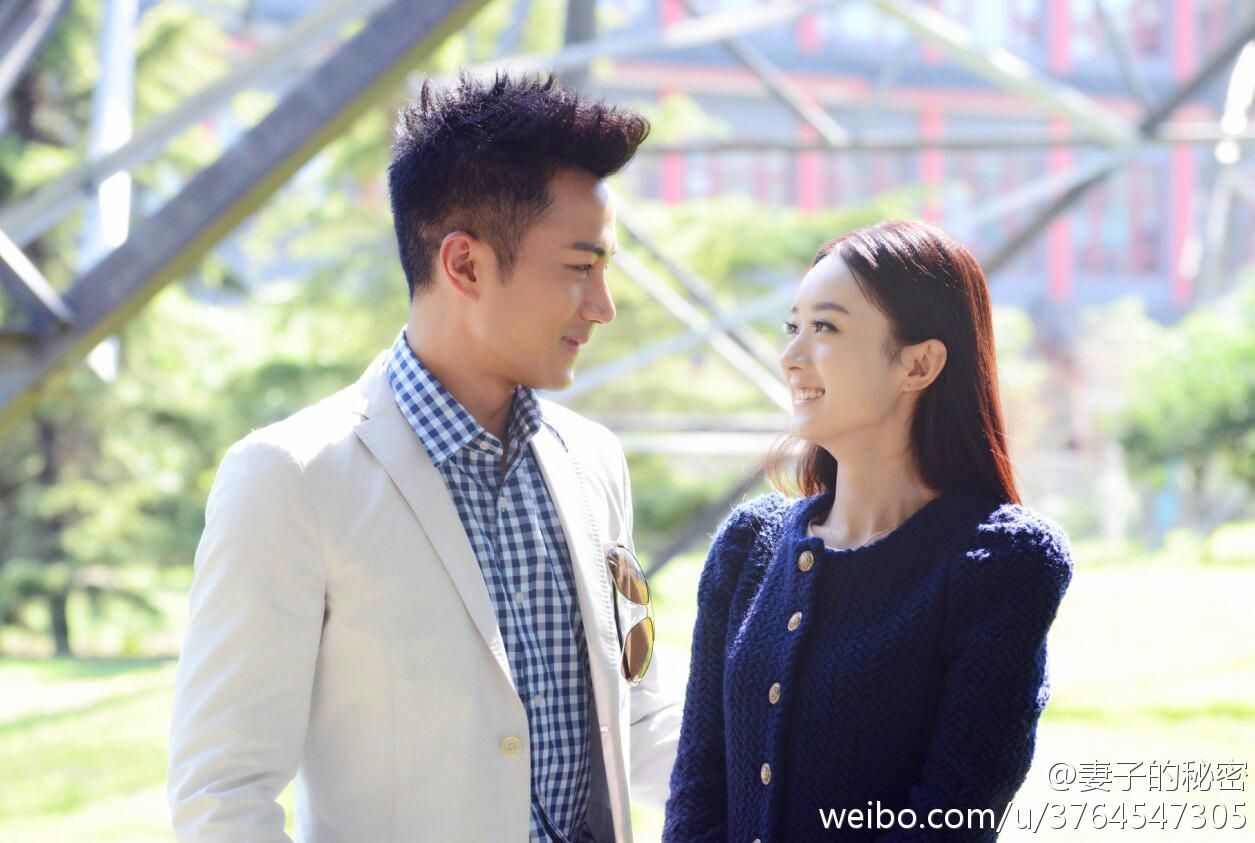 Don't be mistaken, the bride below is NOT Yang Mi, though Hawick did marry her yesterday. News Coverage Video here (funny how she can't put the ring on his finger, hehe. Congrats to the newlyweds! Love, love when he gently dabs her tears.)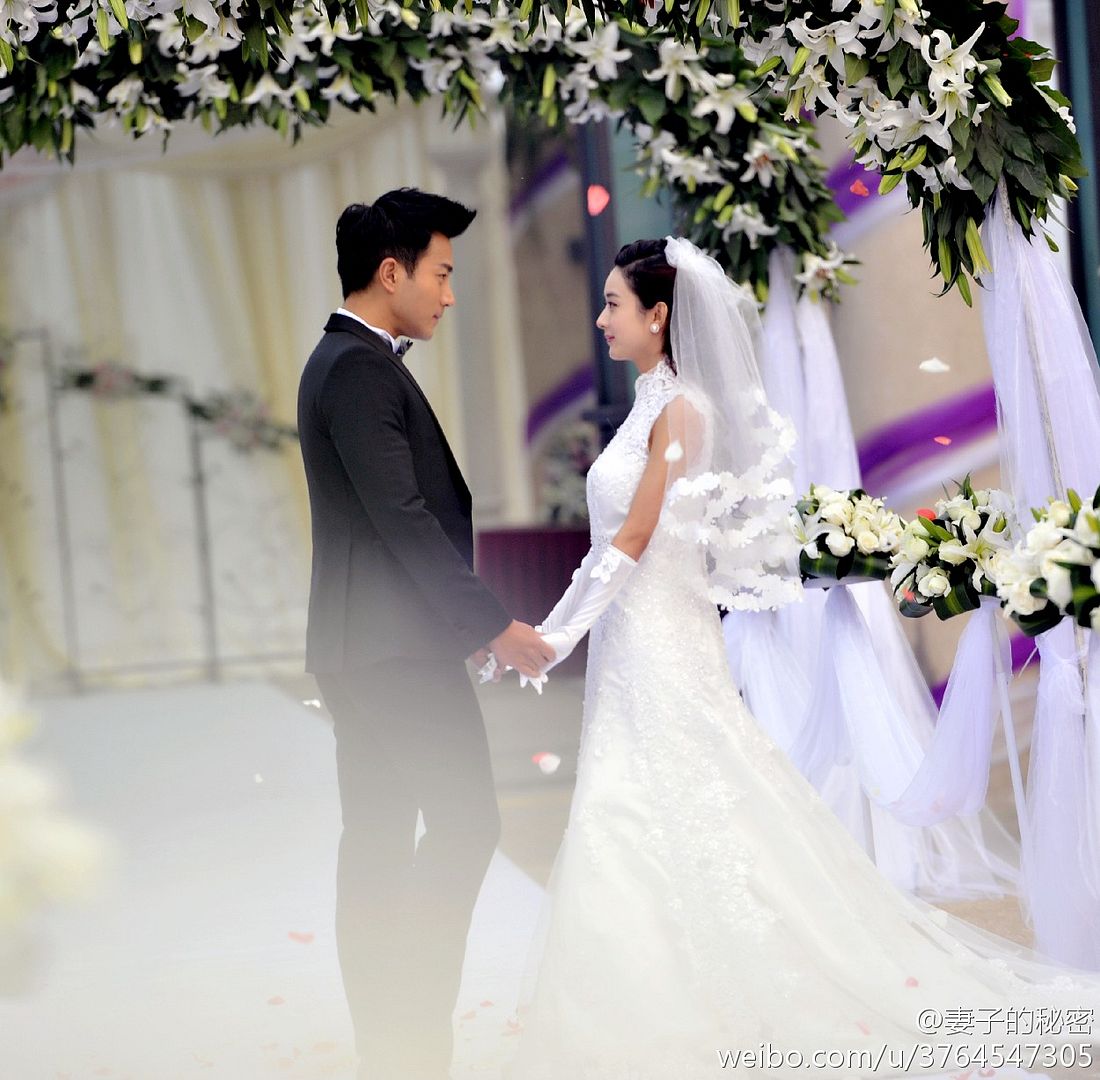 Teresa Wang plays Zhao Li Ying's daughter. Adorable.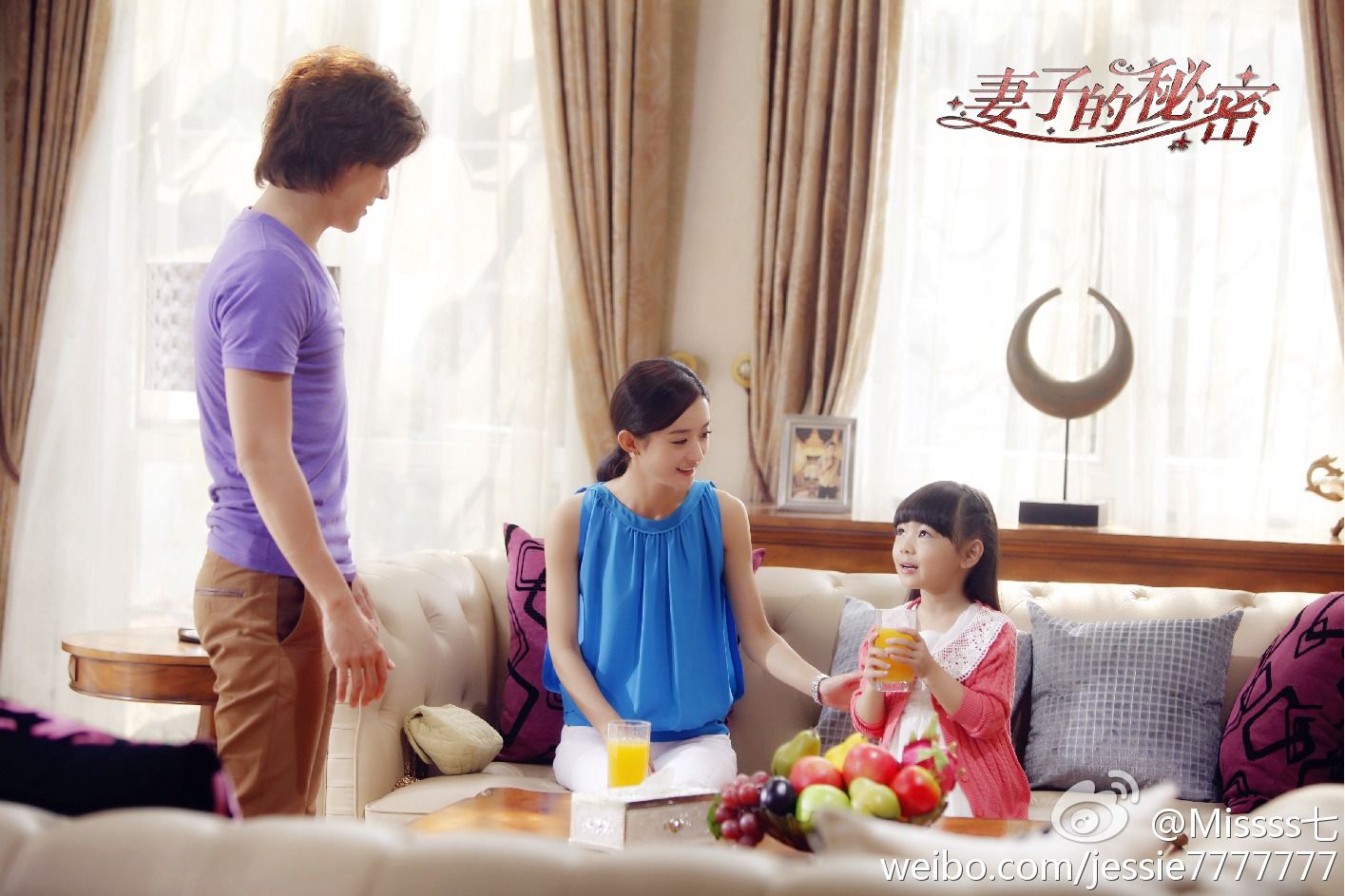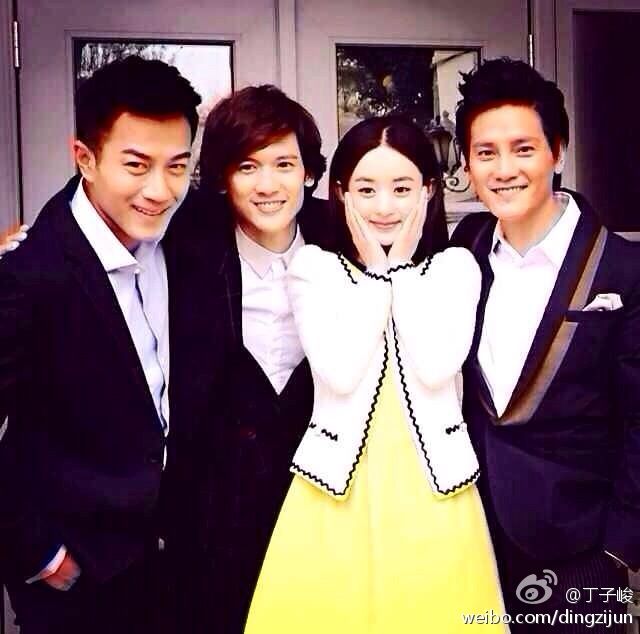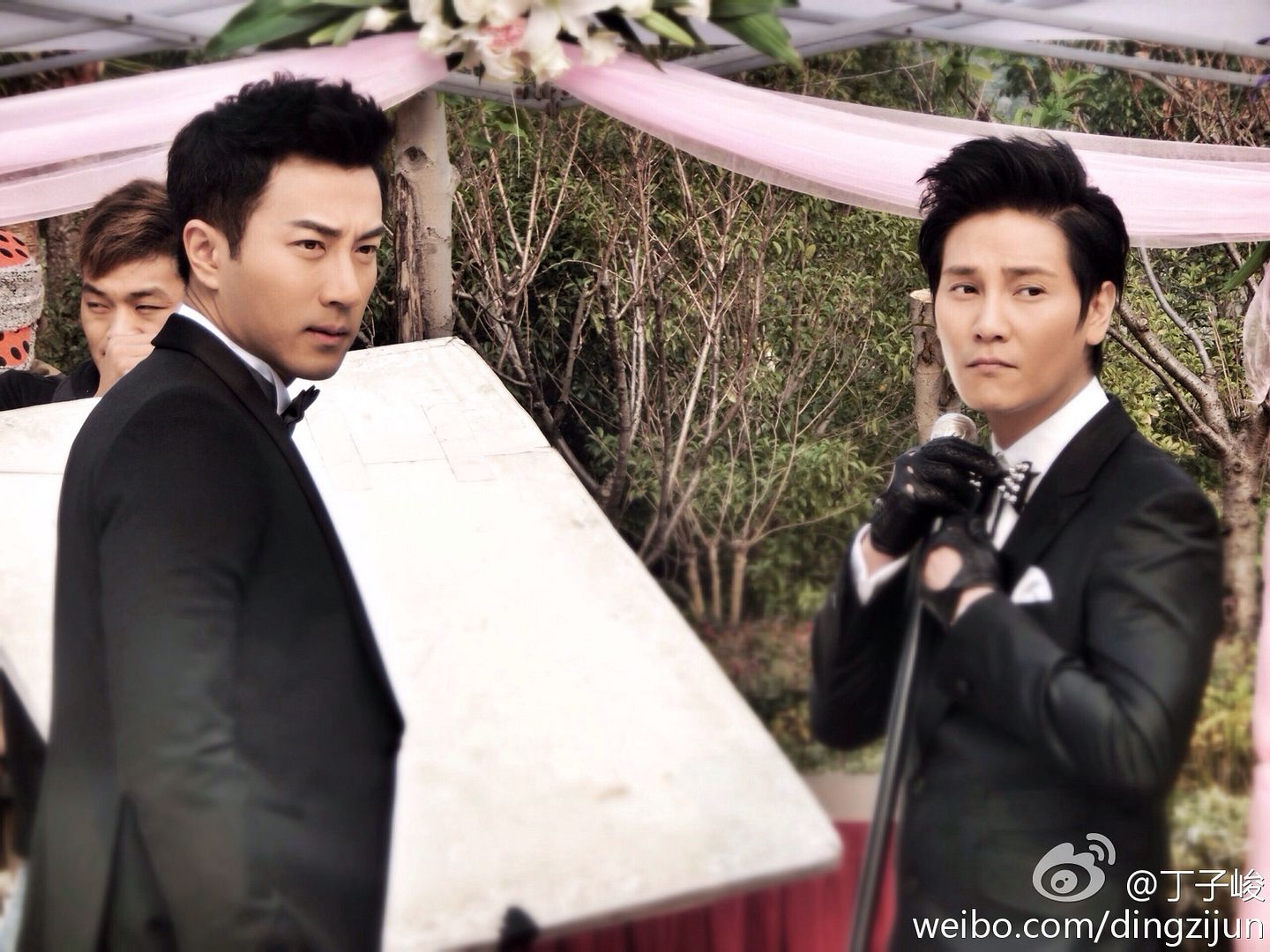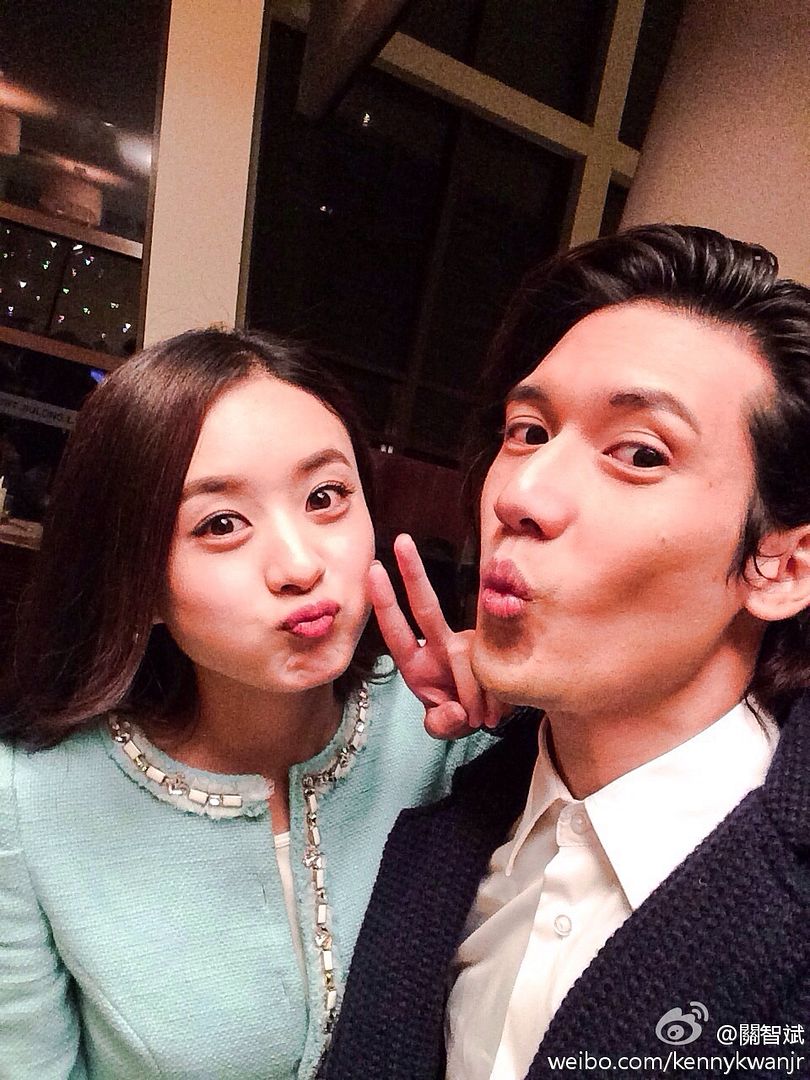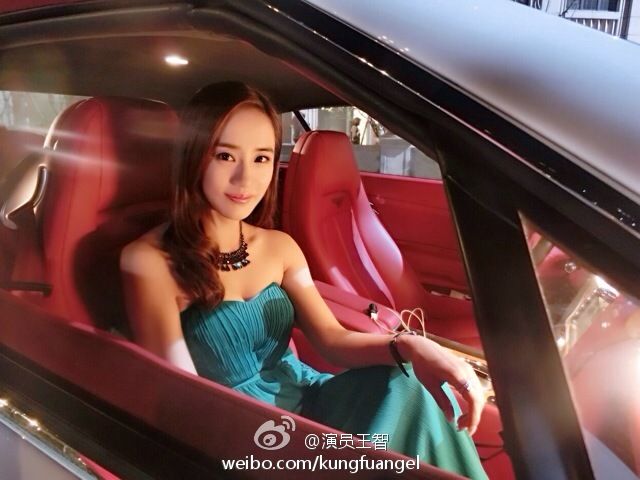 Source: Weibo (as tagged), Sina