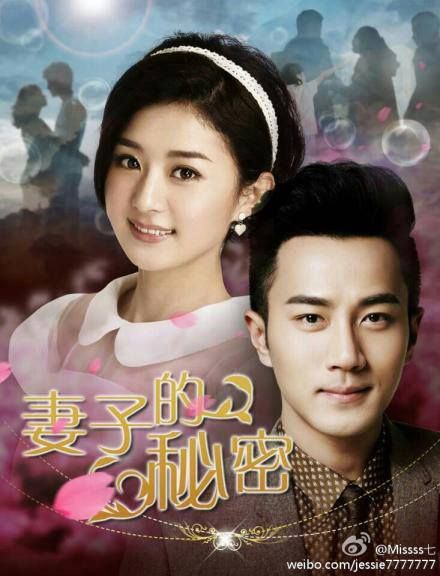 Apparently, the word 'rest' doesn't register in Mainland actors, as Zhao Li Ying hops from Ji Xiang Tian Bao to her latest modern drama with Yang Mi's boyfriend, Hawick Lau. The tentative title is A Wife's Secret (妻子的秘密) and let's all hope for something saucy and scandalous. heh. It's also a reunion with Zhao Li Ying and her Legend of Mermaid's co-stars, Kenny Kwan and Allen Ting.
The Synopsis: Jiang Bai He (Zhao Li Ying) and Li Ming Lang (Hawick Lau) are about to get engaged. With both as heirs to companies, the circumstances change for this perfect union when a big fire occurs. Bai He loses her loved ones, and the company also suffers losses. Li Ming Lang's mother, Liu Su Fang, wants to call off the engagement, but Ming Lang can't do it and brings Bai He home instead. Su Fang's cold attitude catches the eye of Ming Lang's secretary Ning Xia (Wang Zhi), who's always harbored feelings for Ming Lang, and she decides to use this chance to fight for her happiness. However, Ming Lang and Bai He's feelings only grow stronger over time, and Bai He gradually recovers with Ming Lang's help.
A Wife's Secret is about the reality of schemes and love, and touches on the current topics of a third party and disputes between the mother and daughter-in-law. Zhao Li Ying plays the innocent and kind Jiang Bai He, who although is the wife of someone wealthy, is not domineering, but rather, has always been very accommodating towards her husband. But for all her quiet sacrifices, she is picked on constantly by her mother-in-law, which eventually leads to her divorce. For her daughter Li Ke'er, Bai He decides to pull herself together and moves to the mountains. Relying on each other and going through hardships, they both grow and mature together. [Translated by our XYZ, do not take out without proper credit + linkback to post!]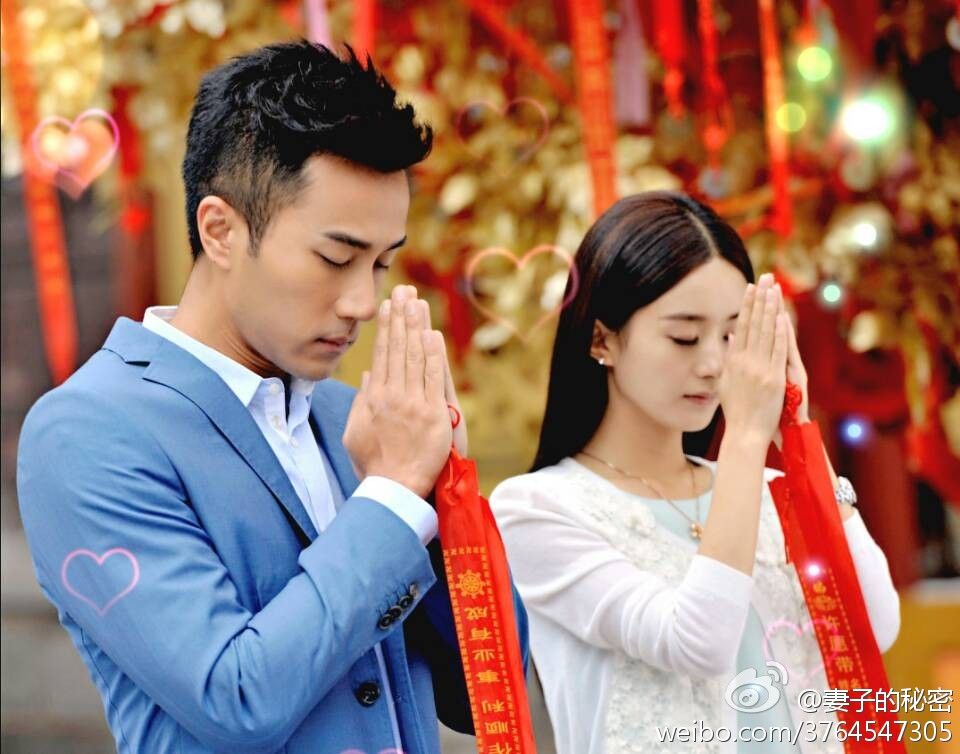 Hawick Lau as Li Ming Lang. The Li's second son. Also the man trapped in between his fierce mother and wife.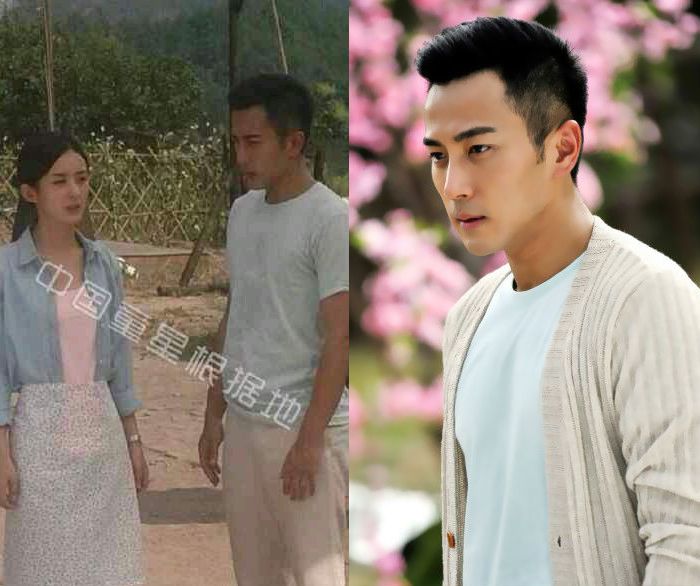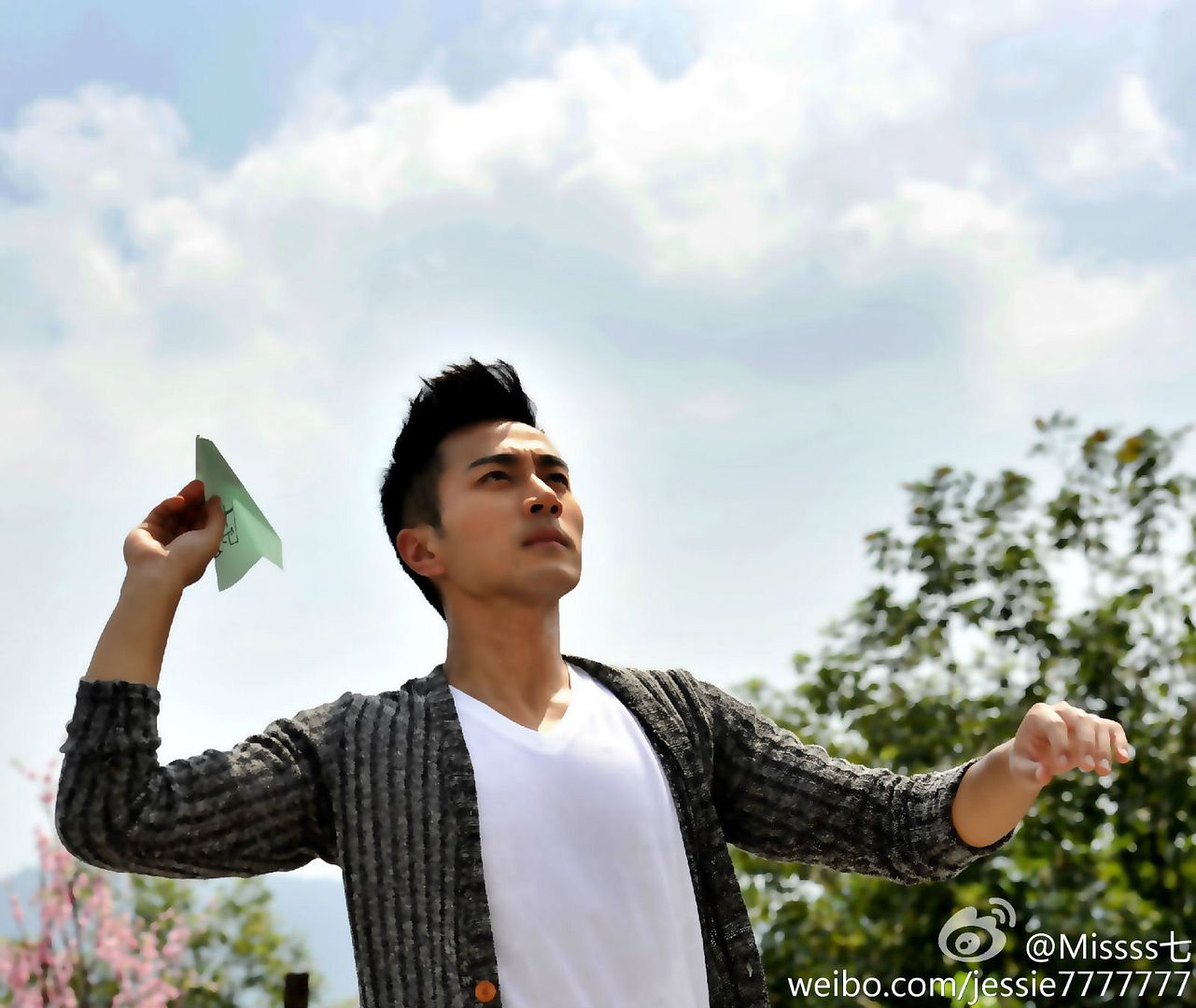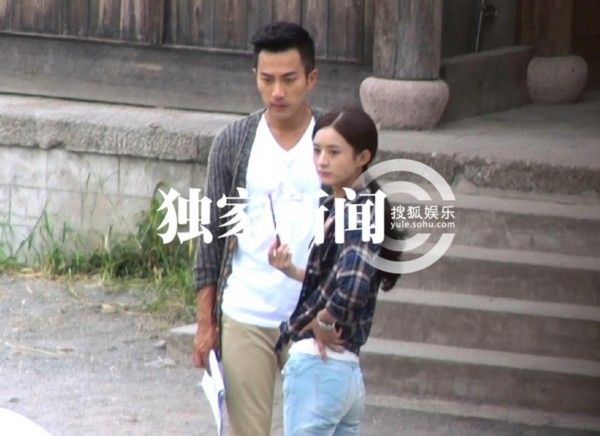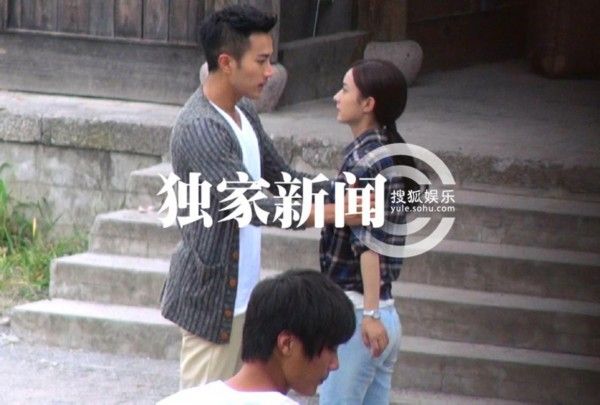 Zhao Li Ying as Jiang Bai He. I know the description says kind and accommodating but please please have a spine? Cause the moment you let the villains trample all over you, I'll leave your butt in the dust!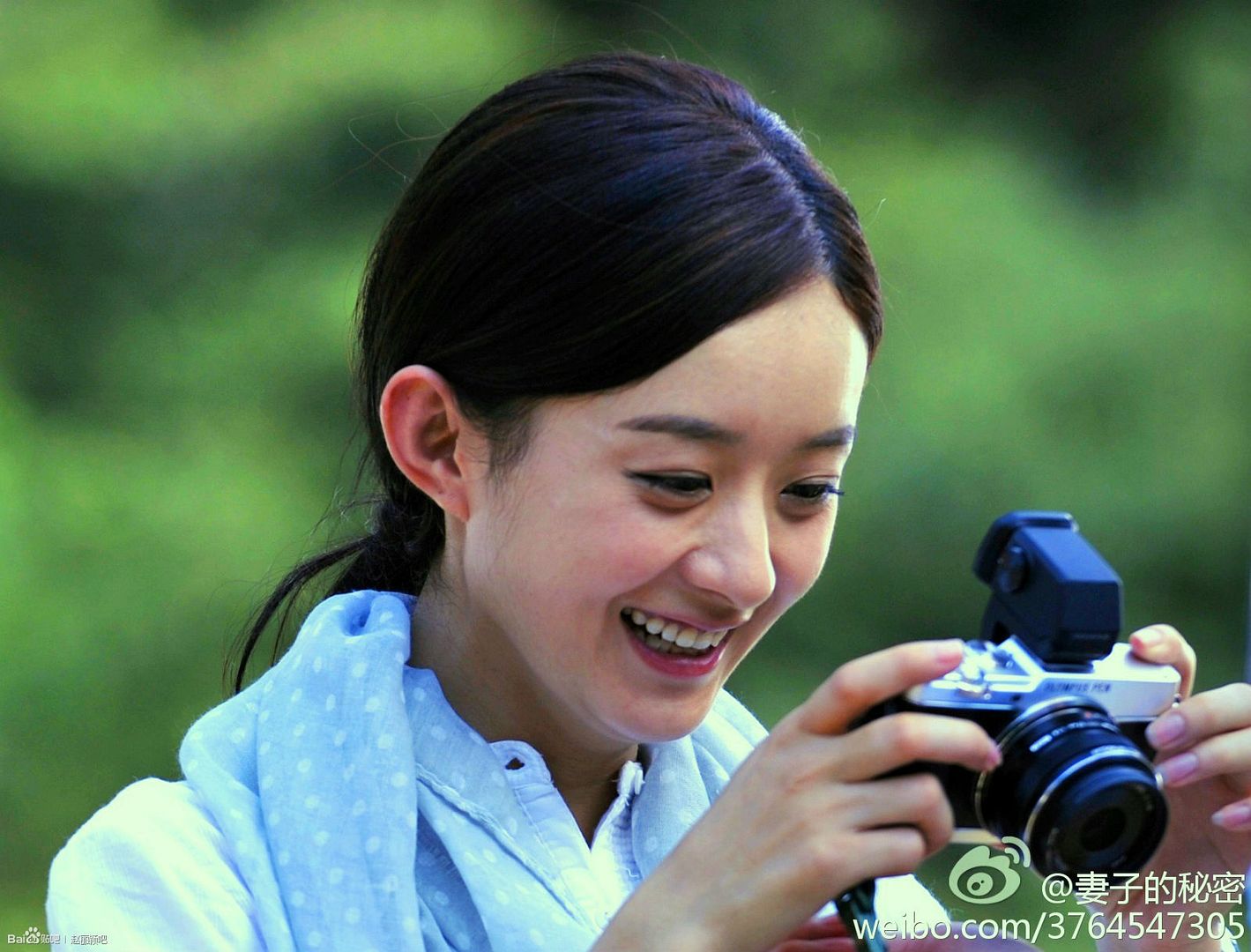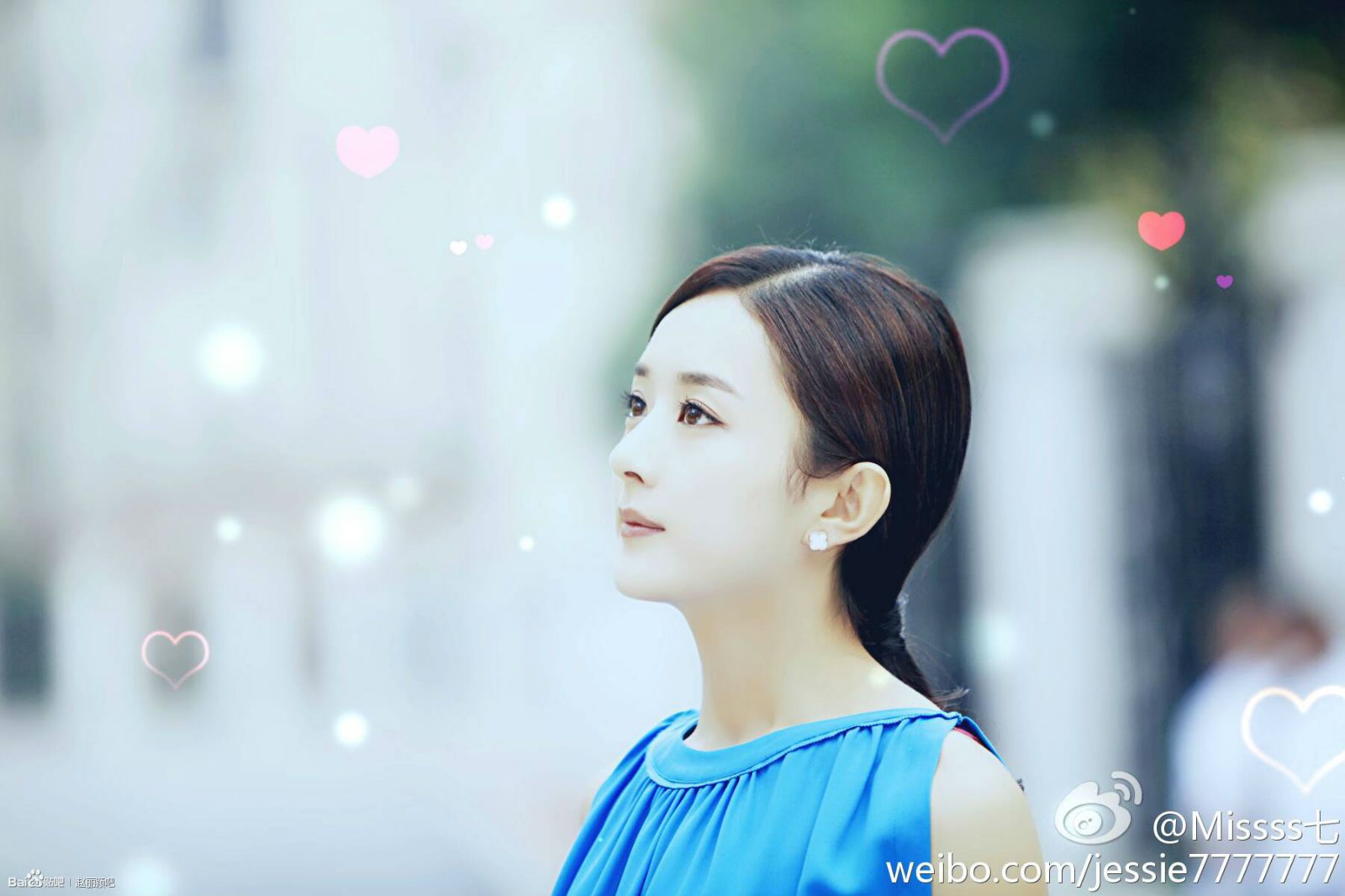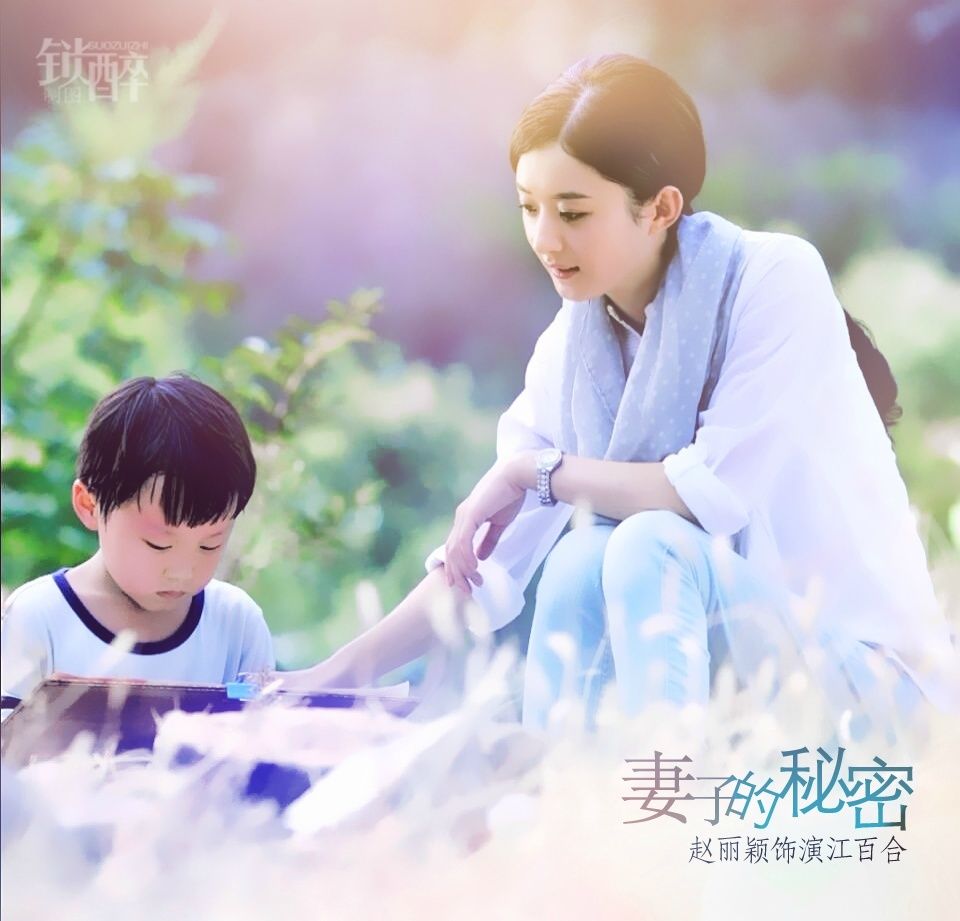 Aw. Her pain is reaching out of the screen! Must be the scene of her family's tragedy.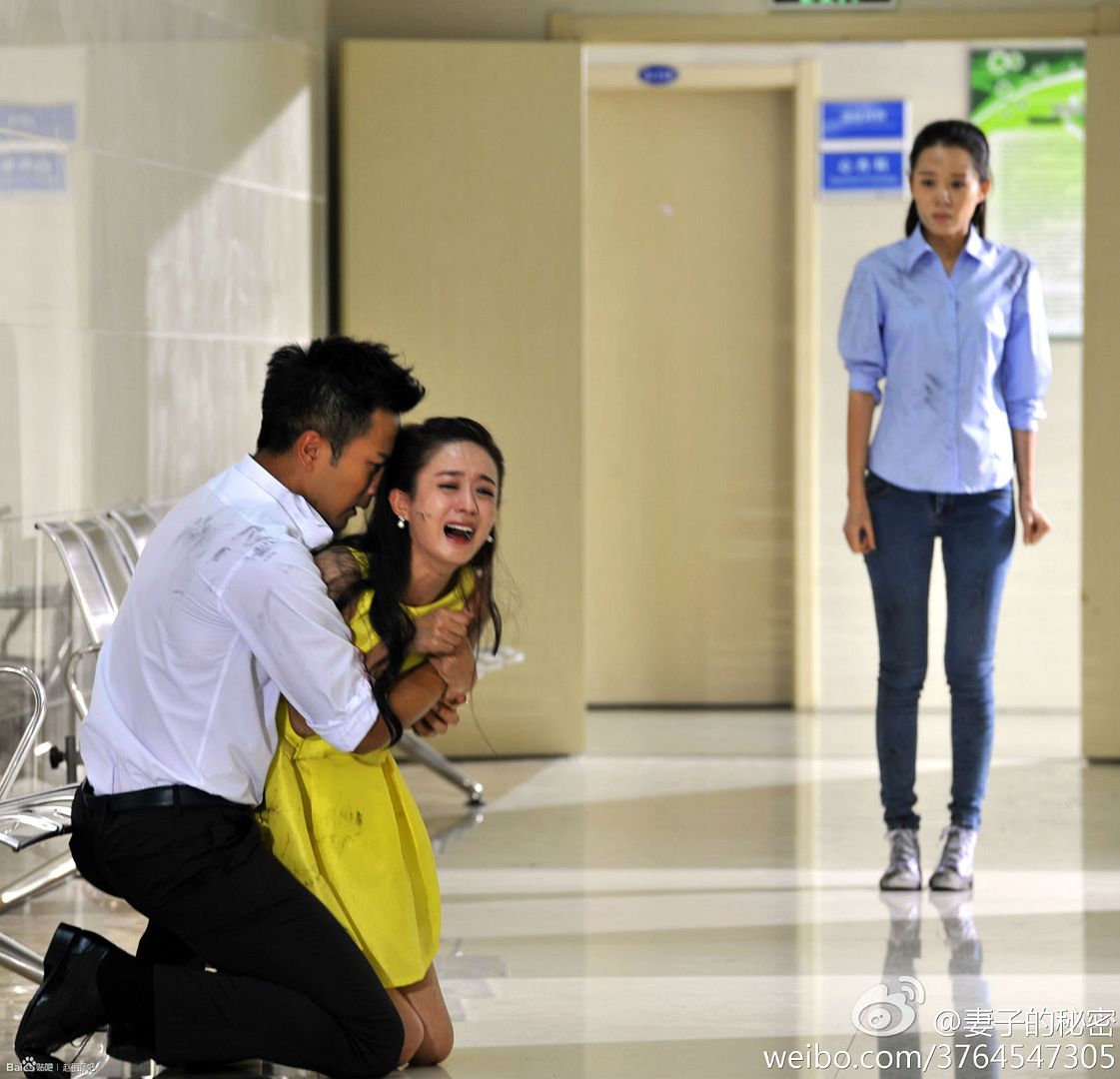 Having seen her in mostly ancient costumes, it's lovely to see the girl in modern dresses.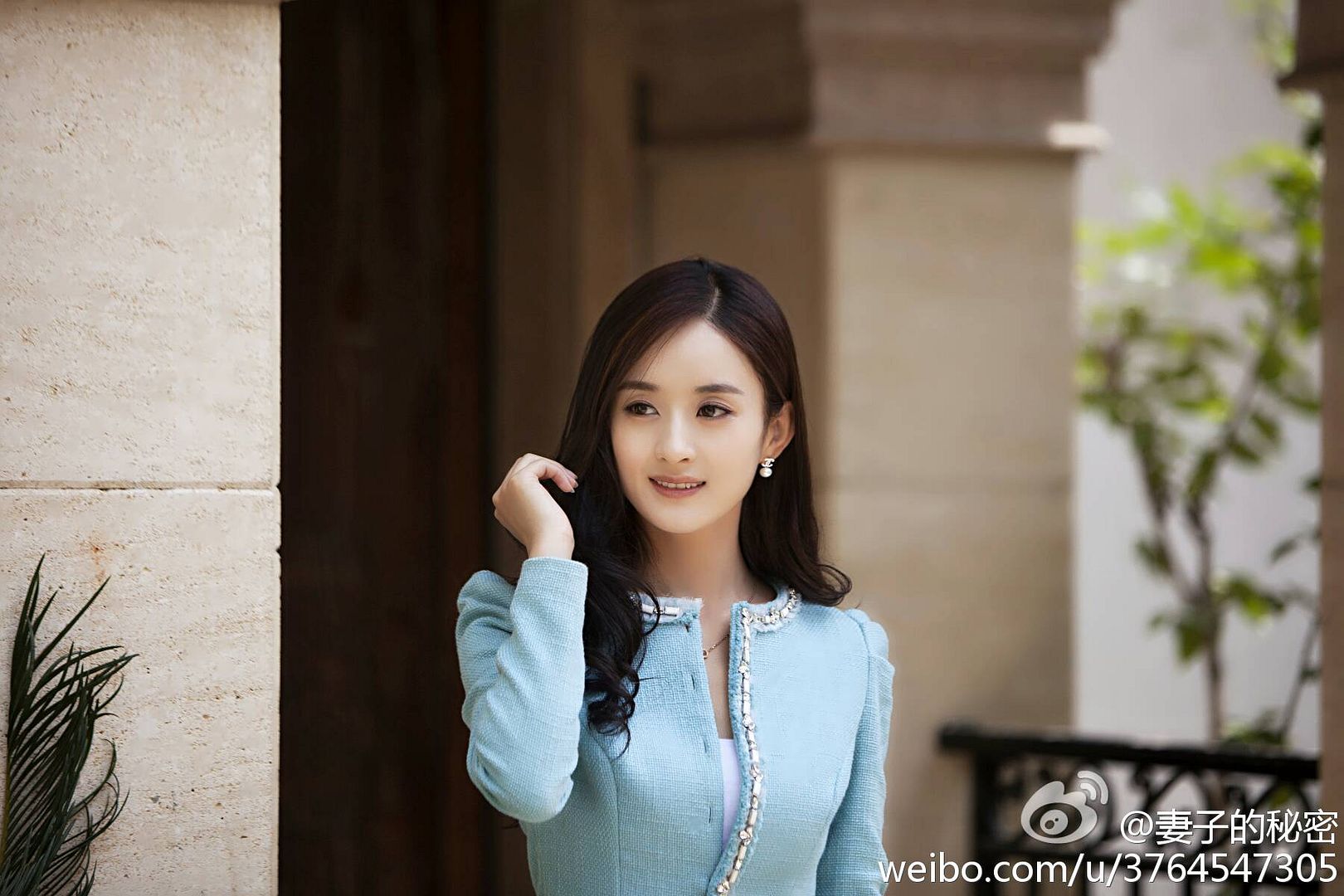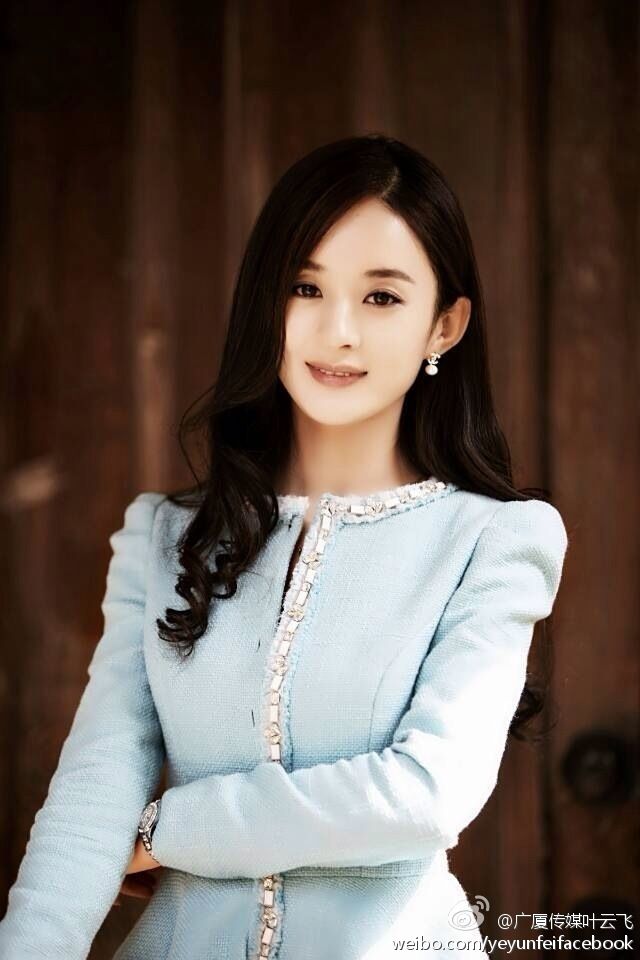 Kenny Kwan as Ning Yu Xuan and Gao Xiang (double roles?). Think Autumn's Concerto's supportive friend, Tuo Ye and that's Kenny, befriending and developing feelings for our heroine as she lives in the peaceful countryside. His second role might be evil?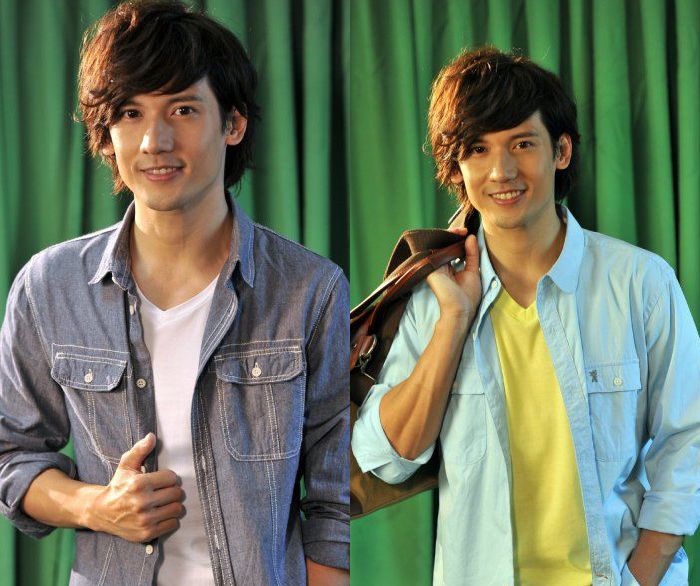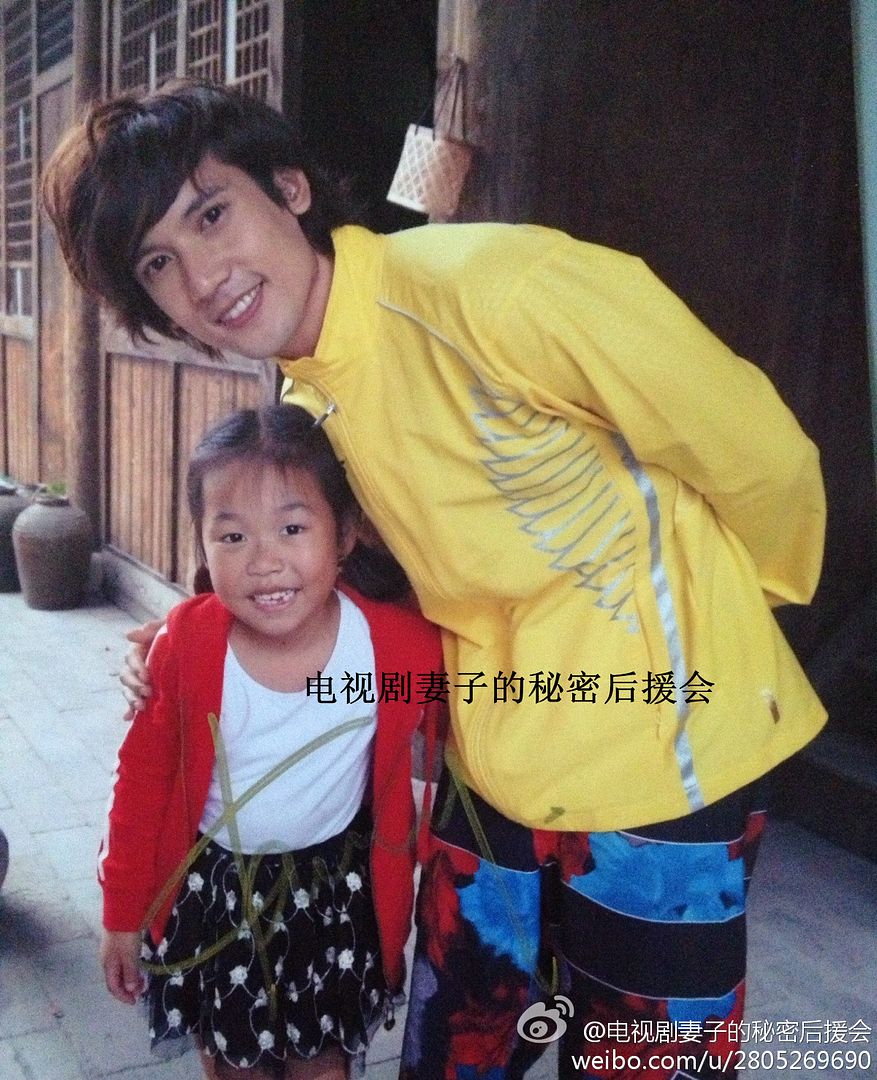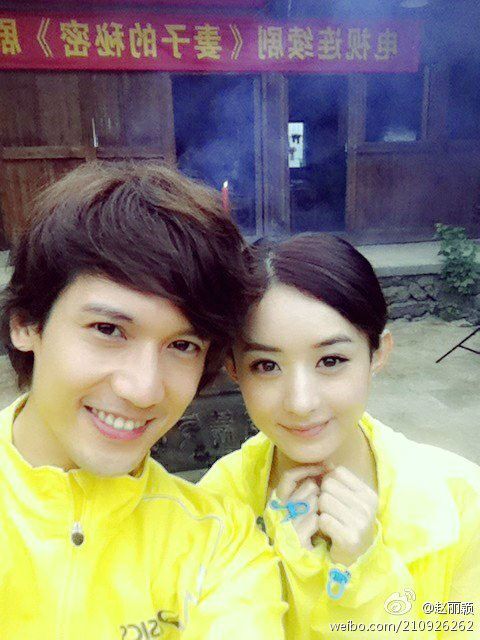 Gah. I used to have a crush on Kenny during my high school years. He was one of the few stars who got to grace the cover of my school's folders (you know those folders with a clear cover sheet?) 😛 I believe I liked him because of his semi-long hair. Now it looks like my love for him is rekindled with this hairstyle! Though he is not the greatest actor, that lovely hair is enough to distract me….I hope…. hee! Kay, fine, it helps that he has a pretty face.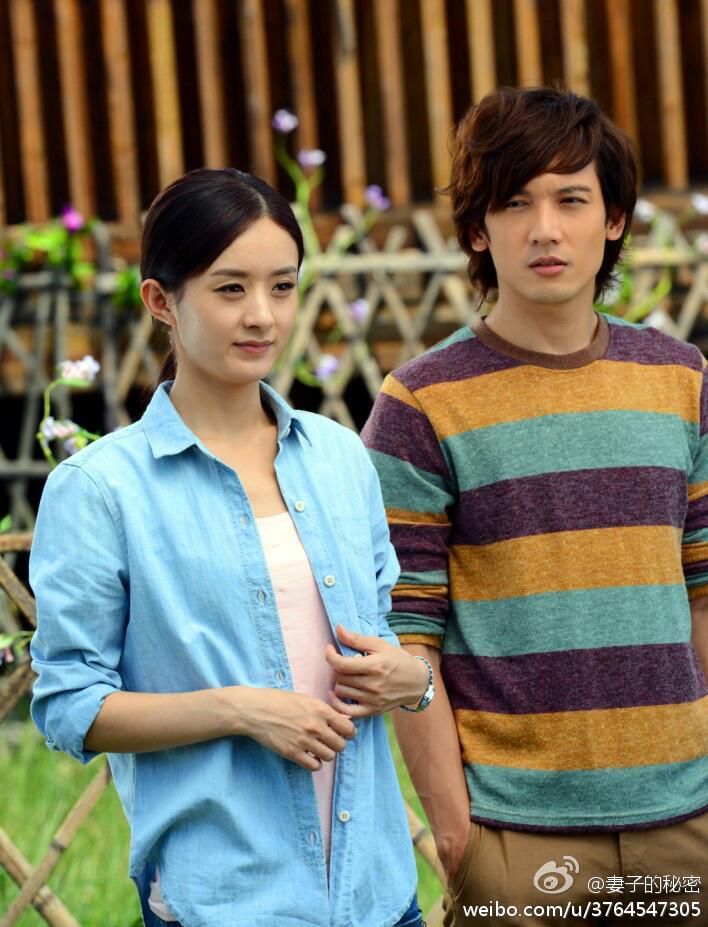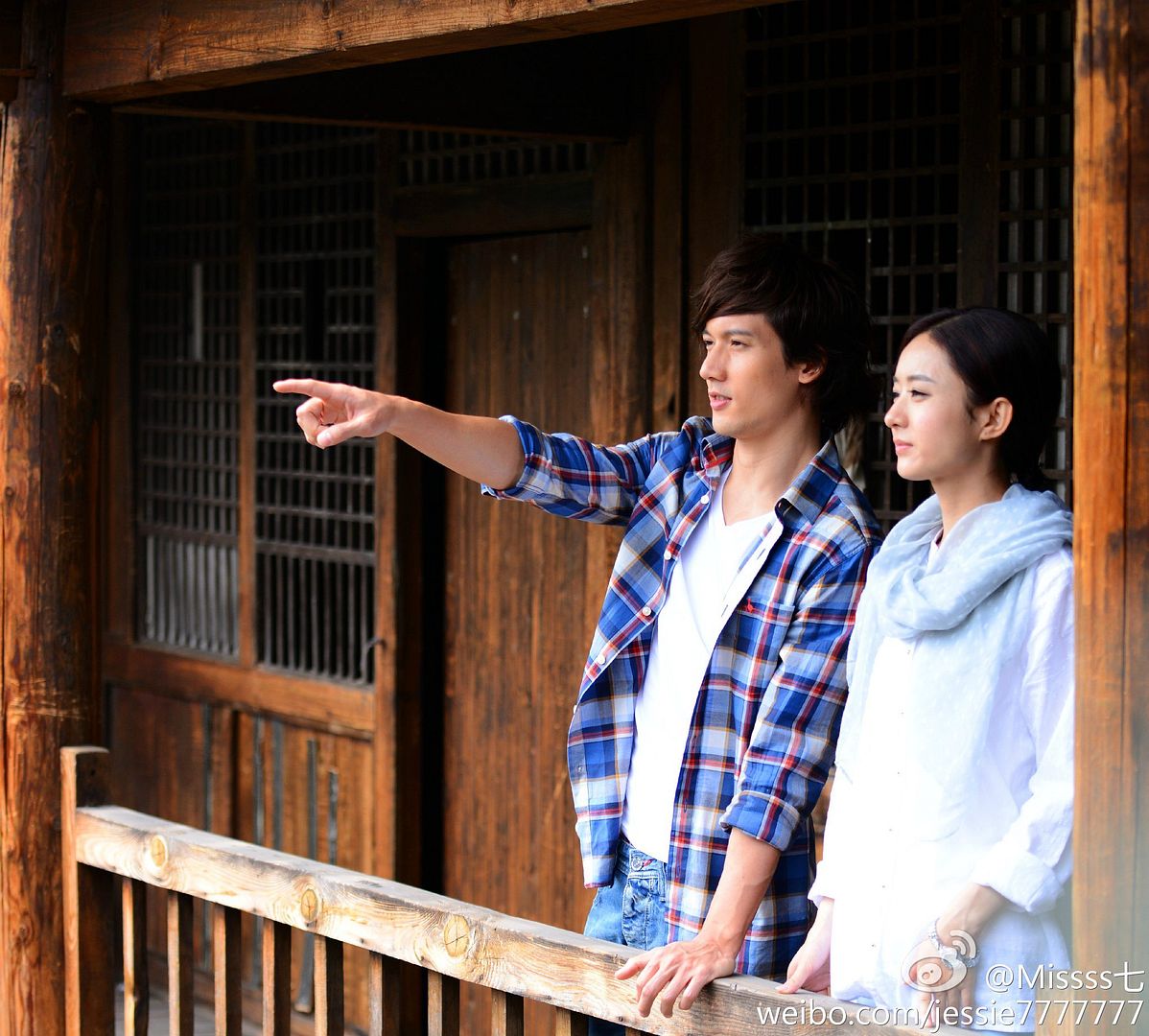 Allen Ting plays the Li's oldest son, Ming Lang's elder brother, Li Ting. Looking dapper!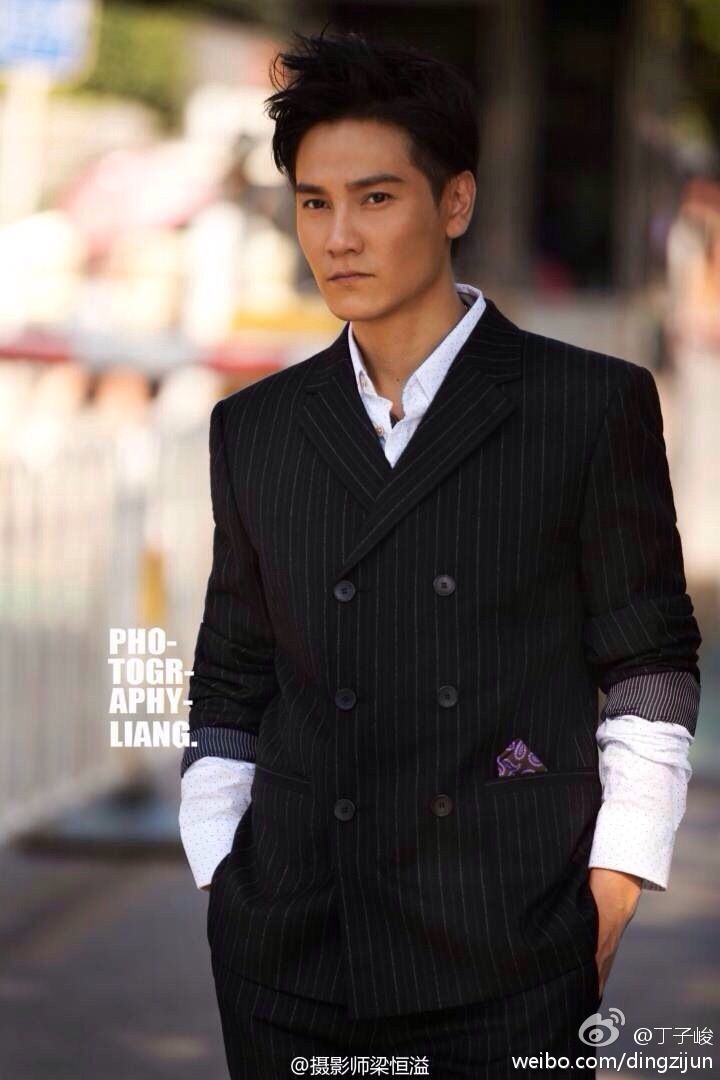 The brothers.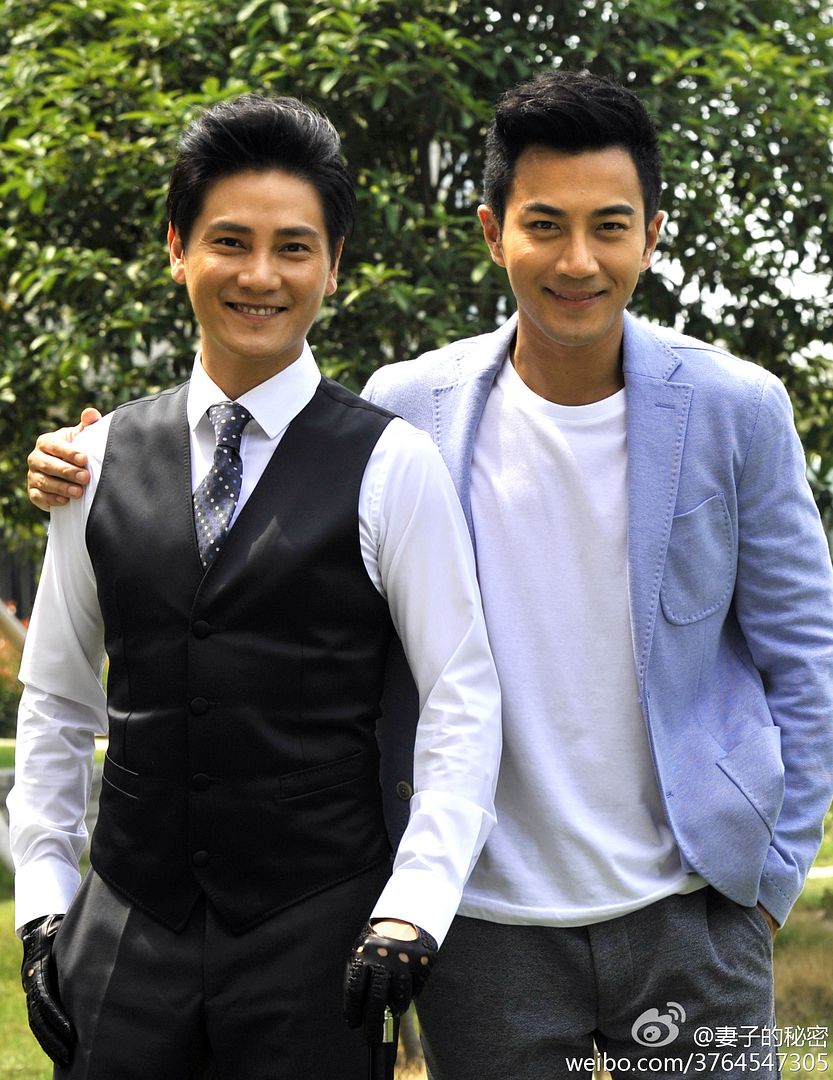 The little daughter plays by Teresa Wang. She was born in 2008. Gosh, such a cute girl! Her eyes!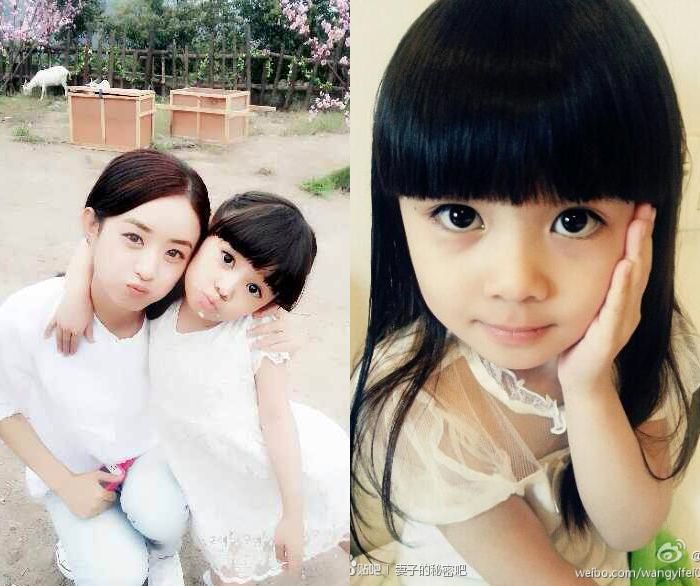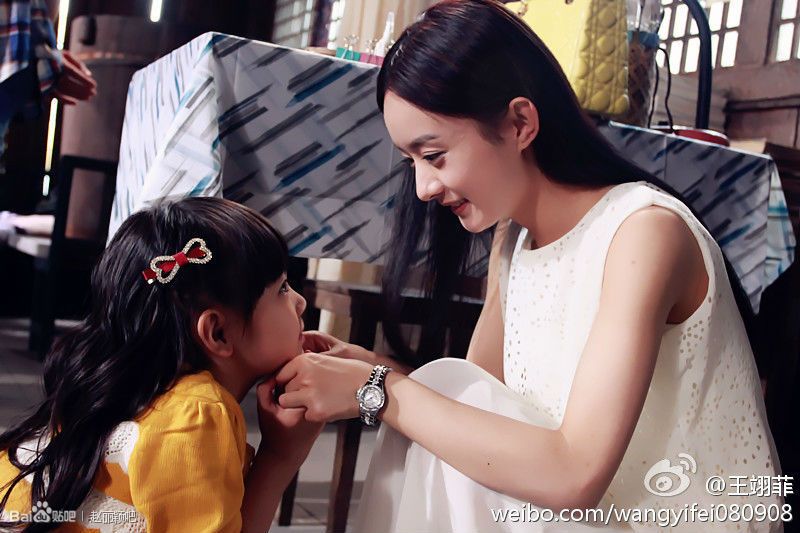 Source: Baidu, Weibo (as tagged), Sohu
Kappy: Baidu says it's slated for 60 whopping episodes and my face falls flat. Dangit! 60 episodes of family drama? Not my cup of tea. I might tune in to see what's up but to stay and linger = bad for my health. Unless it's good…